Why
Netflix wanted "The Crown" fans to celebrate the holidays and the show with their families in true royal fashion. After a two year absence, The Crown was returning for its third season. The new season was set in a new era (the 60's & 70's) and it has a whole new cast that needed to be introduced.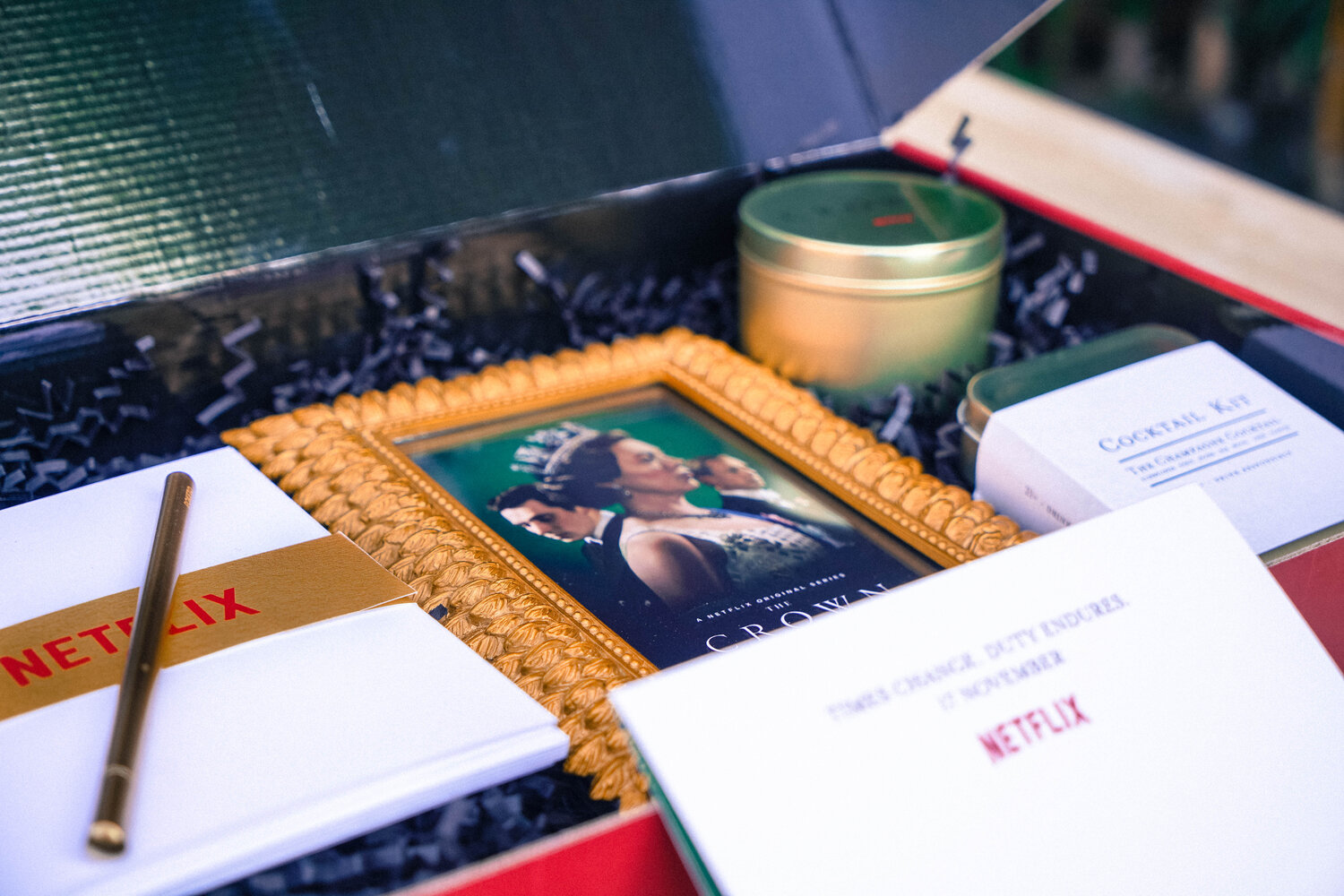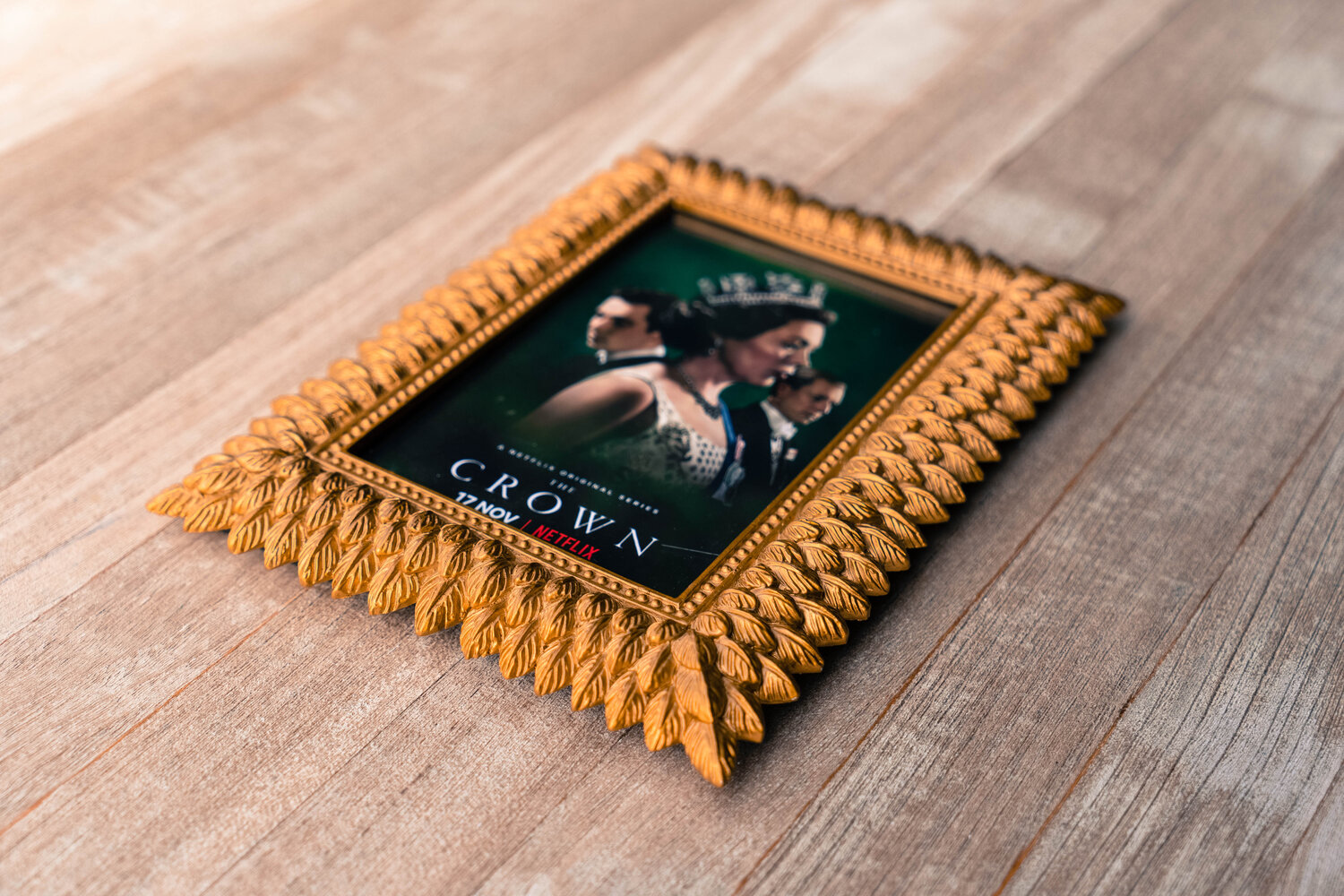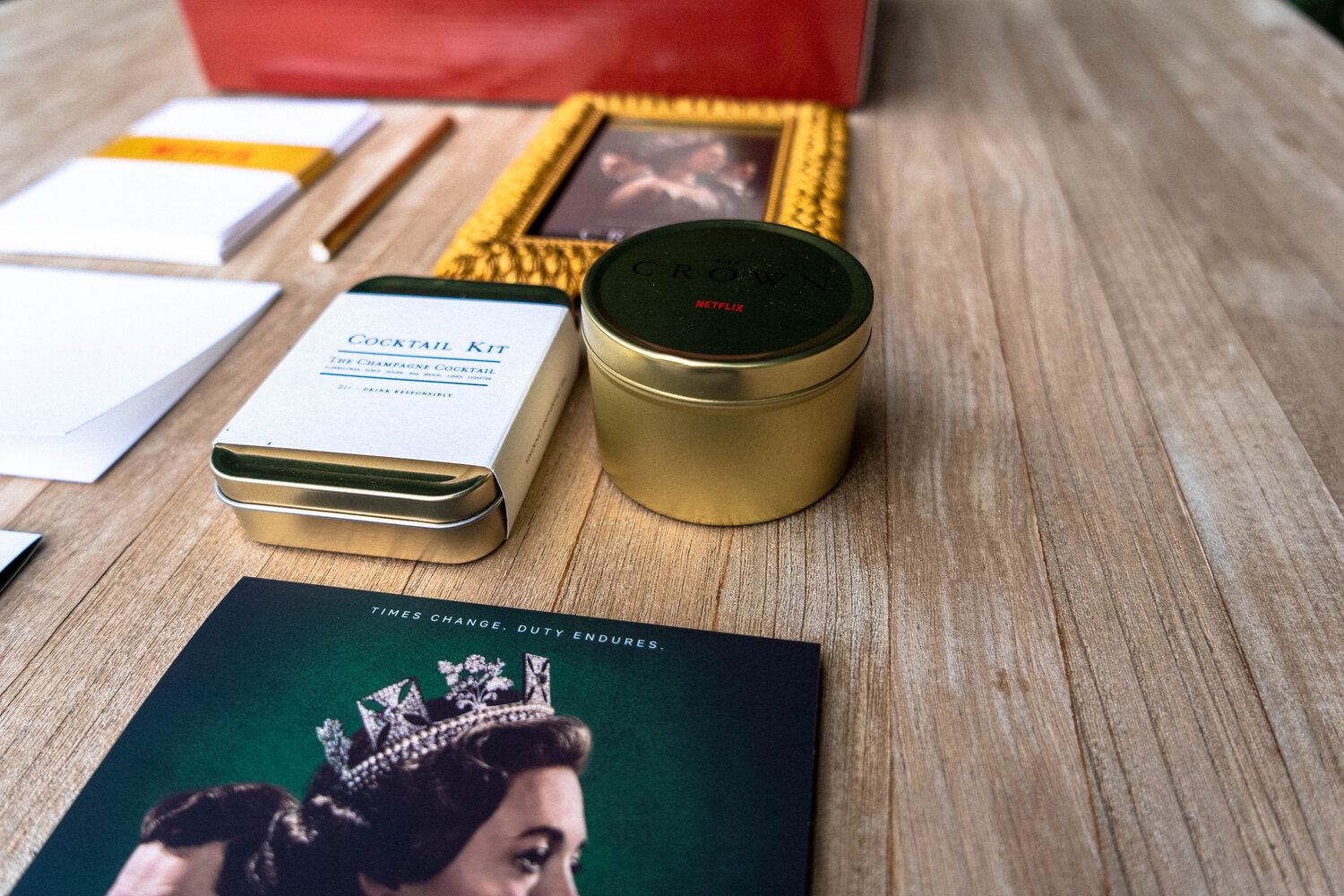 The box was a fun way to help bring the show back to the forefront of conversation for the fans and to introduce them to new elements of the show.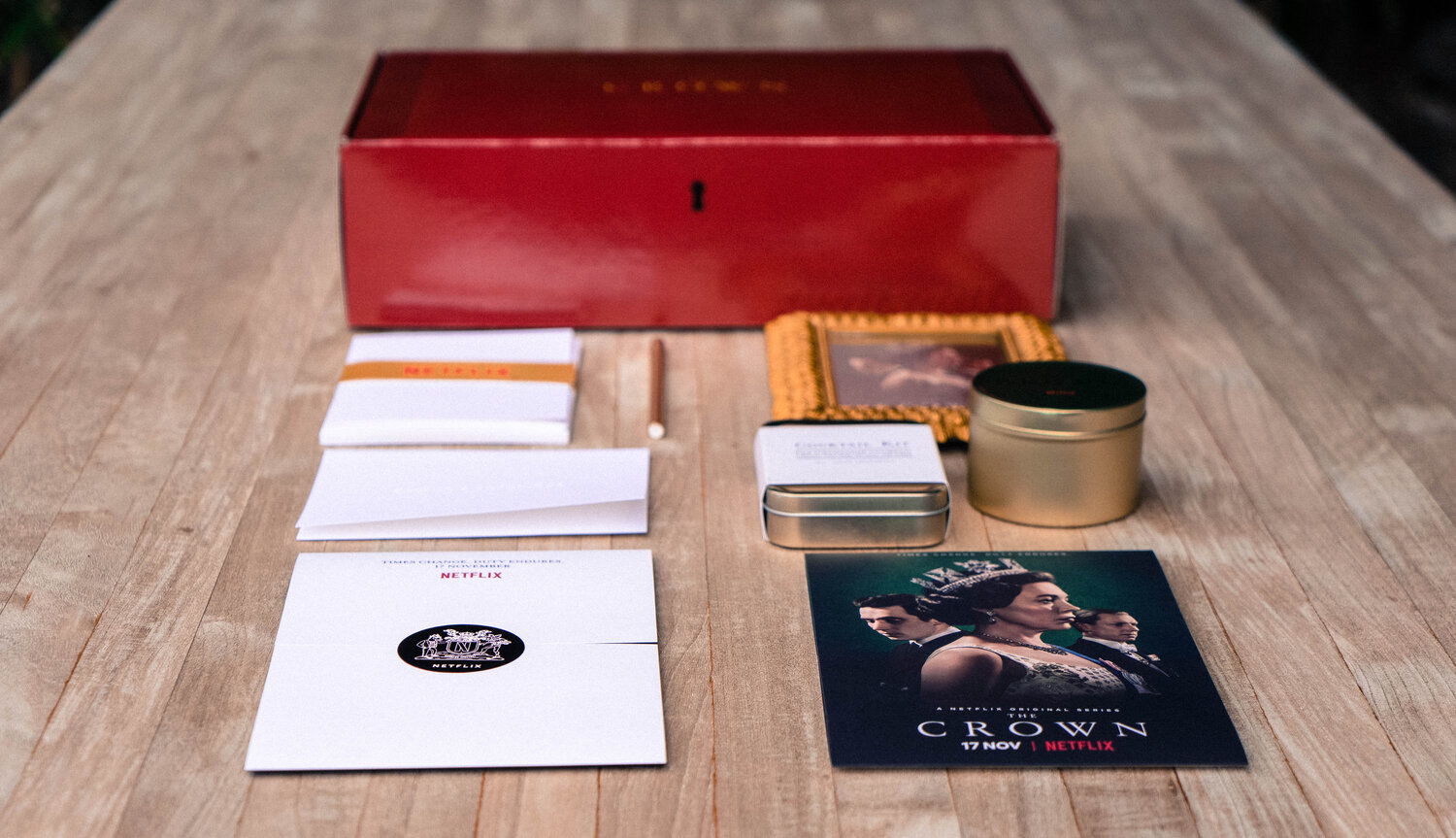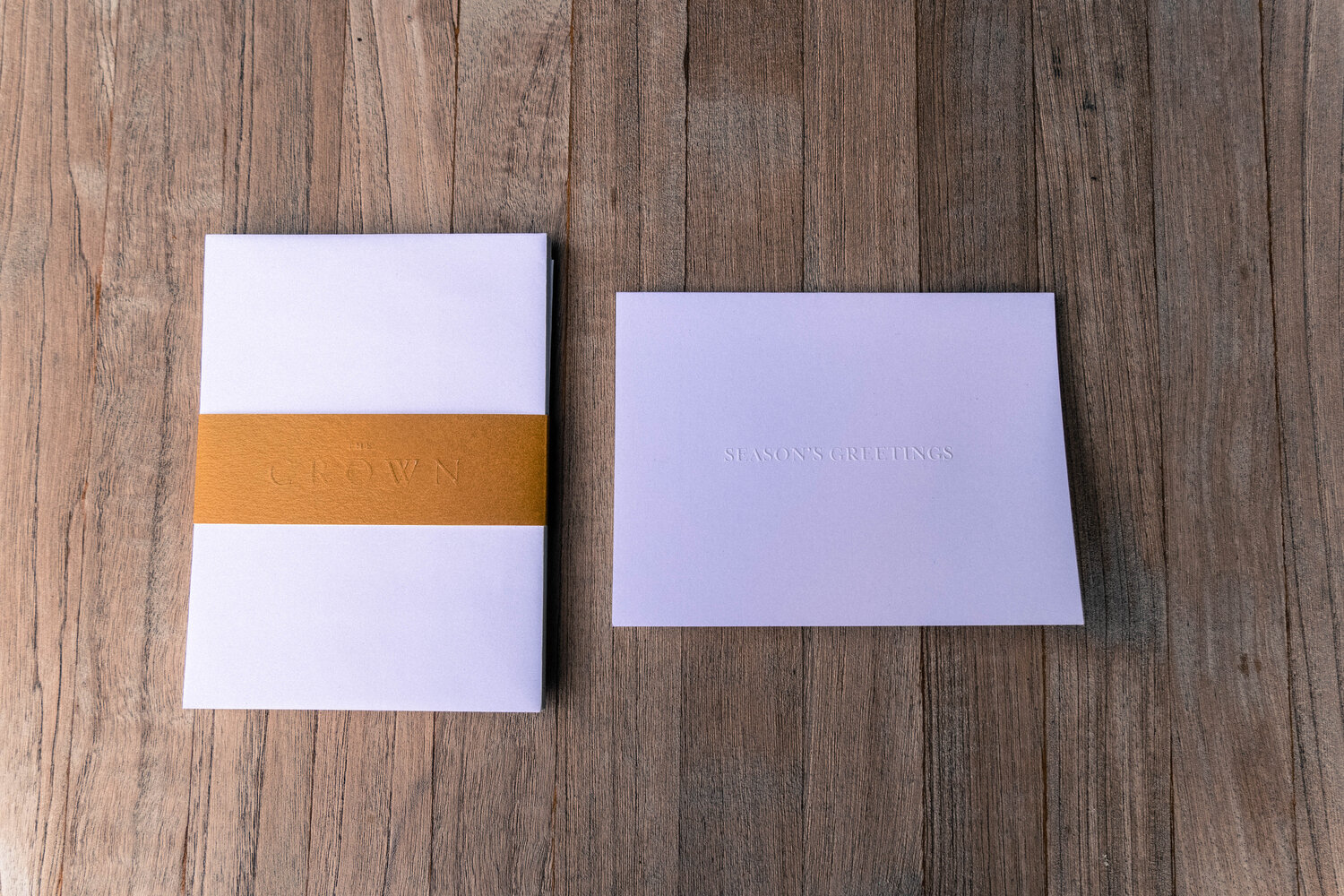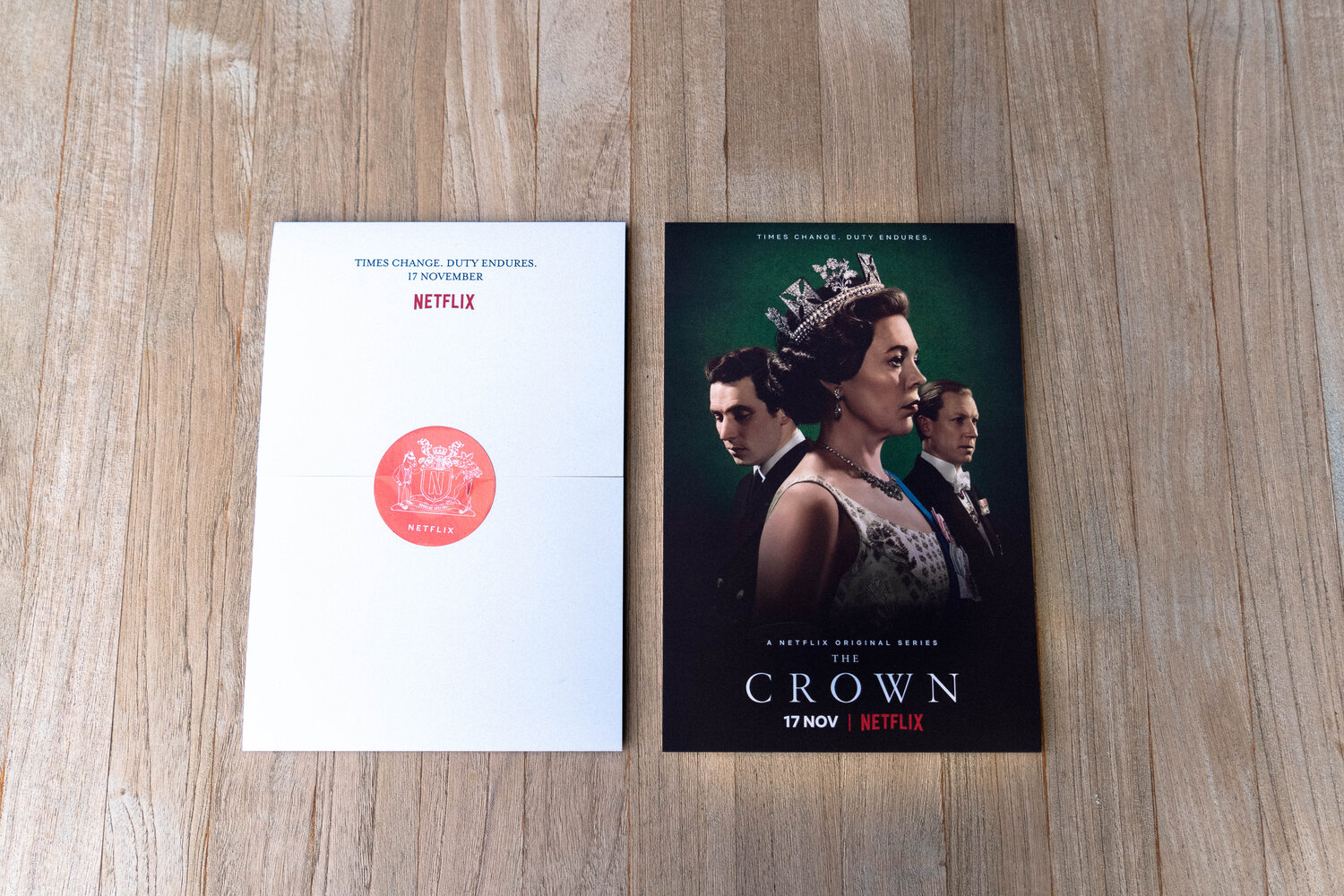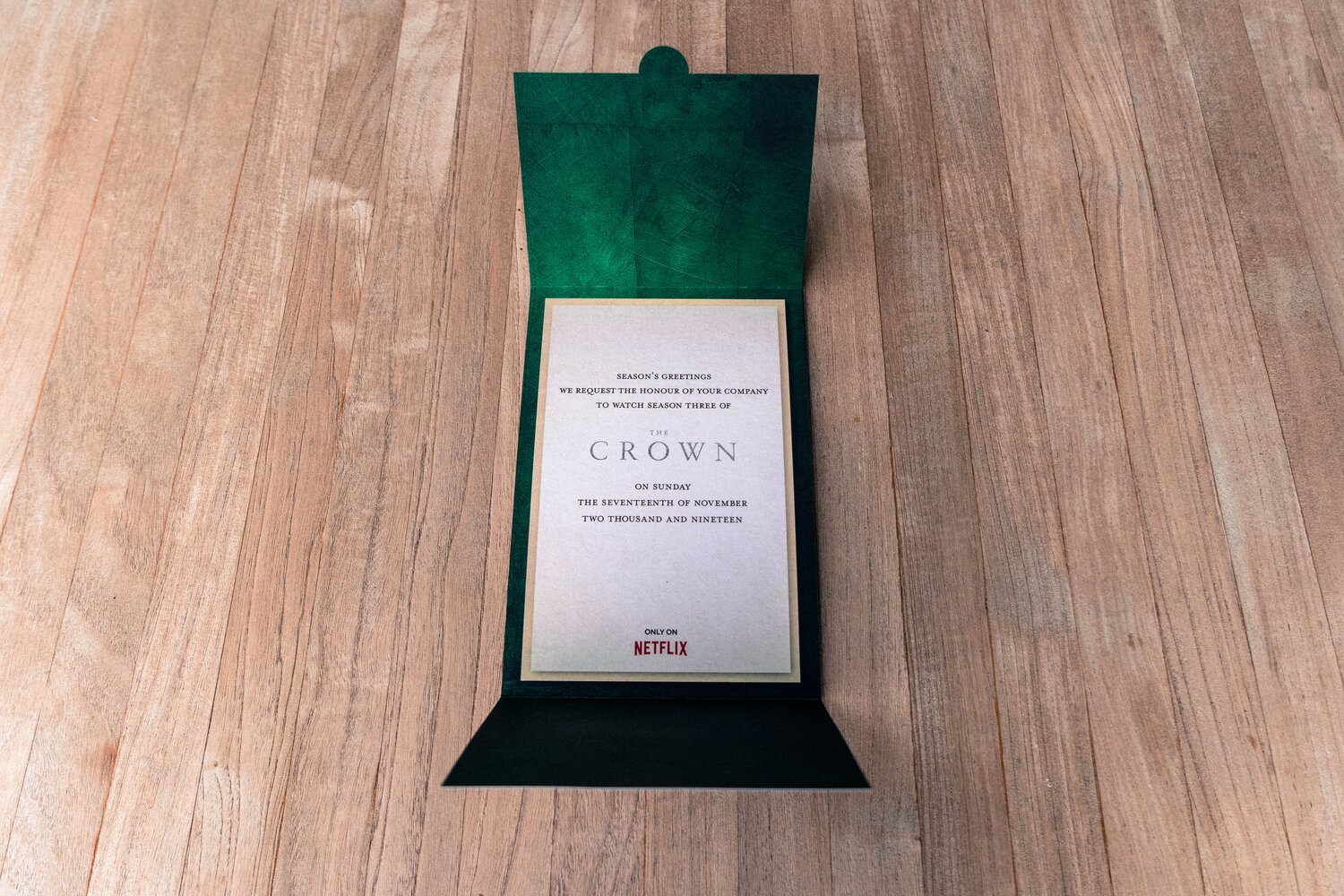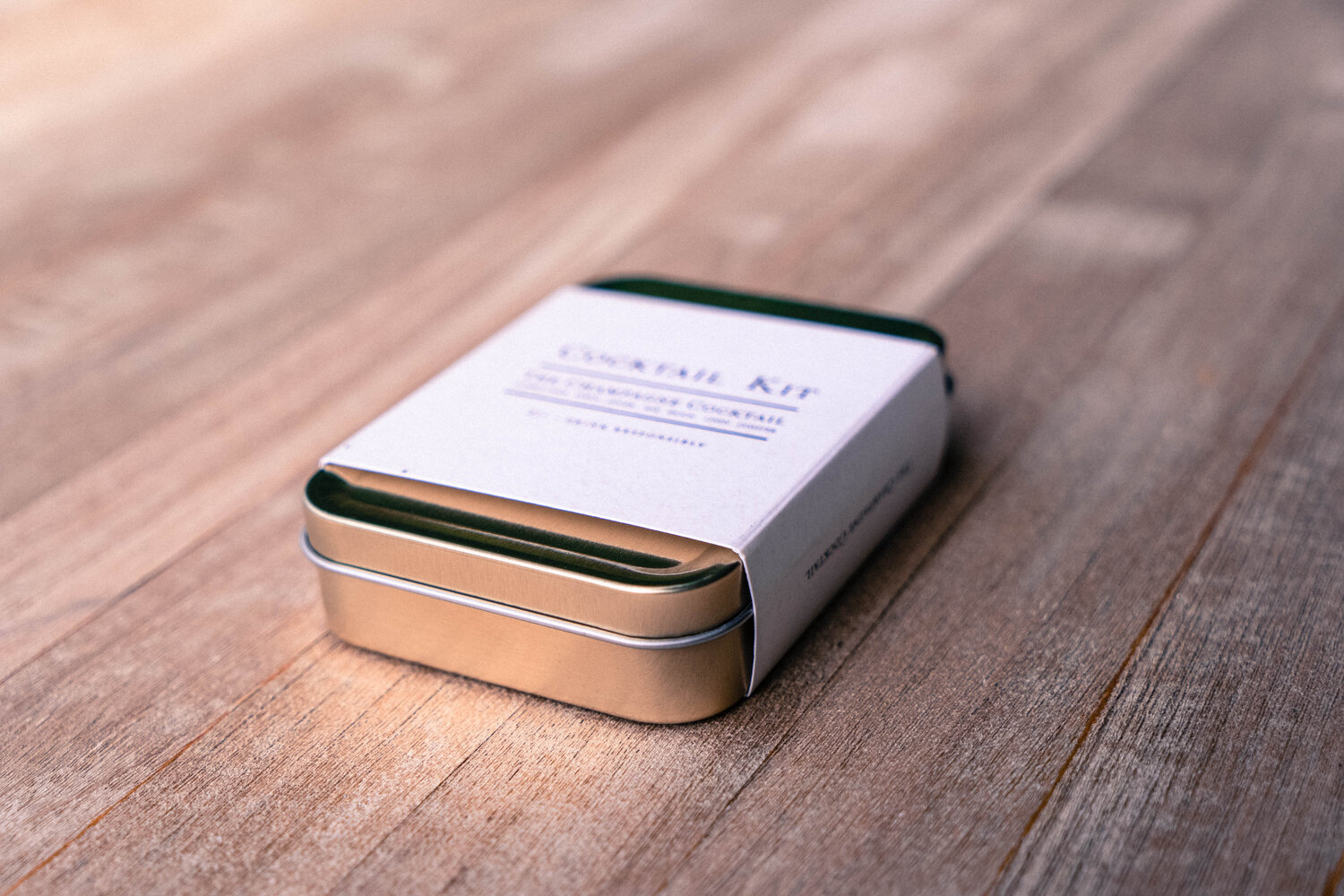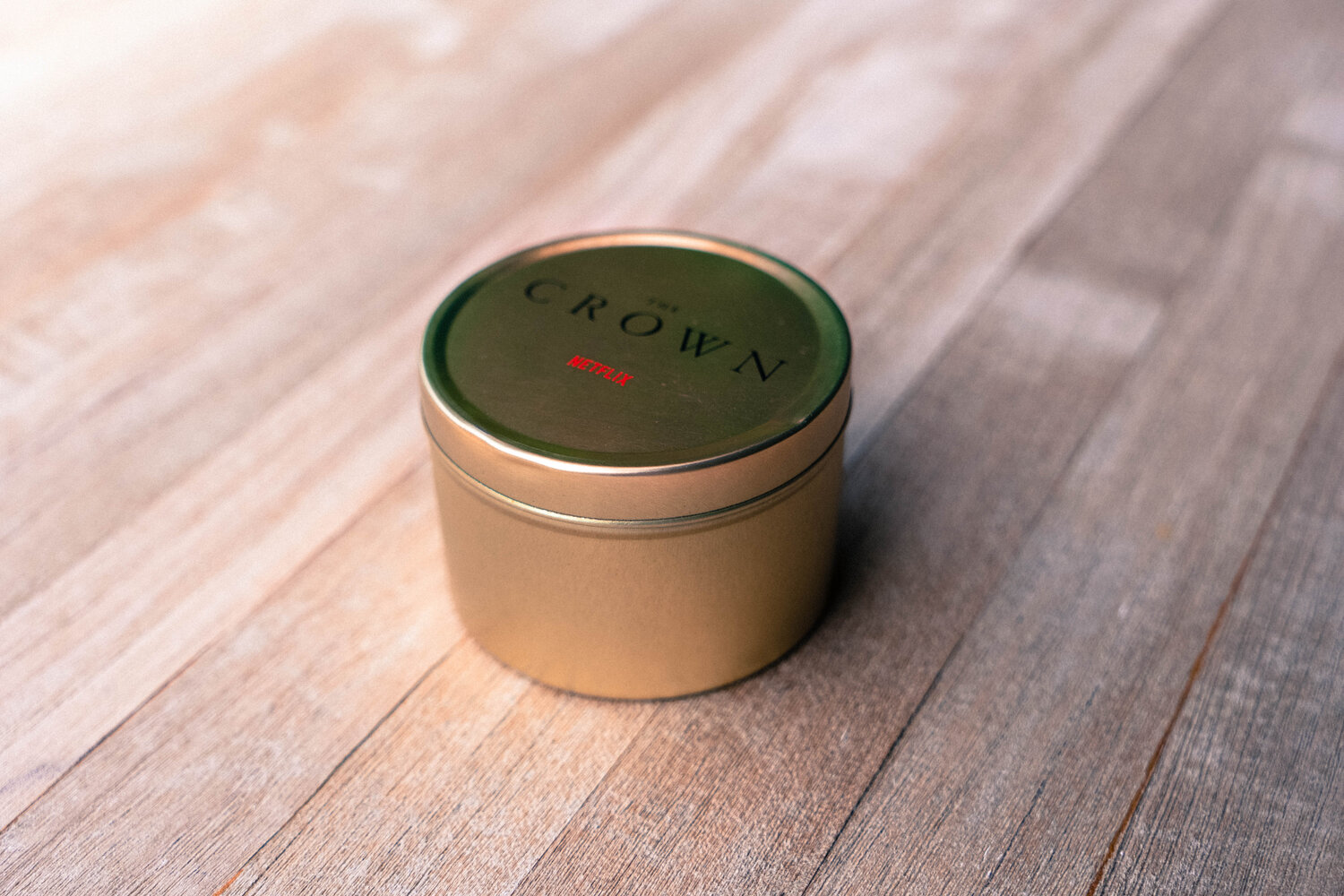 How
Netflix and Tool teamed up to create a custom "The Crown" box, inspired by the Queen's daily despatch box, featuring a royal invitation to watch Season 3, classic British shortbread, a framed family photo, royal stationary, and a custom cocktail kit. The week before the release of Season 3, word about the box was spread on Twitter. Fans could reply to "The Crown" Twitter account with #thecrown and #promotion to claim their own box.
Results
Once the call to action was released on Twitter, in short order #TheCrown was the number 6 trending hashtag on Twitter. Our entire stock of boxes were given out within 2.5 hours. The fans adored their gifts and shared all about it on social, garnering 1,656,333 Twitter impressions!