Background
Tool is fortunate enough to have goodboybob, a coffee shop + wine bar that is open to the public, on site at our main office. As we all social-distanced during the Spring of 2020, we wanted to satisfy a need for a few distinct things.
We really missed social gatherings with our clients, we wanted to elevate the types of live virtual experiences that we were seeing, and to re-invent the dining experience. And most of all, we wanted to show brands what could be accomplished with talent in separate locations, with simple production setups and by managing a live-stream remotely.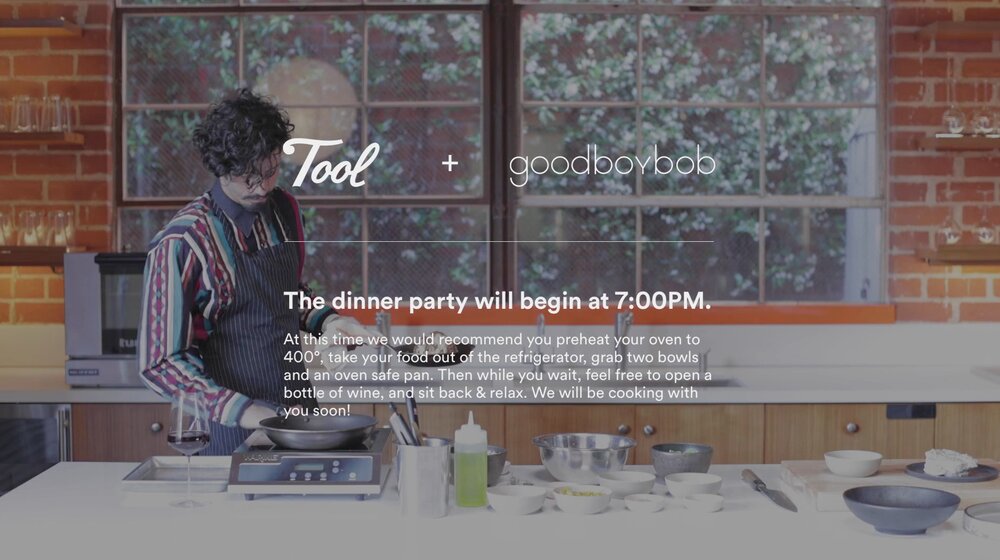 The Upfront
We emailed our guests to partake in the intimate event, which led them to an RSVP webform to provide all relevant info - delivery address, dietary restrictions etc - enabling us to deliver a care package of amazing prepared ingredients, for a multi-course meal and wine pairing. These kits were then delivered to guests all over the Los Angeles area, on the morning of our Virtual Dinner Event.
Pre-Production
We had two physically separated production spaces, where our talent would engage the audience from; the kitchen at Tool and the wine room at goodboybob. We selected cameras, lensing, audio and simple lighting setups for each. Our sommelier, in the coffee shop, had a simple single camera (DSLR) setup, and our Chef, in the Kitchen, had a more robust setup, including three-cameras.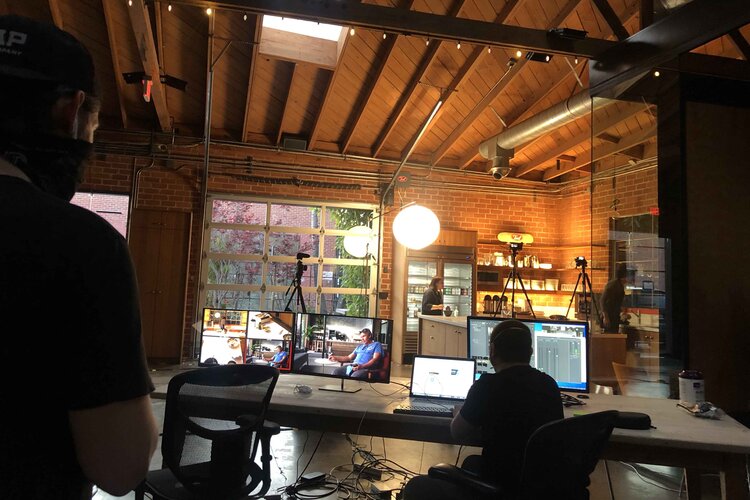 We tested the setup in the days prior and got the talent, our director and technical director comfortable with all aspects of the run of show, from live camera switching to engaging and responding to questions from the guests who would join via video conference.
The Production
Tool has a 10 year history of producing complex, interactive live-stream productions with highly technical production requirements, so we were excited to see what can be accomplished in a time of social distancing.
We chose to use simple camera setups, talent in different locations, and leveraged a number of simple production enhancements for our execution of the virtual dinner.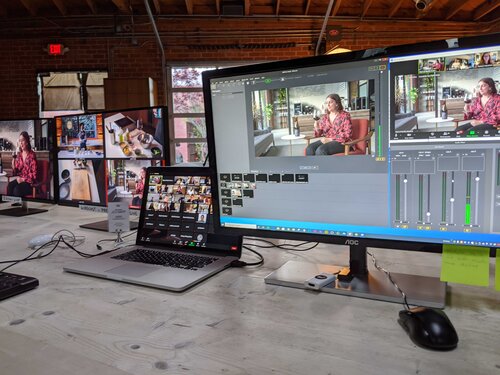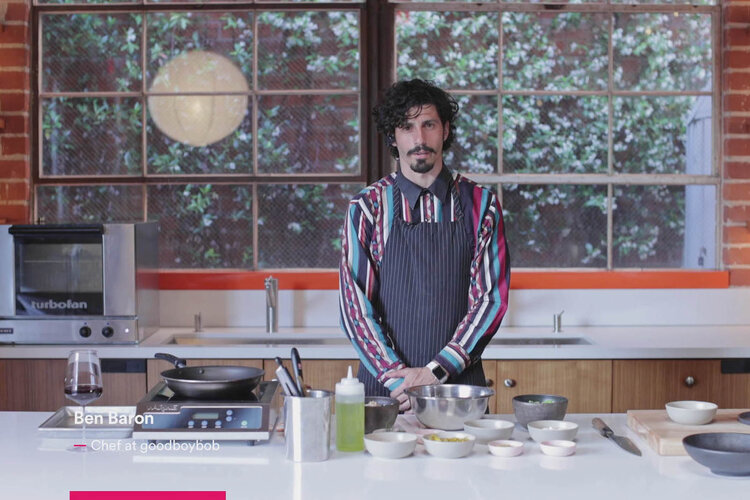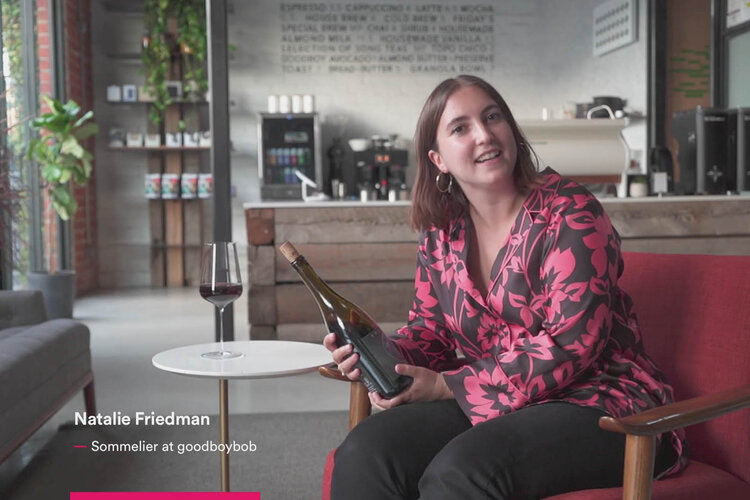 Remote Mission Control
Using a live streaming software, we were able to ingest all 4 of our live camera feeds, our 4 mixed audio sources, pre-recorded edits, digital graphics, titles music playlist and other assets, to control the stream remotely. We created various setups in pre-production, mapping our detailed run of show to the broadcast, and then evolved that in real time, performing live camera switching and even making real-time changes to that run of show.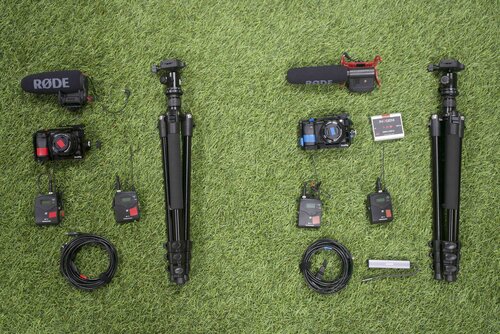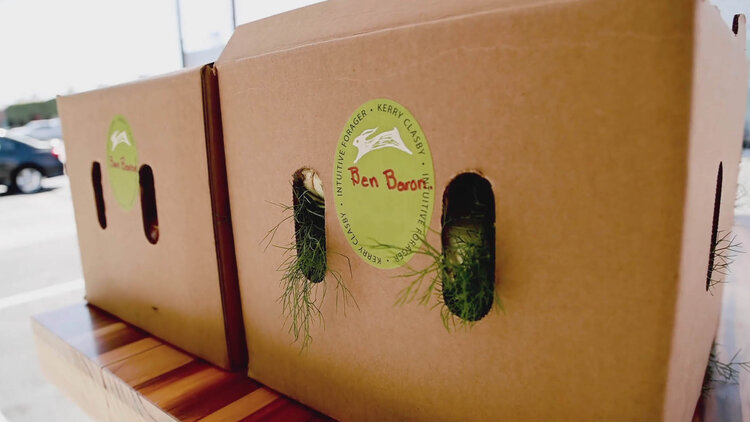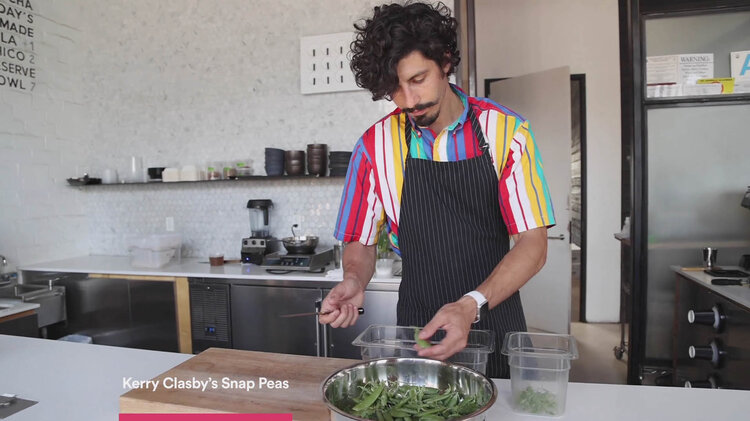 Multi-Camera Setup
To simulate some of the constraints of current productions in the time of quarantine we utilized streamlined prosumer drop kits that could be easily delivered to (non-technical) talent in any location and could be set up via a quick video conference.
Pre-Created Assets
We created a suite of graphics and videos to enhance the live stream. In the days leading up to the stream we captured beautiful content related to the food and wine for the dinner. This content was edited and played in during the live stream to give viewers background on the quality wine and ingredients, and showed them the preparation that went into the meal, (the cheese is homemade!).
We also included a graphics package that had lower thirds, title cards and end cards to introduce talent, establish ingredients for viewers and create a seamless end to end experience prior to and after the broadcast.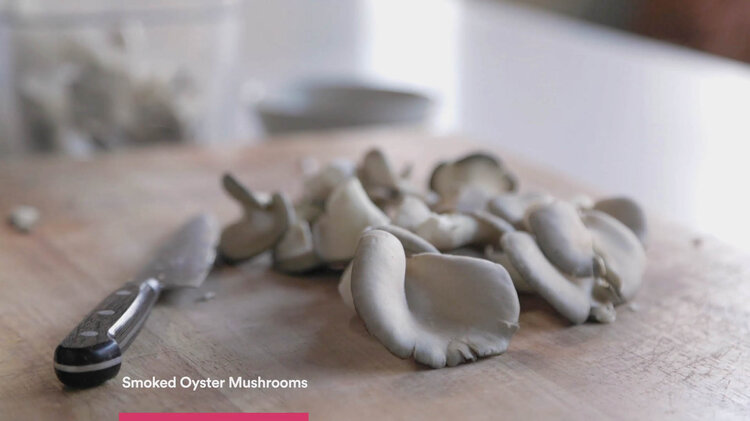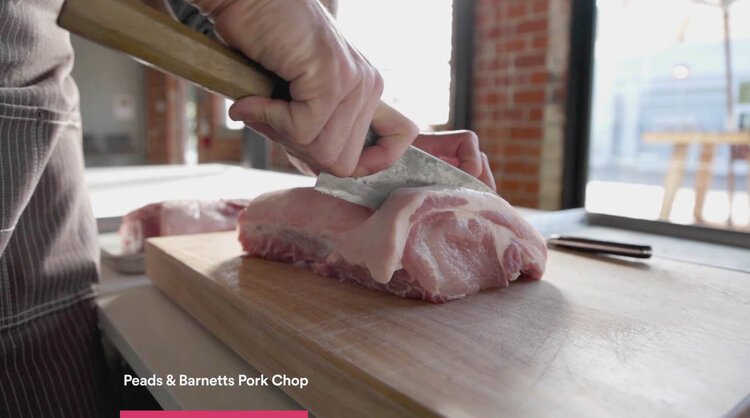 Interactivity
In this instance we used Zoom as our video conferencing platform, although the platform used (or even a custom web interface) is a project by project decision and can be made based on the desired creative.
We structured our run of show to allow our dinner guests to all see and hear each other in the upfront gathering period, and then maintain the ability to interact via voice, once our Chef and Sommelier had begun the show. It was important to us that this format was interactive and that our guests could engage with our talent in real- time to ask questions and create a social dining experience.
Results
We were able to quickly pull our interactive dinner together and our guests left full, entertained and delighted by this new way for people to come together and share in a meal. This first dinner allowed us to experiment on ways to create engaging live streams while keeping people on all sides of the camera separate and safe. From here we will continue to push on what can be done while people are still isolating, creating new avenues for meaningful connection and engagement with brands, experiences and one another.