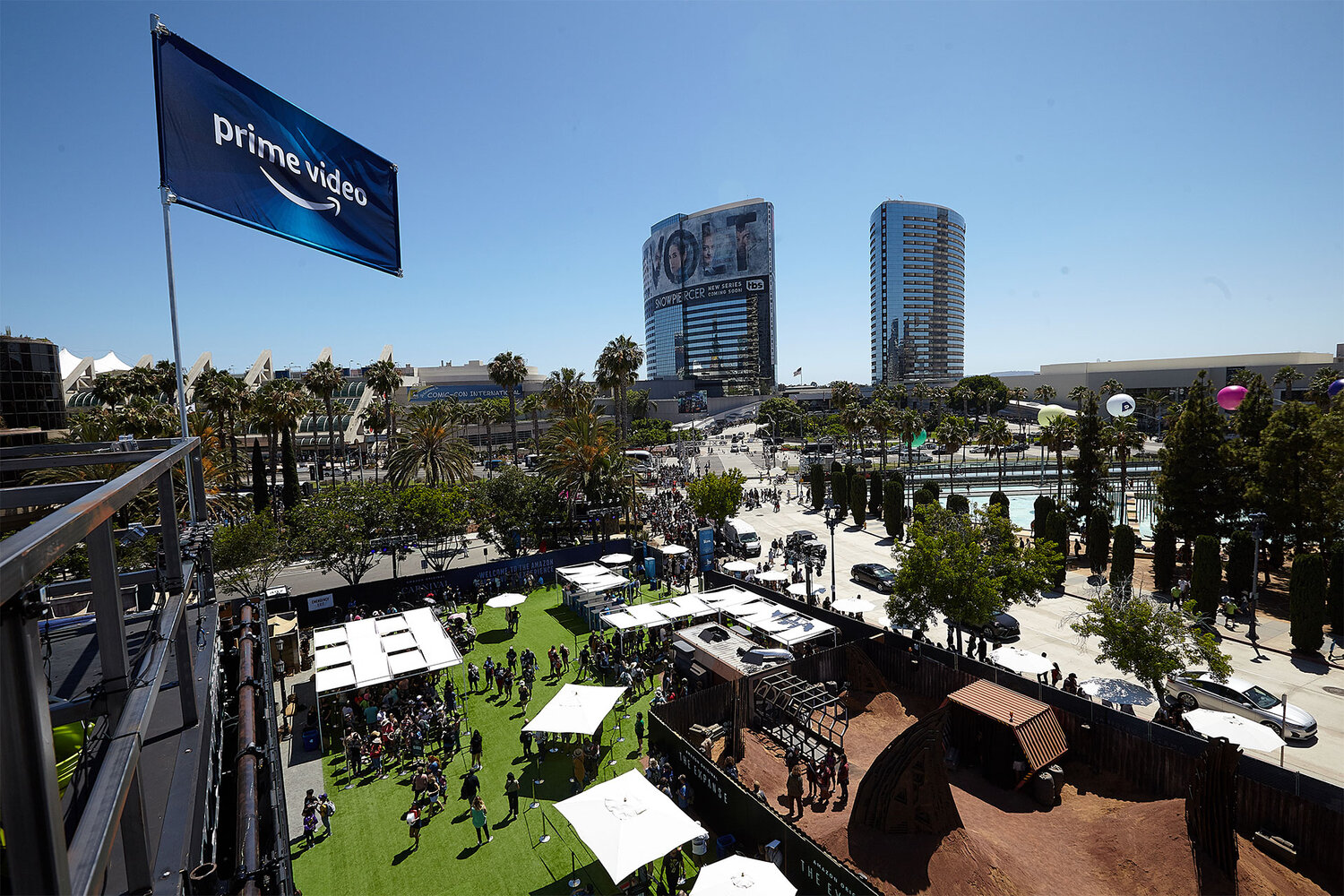 The Brief
For the 50th anniversary of San Diego Comic Con, Amazon Prime Video wanted to show audiences of the world's biggest pop culture and entertainment event the breadth and depth of their content offering. The canvas was a 60,000 square-foot parking lot across the street from the convention center, and the idea was to create a customer-focused and throughput-maximizing experience promoting three upcoming Amazon Original series: The Expanse, The Boys and Carnival Row.
The Production
A 60,000 square-foot immersive theme park was created and activated by live performance, elaborate set design and fan participation. A colossal, 48-foot dichroic tower was Prime Video's brand centerpiece of the experience and three unique immersive performance sets dedicated to each show surrounded it. By day, the Amazon Prime Video Experience was SDCC's biggest offsite activation, and by night it transformed into a dazzling after-hours scene for parties, red carpet celebrity appearances, and premiere screenings.
Carnival Row
For the exclusive Amazon Original series Carnival Row, the Burge was recreated, a bustling old world marketplace inhabited by mythological creatures styled in special effects make-up and custom prosthetics. A hidden door led guests into an ornate neo-victorian cabaret with dramatically lit interiors, expertly curated antiques, show-stopping performers and discoverable peepholes displaying unreleased show footage.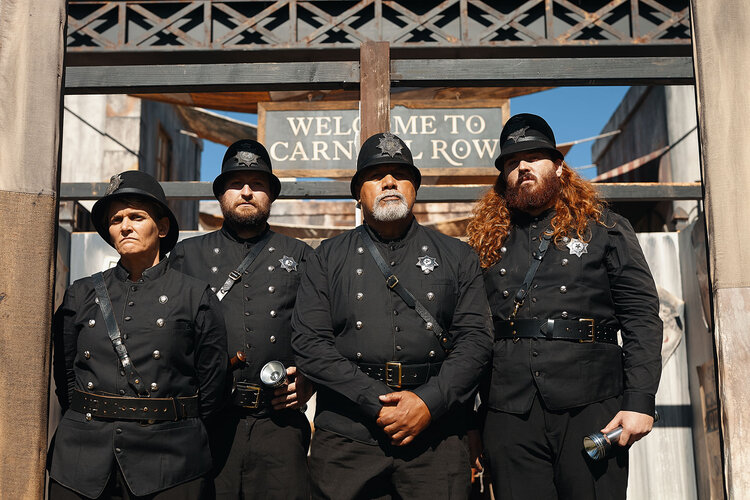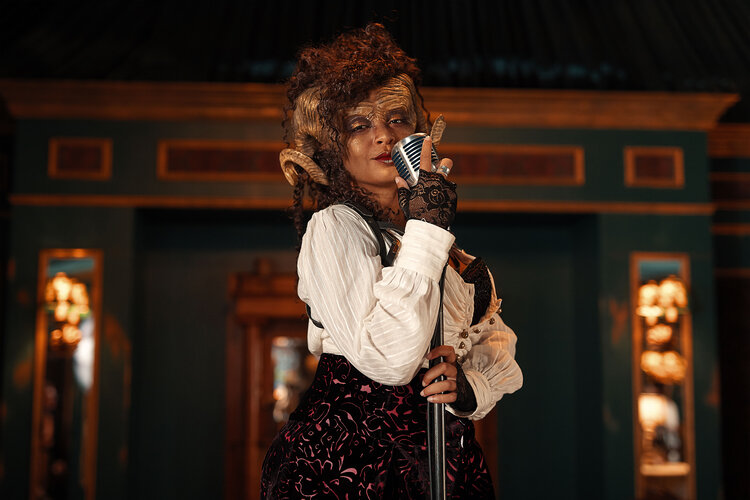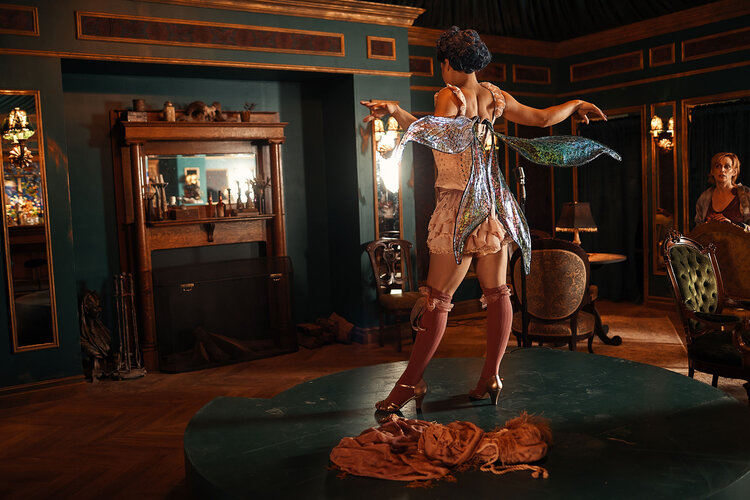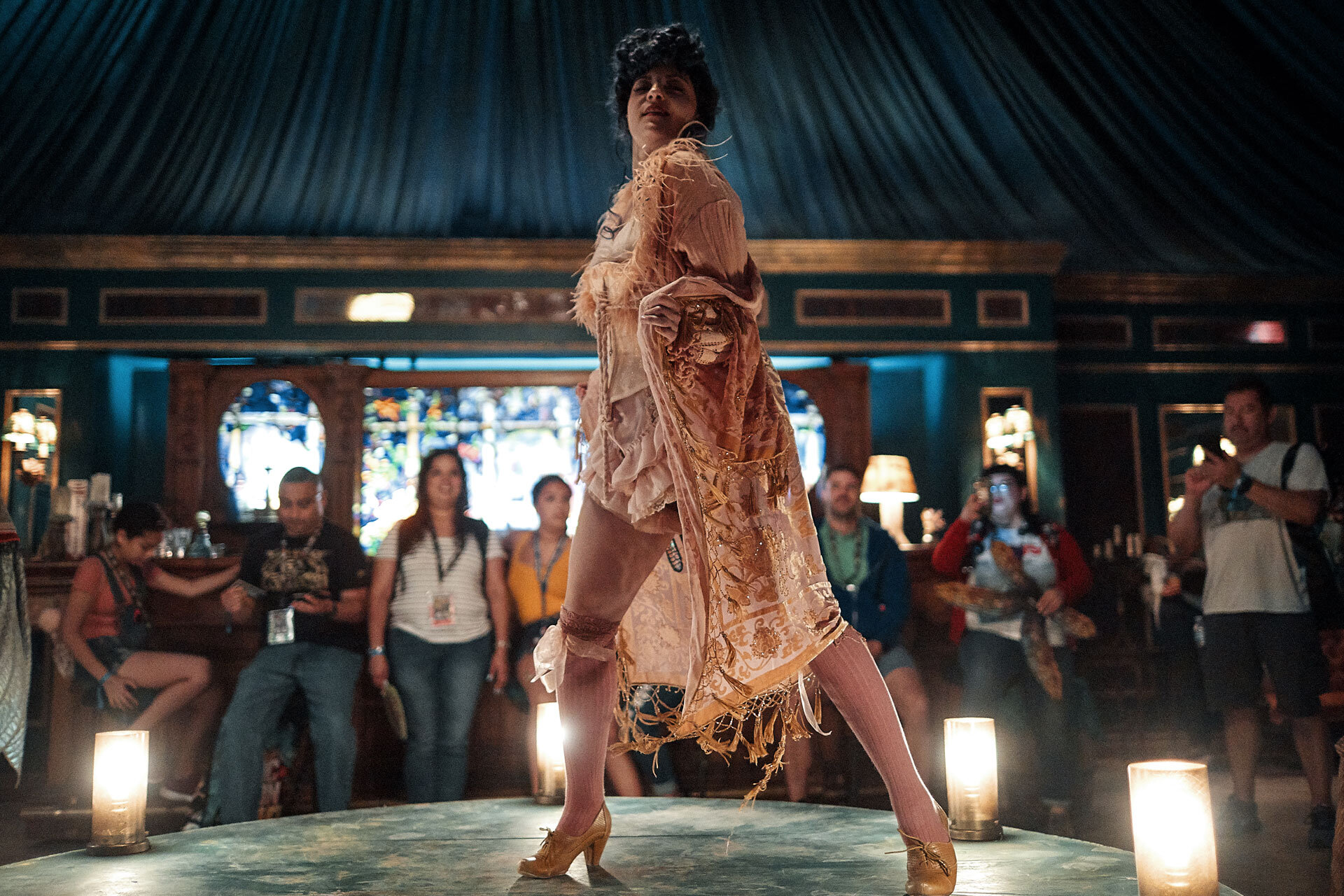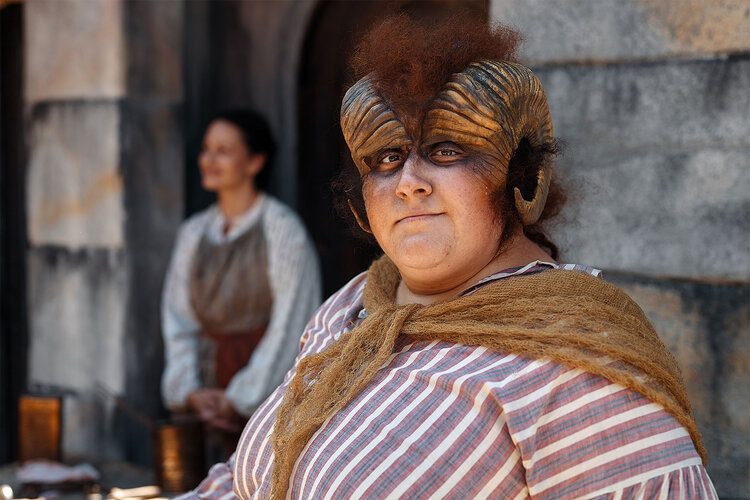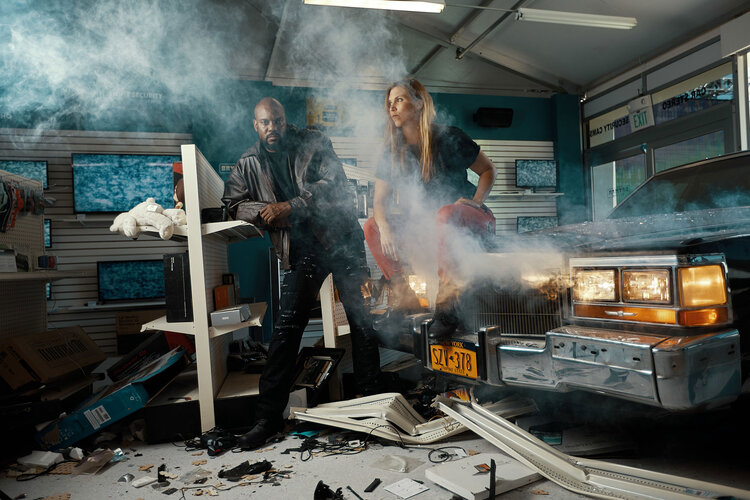 The Boys
To introduce fans to the first season of The Boys, one of the most jaw-dropping scenes from the pilot episode was recreated, staging a smoldering car crash through the wall of an electronics shop.  Audiences were dropped into the chaos and instructed to help cover-up a super-hero kidnapping. The performance stayed true to the grit and edginess of the series and was restricted to audiences over 18.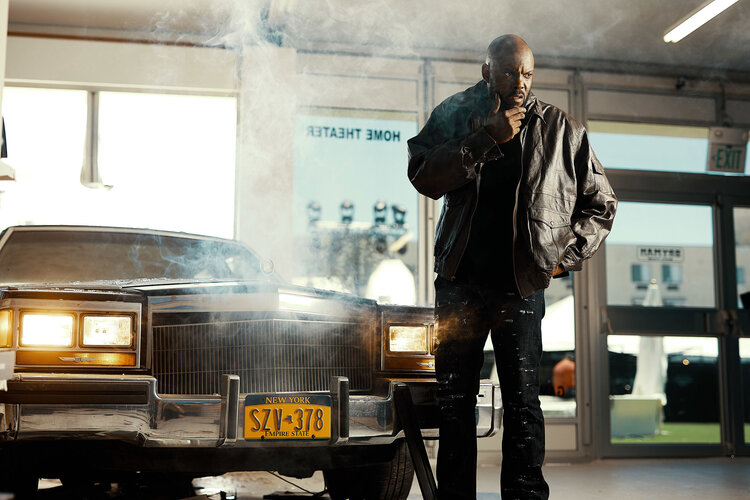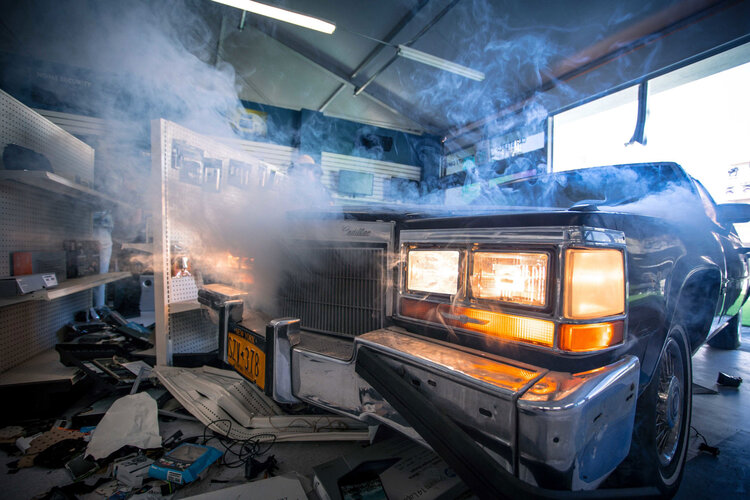 The Expanse
To The Expanse was returning for its fourth season and series creators wanted to give Comic Con goers a first look at new storylines and settings. A 40 x 70-foot plot of extraterrestrial terrain populated by 16-foot tall ancient ruins and simulated sandstorms was designed. The mission-driven immersive experience introduced fans to the new planet Illus, one of the key backdrops of season four.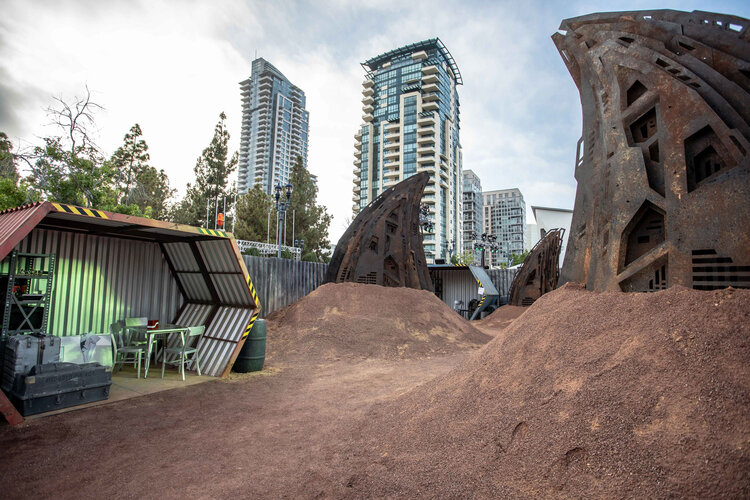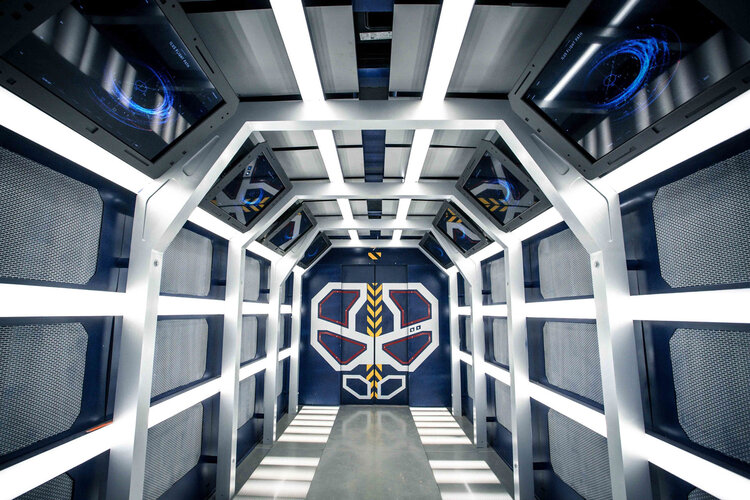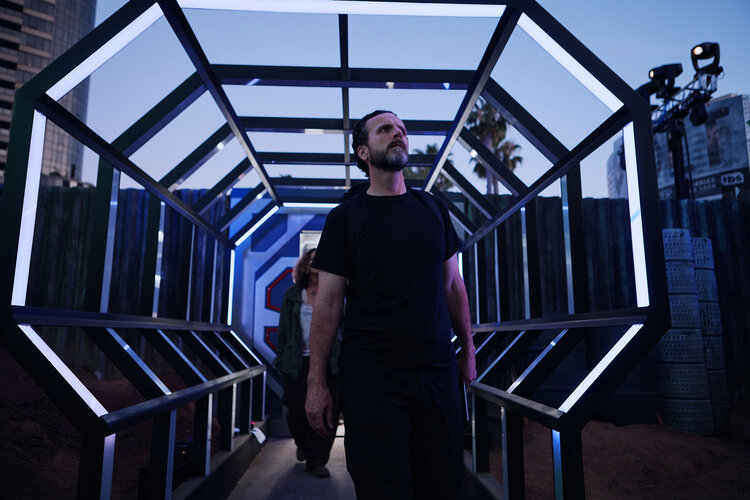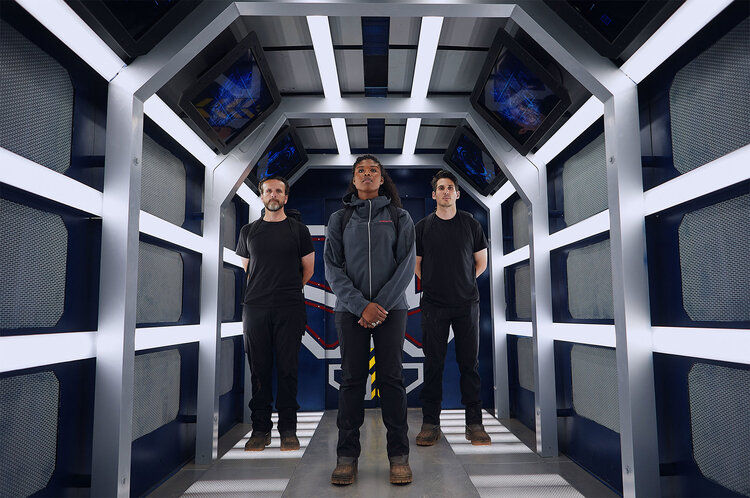 Secret Comic Shop
A hidden comic book shop tucked into a corner of the football field-sized lot surprised fans with signed memorabilia and exclusive experiences.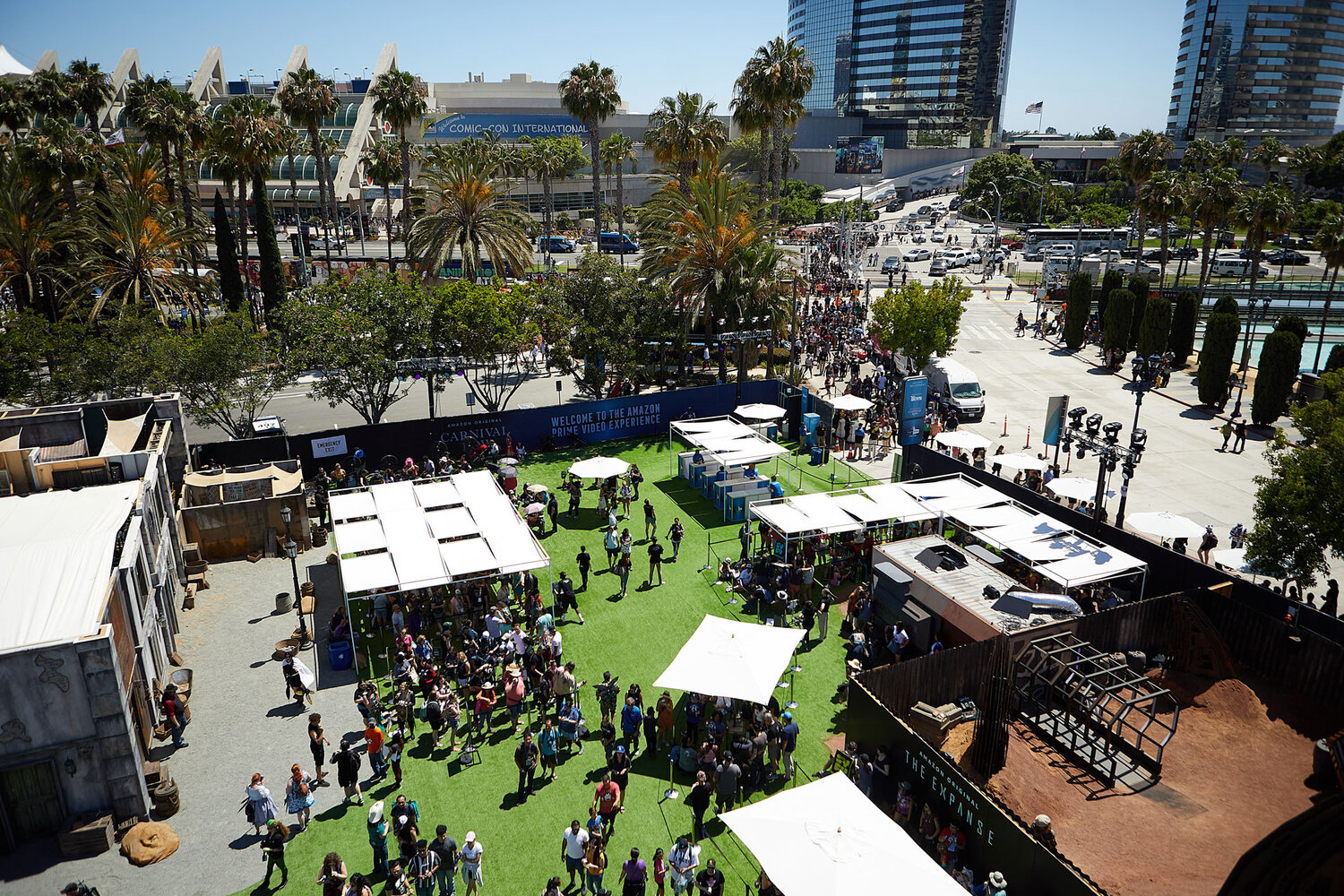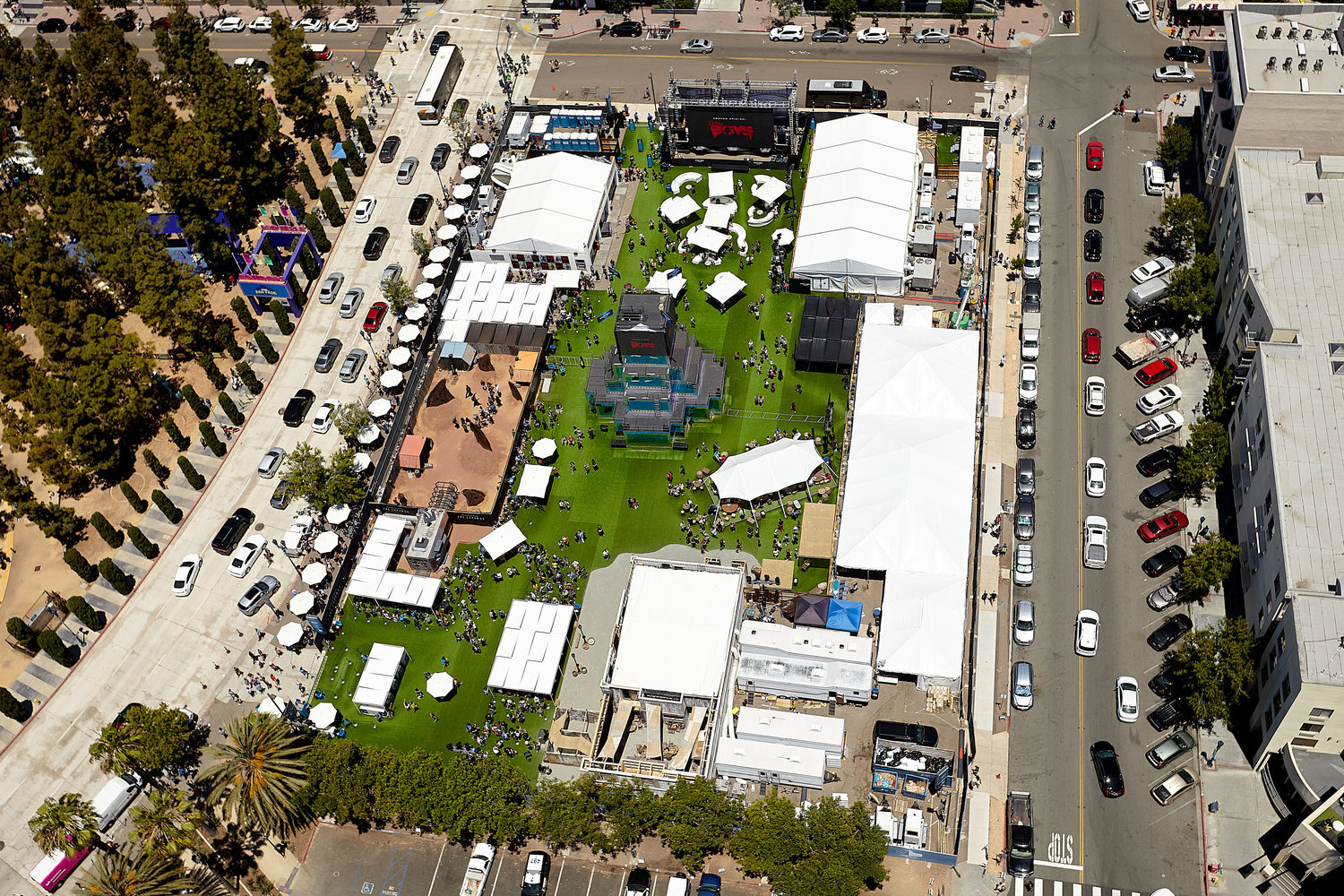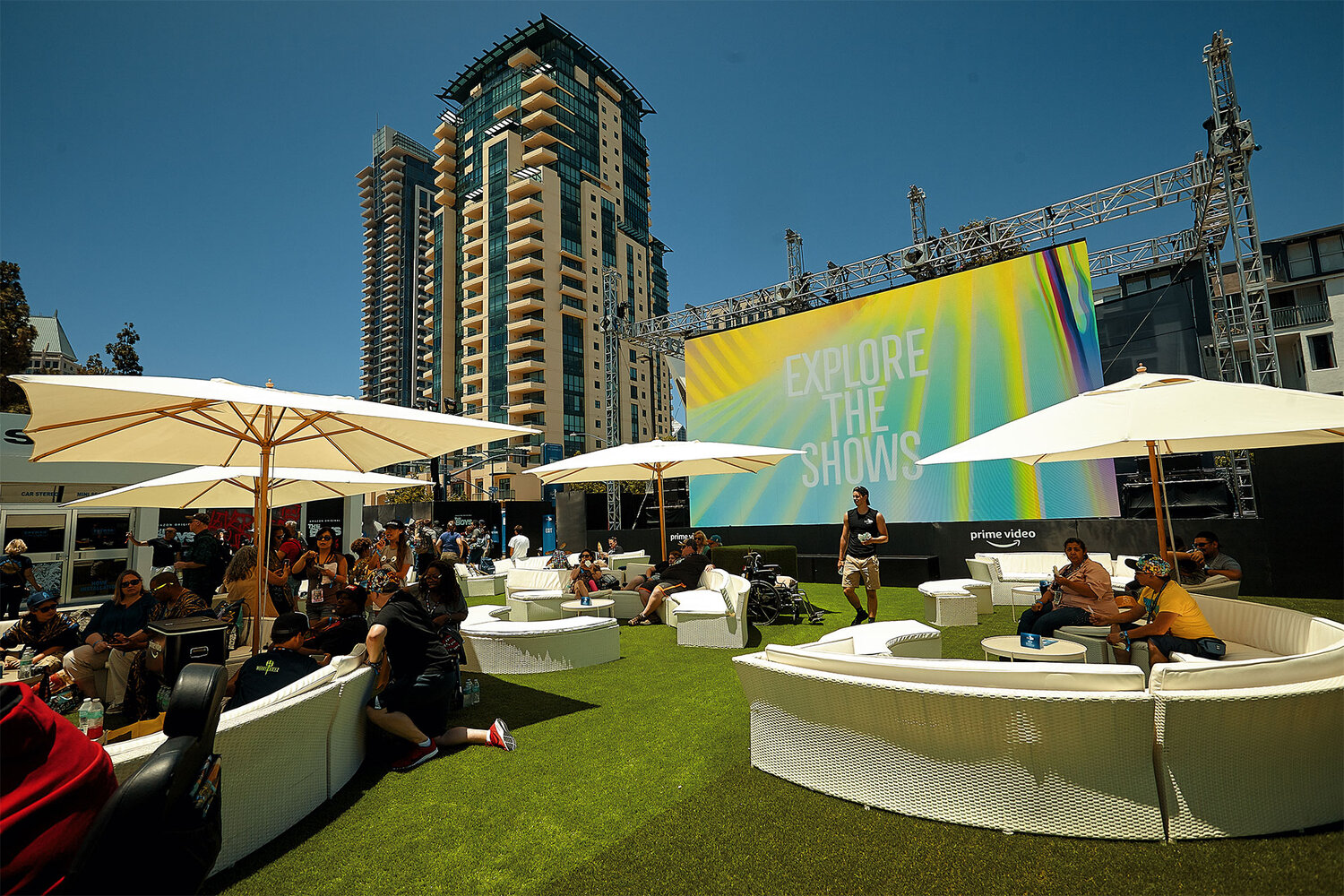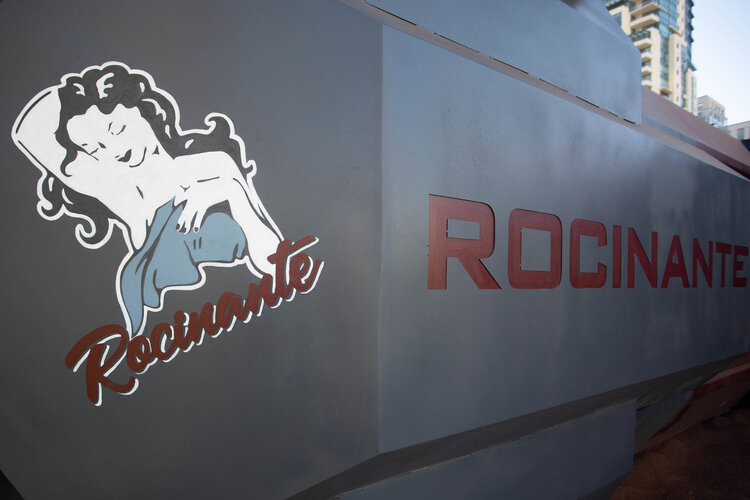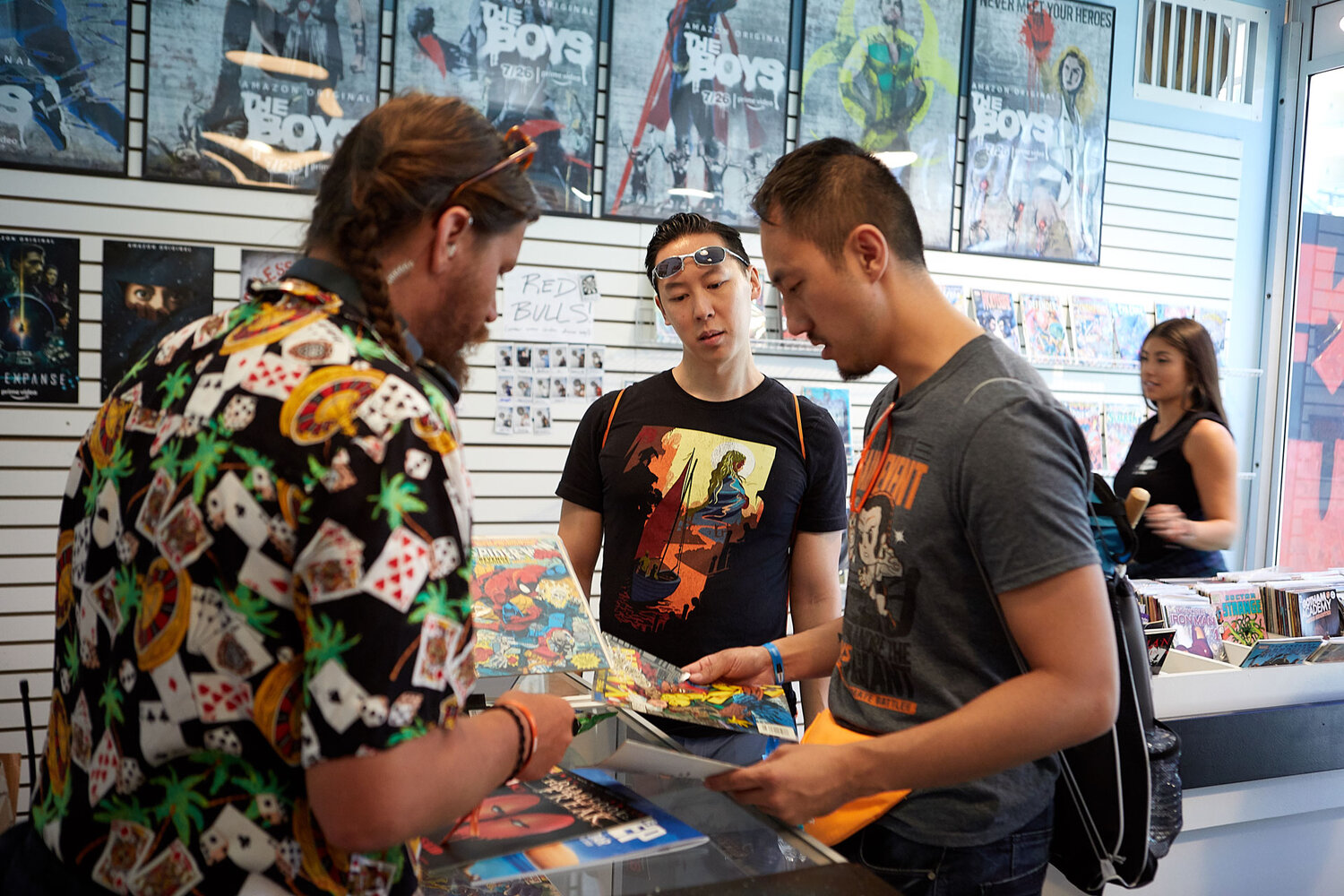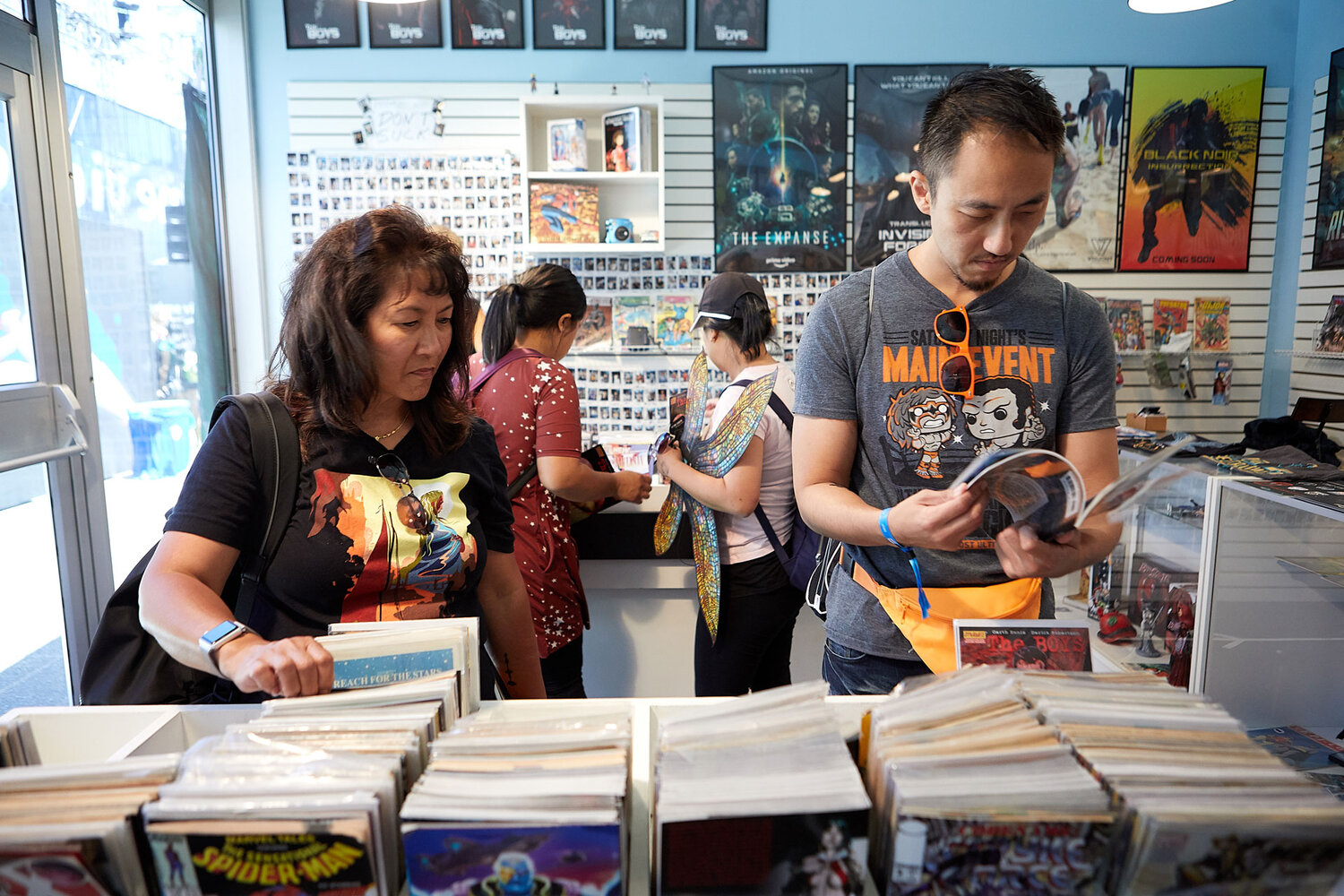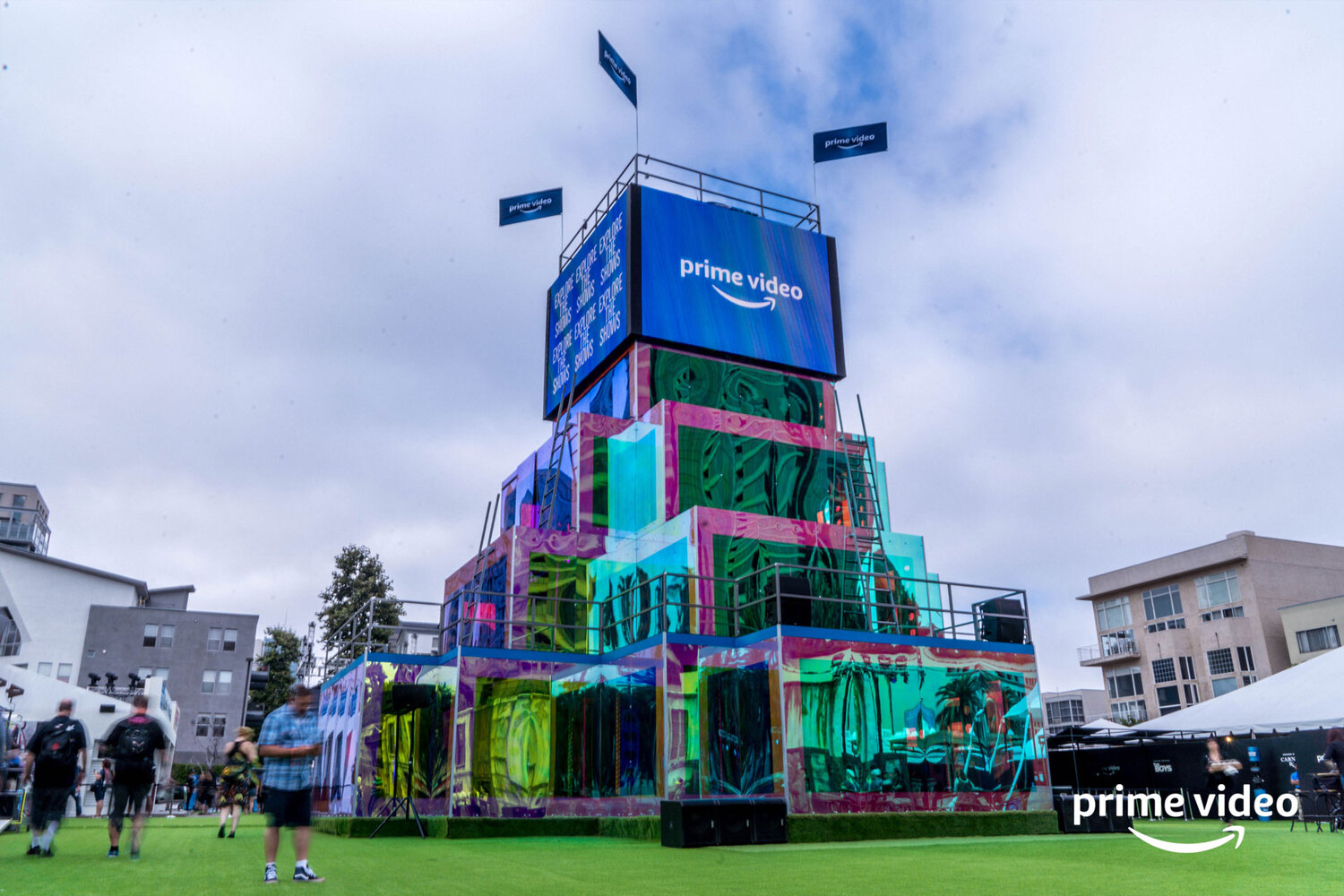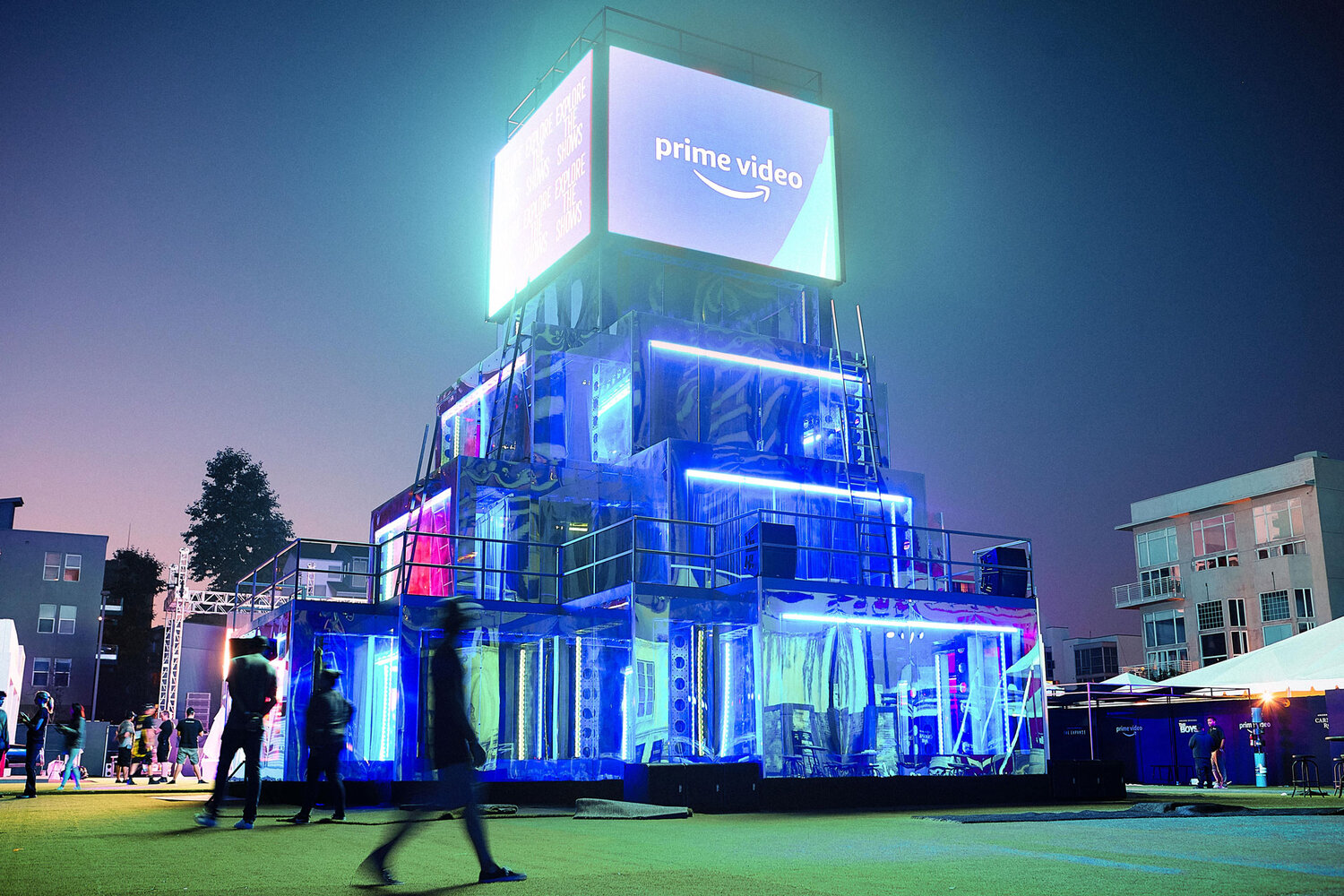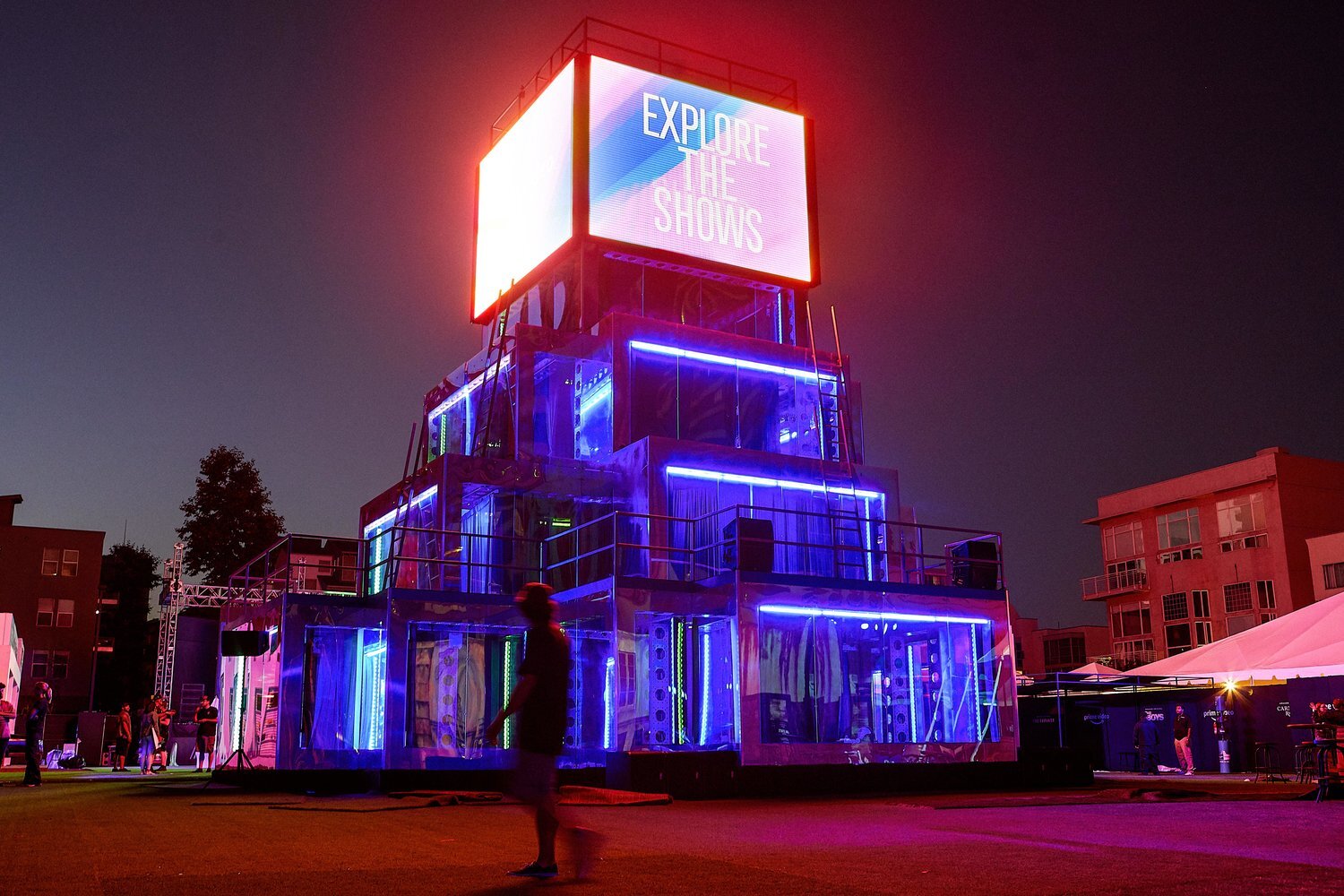 Event Logistics and Management
Responsibilities included:
Communication Strategy
To amplify the activation's footprint outside of San Diego, a rigorous PR and social strategy was implemented prior to, during, and after San Diego Comic Con.A press release reached 1500 credentialed SDCC media, who were all invited to a preview day before the activation opened to the public.
Some of these media were offered exclusive interviews with showrunners. Dedicated PR points of contact were always available for VIP and media tours, and new content from the experience was provided to press each day.
On social, the Prime Video brand and show handles produced content that appealed to fans at Comic Con and beyond, incorporating celebrity talent, contests/sweepstakes, and fan meetups. Before the convention began, clues were seeded on Reddit that hinted at the content and easter eggs within the activation.