Why
In the lead up to the final season of Game of Thrones, Droga5 and HBO had developed the idea of a global treasure hunt that would allow the most ravenous fan base to search the corners of the world for the Iron Throne.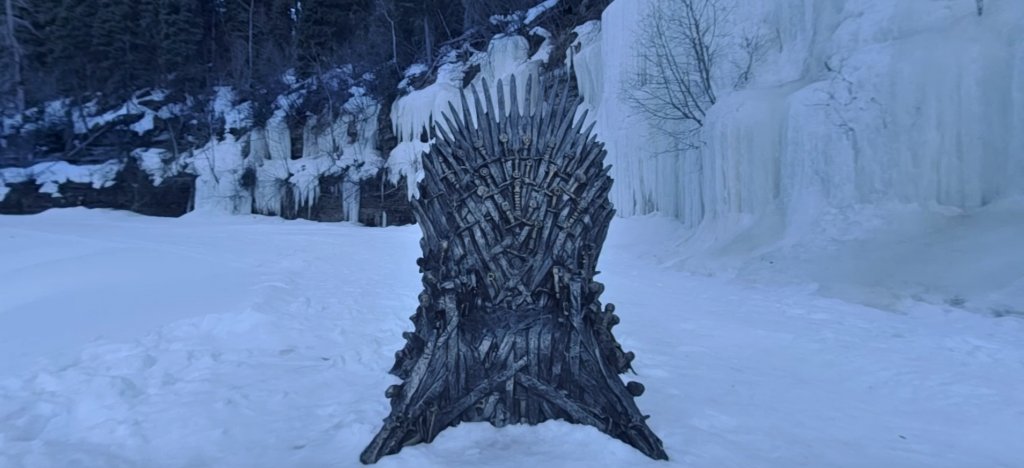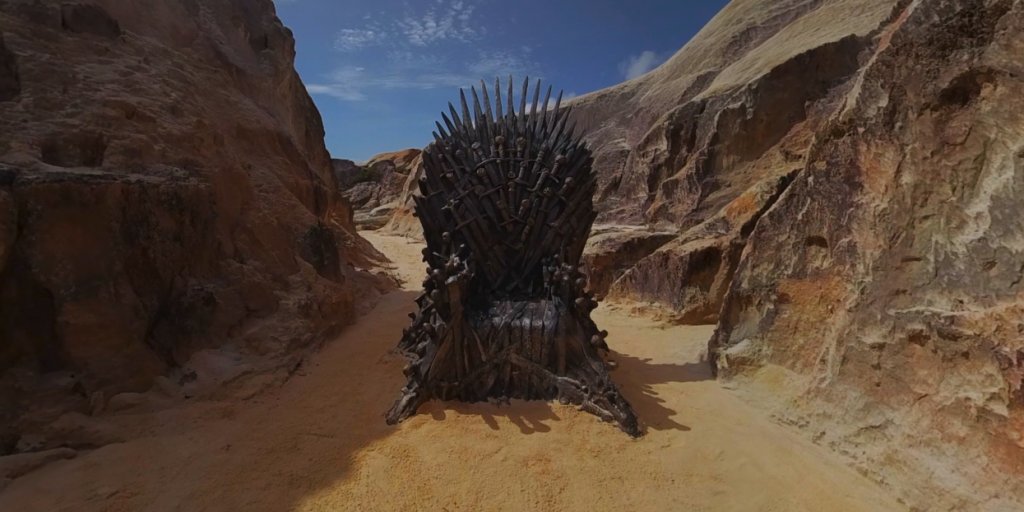 How
Tool poured over a map of the world, every volcano and glacier, looking for fire and ice, castles, magic forests and crypts until we found six locations in Sweden, England, Spain, Brazil, Canada and the US that were both sublime and relatively unknown.
Over the course of six weeks we hid each throne and shot a behind the scenes documentary while capturing 24 hours of 360 video at each location. This would be the little information given to fans to crack the whereabouts. As the first videos were released fans were confused, intrigued, curious then very quickly they were all in for the throne.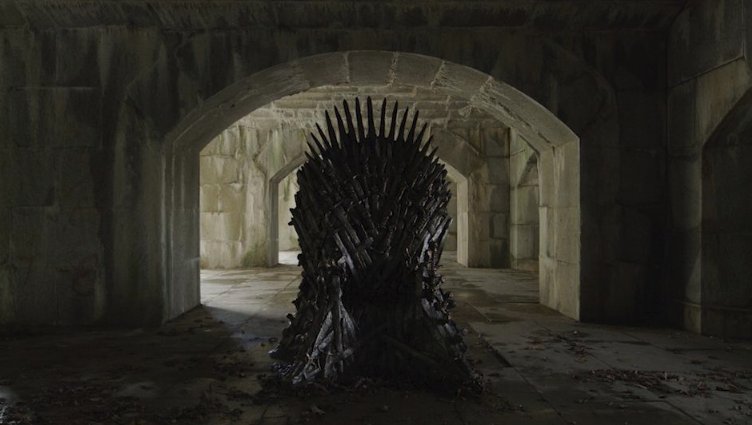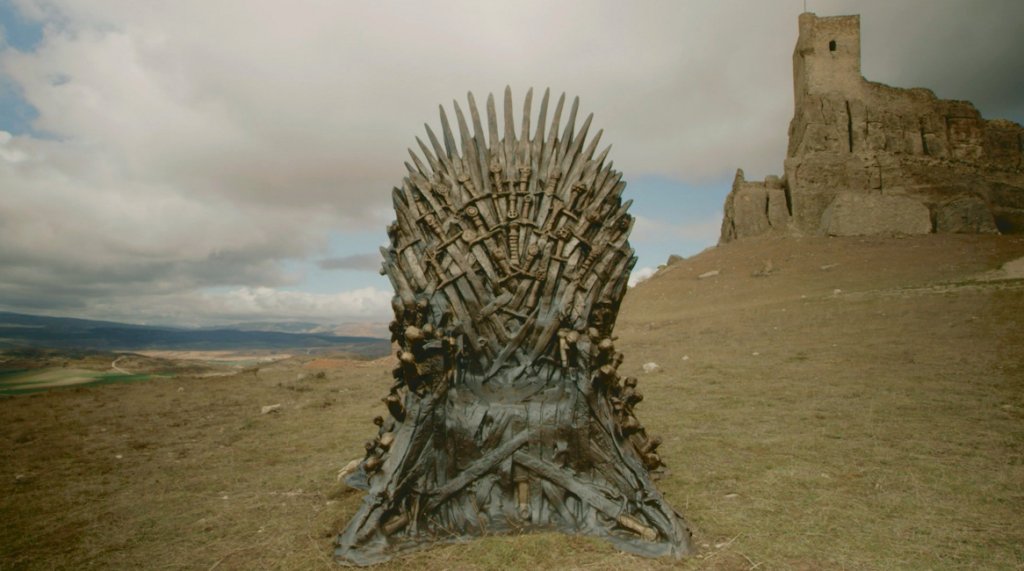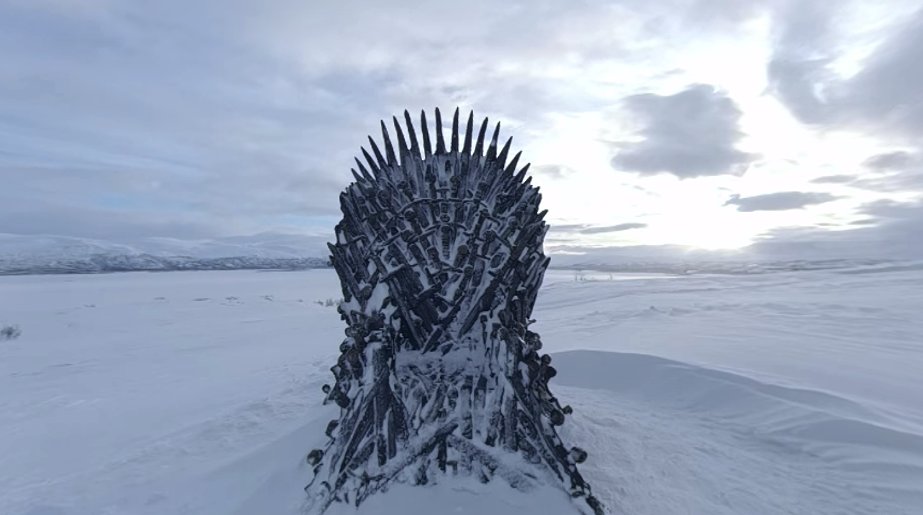 Results
We created one of the largest and most successful treasure hunts in marketing history, picked up in local language press and television in every major market.
Directed by Aramique Krauthamer