For more than three decades, Sprite has championed hip-hop's music, culture and community.
With the world in lockdown and live music on hold, Tool, along with Wieden+Kennedy and Sprite, created a virtual summer concert series, Live from the Label, celebrating the live hip-hop experience online and showcasing the genre's hottest headliners and emerging artists during uncertain times.
Live From the Label
Tool director, Jamie-James Medina was brought on to direct three live streamed events, featuring exclusive performances from some of today's most popular hip-hop artists, including Atlanta-based rapper Latto, multi-platinum artist Saweetie and Grammy-nominated star Jack Harlow. Each headliner was paired with an up-and-coming opening act, offering mentorship and opportunity to continue Sprite's dedication to youth culture by putting on young artists and innovators.
Unique Performances
Leveraging Medina's deep background working with musicians, Tool was able to create the most exciting and authentic music performance, taking advantage of what could be achieved via an interactive live stream. In Sprite's hometown of Atlanta, GA as well as in Los Angeles, CA, we drew on each headliner's origin story, taking them back to perform at one of the venue's where they got their start.
The Venues
We worked with each artist to identify venues unique to their origin story - musical spaces where each act performed on their journey to success. Our host, Brandon "Jinx" Jenkins, started each stream with a dynamic monologue, introducing the artists and their authentic connection to the location.
The Live Concerts
Stage 1 - Latto @ Space Condo Live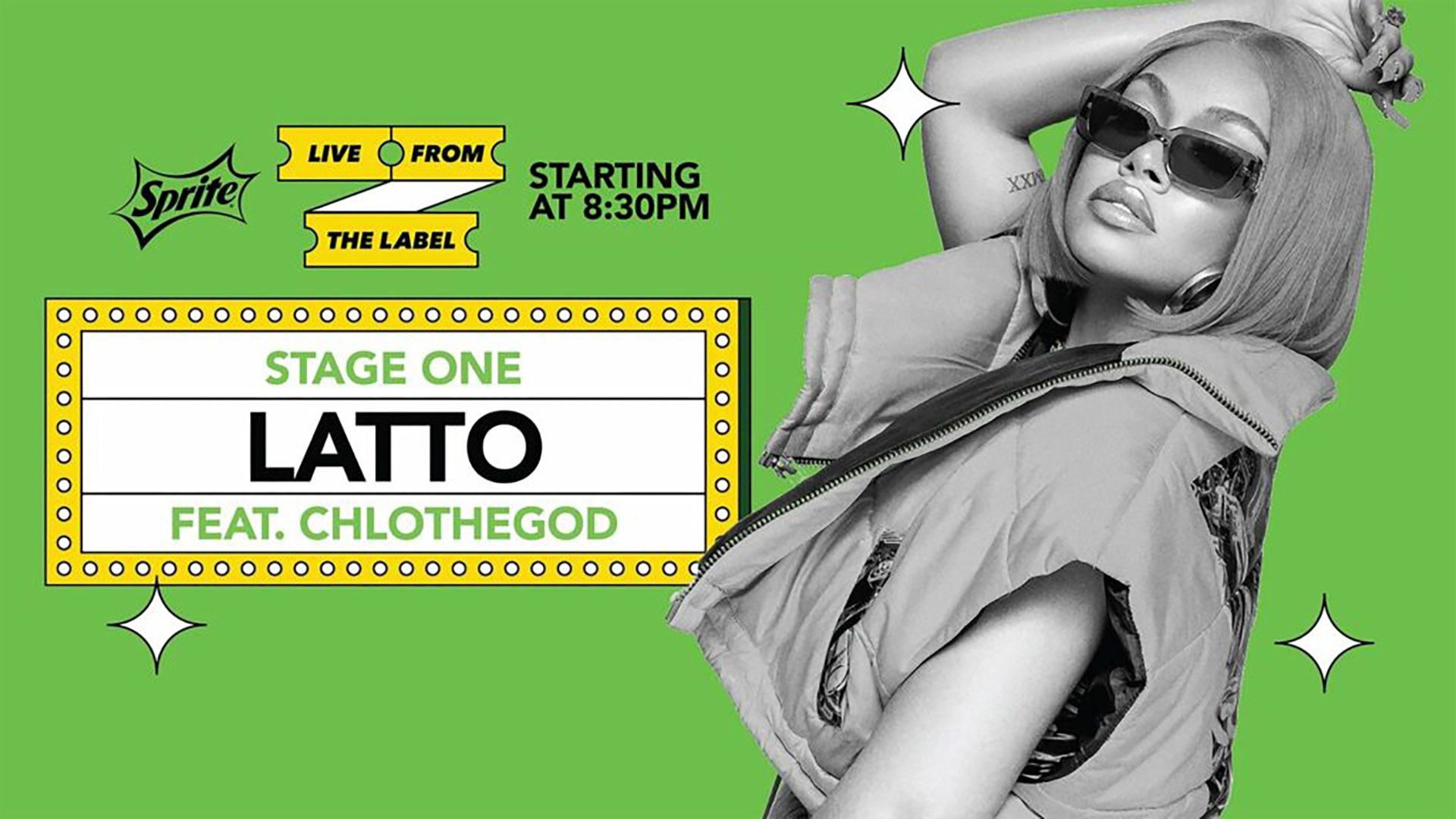 "I'm so excited to be kicking off Sprite's Live From The Label concert series with the first performance on Thursday, July 29, and representing Clayton County live from SpaceCondo Live. THE BIGGEST! For years, Sprite has been committed to supporting young creators and helping them realize their dreams, and Live From The Label is no different."
-Latto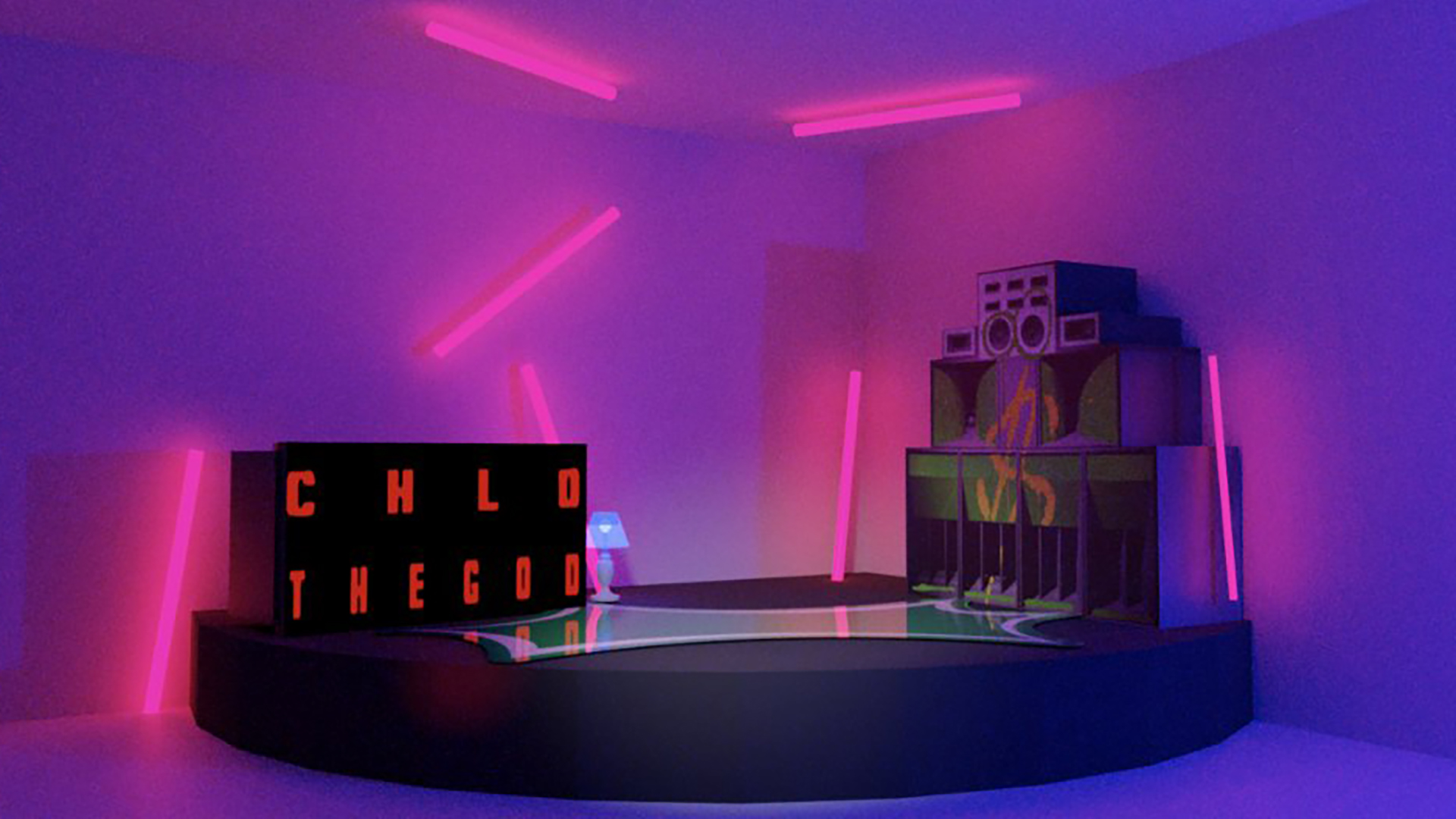 Stage 2 - Saweetie @ Hotel Roosevelt Hollywood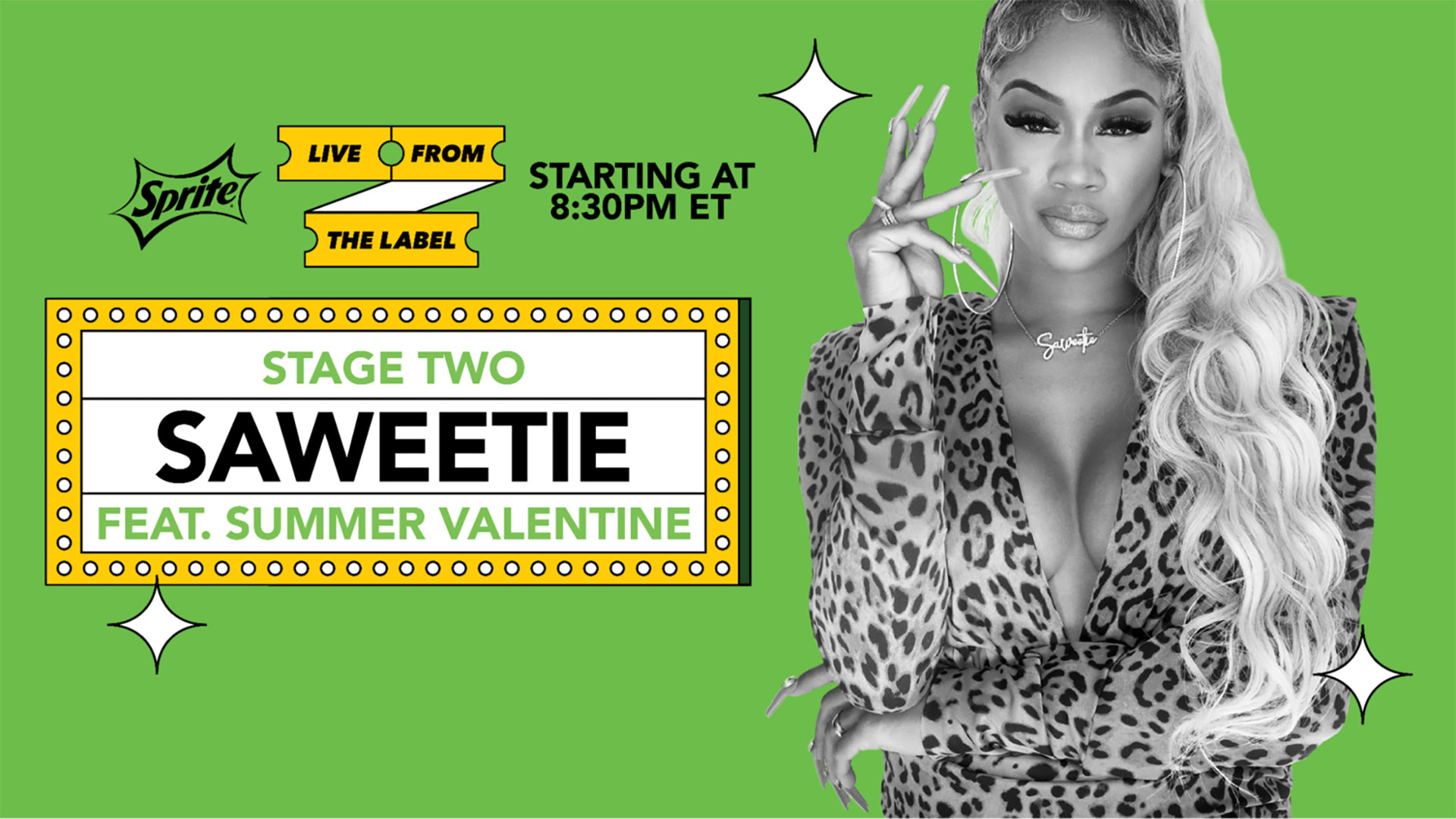 "I am so excited to finally be able to tell my fans that I am teaming up with Sprite to put on for the West Coast! Sprite has been a long-time favorite drink of mine growing up and love how it's been giving young artists and emerging creators a spotlight – something that is super important to me as many of those artists were my inspiration when I was first coming up. I'm doing a special performance for fans as part of Sprite's Live From The Label concert series on Thursday, August 12 at none other than Roosevelt Hotel.
-Saweetie
Stage 3 - Jack Harlow @ The Masquerade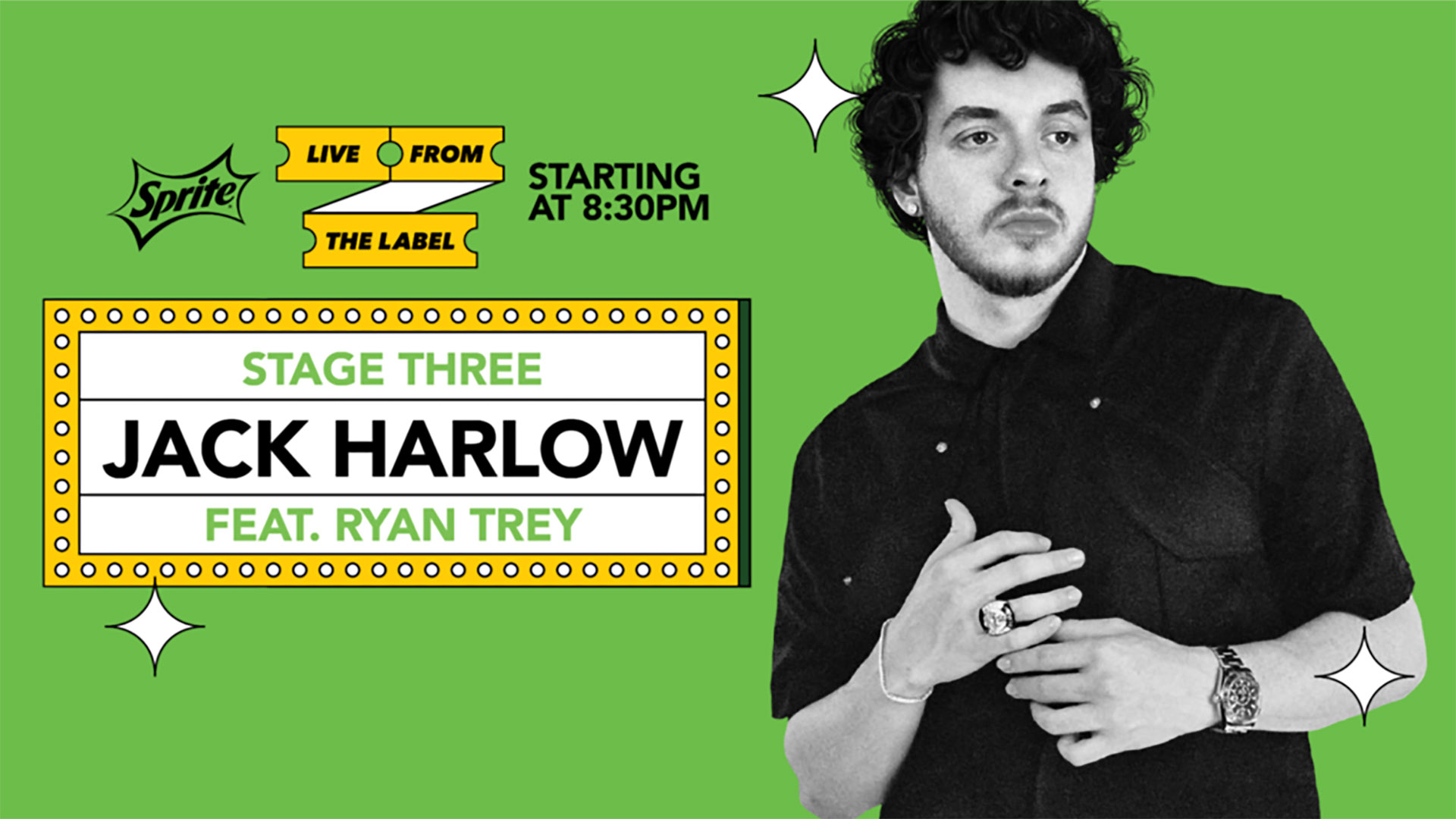 "This summer I'm partnering with the greatest sparkling beverage of all time – Sprite. They're doing a concert series called 'Live From The Label' and they've decided to make me the final act. We're taking it back to Atlanta, a city that helped to mold me as an artist and the place I was discovered by DJ Drama and Don Cannon. Working with a household name like Sprite is special to me because of how long they've been at the forefront of hip-hop culture, striving to elevate young and emerging artists."
-Jack Harlow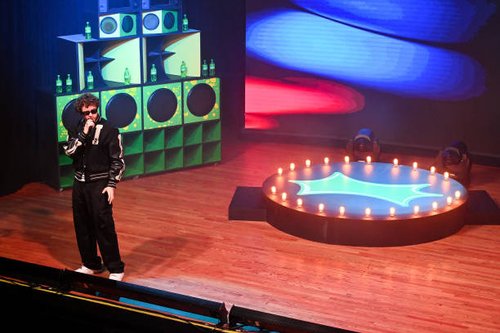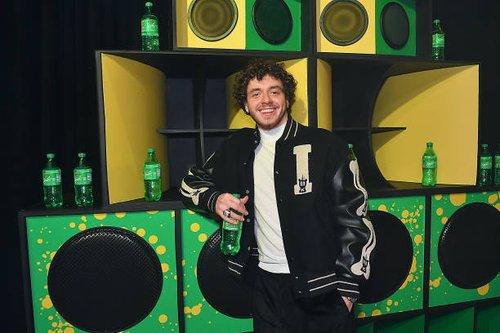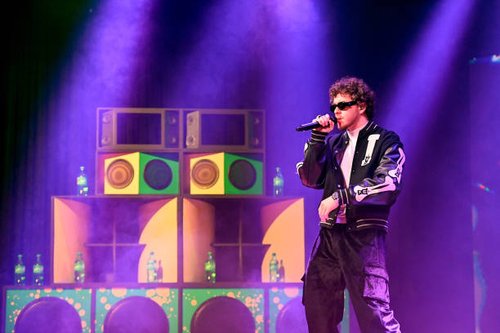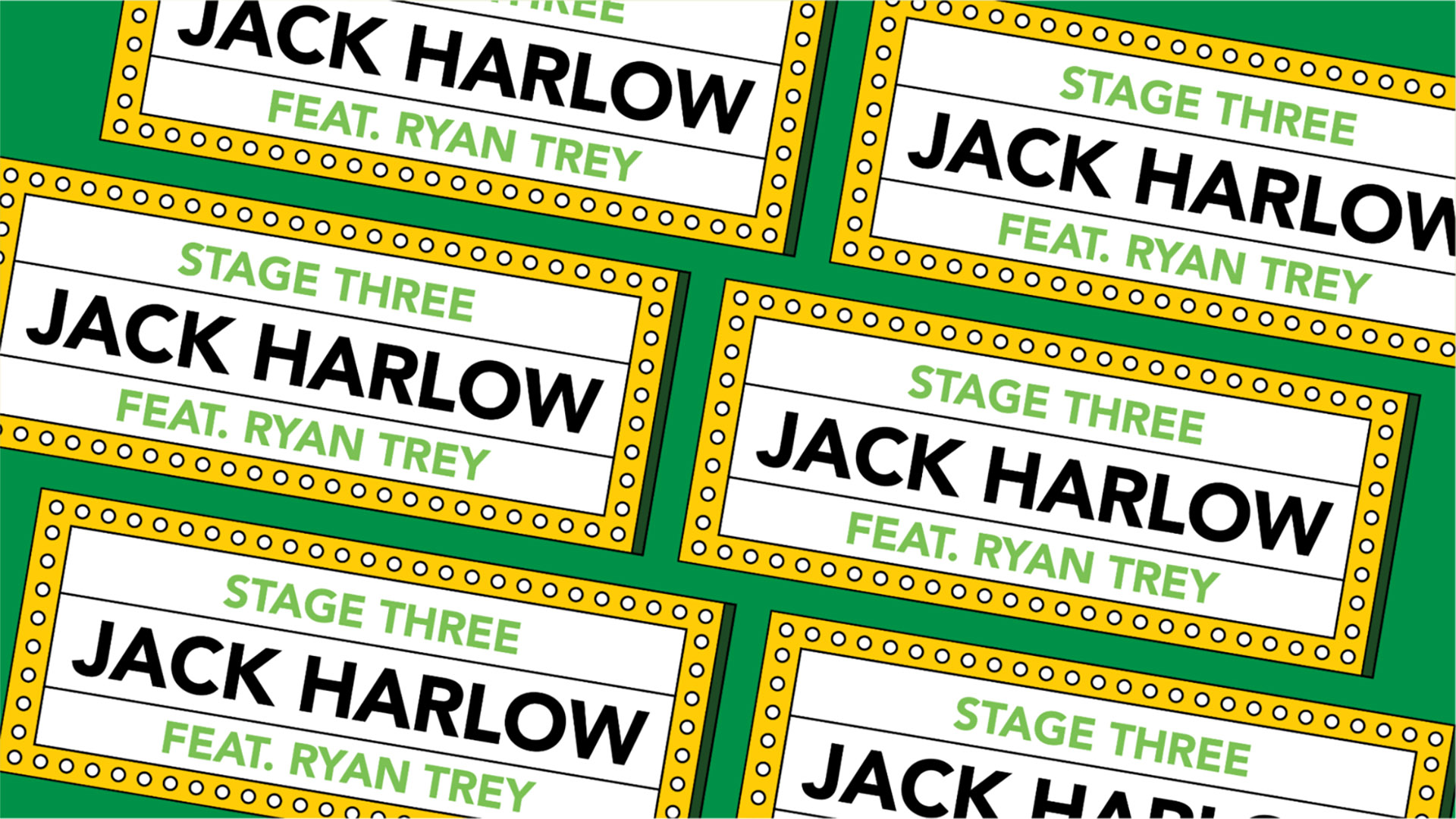 Broadcasting live, we created exclusive performance features, animated storytelling, scripted interviews and video profiles, producing over three hours of original content.
Artist Mentorship
Building on the Sprite's spirit of collaboration, we introduced a creative mentorship program between the Headliners and their Opening Acts, where the artists had a chance to ask questions and share their knowledge on the music industry and its challenges.
Those conversations, recorded via one-to-one Zoom calls, were cut-down to 4 minute video segments and broadcast to highlight artistic insight and captured a natural chemistry, true to the creative community.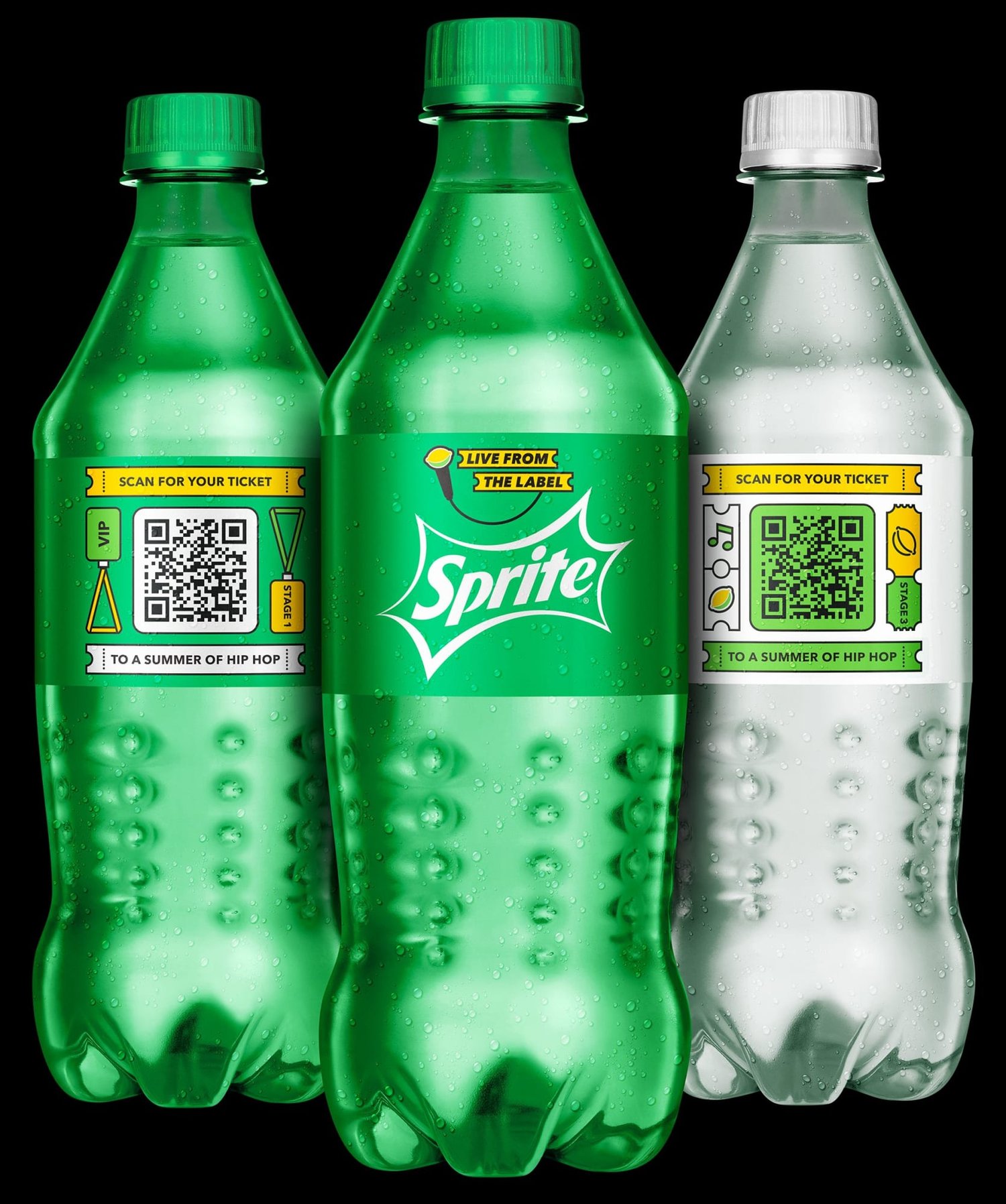 Making It Exclusive
Live From the Label was more than just a catchphrase, it became an activation when Sprite produced custom labels for all of their bottles over the summer, including three QR codes that provided exclusive access to each of the live streamed stages. The product was your ticket to see your favourite artist live on Live From the Label.
Making It Interactive
Tool's proprietary live streaming software, allowed us to create an interactive experience for fans watching at home, including the ability to have their questions and comments responded to, by the headliners. During our interviews with the headliners, we scraped and curated the best questions from YouTube Chat, and had our Host include those in the interview. The result was a dynamic and entertaining show, creating opportunities for the artists to connect with individual fans.