Call of Duty has a dedicated user base. The Black Ops series of the game launched nearly a decade ago, and prior to the launch of the fourth installment of the series, Activision wanted users to have a personalized record of their accomplishments and hours spent playing Black Ops I, II, and III.
To get Call of Duty fans excited for Black Ops 4, Activision brought Tool in to create the technology for custom data-driven videos that summarized each gamers' unique history with the Black Ops series. The videos highlighted stats from each edition of Black Ops to celebrate "the moments that define" Black Ops players.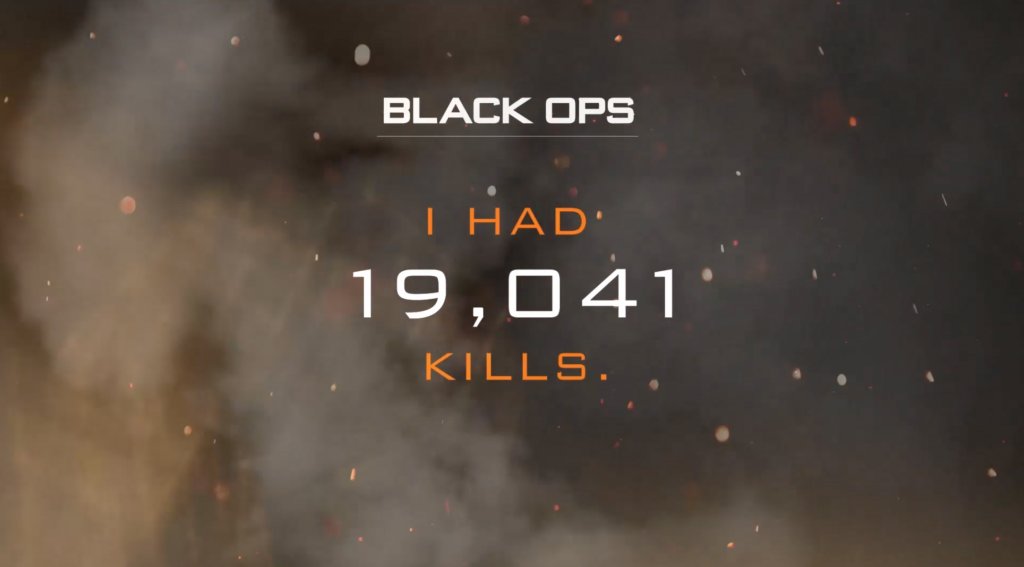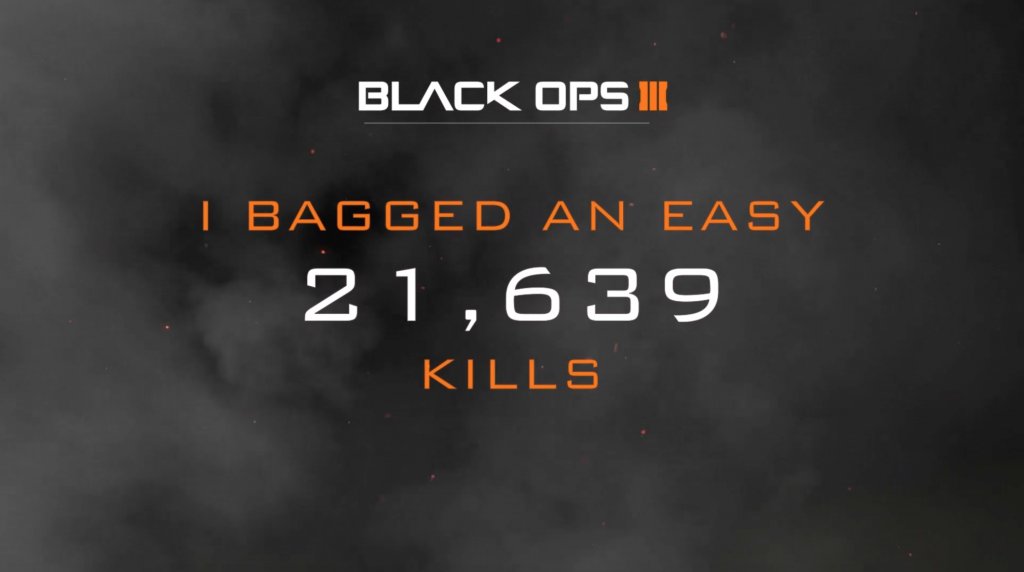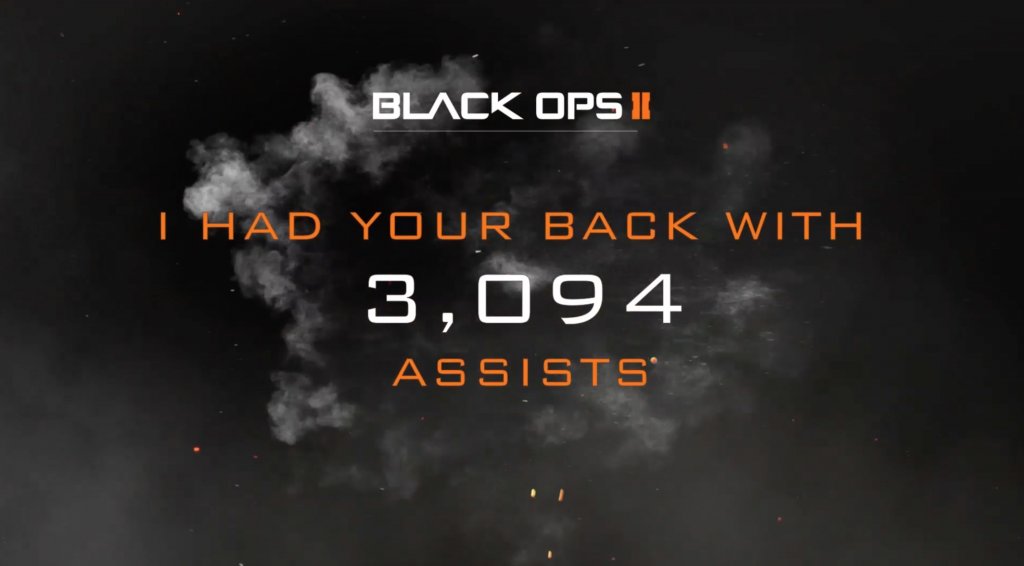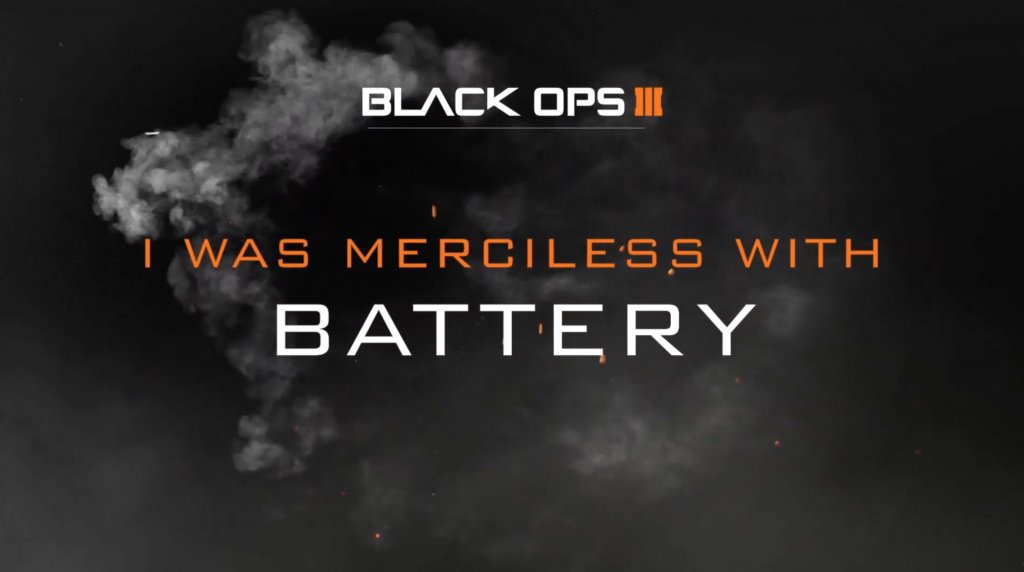 158,000 videos have been rendered since Your Legacy was launched on October 12.