Color Feast is a dinner that explores the effect of color on our perception of taste. Guests are served a multi-course meal of all white foods under changing colored light while questioning how what we see affects what we taste.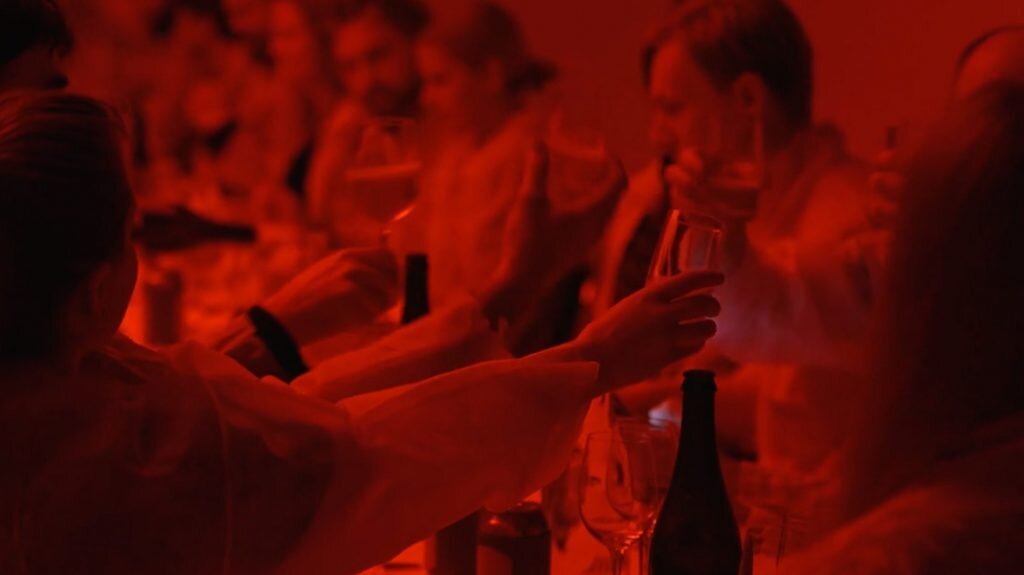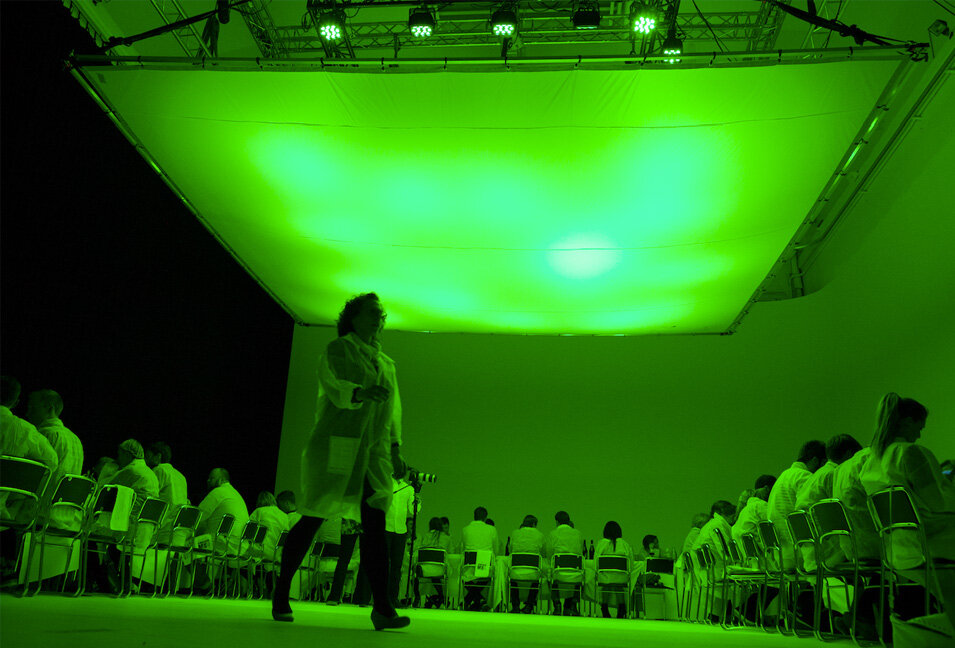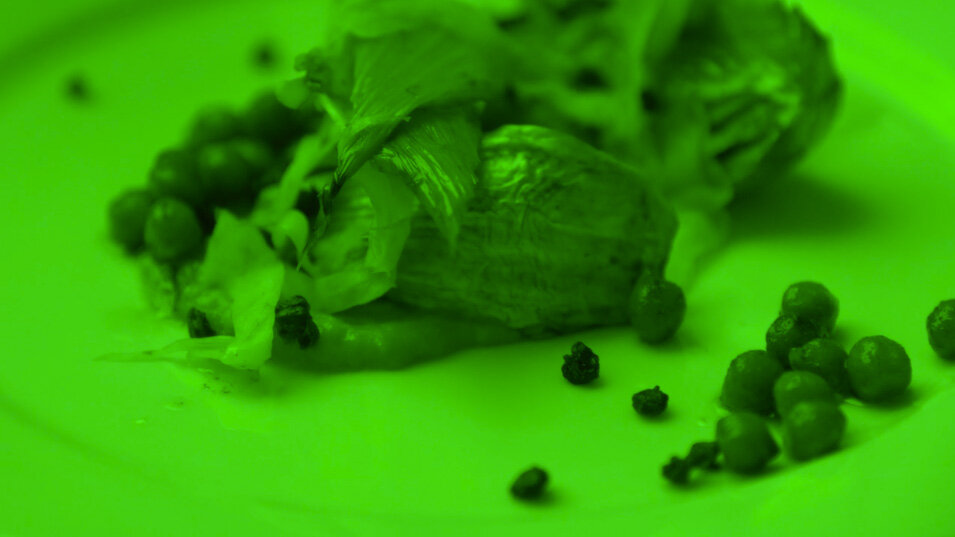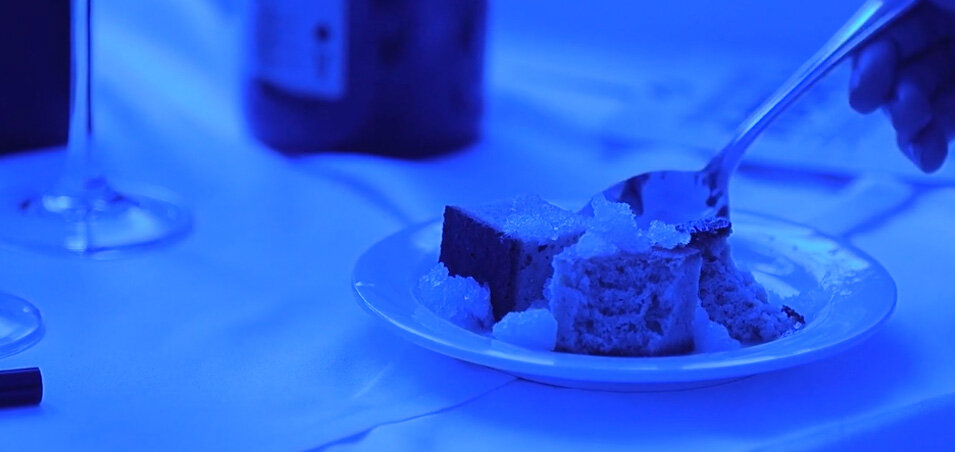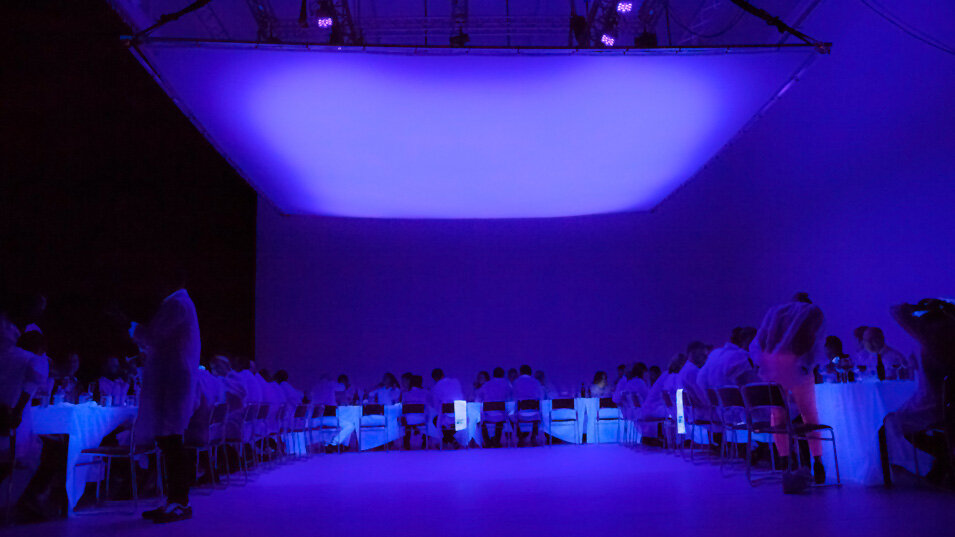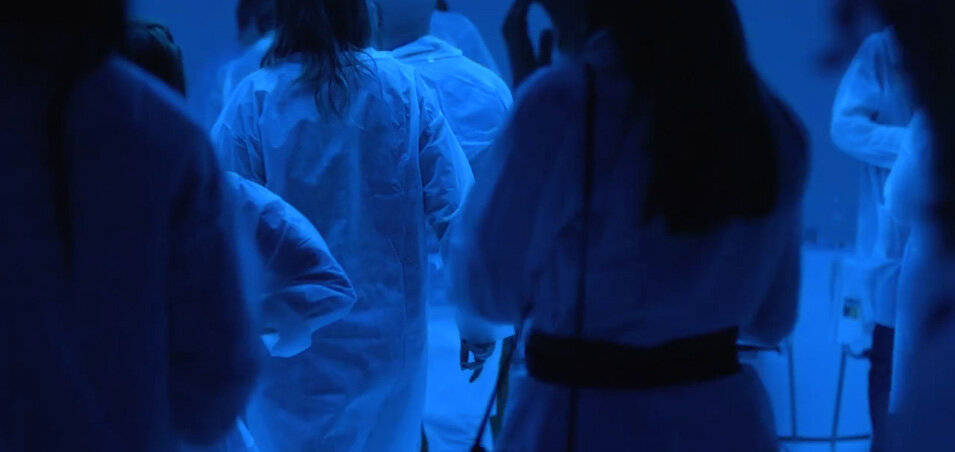 Commissioned by the Brooklyn Brewery 2015 MASH Tour.
Food by Brooklyn Brewery Chef and Culinary Director Andrew Gerson.