Tool announces Tool France in partnership with 3D studio Les Filles du 9 Novembre.
Creative production partner Tool and France-based 3D visual studio Les Filles du 9 Novembre have formed a strategic partnership under the banner Tool France. The new partnership will be Tool's dedicated 3D studio for projects in North America.
This announcement represents an extension and evolution of Tool's experiential and digital capabilities. Tool France will focus on AR, Game Engine Development, Metahuman Creation, Immersive Environments, 3D design and animation. The studio will work in tandem with Tool's Los Angeles-based office to offer US based clients a more robust 3D offering specialising in 3D optimised for the web and interactive installations.
Prior to the official partnership, Tool and Les Filles du 9 Novembre worked together on a number of projects to include Score with Pogba, a one-of-a-kind web-based AR game for Pepsi and Pizza Hut, Coke Byte, an AR game to launch the brand's first ever flavour born in the metaverse, a virtual game experience for the launch of Gap x Balenciaga, and an exclusive in-store AR experience for Vans' 2022 holiday campaign.
Dustin Callif, Tool President
Les Filles du 9 Novembre was founded in 2017 by creatives Sophie Langohr and Eric Nyira in France. The small team of designers, 3D experts, and artists, collaborates with leading brands like Samsung, Dior, Stella Artois, Paramount Pictures to deliver creative projects from initial conception through production.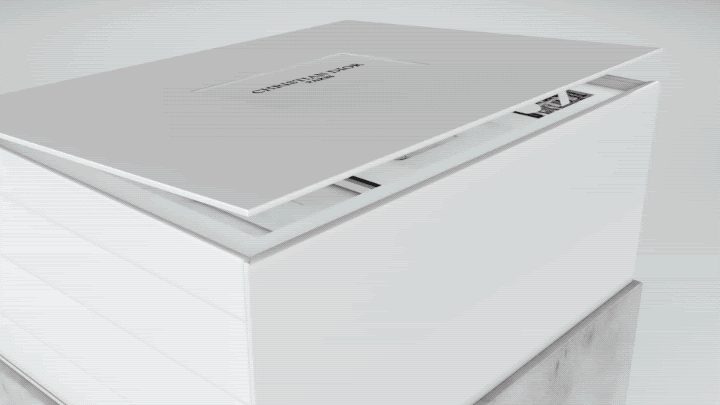 Les Filles du 9 Novembre for Dior
Sophie Langohr and Eric Nyira , Co-Founders of Les Filles du 9 Novembre.
Being a premier partner of Niantic and 8th Wall, Tool continues to be at the forefront of creating experiential and digital led advertising particularly, most recently in webAR. The 3D expertise of Les Filles du 9 Novembre makes them the perfect partner moving into the new year.