Tyler Cohen is a highly regarded Creative Director known for his expertise in crafting both physical and virtual experiences. He has collaborated with top-tier musicians, superstar athletes, sports leagues, and renowned brands.
Tyler's innovative contributions have garnered recognition, including AdAge's award for the best metaverse activation in 2022. In 2021, his initial NFT drop achieved remarkable success, generating over one million dollars in sales within the first 24 hours. Additionally, he played a key role in designing the first P2E blockchain game available on the Apple App Store and as Creative Director at the Bleacher Report, pioneered the first-of-its-kind floating basketball court, an experiential activation he introduced for NBA All-Star Weekend in 2020.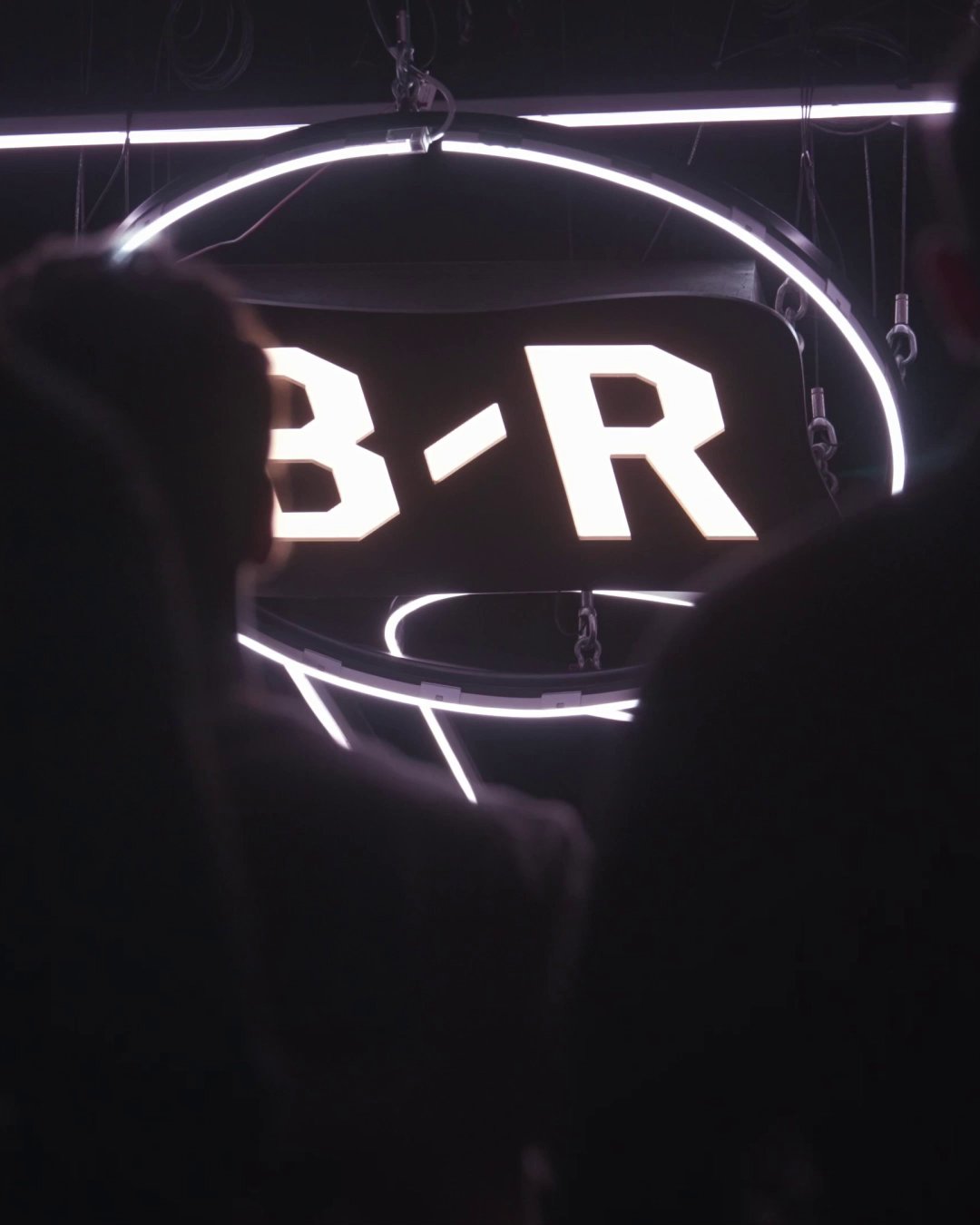 Driven by a deep passion for blending immersive experiences with cutting-edge technologies, Tyler constantly explores new frontiers in the creative domain. He recently launched his first project with Tool, an AR experience for Pizza Hut X Teenage Mutant Ninja Turtles that gamifies the delivery experience.
Welcome to Tool, Tyler!