Gamifying Pizza Hut Deliveries With WebAR and Teenage Mutant Ninja Turtles
To support the upcoming animated movie "Teenage Mutant Ninja Turtles: Mutant Mayhem," Pizza Hut and GSD&M presented Tool with an innovative opportunity to bring to life the pizza-filled world of TMNT. This radical WebAR experience begins with a set of special, Ninja Turtle themed pizza boxes and ends with one-of-a-kind sweepstakes, special screenings and pizza parties for a lucky winner and their 50 closest friends.
The Experience
We gamified the Pizza Hut delivery experience by sending consumers into the streets with piping hot virtual pizza, on a quest to find hungry Teenage Turtles lurking in the sewers.
The challenge? Use AR to locate manholes, defeat hungry mutants, and deliver pizza for a shot at winning awesome gear and tasty prizes. Raphael, Donnie, Leo, and Mikey fork over digital tips for successful deliveries and with enough scratch earned, participants become eligible for an epic sweepstakes. The experience showcased several innovative ways to spot turtles, whether out in the wild, on the street, or chilling at home on the couch with a slice.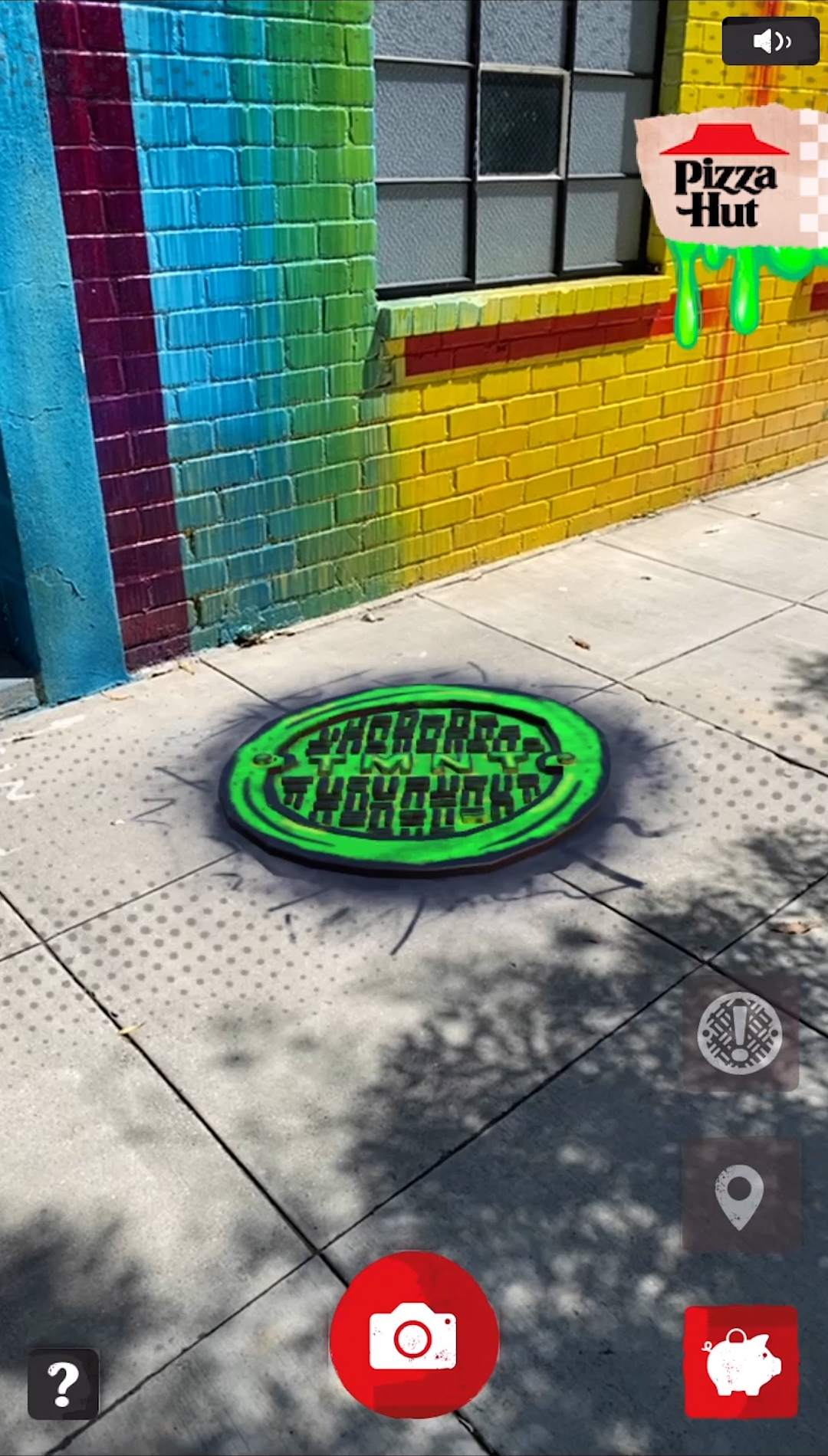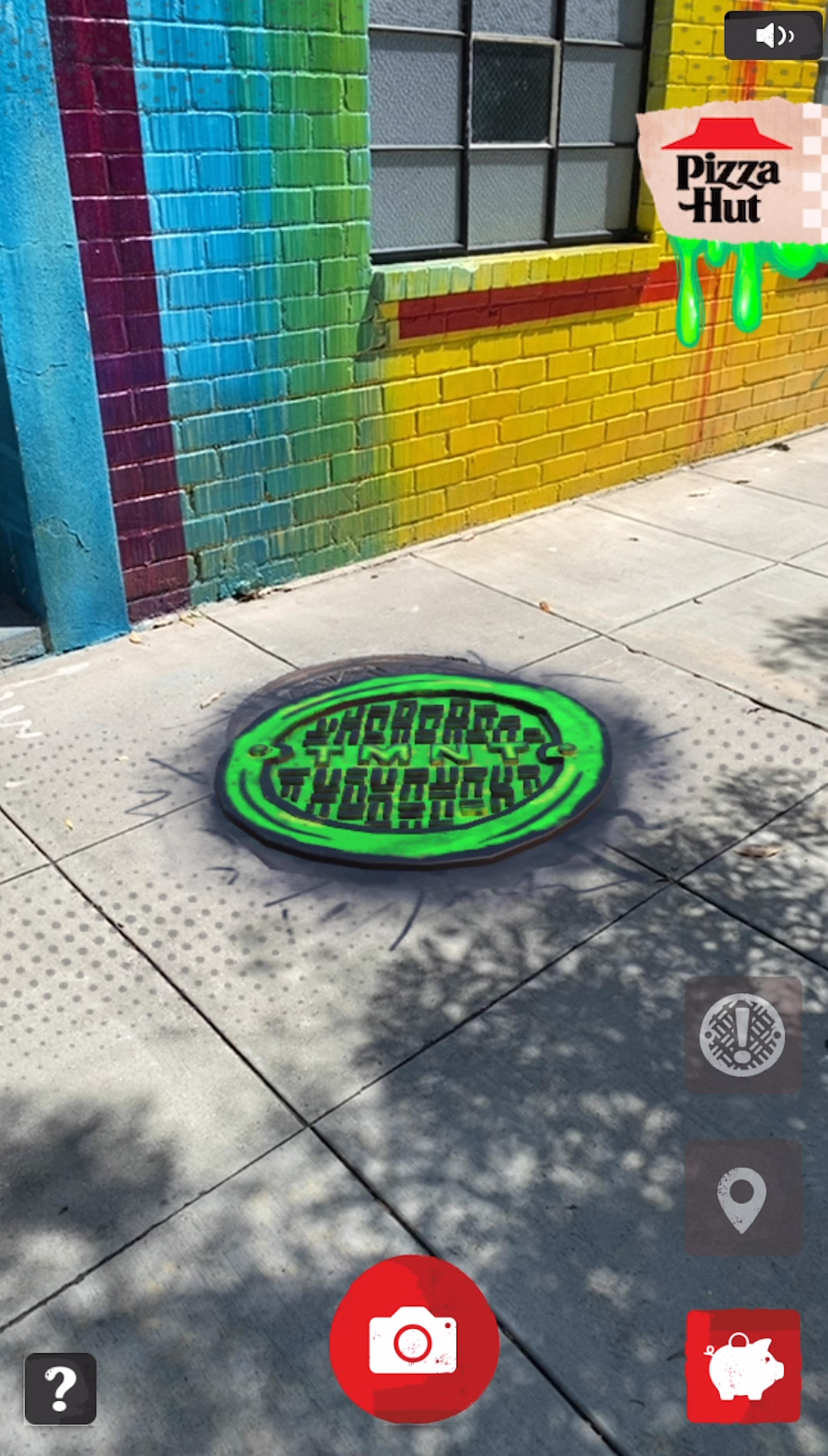 Creative Tech
Mapping To Real Locations
Powered by Niantic/8th Wall, we built a WebAR experience that provided several unique ways to engage. Participants could scan image trackers connected to Pizza Hut pizza boxes, or track their immediate surroundings and drop a manhole to deliver pizza to the sewers.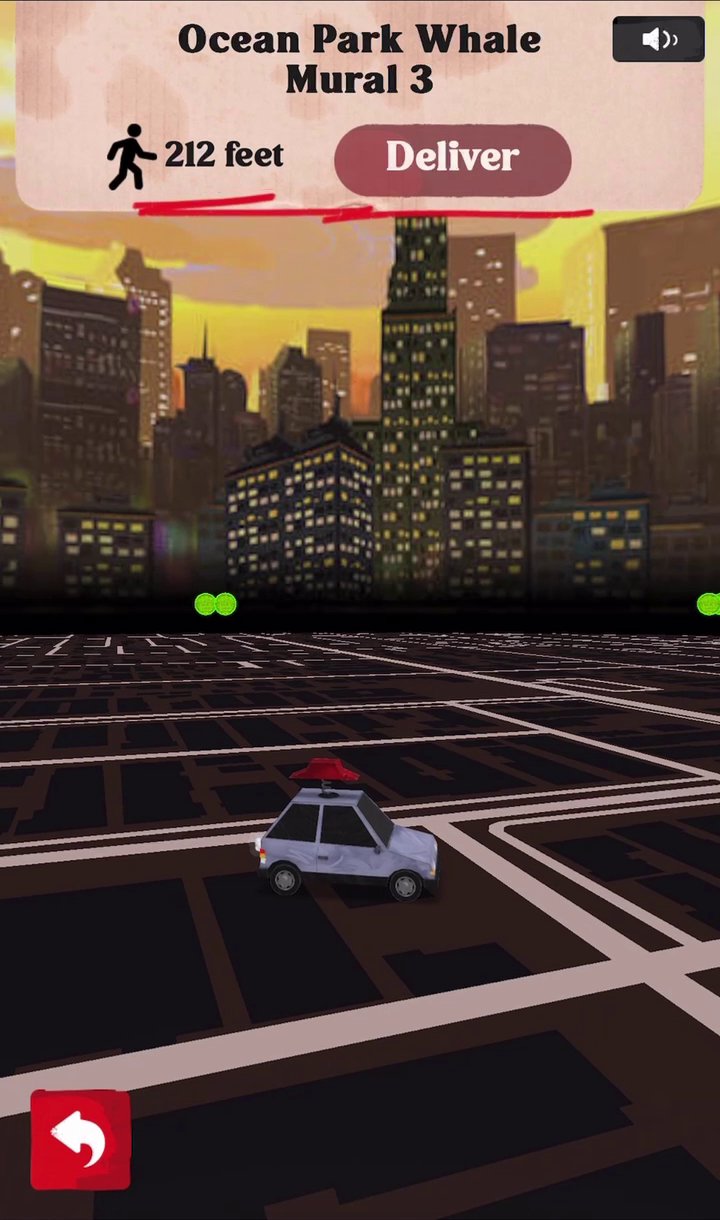 To increase replayability and surprise fans, we leveraged Niantic's Lightship VPS (visual positioning system).  This creates a mapping system that links the AR experience to real world locations. This included a customized VPS Map view that allows participants to discover and navigate to locations where the TMNT or a Mutant is waiting for them.
The Design
To create the most radical experience imaginable, we designed a Pizza Hut inspired user interface that pulled cues from both the brand and the Turtles' rich visual history and video games. Additionally, comic book illustrations, animated villains and special stickers were all meticulously designed to craft a visual language that was consistent with the look and feel of the upcoming film.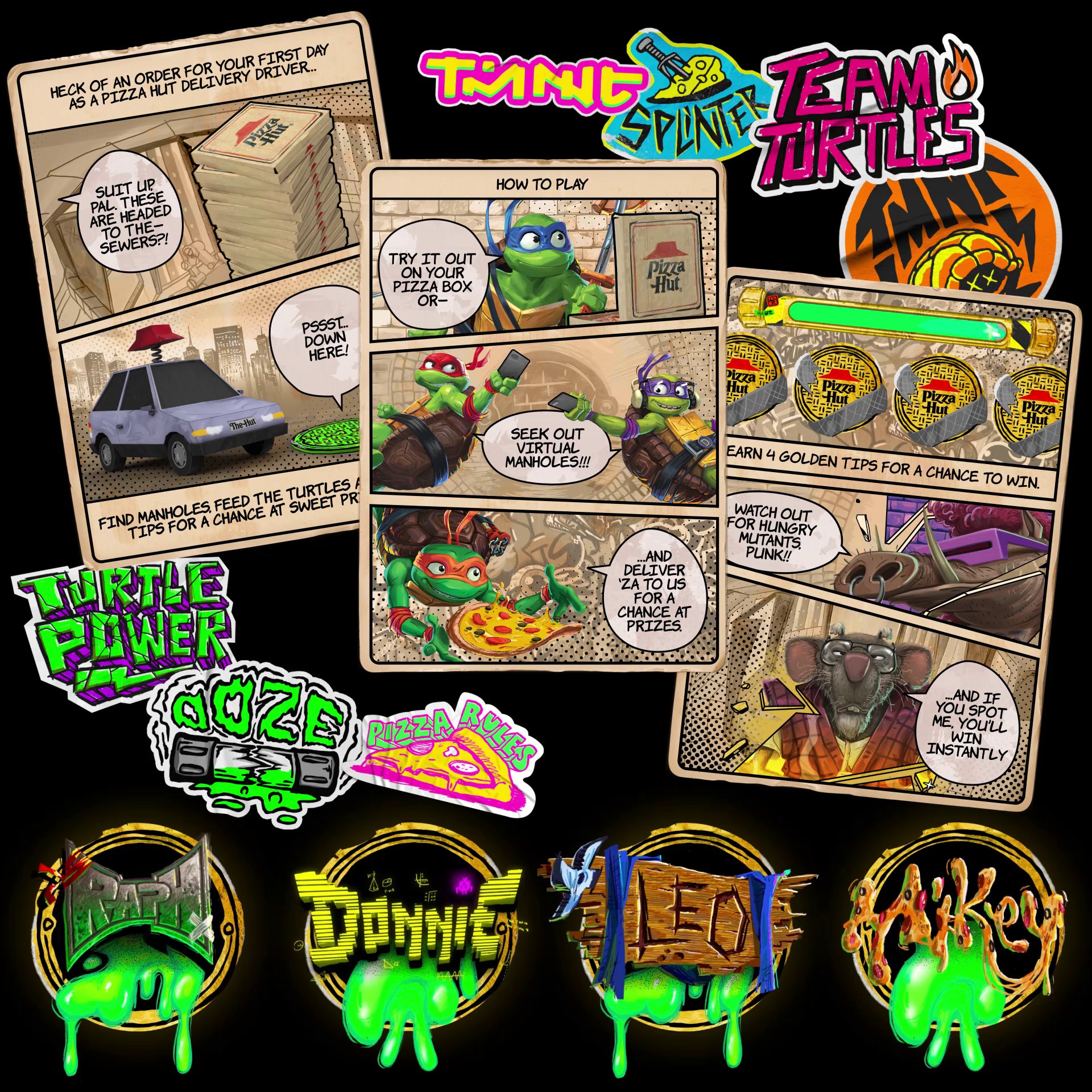 Painstakingly crafted, high-quality 3D models of each turtle were textured, rigged and animated to create bodacious hero moments. We knew that seeing the turtles in AR would be the most important part of the experience, so we pushed the envelope on what can be done in AR to make the characters literally come to life!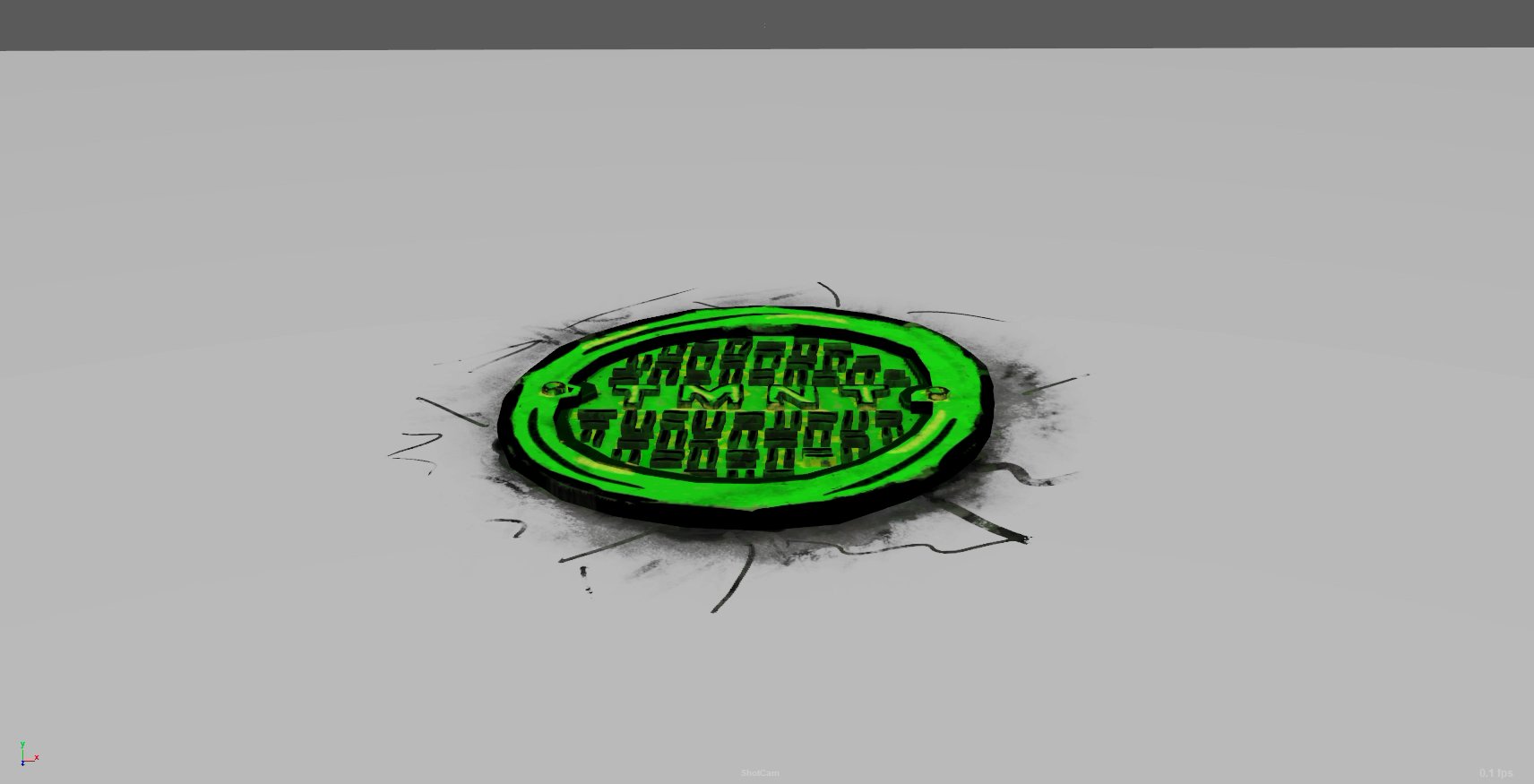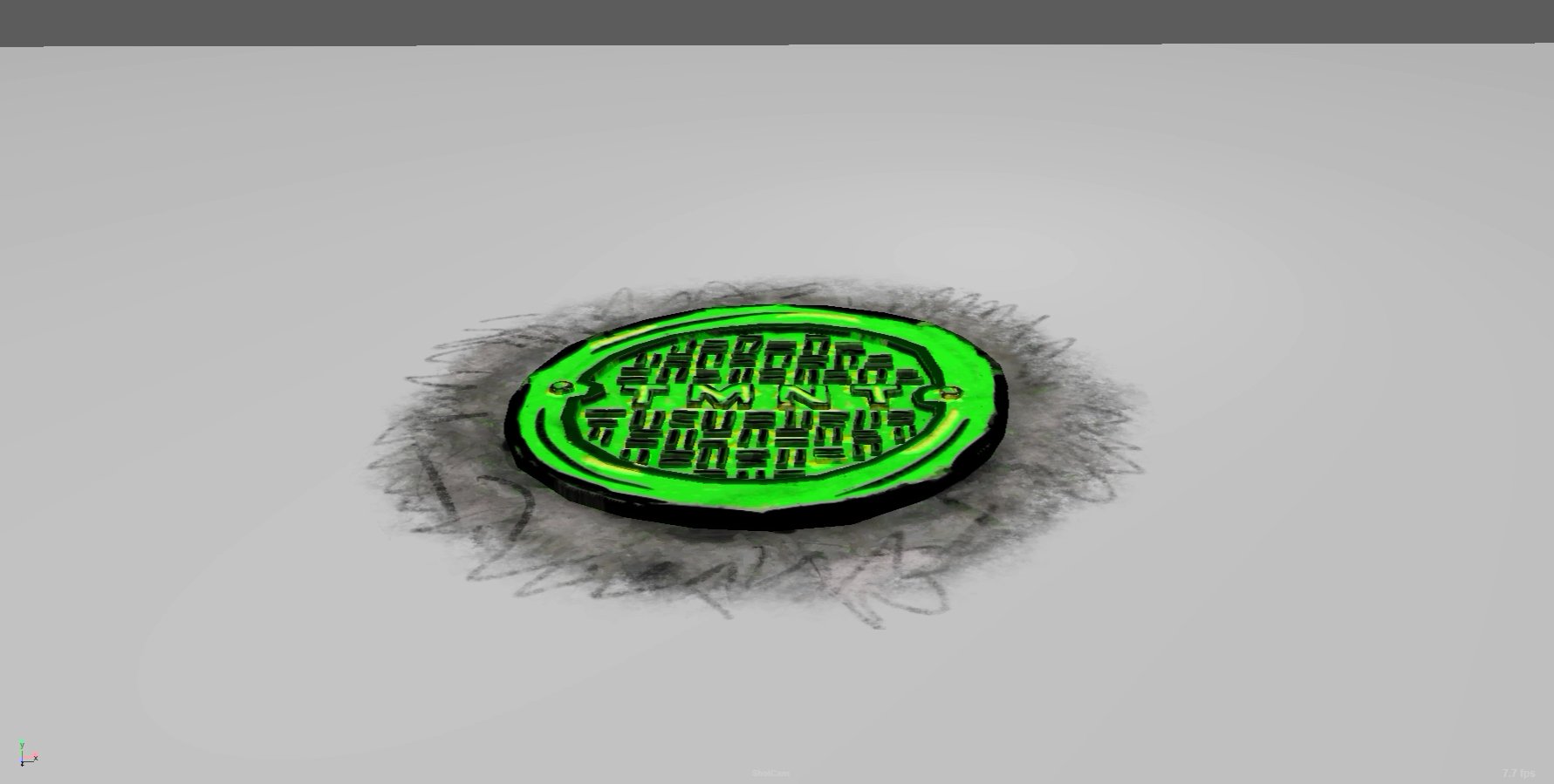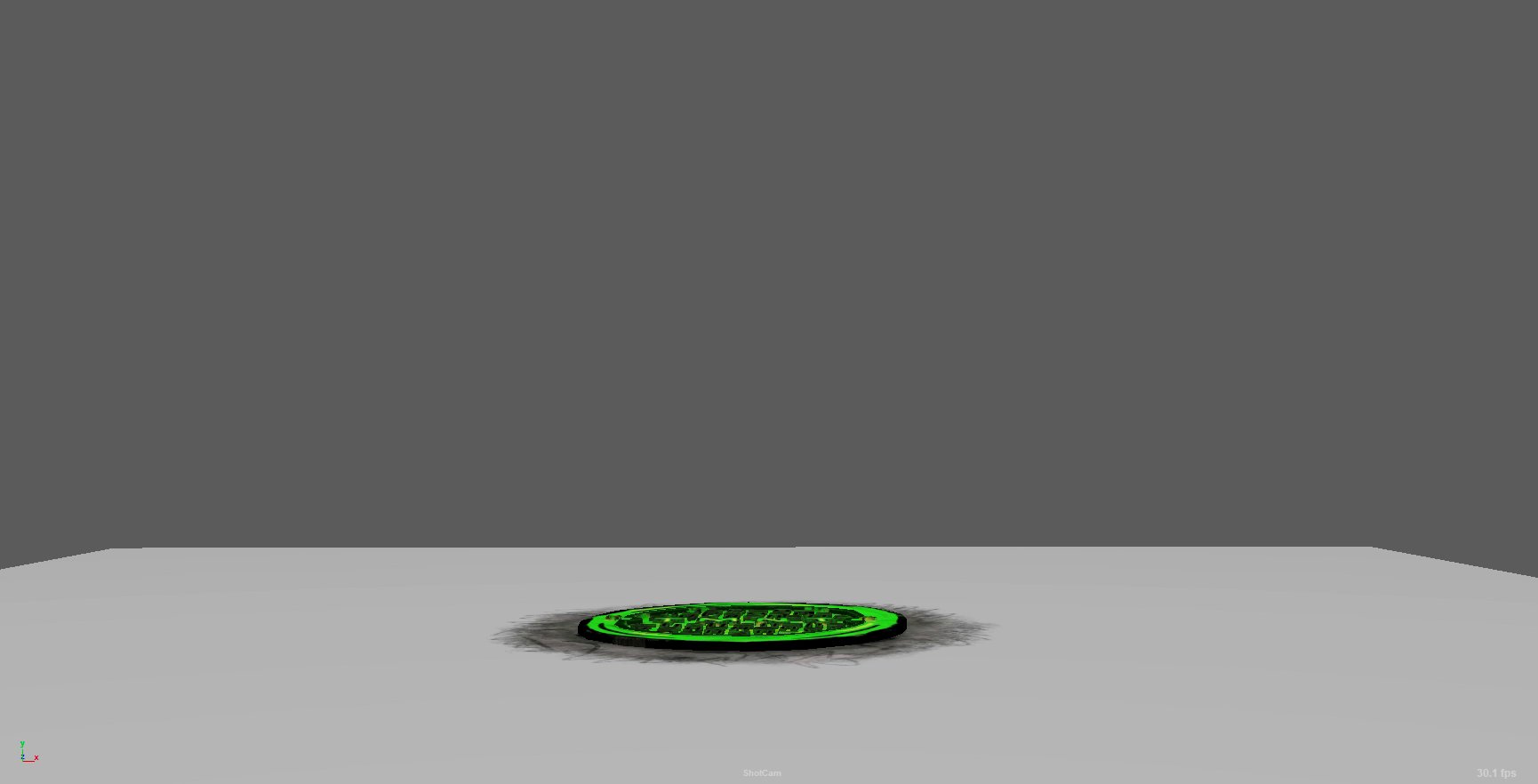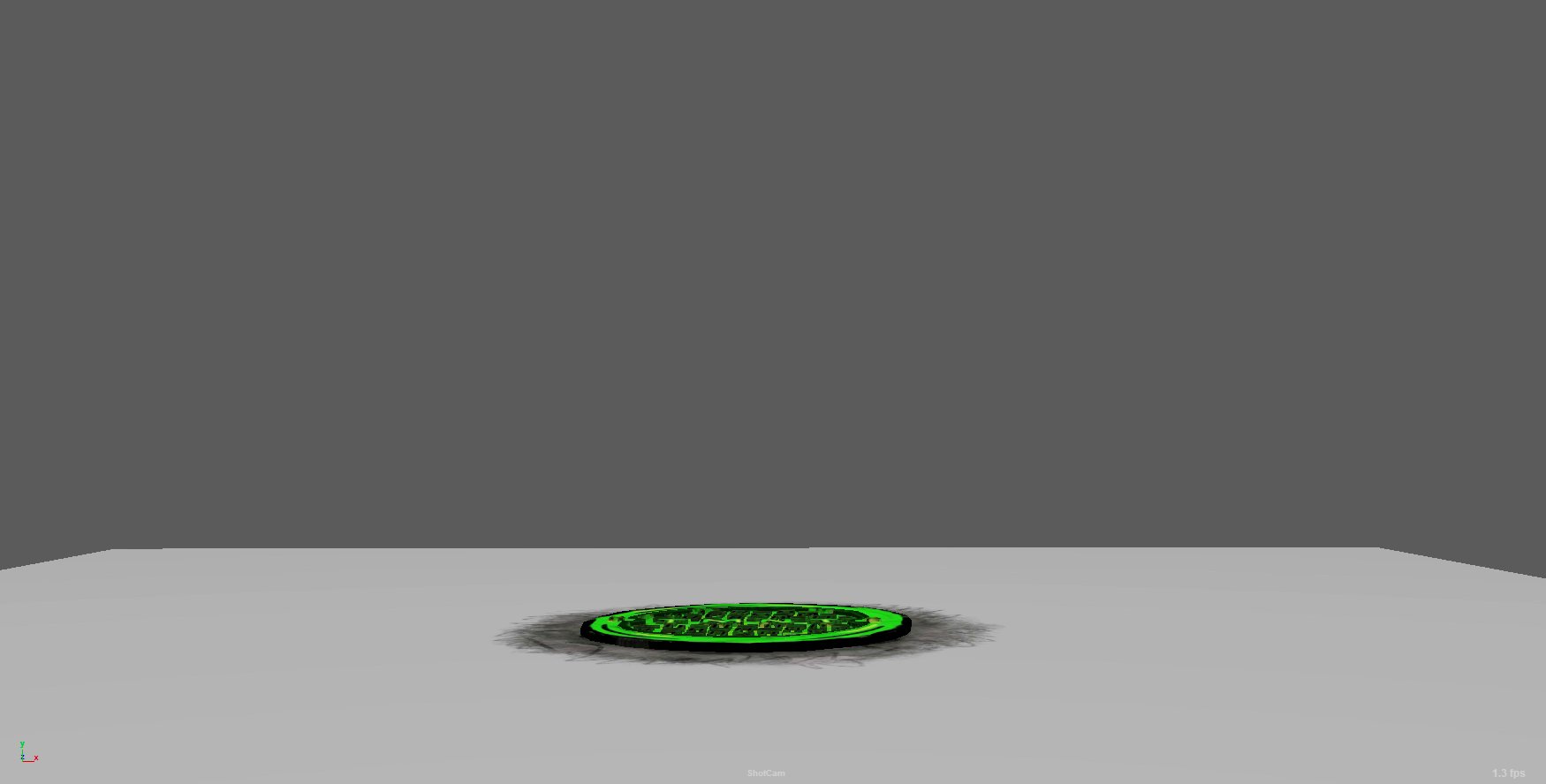 Shareability
We built a photo capture directly into the experience to encourage participants to snap pictures of themselves with the Turtles to share socially. Once a Turtle revealed himself, he would remain idle on screen to pose for a photo until he was released back into the sewers.
Participants could also share any tips they received for successful deliveries with a built-in share functionality that amplified reach by encouraging others to play.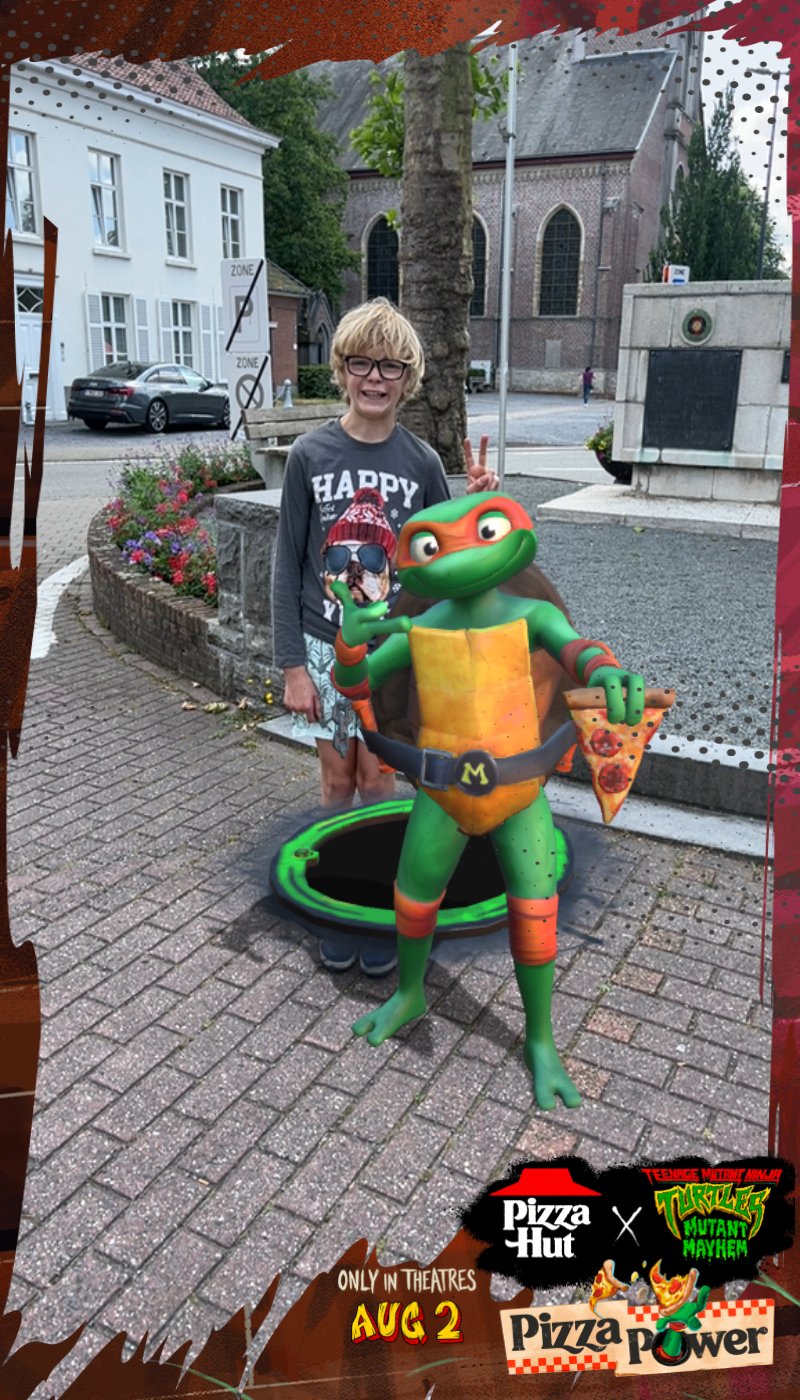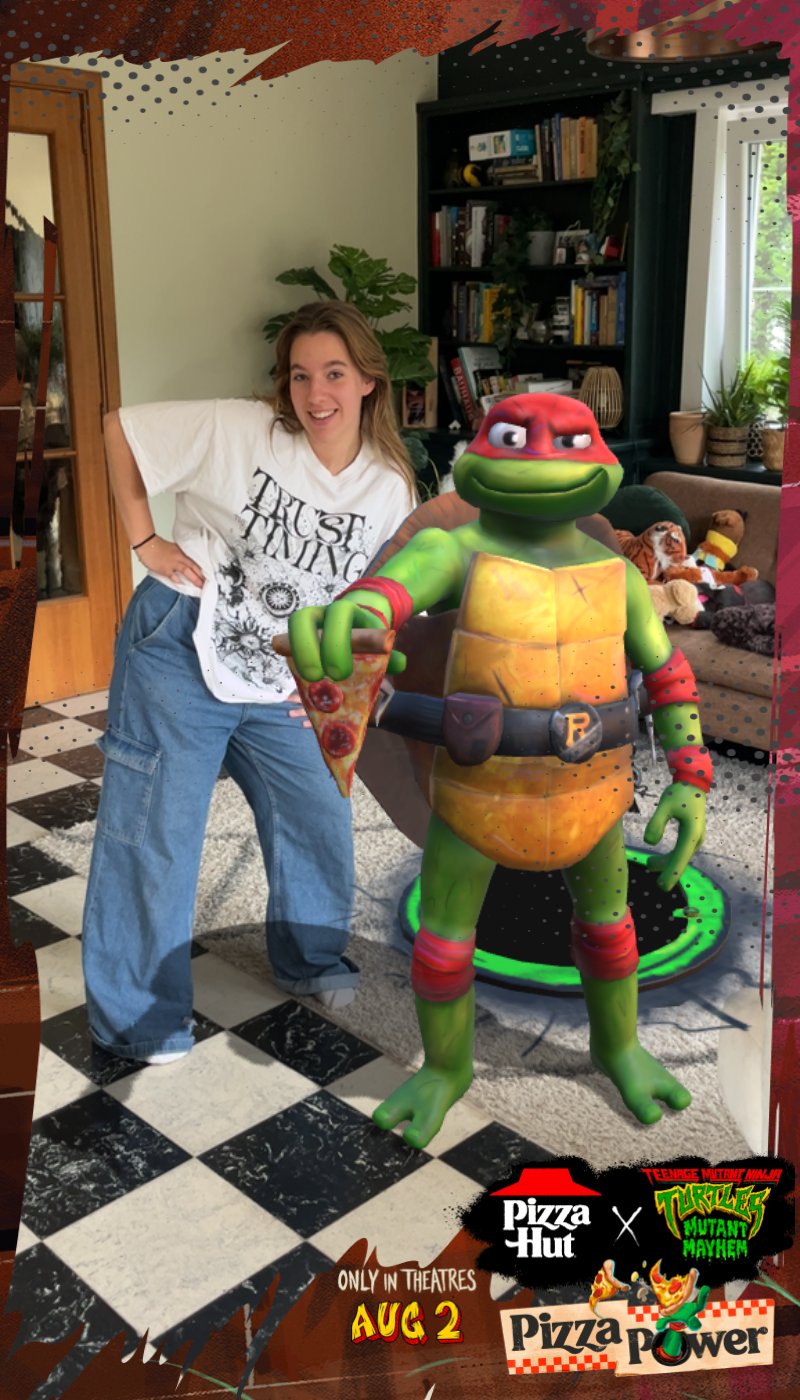 View the Experience
To view, open camera on a smartphone and scan the code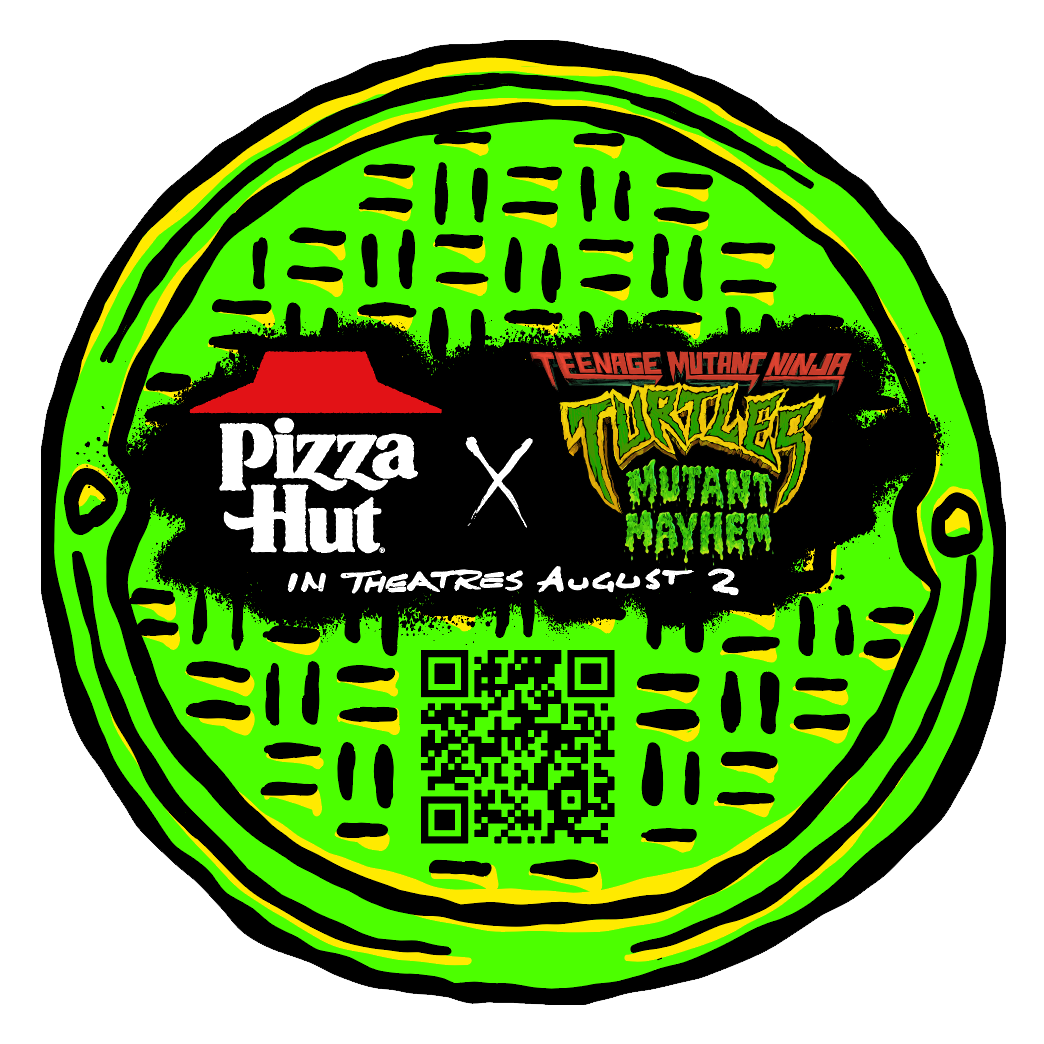 Or visit (mobile devices only): https://tmnt.pizzahut.com/