Root Insurance came to us to help launch its partnership with Nascar driver, Bubba Wallace. Root approached us with a brief centered on speaking openly, and with resonance, to its values of inclusivity, fairness, and the will to make changes that positively impact the world. Root boldly fights discriminatory insurance pricing practices and is leading the charge towards a more fair and just industry, calling out systemic racism in the process.
It was an incredibly collaborative process and in partnering with Bubba Wallace, we were tasked with honoring the power of his story and bringing to light the grit and determination it takes to be a change agent in these uncertain times.
Our guiding philosophy was 'positivity trumps negativity every time' and much like Bubba's mantra 'Love Wins' our creative process centered on inspiring and uplifting those who ride for a more united world based in respect and love for one another.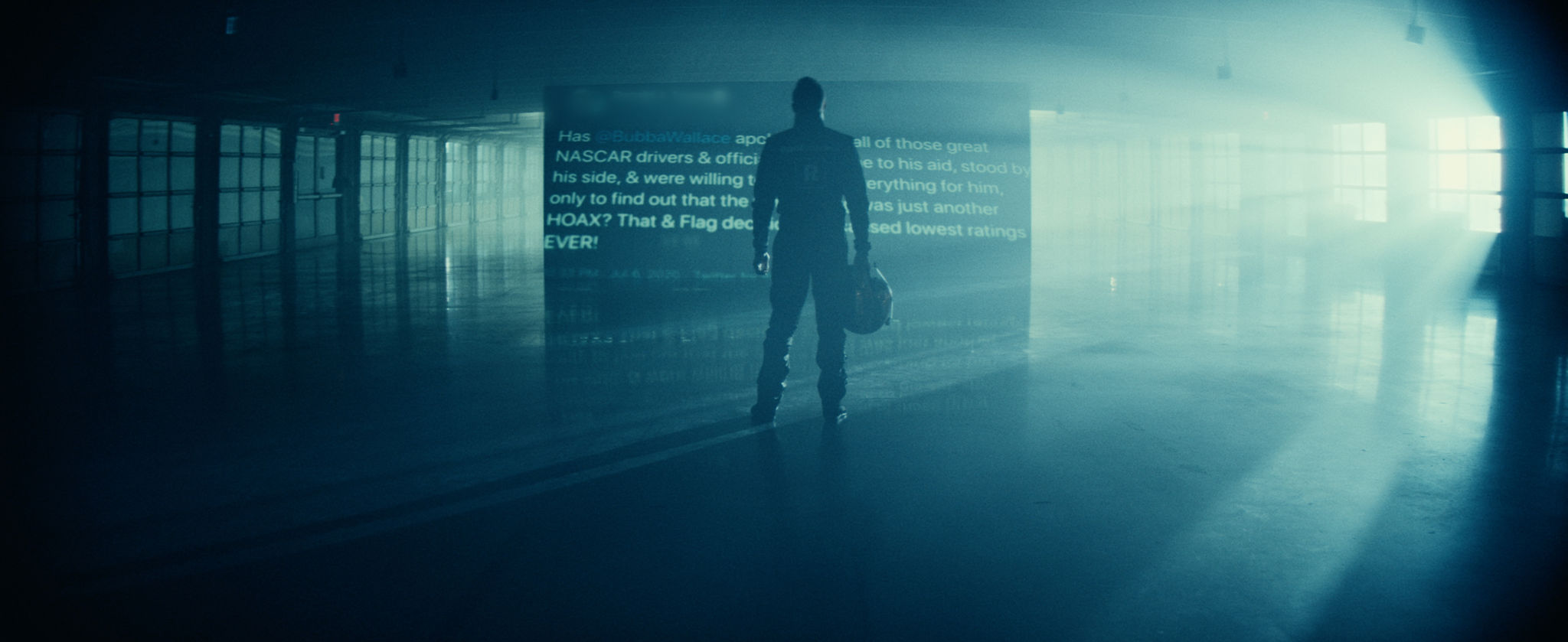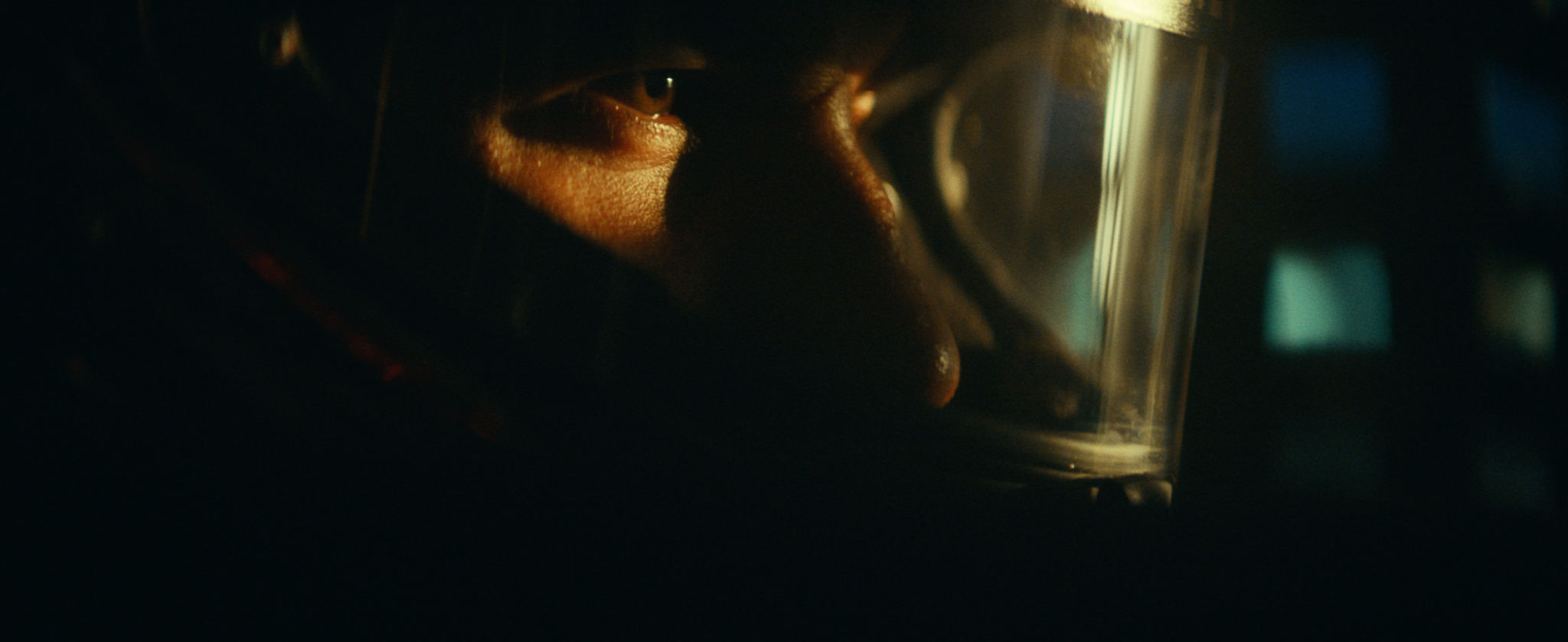 We sourced every element in our narrative from facts and focused on revealing Bubba's inner world - that standing for change is not easy, or a matter of pure heroism - it is work - real and true inner work.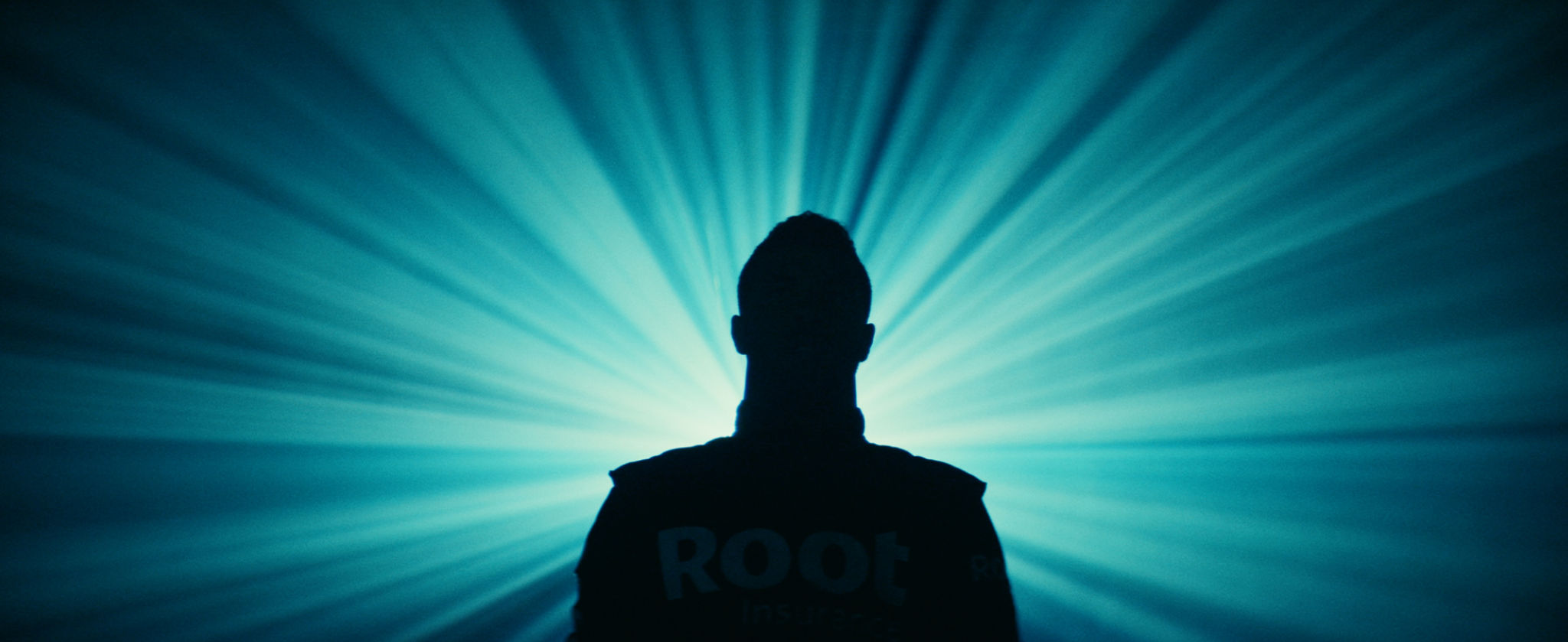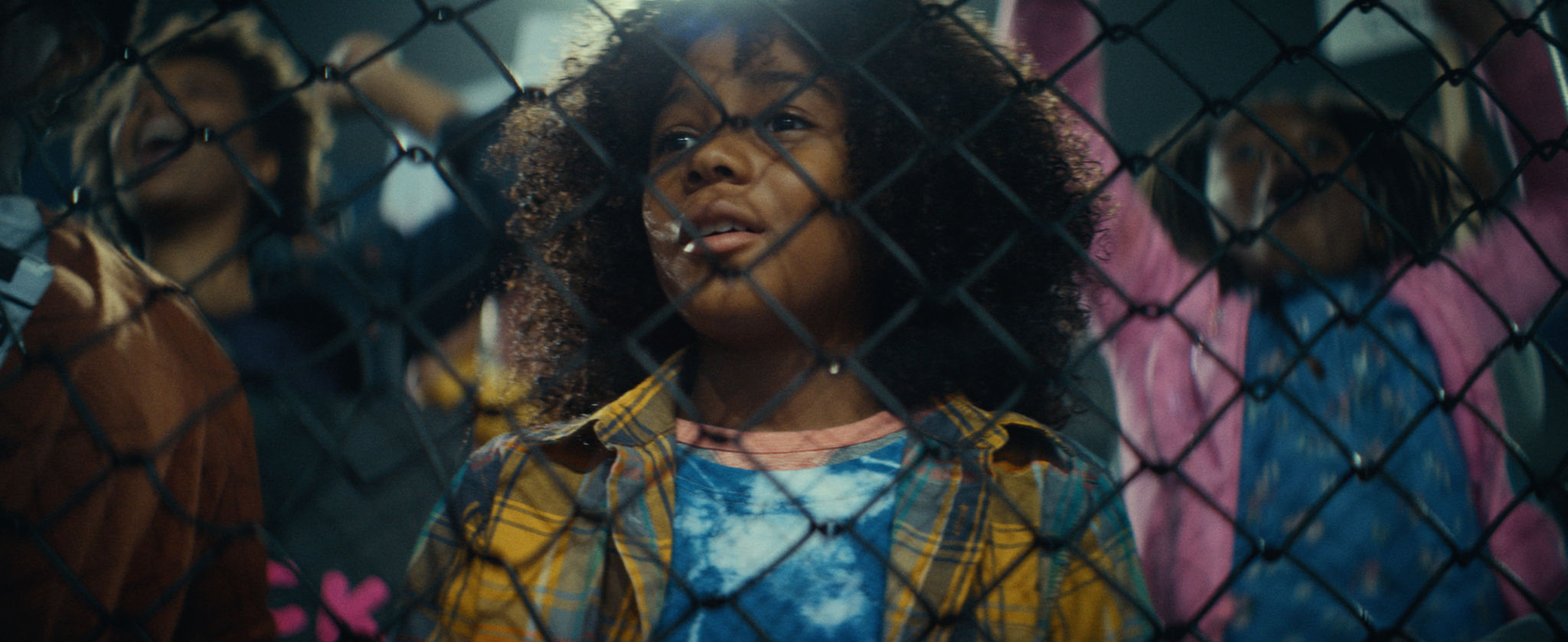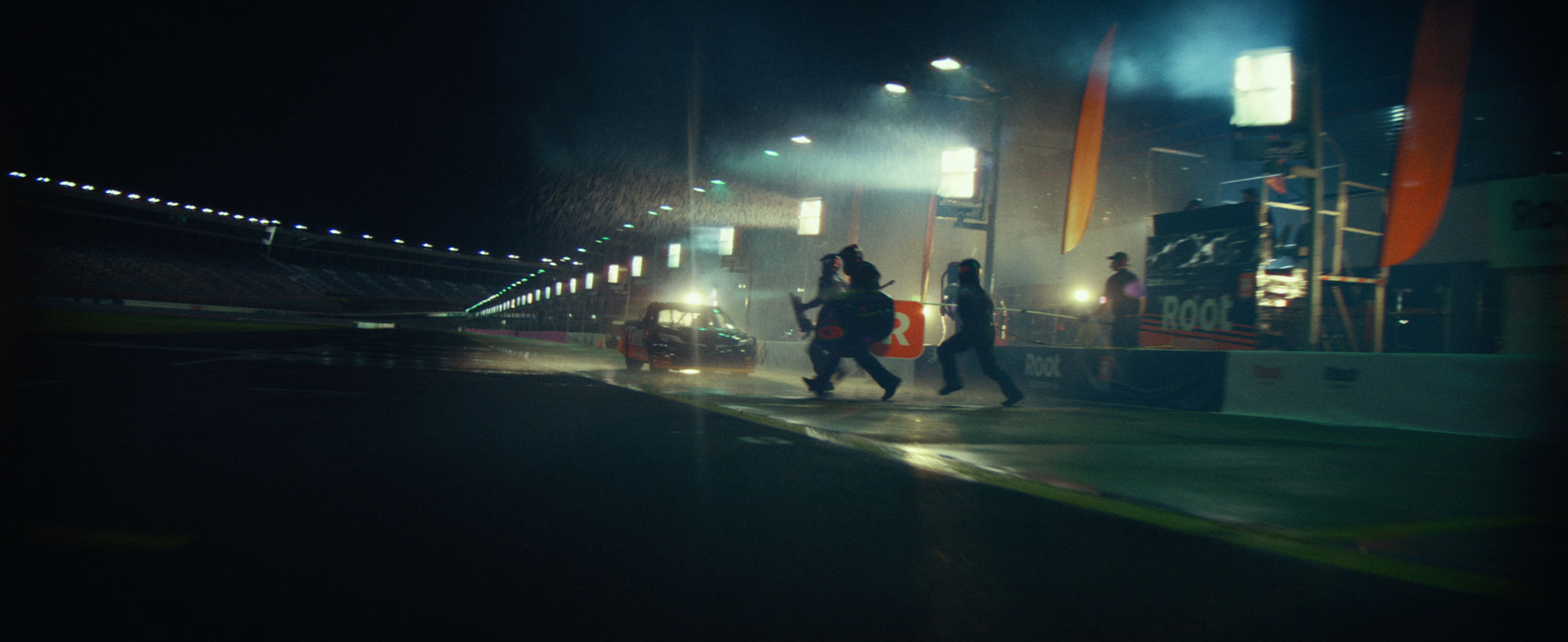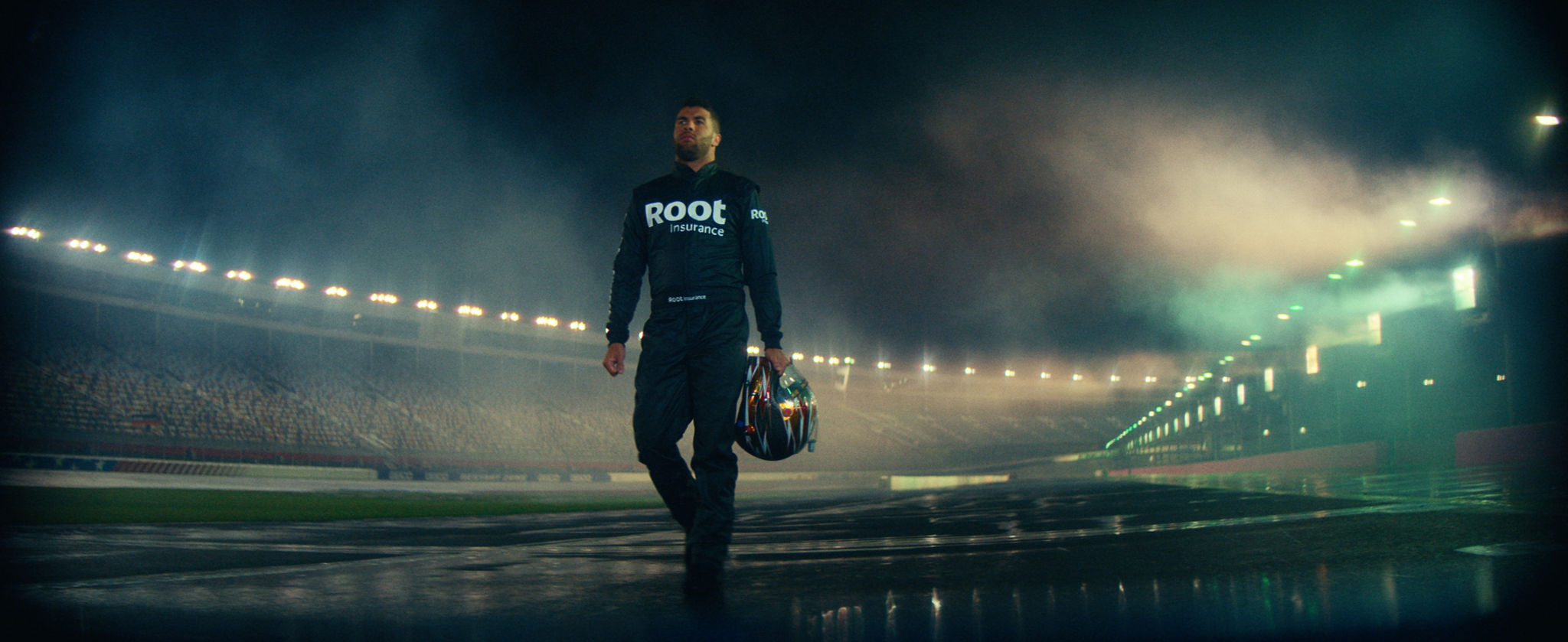 We created long and short form versions, with the spot debuting in Times Square.