Coca-Cola teams up with digital artist GMUNK to create data driven NFTs for FIFA World Cup Qatar 2022™
To celebrate Fifa World Cup 2022™, the the passion, power, and incredible talent of the best teams, will be captured forever by Coca-Cola and Crypto.com in a series of NFT artworks inspired by the unique 'heatmaps' created by each team's on-field attacks, tackles, and winning goals.
Designed by visionary digital artist and Tool Experience Director GMUNK, along with the creative tech prowess of Tool Belgium, this collaboration with Coca-Cola will result in a collection of 10,000 unique NFTs, each generated by tracking the in-game action and movements of players in matches.
Combining digital art and football, this initiative is part of Coca-Cola and Crypto.com's commitment to continue to deliver magical moments for fans during the World Cup.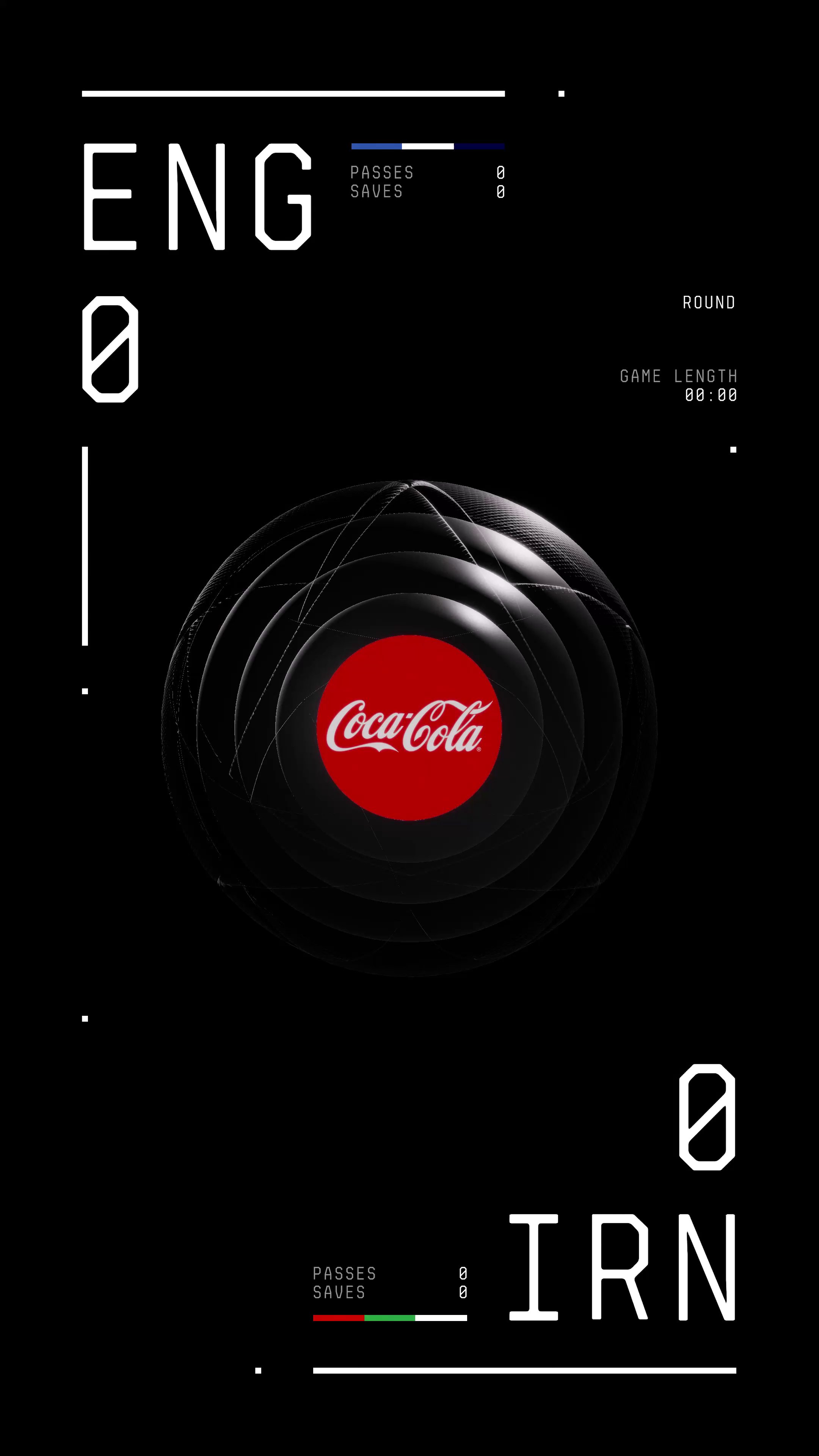 The NFTs are available to football fans globally after they sign-up for a Crypto.com NFT platform account. All eligible fans have to do is to register on Coca-Cola's Fanzone page and click on the NFT banner to be able to win and own a Coca-Cola 'Piece of Magic' NFT inspired by FIFA World Cup Qatar 2022™ – the newest form of memorabilia that will live forever on the blockchain.  
GMUNK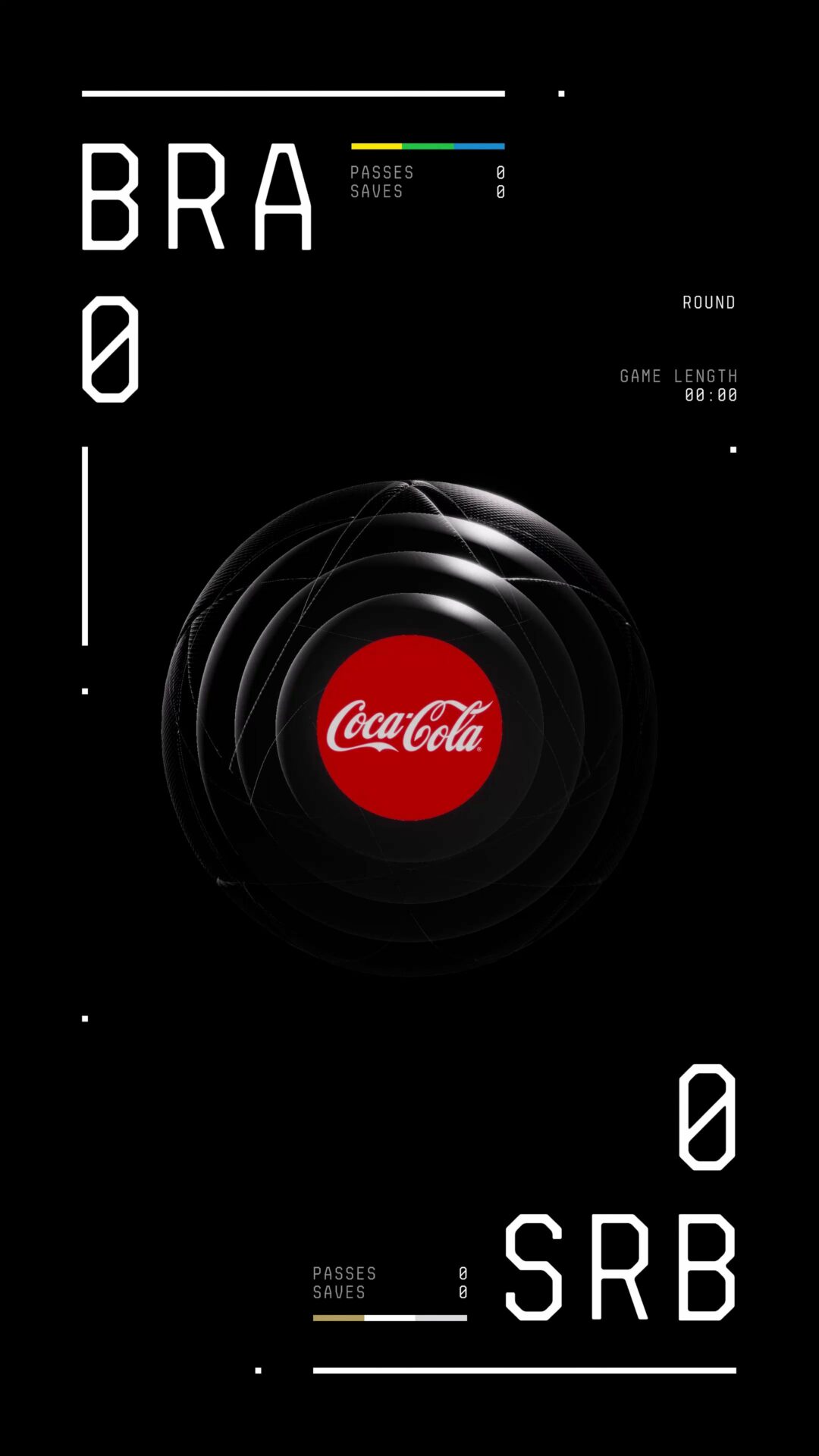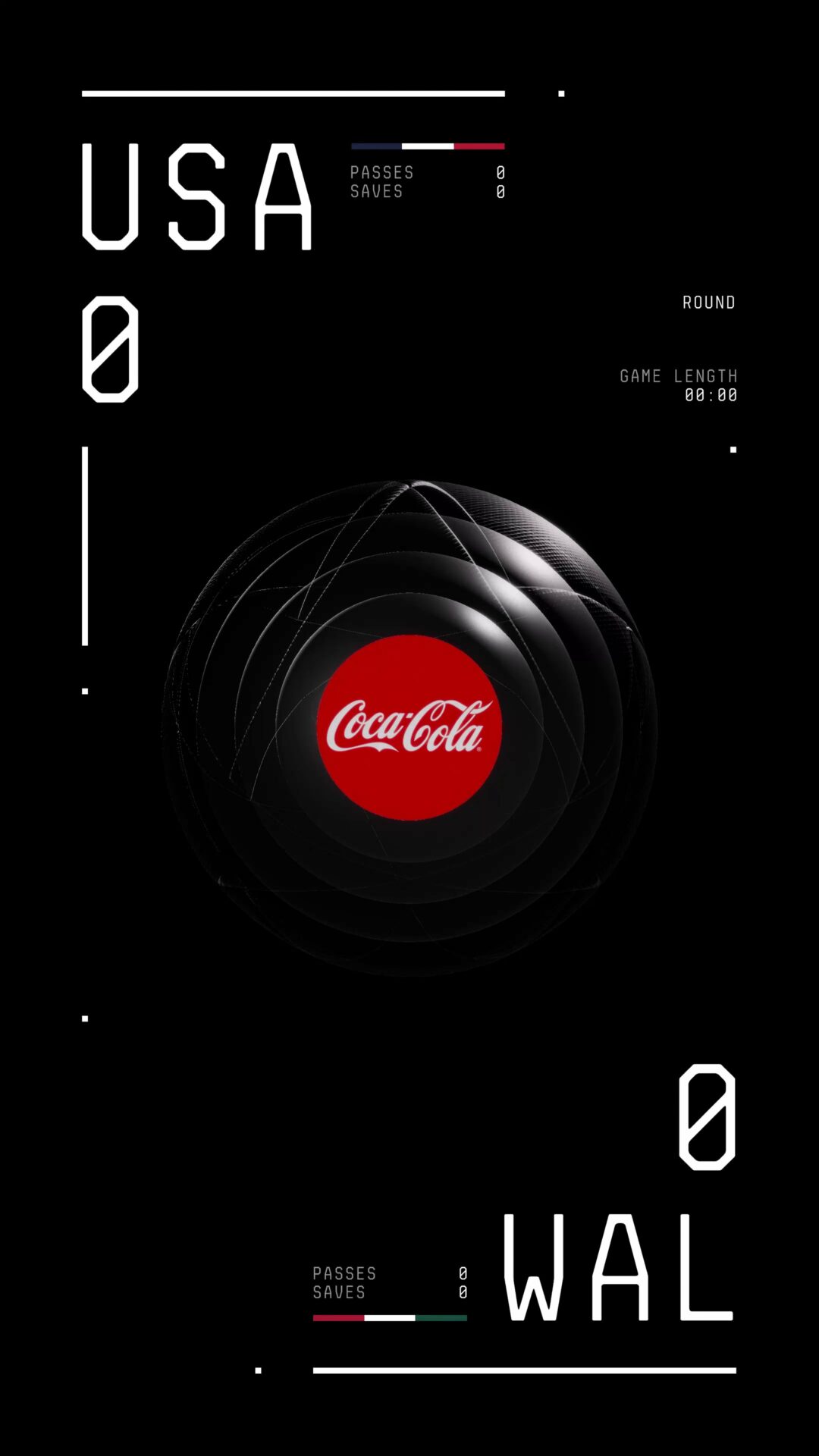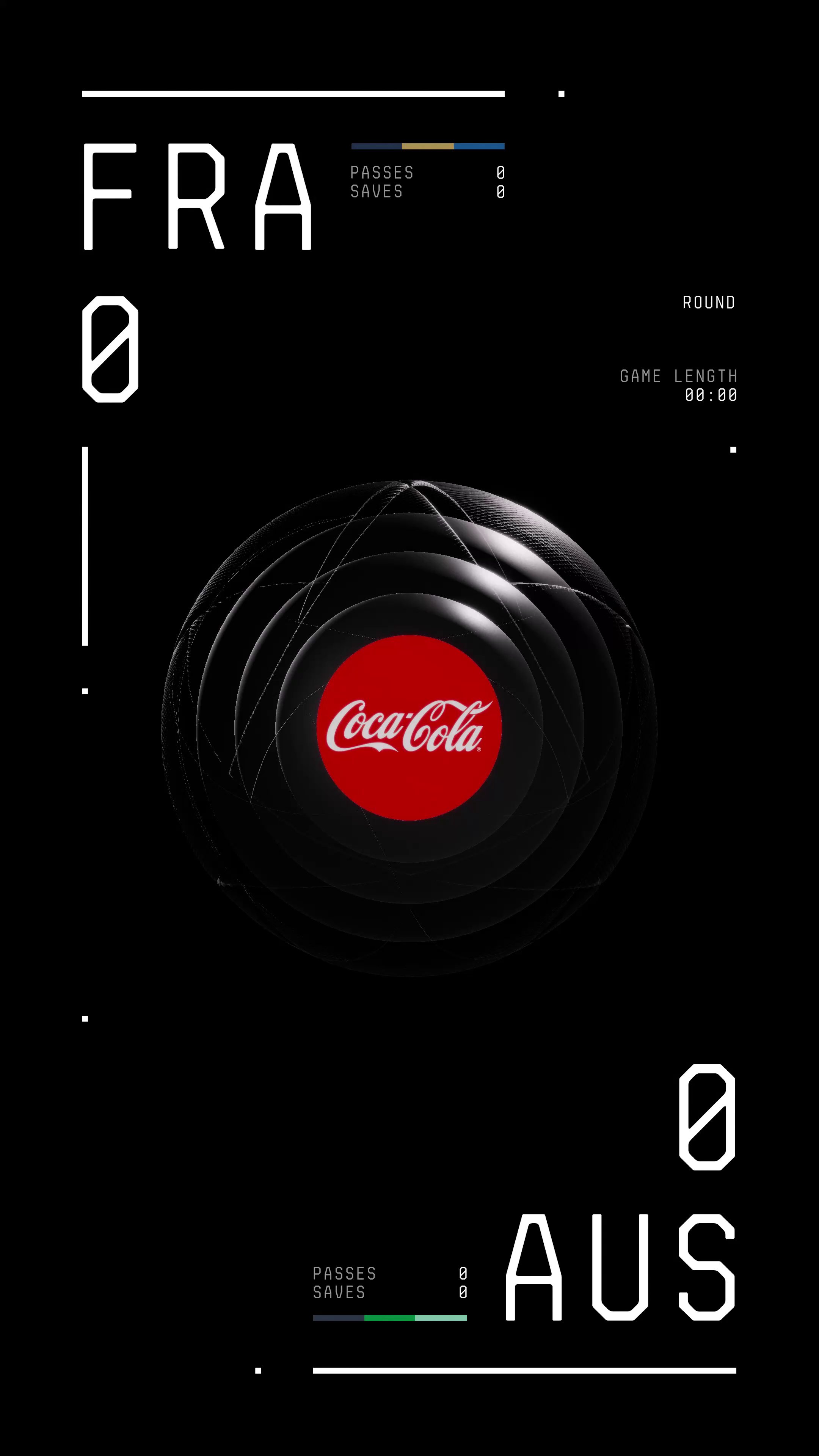 Steven Kalifowitz, Chief Marketing Officer at Crypto.com.