For the relaunch of Under Armour's "Protect This House" campaign, the brand tapped director Wes Walker to give a fresh take for the next generation of athletes.
This rousing call to action features Golden State Warrior Stephen Curry, USC collegiate player Aaliyah Boston and coach Dawn Staley, WNBA star Kelsey Plum, and future star Bryson Tucker.
Wes directed the campaign with a singular goal in mind: cause a visceral reaction of each person who watches it.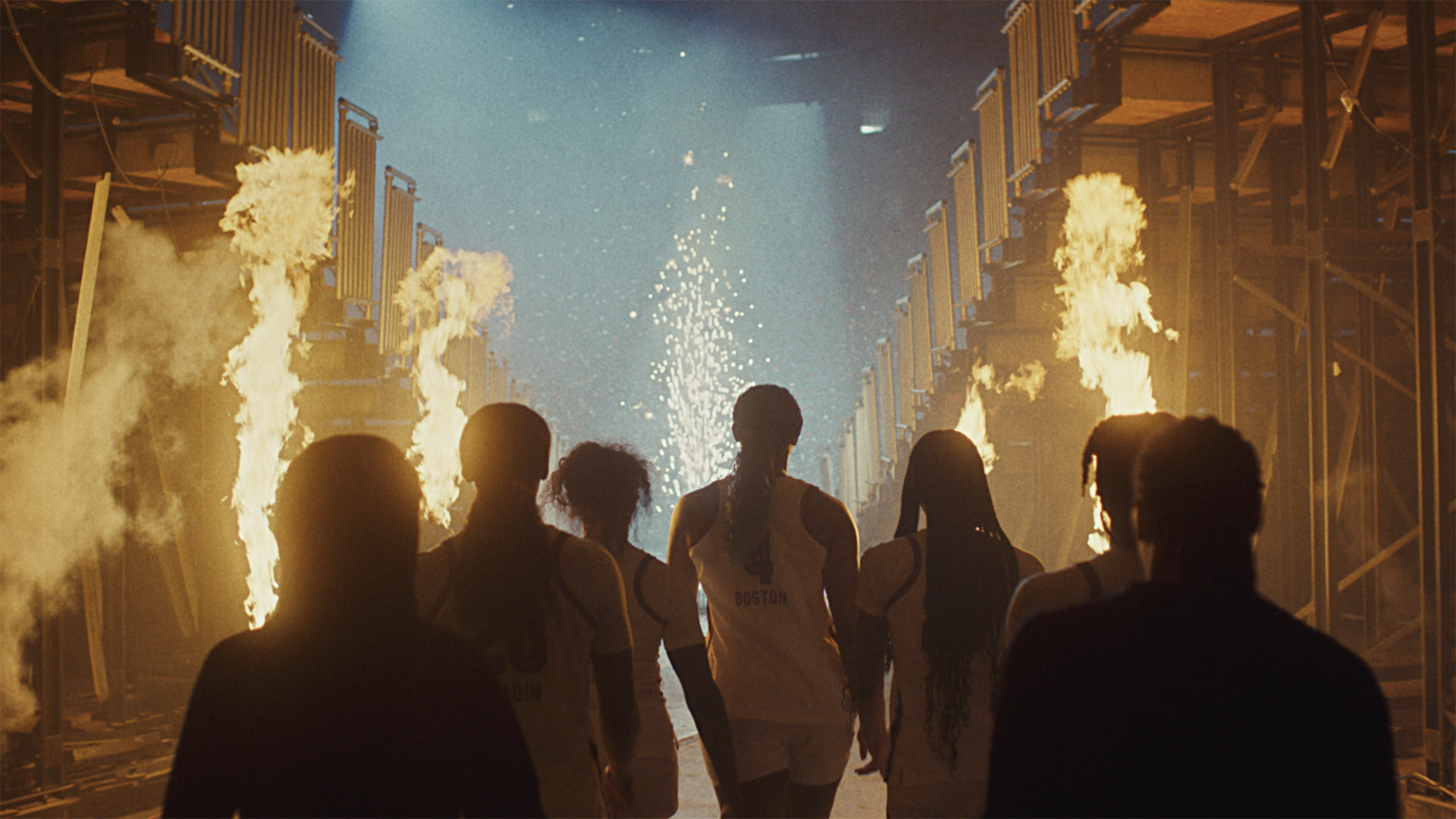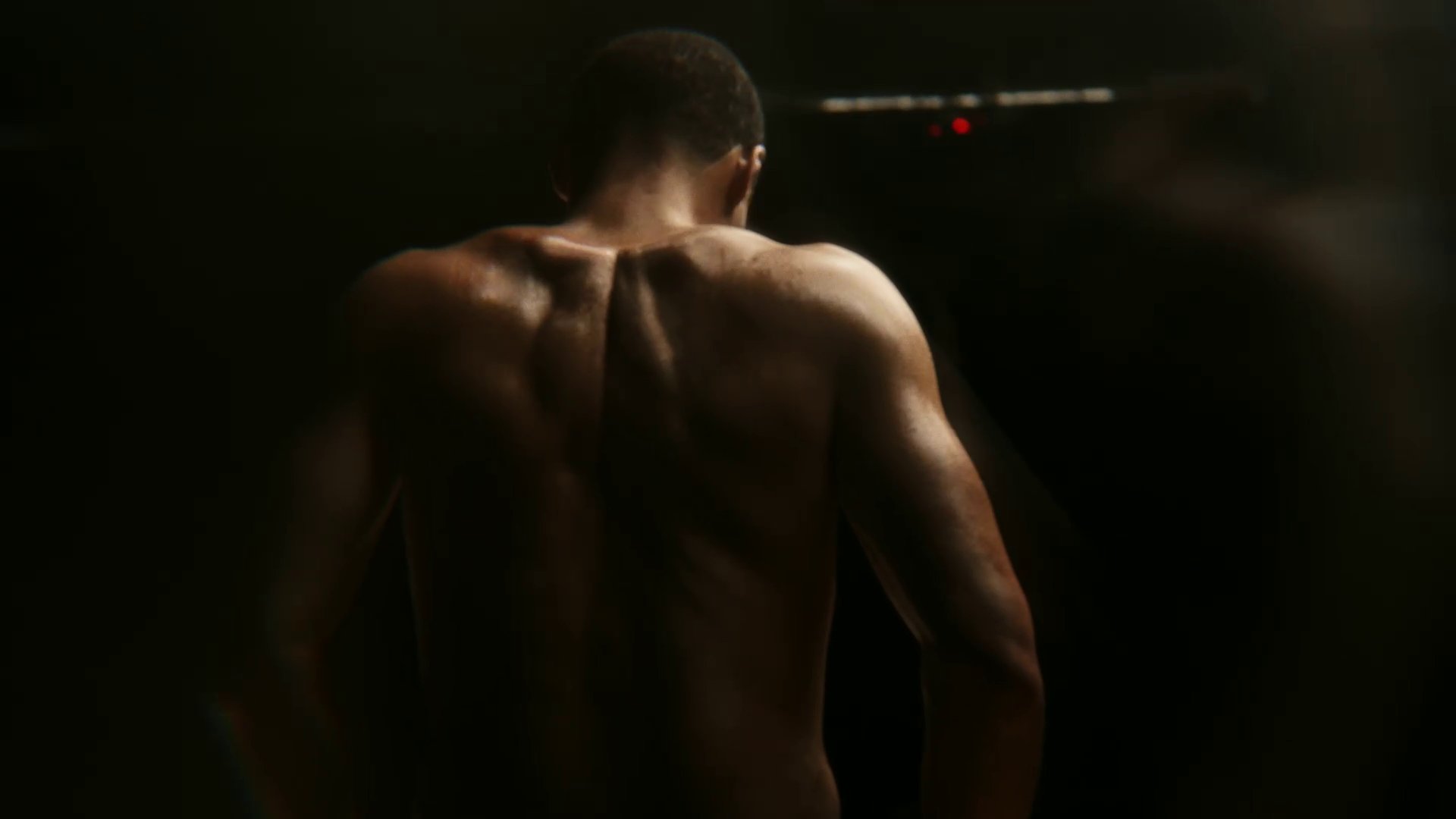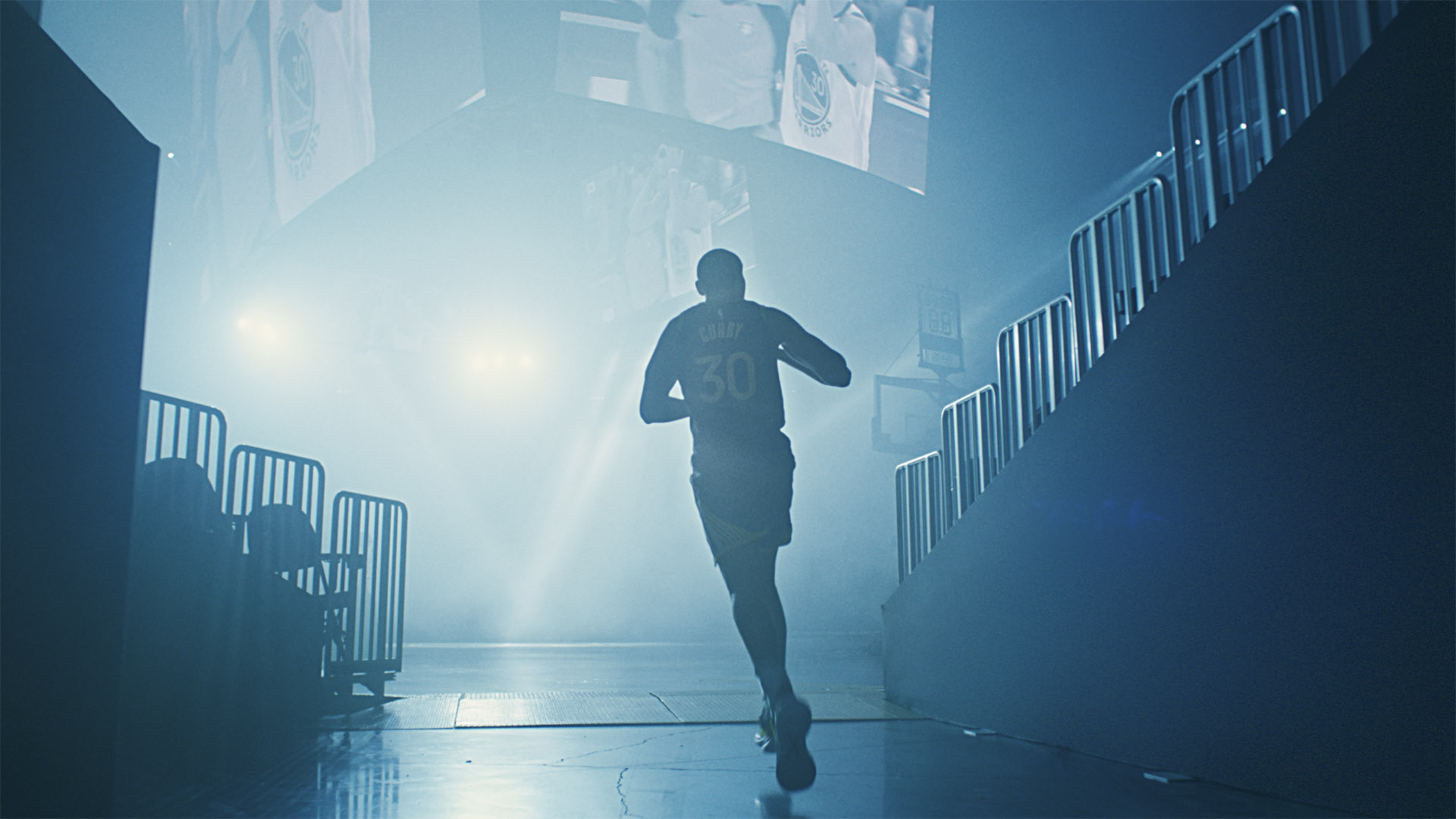 Each of the athletes representing the campaign relates to its battle cry in different ways.
When Stephen Curry hears Protect This House, a fire and purpose is ignited, pushing him to stop at nothing to achieve his team's goals. 
Kelsey Plum uses resiliency as her armour. This innate fight makes her stronger and pushes her to Protect This House. 
Aliyah Boston's armour has helped her achieve incredible feats on the court, but she's even prouder of what it's allowed her to do off the court. By giving her all for her team, her family, and her hometown, she shows us how to Protect This House.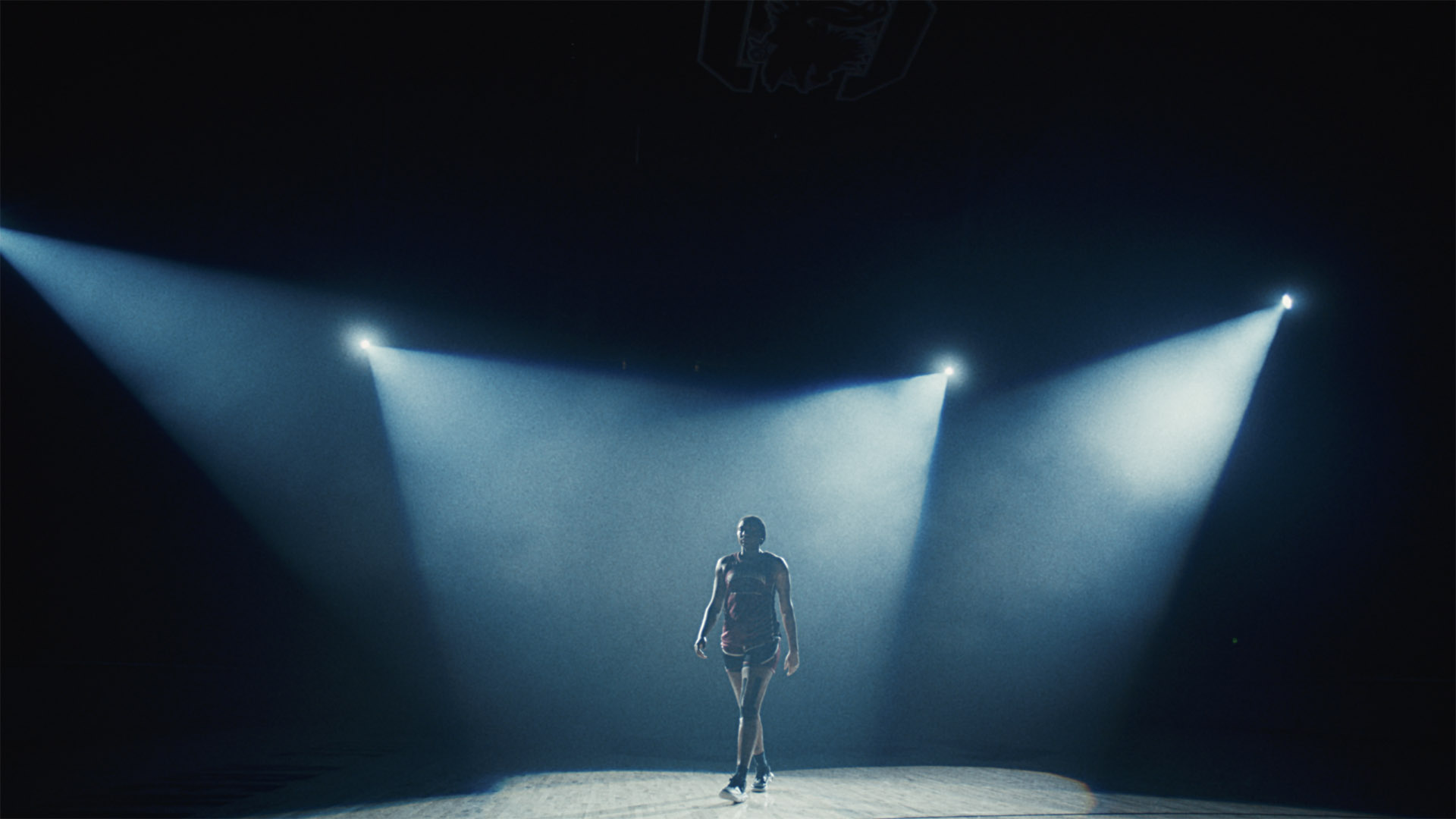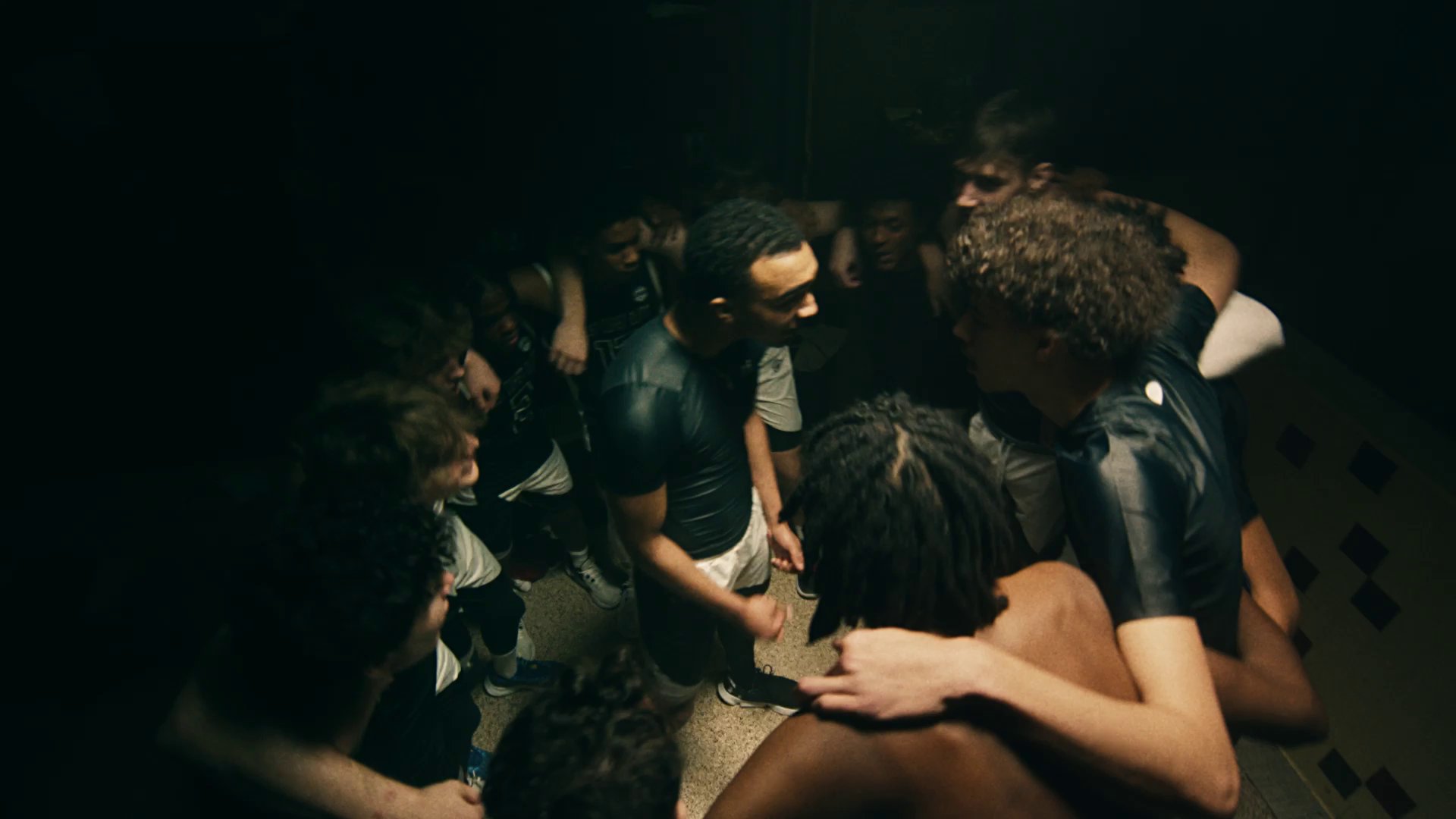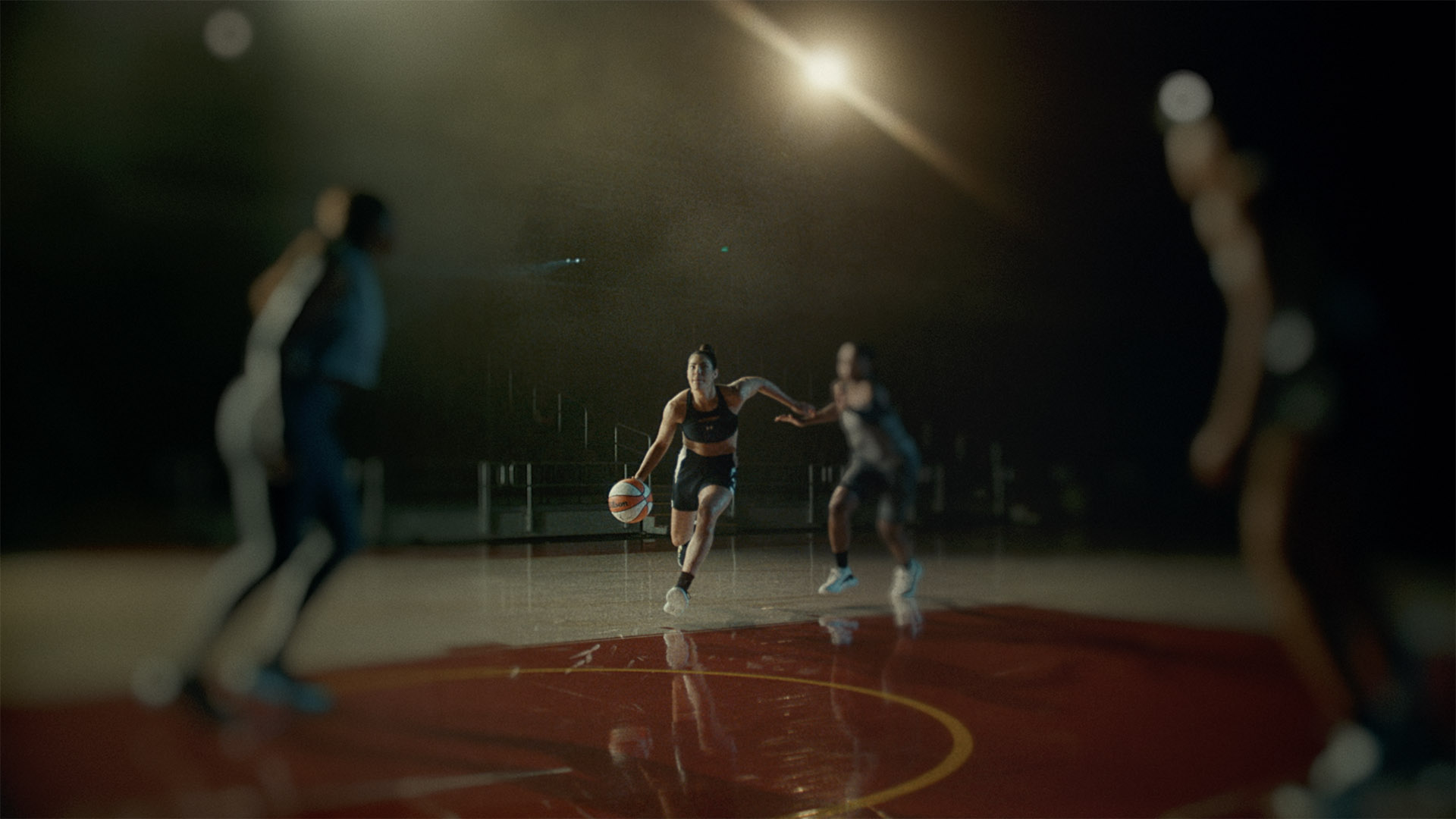 As a former D1 athlete and Stanford graduate with a degree in psychology and neuroscience, director Wes Walker understands the mindset of champion athletes. Wes brings his signature artistry to embody how each athlete uses grit and raw passion as armor to fight for their team. 

DIRECTOR STORYBOARD: IN A CORNER, WE FIND ALIYAH WHO PLUNGES HER HEAD INTO AN ICE BATH. SHE LETS OUT A SCREAM OF PRIMAL CONFIDENCE.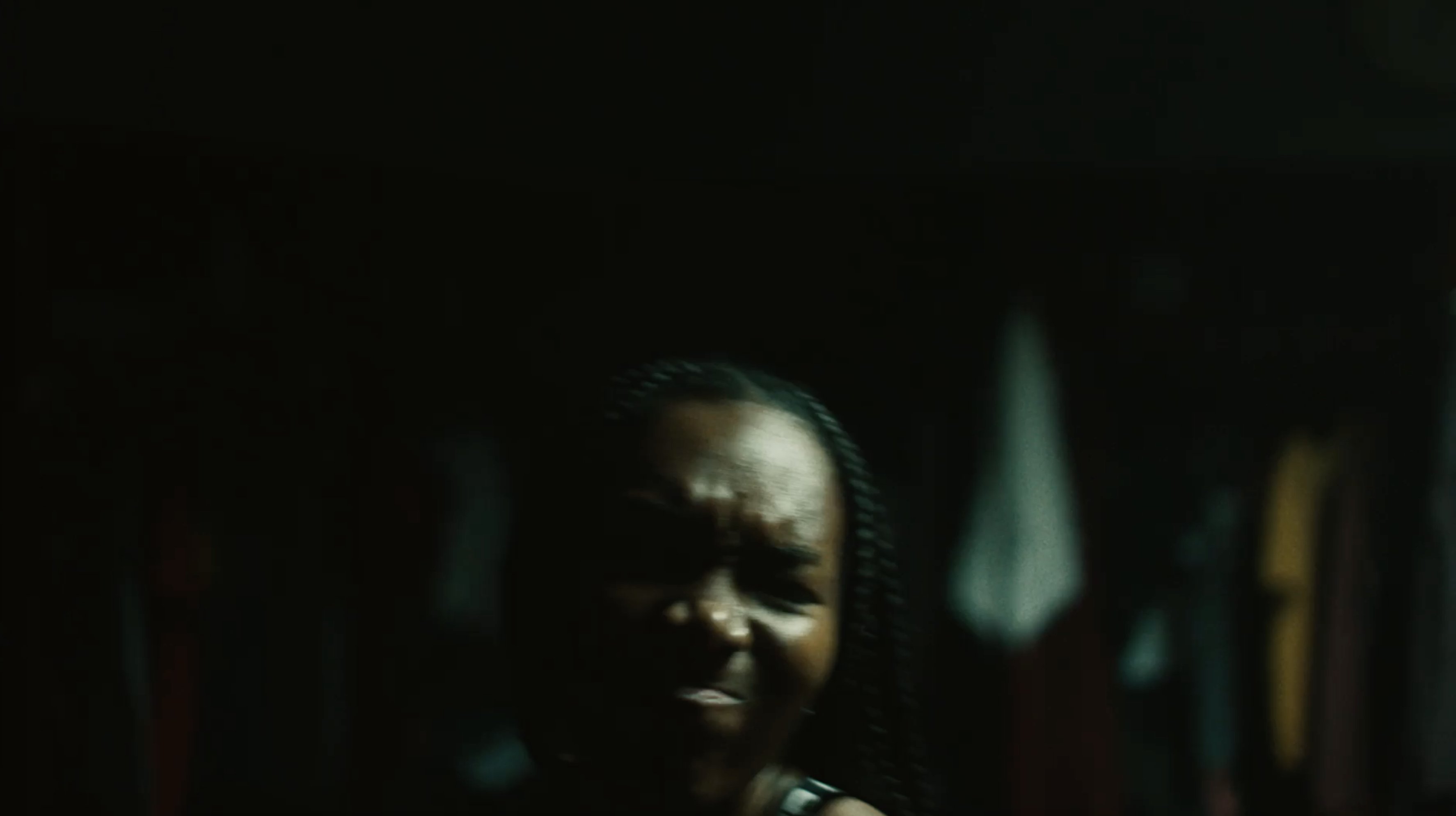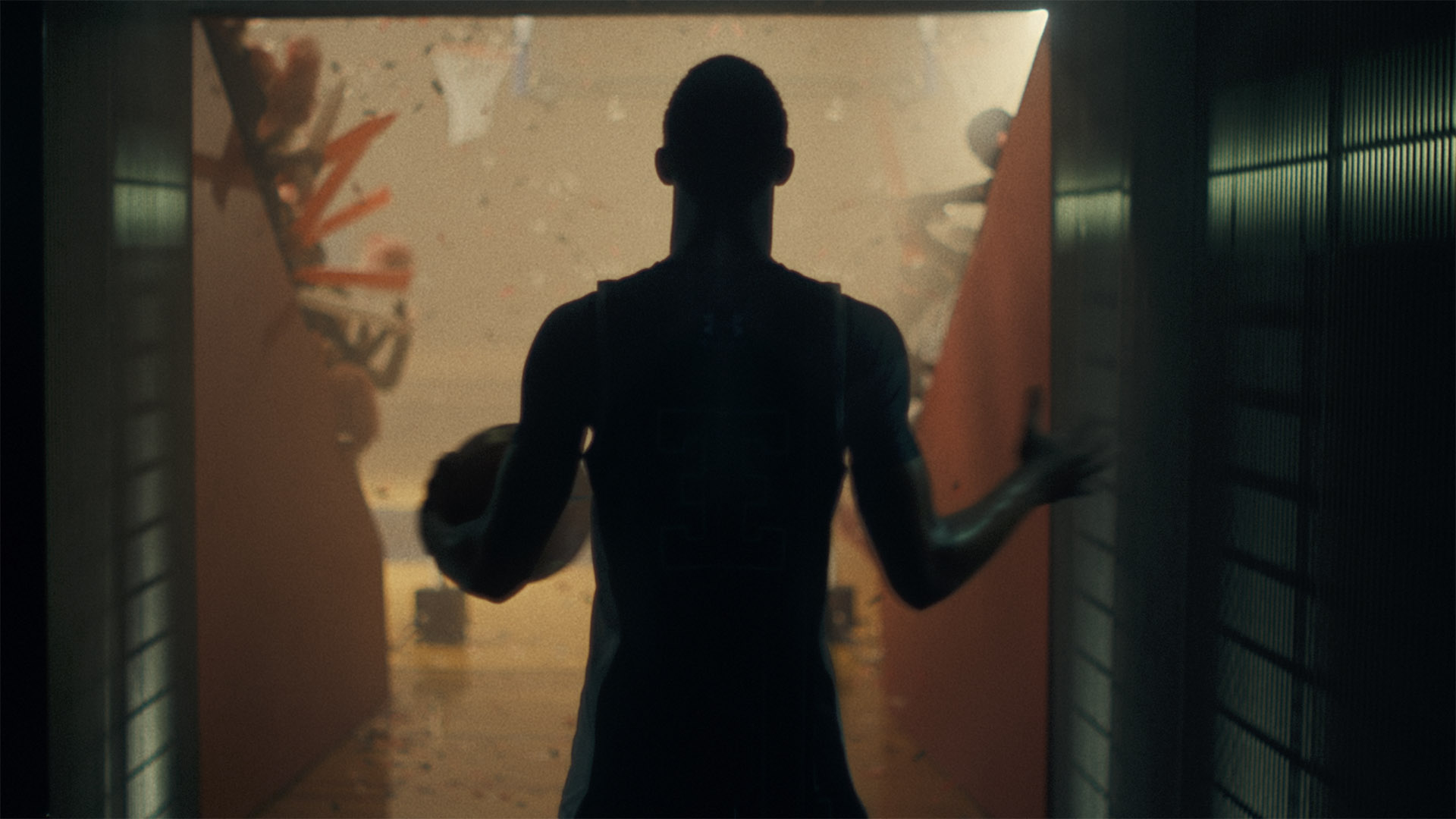 "In those peak moments of adversity and pain, where you wonder how much fight you have left in you – that's what I want to bring into the work, because that's what feels real to the athlete." 
- Wes Walker, director