According to Gartner, the Hype Cycle—a graphical depiction of a common pattern that arises with each new technology or other innovation—shows how a technology ramps up and dies off fairly quickly before the technology in question eventually matures and ultimately becomes more broadly adopted. By that measure, we are currently at peak Metaverse Hype Cycle.
In many ways, the rapid expansion of the metaverse maps to the explosion of social media, where new ways of interacting online gave brands unique opportunities to engage with communities of consumers. Social is here to stay, and brands have learned how to maximize its potential.
What's different with the metaverse isn't just 3D avatars in virtual worlds, gamification or even the creation of unique art with potentially massive financial value. It's the ability to co-create a piece of something with consumers, build it with them and have it exist in ways ephemeral advertising can't.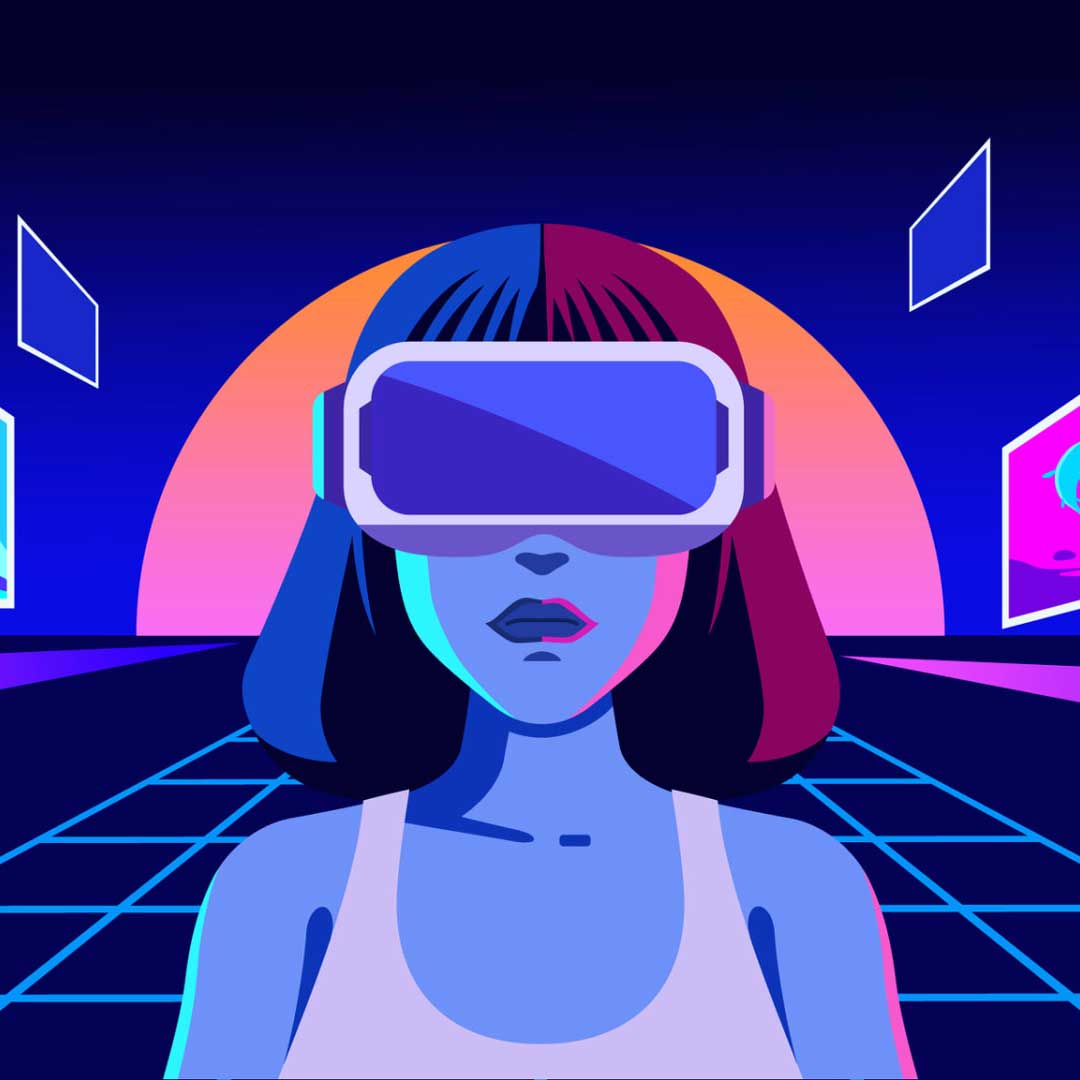 Naturally, brands are apt to participate in the exploration and potential long-term adoption of metaverse strategies because of the potential they hold to nurture the creation of even more communities.
Our agency, Tool, has been creating virtual experiences for brands since 2012. Building on our expertise in branded AR, VR WebGL and events, we work with clients to navigate brand opportunities in the metaverse and develop, test and learn strategies that ladder up to a longer-term metaverse strategy. Based on what I've seen within this space, in this article, I'd like to evaluate the metaverse landscape and cut through the BS of buzzwords and hype to determine how the metaverse can be beneficial to strengthening your brand.
Let's start by killing a major misconception:
The Metaverse Does Not Necessarily Equal Web3
In a hype cycle, lots of buzzwords are thrown around. 2021 saw the meteoric rise of NFTs, the blockchain and Web3. The Metaverse gets easily thrown into the Web3 conversation, which is partially correct.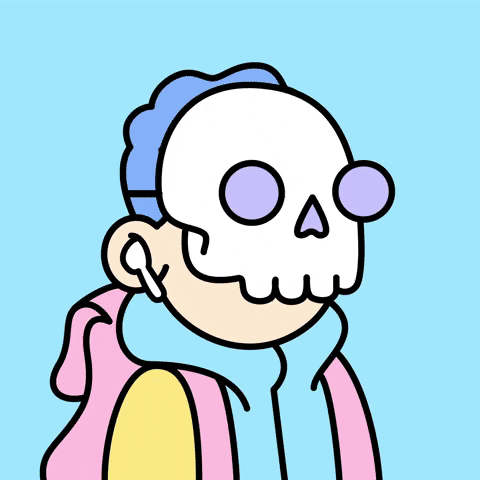 Metaverses such as Decentraland and Sandbox are web-based worlds built on blockchain, whereas platforms such as Roblox and Fortnite are gaming platforms that are not built using the blockchain. This means that some Metaverses are using Web3 technologies and some are not. The differentiating factor is the blockchain, which enables ownership by consumers, integration of NFTs, and connectivity with digital wallets.
Roblox, Fortnite And Horizon: Virtual Worlds Disconnected From The Blockchain
Don't overcomplicate the evaluation of which platform is right for you. It's not that dissimilar from doing a media buy. Ask for the audience numbers from the platform and decide which one is the right fit for you. Roblox, Fortnite and Minecraft are the most established and have the largest audience, while Horizon is in its early phases but has massive potential for user growth, being the focus of Meta (formerly Facebook).
What's different between creating a game-based virtual world for a brand (blockchain or not) and a commercial is that a commercial is inherently a one-way communication and tells a linear brand story. On the other hand, a brand creating in the metaverse is building an interactive gaming environment based on the principles of their brand. It's an interactive, two-way communication that encourages the community to play and interact with the brand. The most successful experiences in the metaverse are based on gaming loops. A gaming loop is the core gameplay "hook" that keeps people engaged.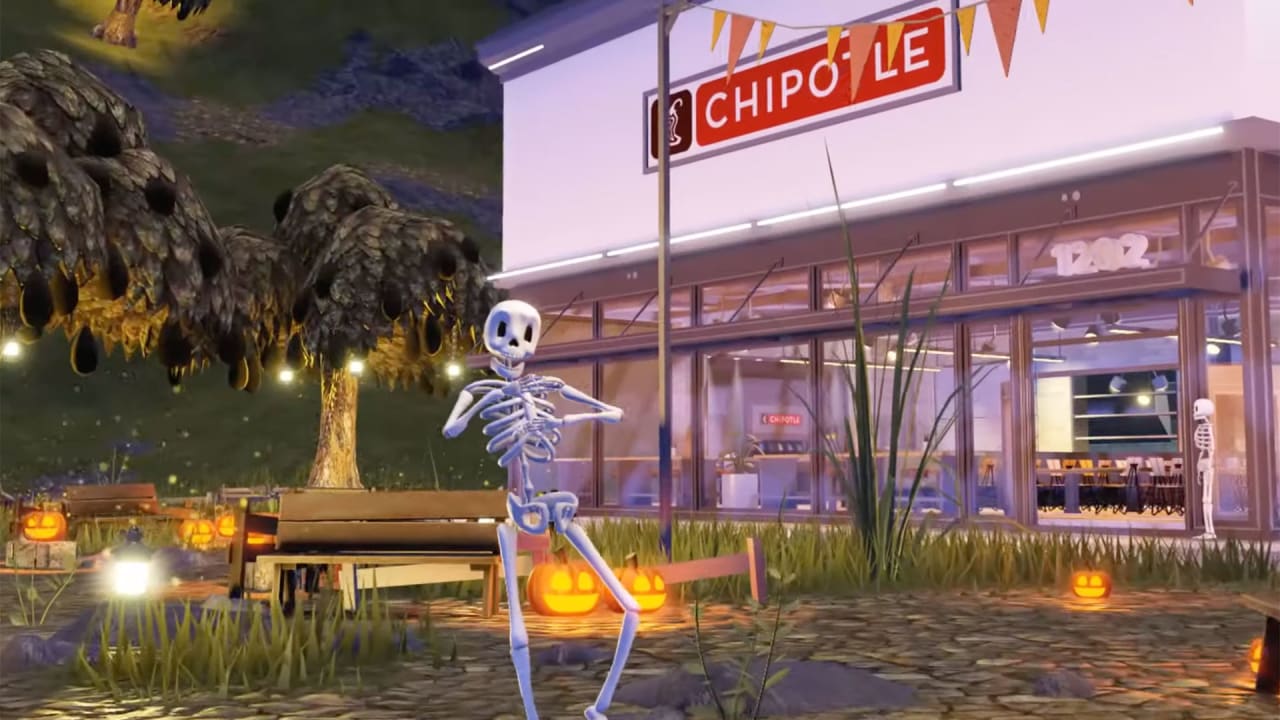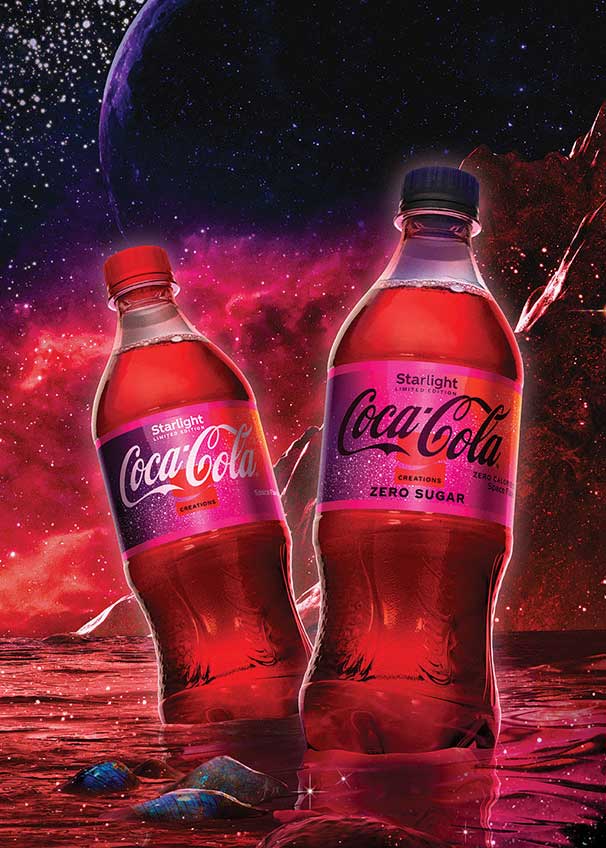 For instance, Chipotle opened a restaurant in Roblox and gave away $1 million in free burritos. Pacsun is selling digital garments in Roblox with a gaming x retail approach. We've all heard about branded concerts in Fortnite. And as part of a recent project we worked on for Coke, we created an AR concert on the side of their newest product, Starlight, which was integrated into their global brand platform for the year.
Community Collaboration Through The Blockchain
And then there's the blockchain-enabled metaverse, which includes NFTs and virtual world platforms like Decentraland and Sandbox. The definition of Web3, like so many terms in our professional lexicon, is up for debate—but its ability to help brands reach new communities is not.
Blockchain helps build community because the interactions require it. When creating an NFT or a virtual space on Decentraland, for example, you become an owner of it and a part of a larger community, the same way if you buy a piece of art from a specific artist or genre.
Of course, blockchain-enabled metaverse opportunities are far more experimental at this stage than Roblox and Fortnite. NFTs will continue to evolve at a breakneck pace. And consumers haven't adopted Decentraland or Sandbox in the ways they have Roblox or Fortnite, so they're best suited for brands wanting to explore their potential (as opposed to reaching some specific messaging KPIs).
Samsung recently unveiled Samsung 837X, a virtual store in Decentraland. Miller Lite launched a Super Bowl spot there, too, at the Meta Lite bar.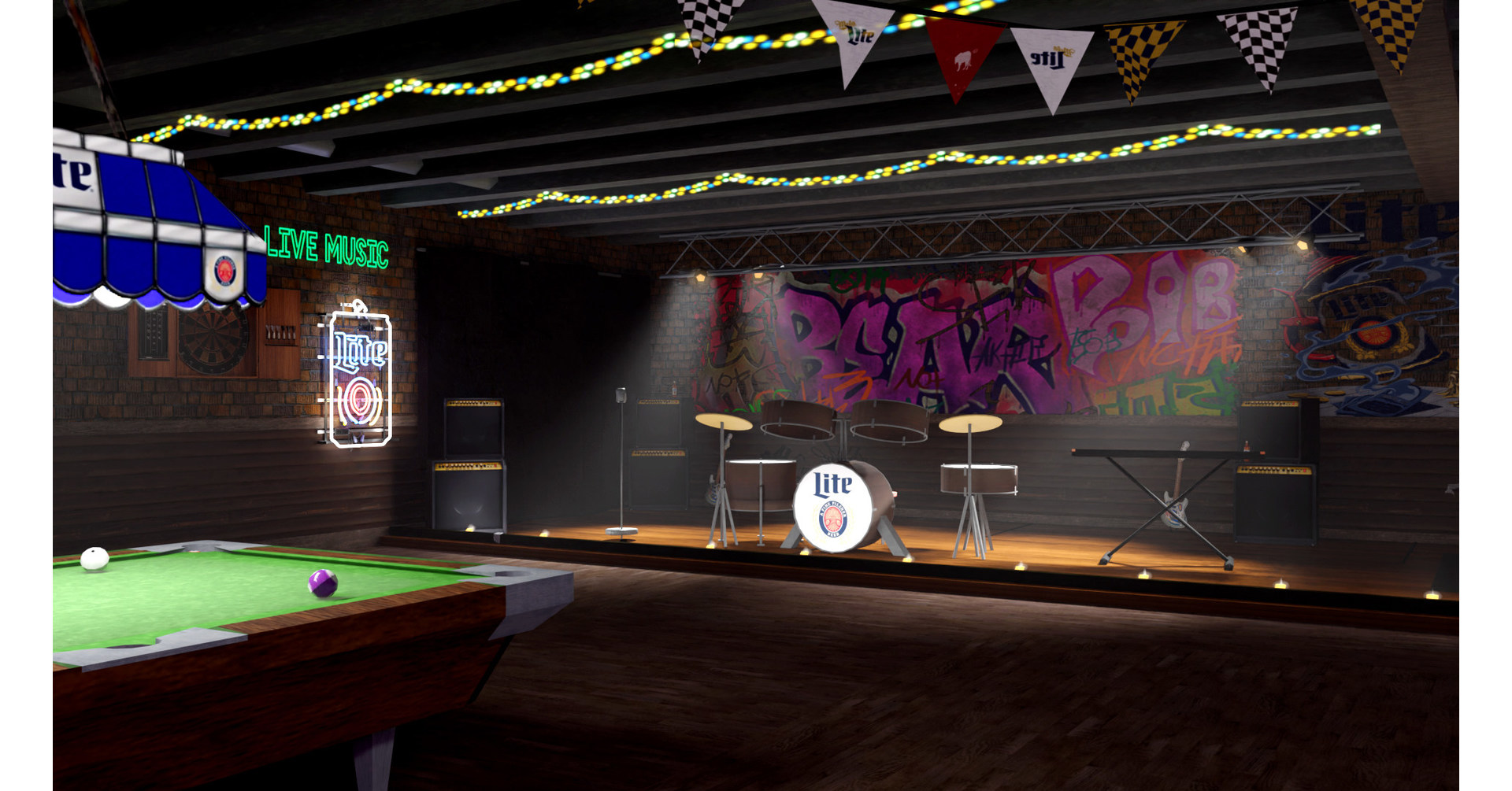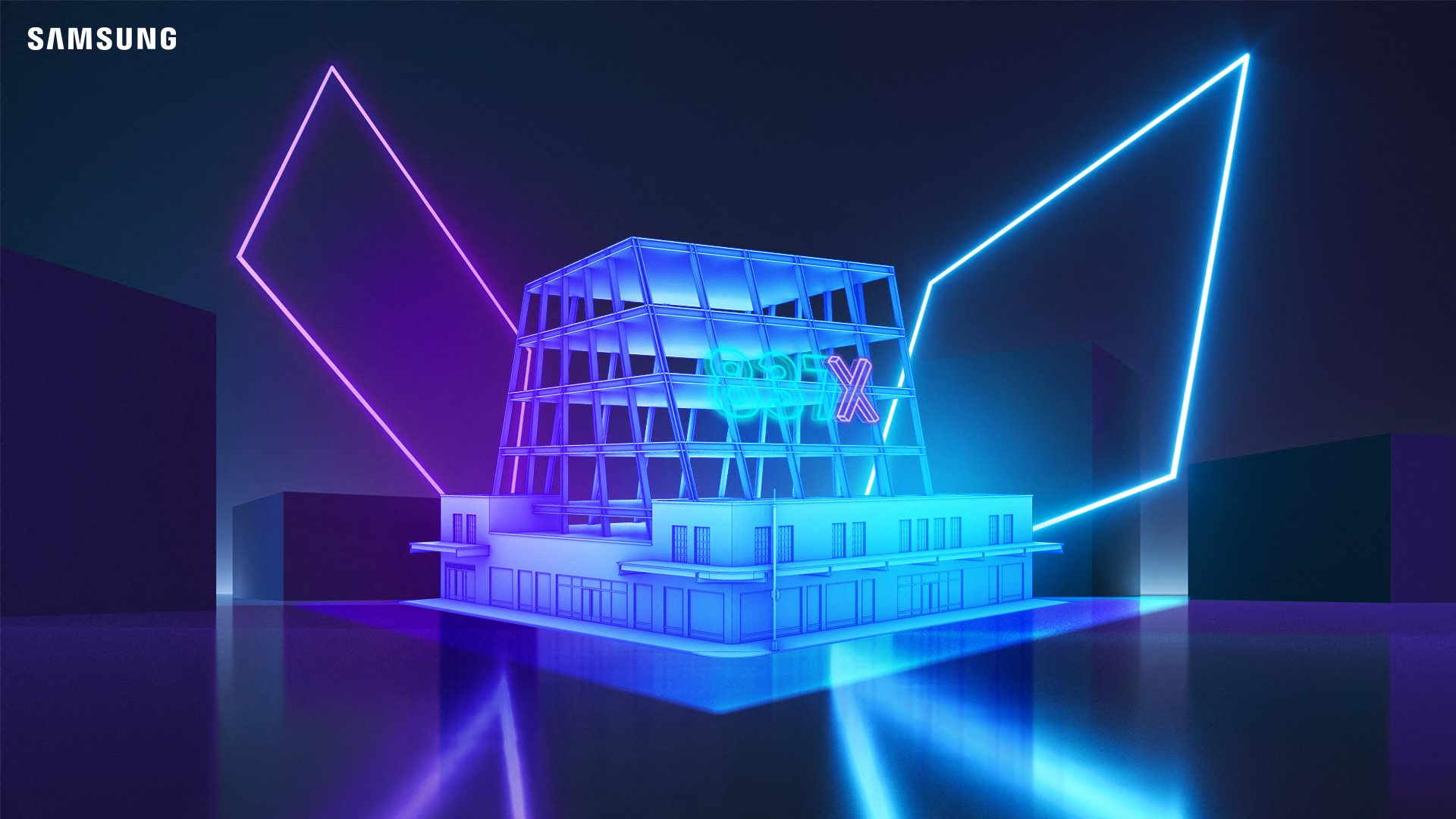 Unlike Roblox and Fortnite, brands can actually own their digital property in Decentraland and Sandbox. Sure, they can rent it, too, but ownership opens a whole other world of potential for long-term innovation, not to mention new business lines.
Clearly, there are opportunities within both the blockchain-enabled metaverse and virtual worlds. The question of how to participate comes down to a brand's priorities.
First, you should establish a big-picture strategy (thinking in terms of one- to two-year goals)—for example, exploring a new revenue stream or reaching a new audience. Then, begin to test and learn against that plan. Don't worry about being left in the dust, but don't sit on the sidelines. Get in there and push your marketing team to evaluate the right opportunities for your brand. It's an exciting time for brands to embrace these platforms and technologies to create the next evolution of connection between consumers and brands.