Why
After launching The Macallan's Double Cask 12 Years Old whisky in late 2016 (the second 12-year-old whisky in the brand's portfolio), we were challenged in 2017 to increase The Macallan's market presence on shelf, as well as to drive trial of the Double Cask. So using a mixed reality art experience, we presented consumers with an in-depth look at the whisky creation process through an artistic lens.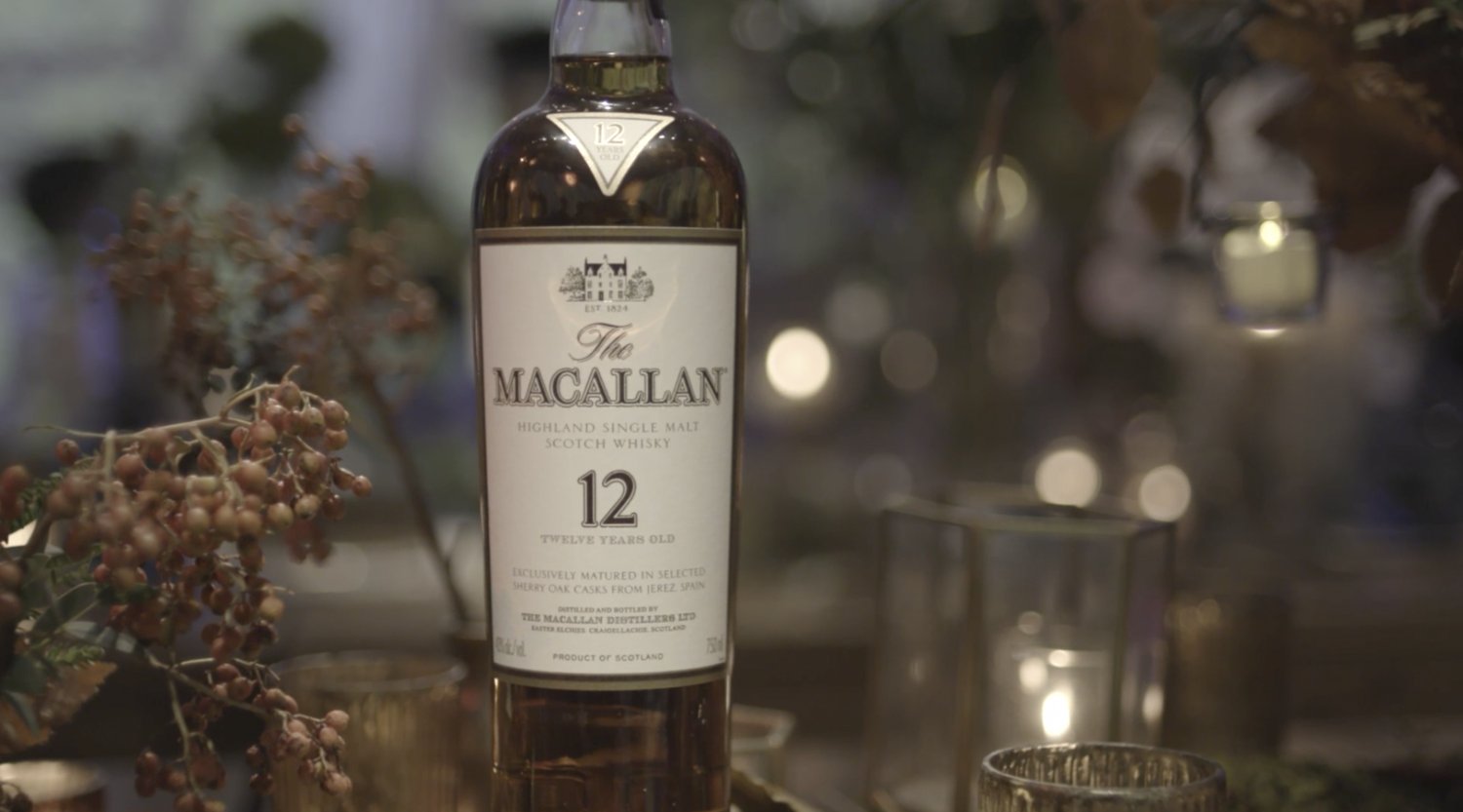 How
Using Microsoft HoloLens technology, Tool told the story of its two 12-year-old whiskies through augmented reality. The AR installation featured custom-crafted, interactive art pieces that took viewers on a virtual journey through American and European oak forests, where Macallan sources the wood for its whisky casks, and overall, through the process of the company's whisky-making process in order to convey the different flavor profiles of cinnamon, fruit, and honeycomb for each of these two whiskies.
The headsets also triggered a VO 'guided tour' experience when participants would approach each artwork so that they could hear the narration of the Macallan's National Brand Ambassador Kieron Elliott. For those who couldn't attend our events, we launched a similar, comprehensive iOS11 ARKit app experience to be used at home.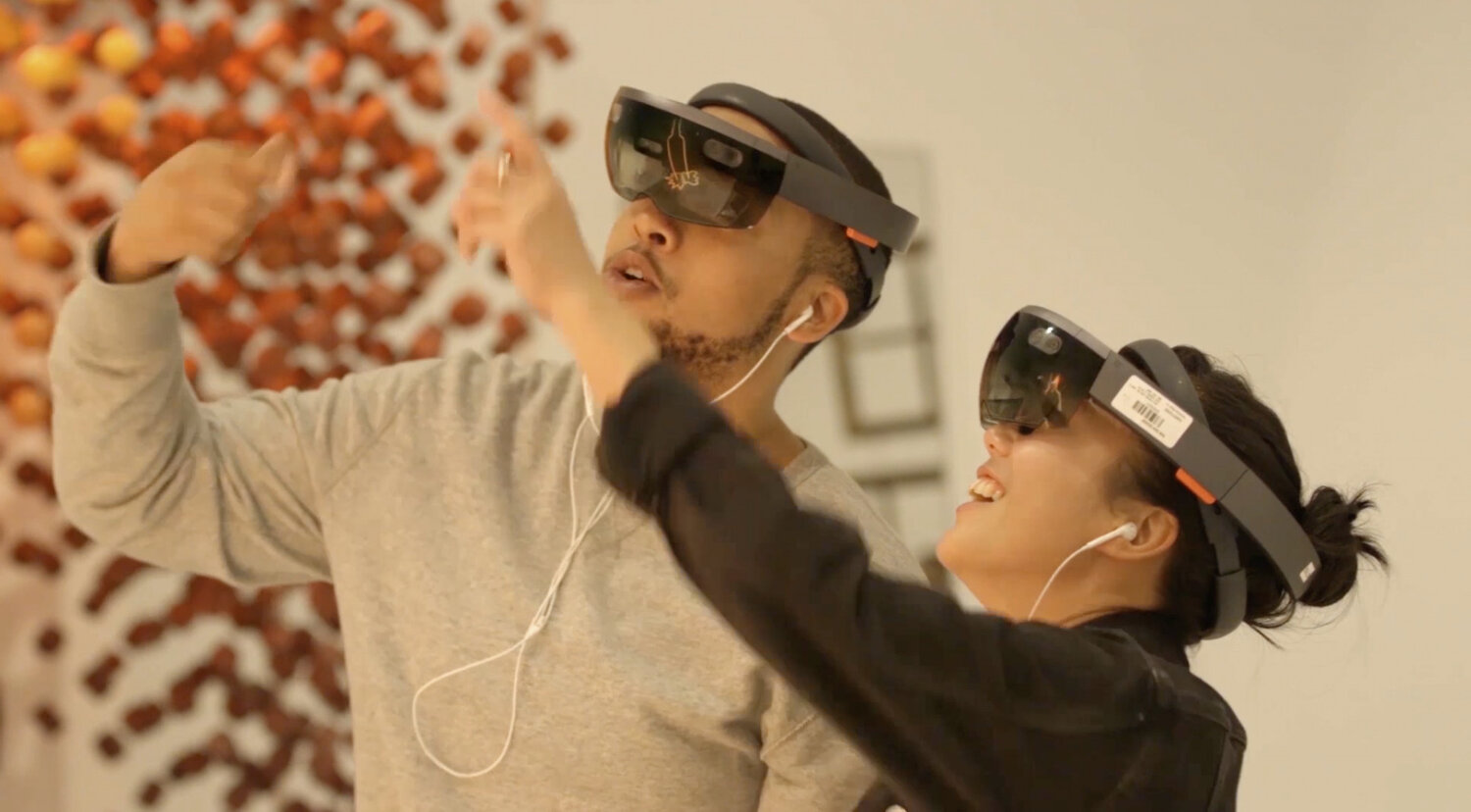 Results
Overall, the experience generated over 115 million media impressions, 2.1 million users reached on social channels, 110,000 social video views, 1.7 million ARKit app impressions. The experience resulted in guests sharing how The Macallan changed their perception of the Gallery experience. It also gave whisky connoisseurs around the world a taste of the augmented future.