Social Distance Collab is an artist driven promotional campaign for Netflix's new anthology, Social Distance, from the same creators of OITNB.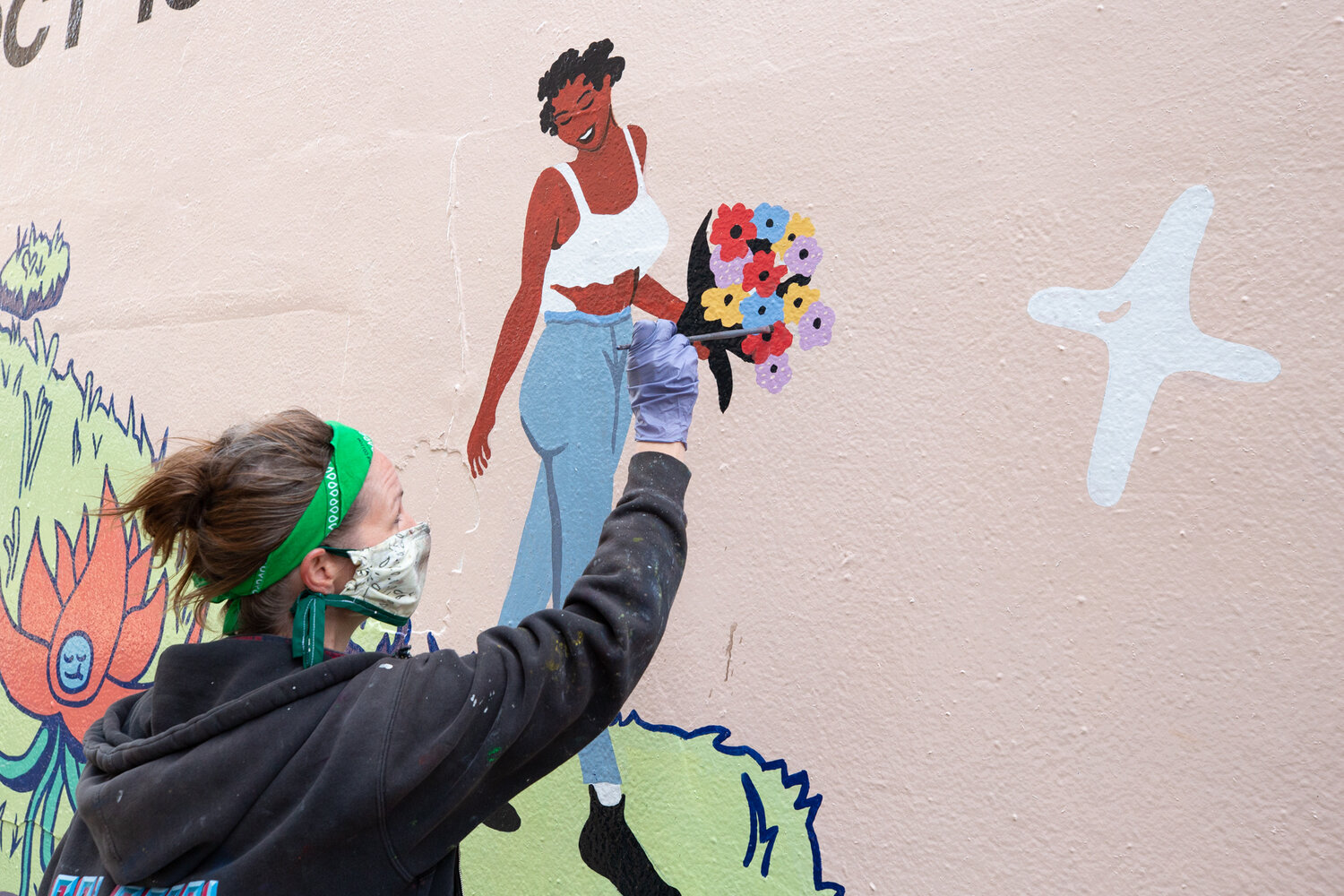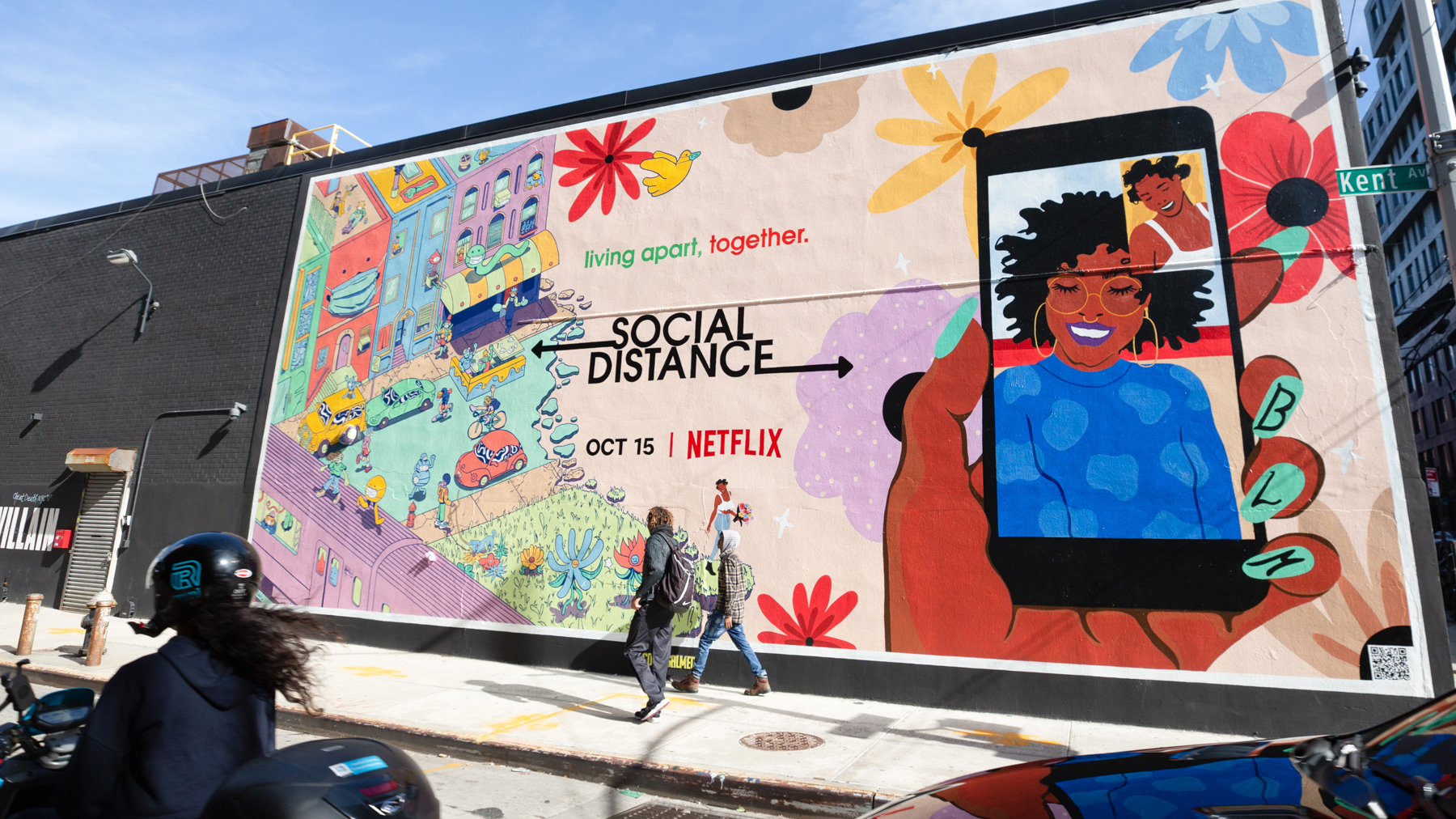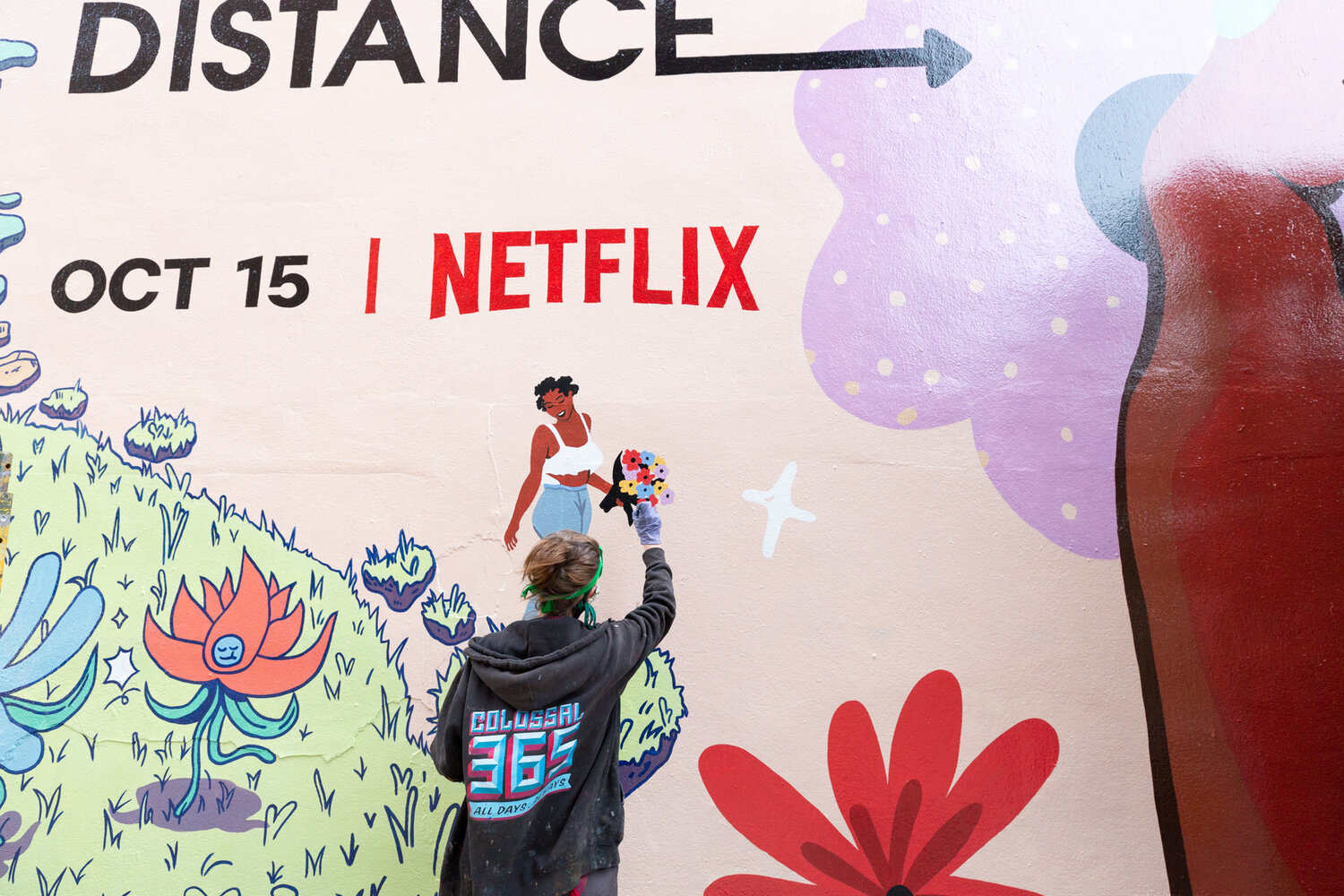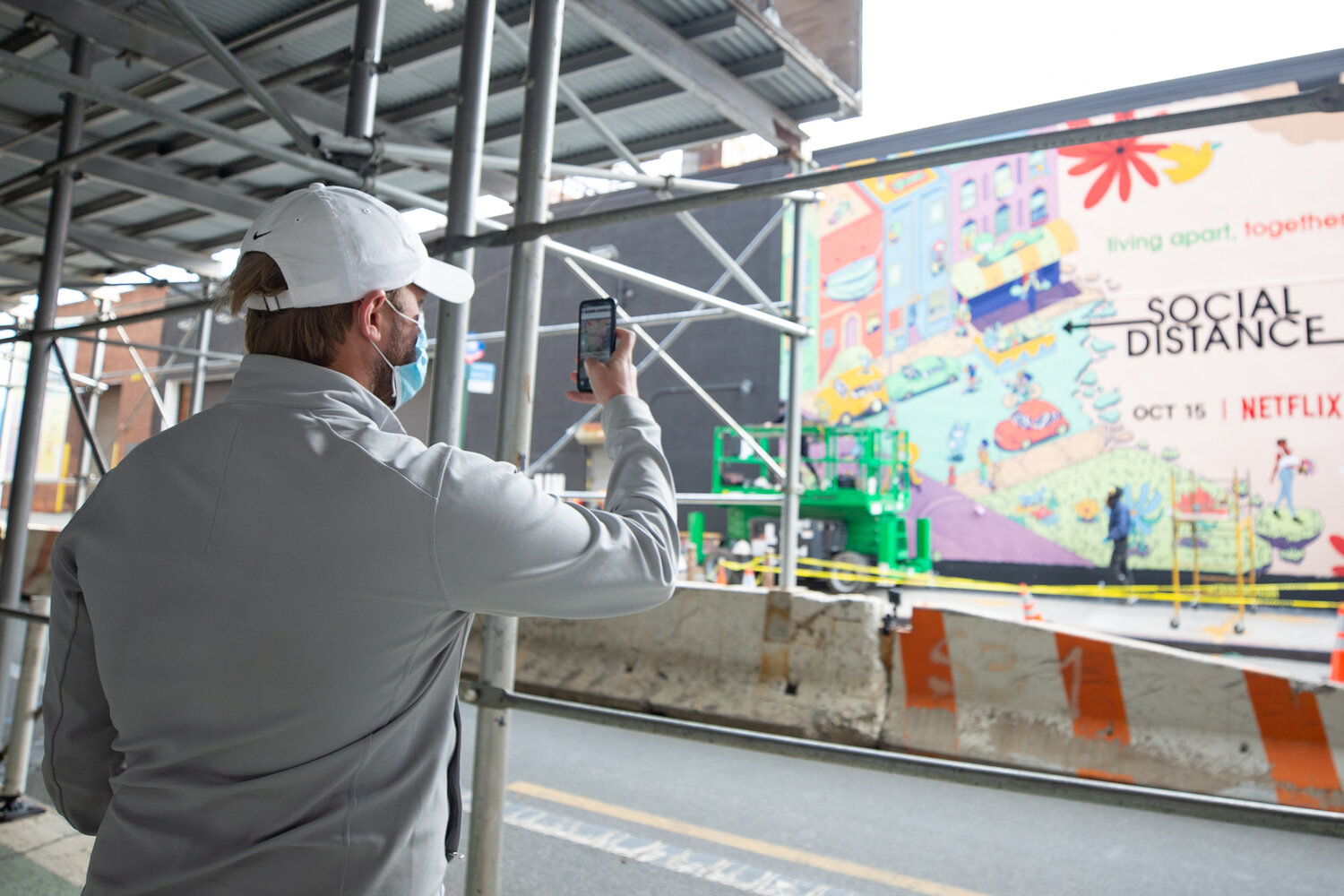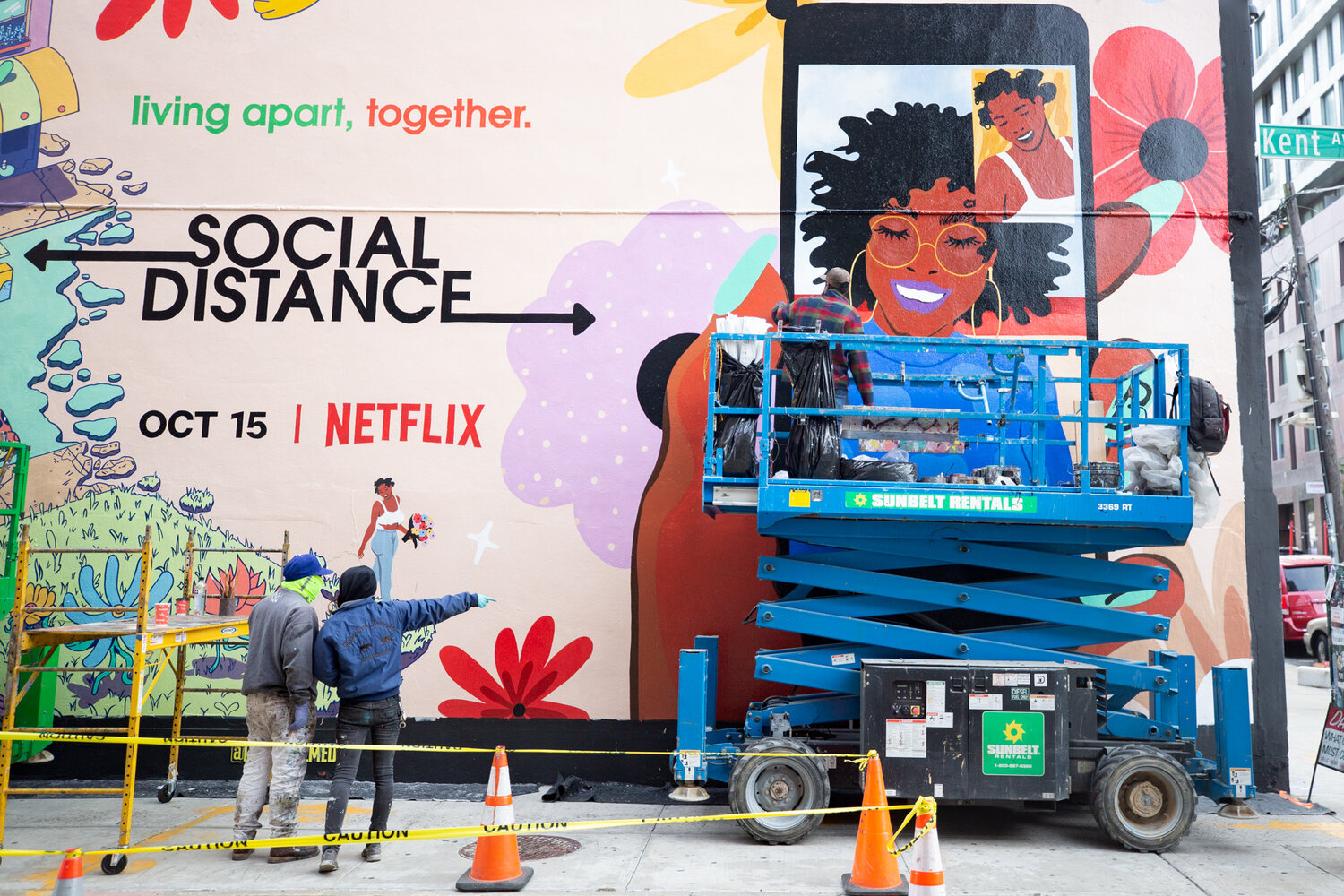 Social Distance puts a spotlight on the current challenges we're facing with the pandemic and the new ways in which we're forced to connect. To promote the show, we turned the focus away from the screens we live on every day and instead, we made this new normal a little joyful for us all by creating bright spots in people's everyday lives.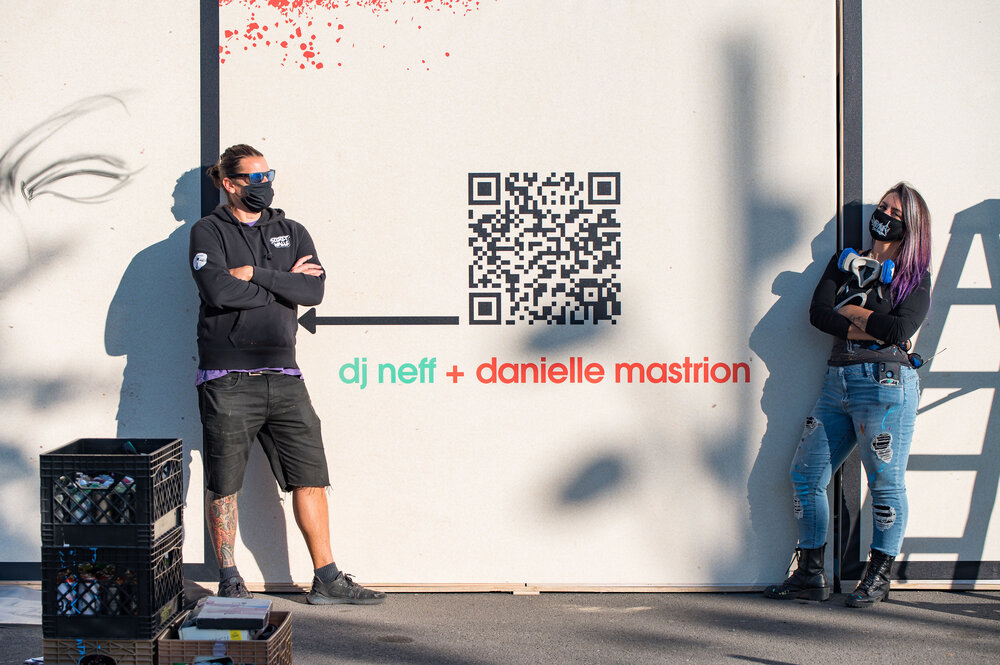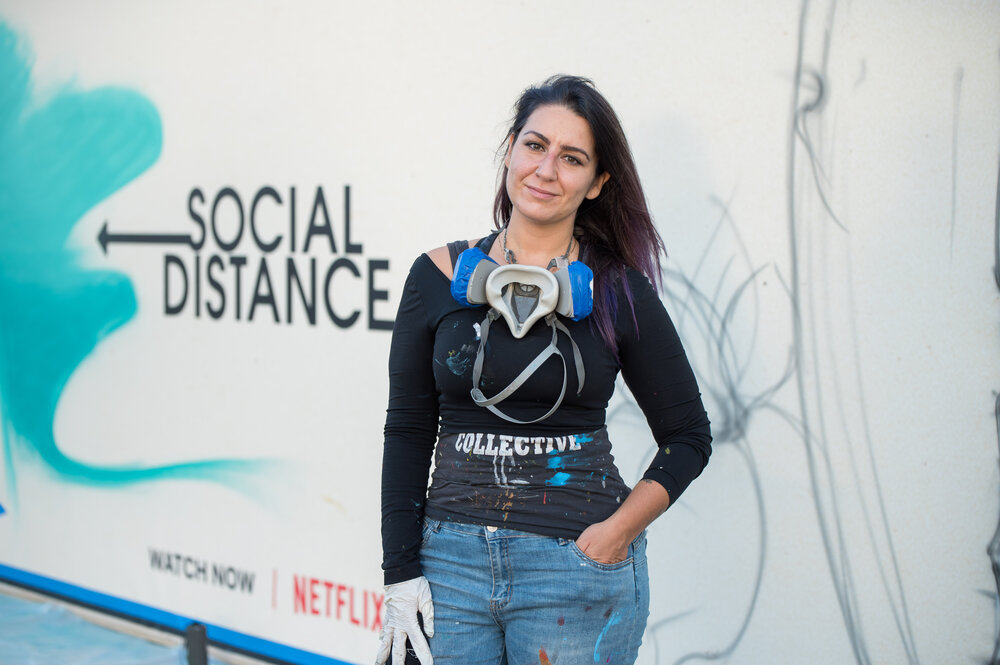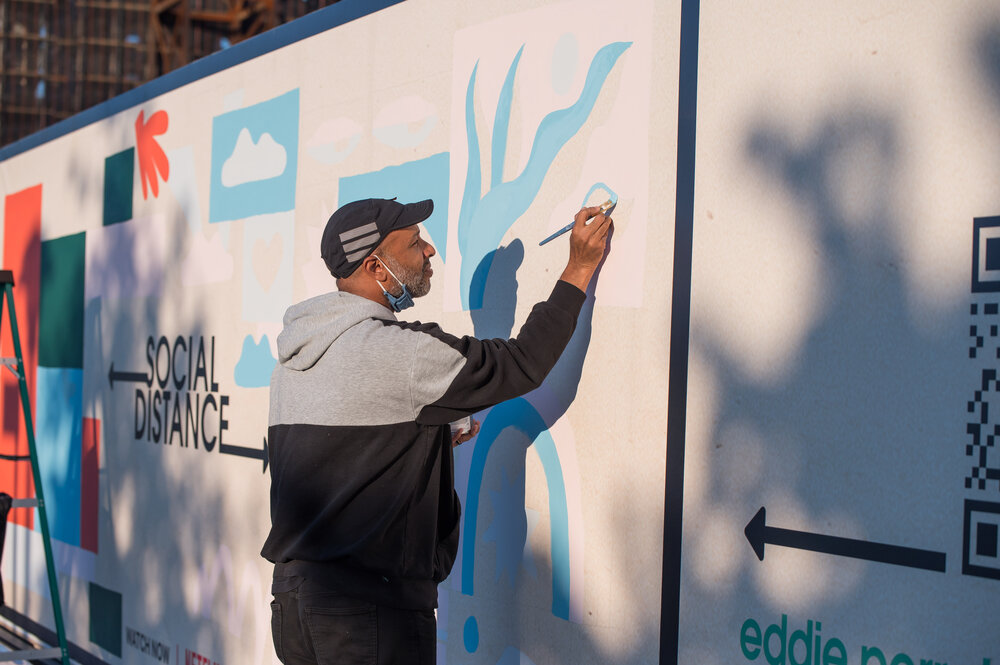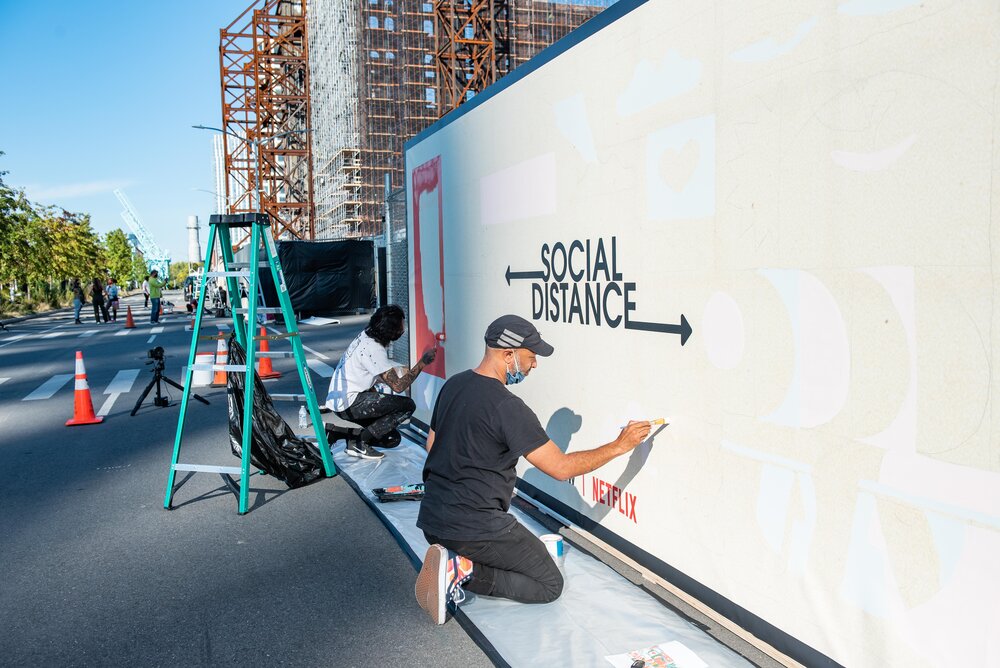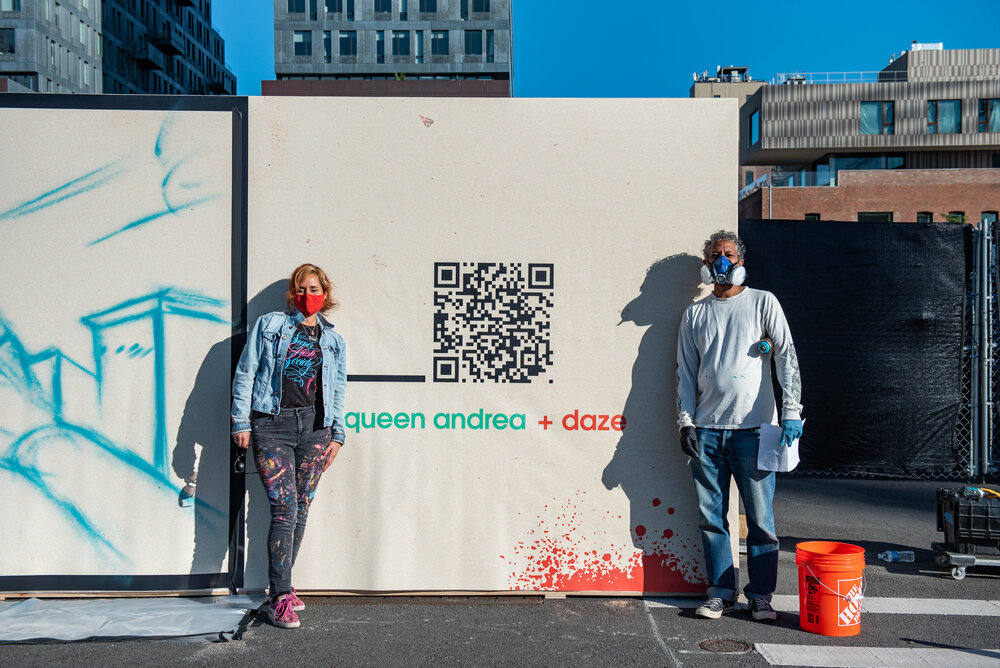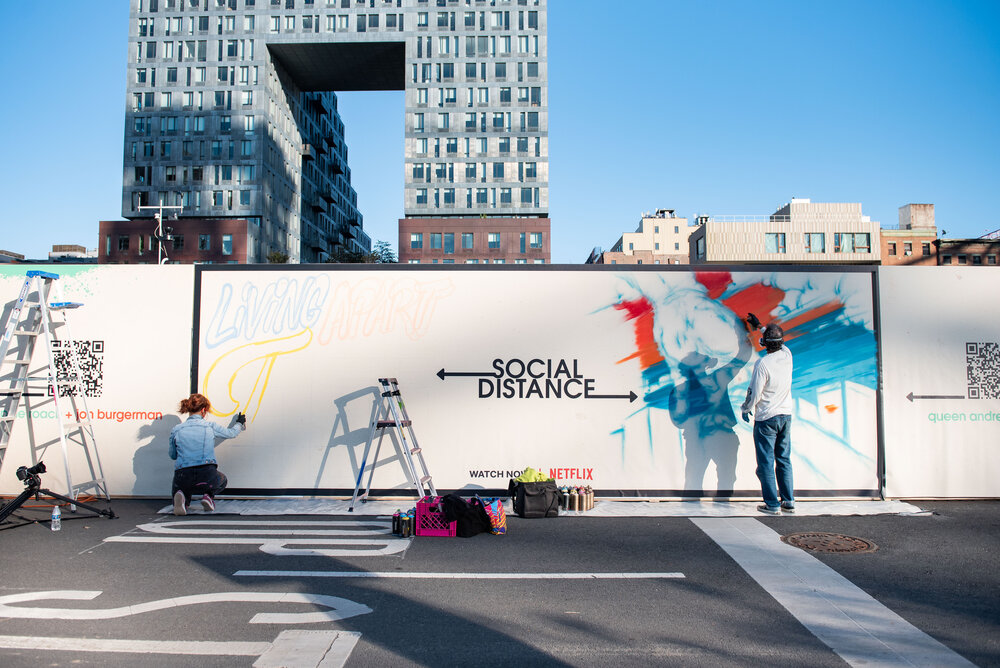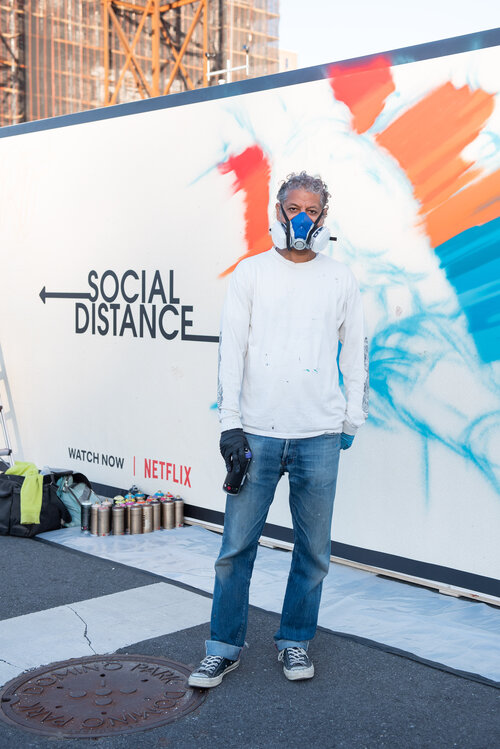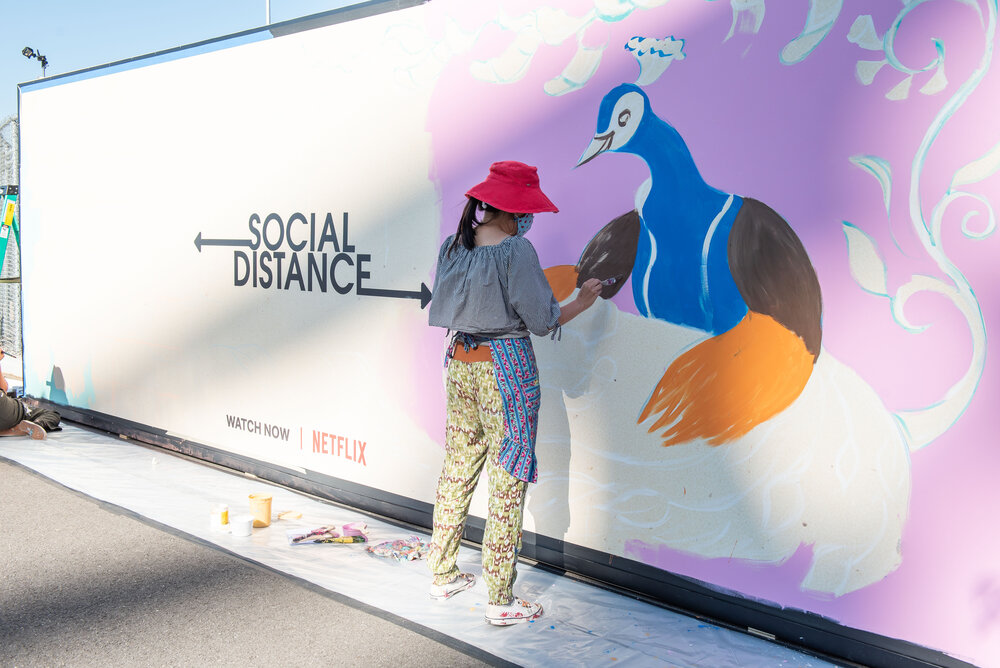 We paired up 12 local artists to collaborate on murals that represent hope and positivity during COVID-19. They designed and sketched virtually and installed their co-creations 6 feet apart in Domino Park, Brooklyn.