Using AR to spread Kindness across 16,000 Starbucks cafés
Tool, in collaboration with Edelman, created a unique brand awareness activation as part of the Starbucks Kindness campaign, a campaign designed to spread kindness and to celebrate baristas. We built an Augmented Reality experience, to show customers and partners that a little kindness is never really little.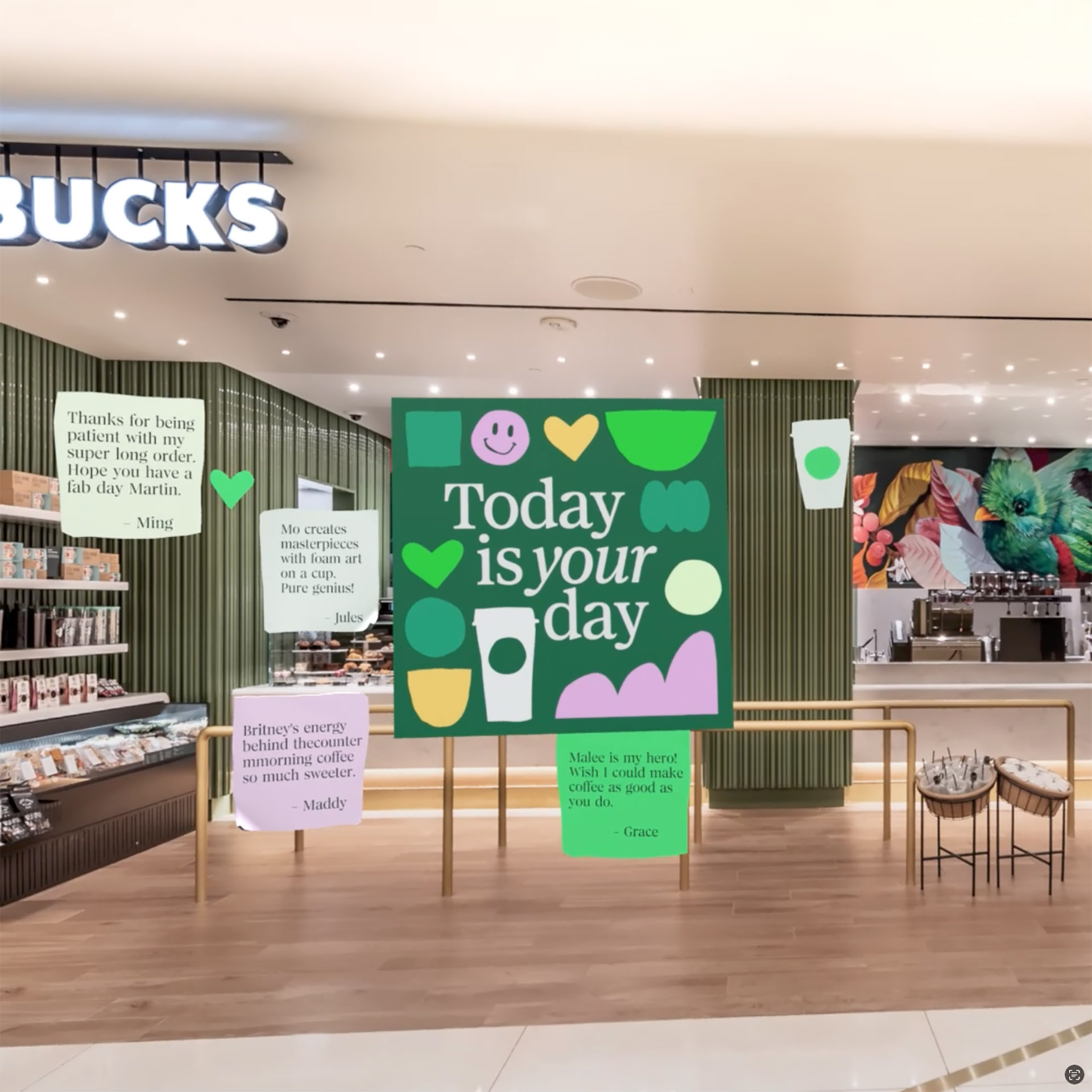 The Experience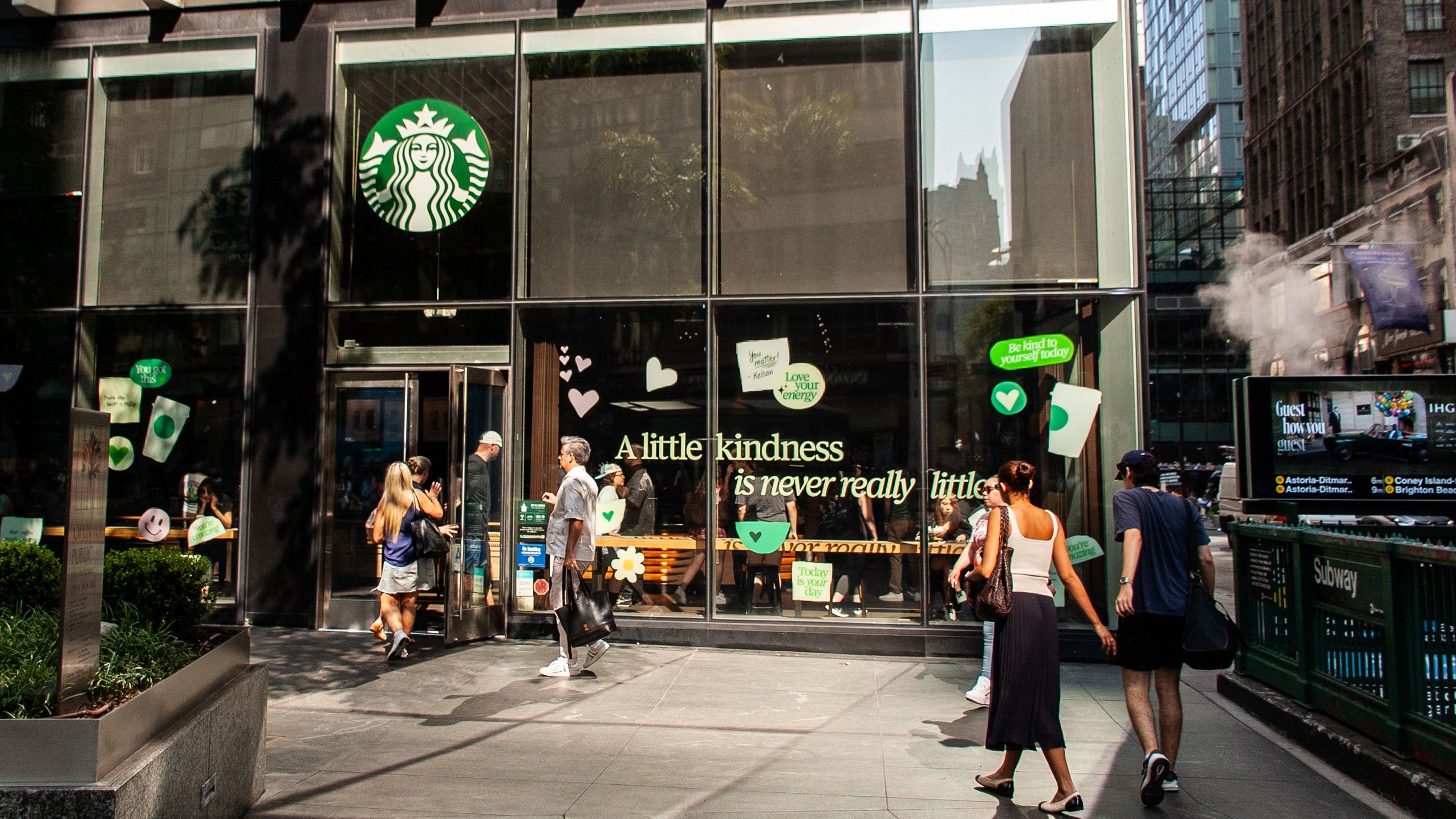 Deployed in every Starbucks location in the US, over 16,000 stores, QR codes were strategically placed to engage guests. Fans of Starbucks and people everywhere are able to access the augmented reality experience and discover its Kindness content collected in Starbucks stores and social media.
Panning around, discovering notes of kindness, watching videos and photos, or sharing custom animated kindness cards, we allowed users to be fully embraced by the kindness all around them. 
Users could like and share every act of kindness they discovered in the experience. The goal of the experience was for each each user to come away from the experience, inspired by little acts of kindness.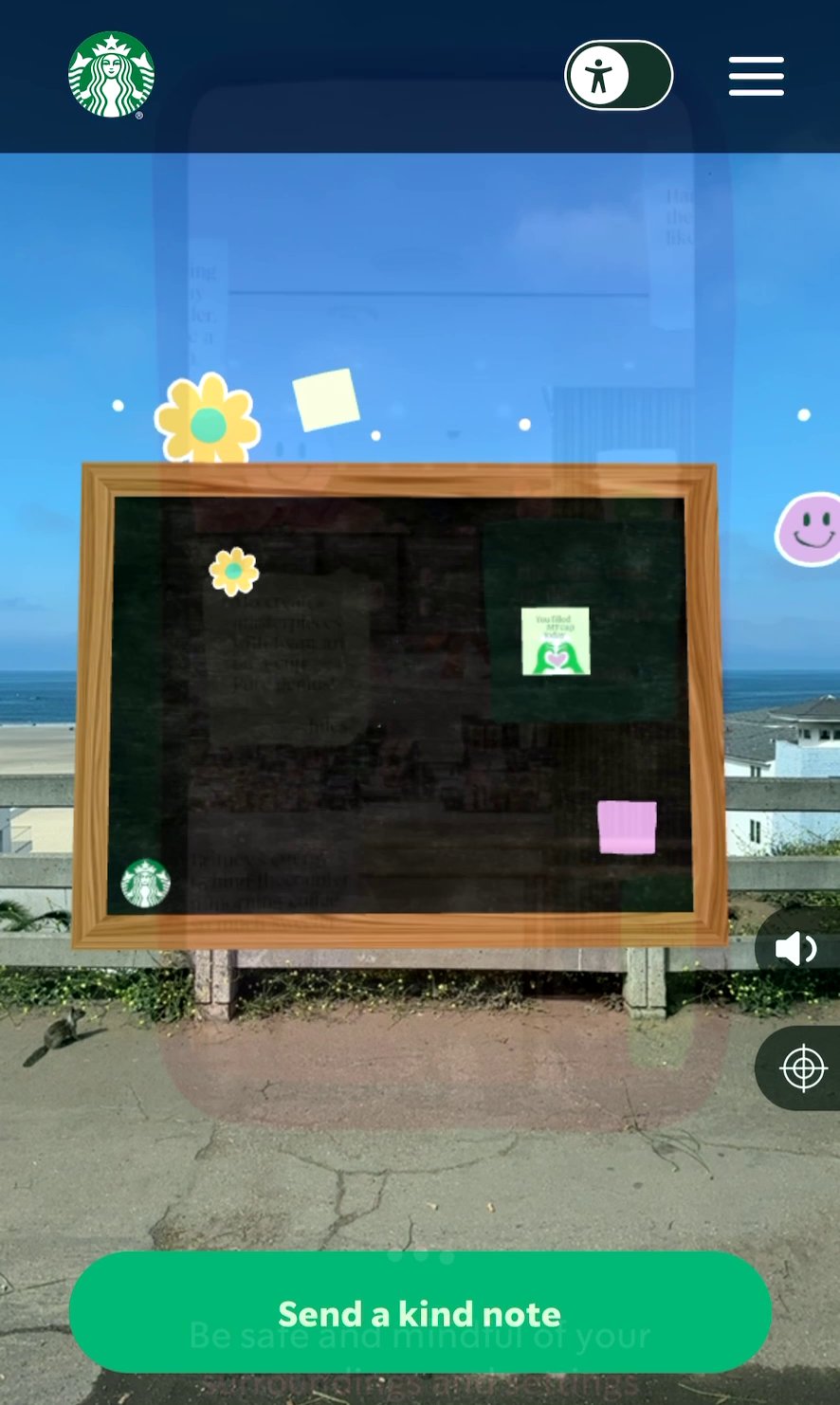 As an evergreen platform, the AR experience is supported by a CMS which allows users to see dynamic content every time they visit.
Empowered by a custom CMS that Tool developed for this evergreen platform, Starbucks is able to celebrate cultural moments or holidays by adding new Kindness content. Additionally, Tool built a fully accessible version of the AR experience allowing all users to interact with the unique kindness content. 
3D Design
Working with Starbucks' Kindness Campaign toolkit, we expanded the design to the mixed reality realm. We added texture and depth to the original designs, created assets to celebrate baristas, and animating elements such as the iconic Starbucks cup.

We took a 360 approach with different rings of content to arrange and layer the designs. We added zones to group and organize the content, allowing for discoverable moments and pacing in the experience.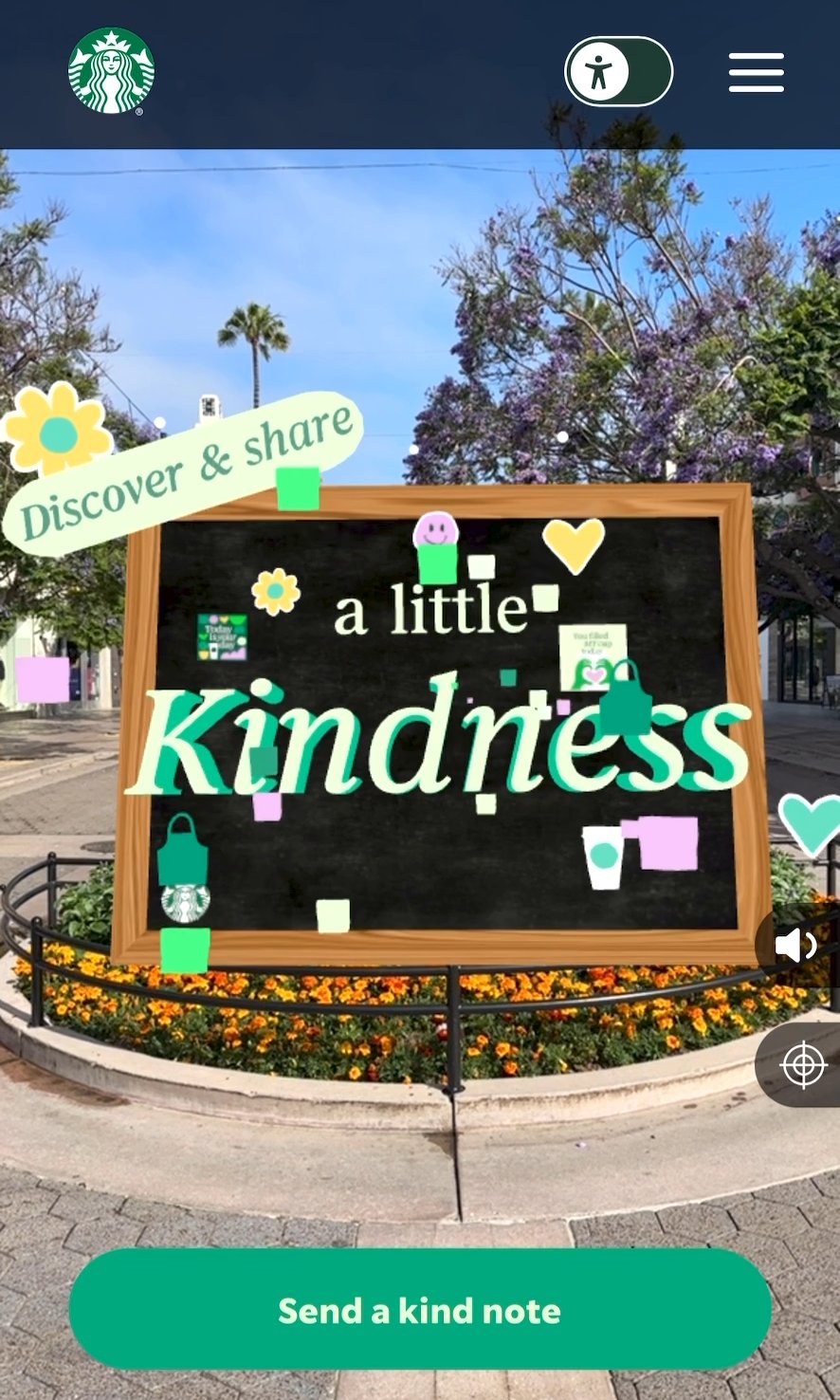 Shareable Kindness Cards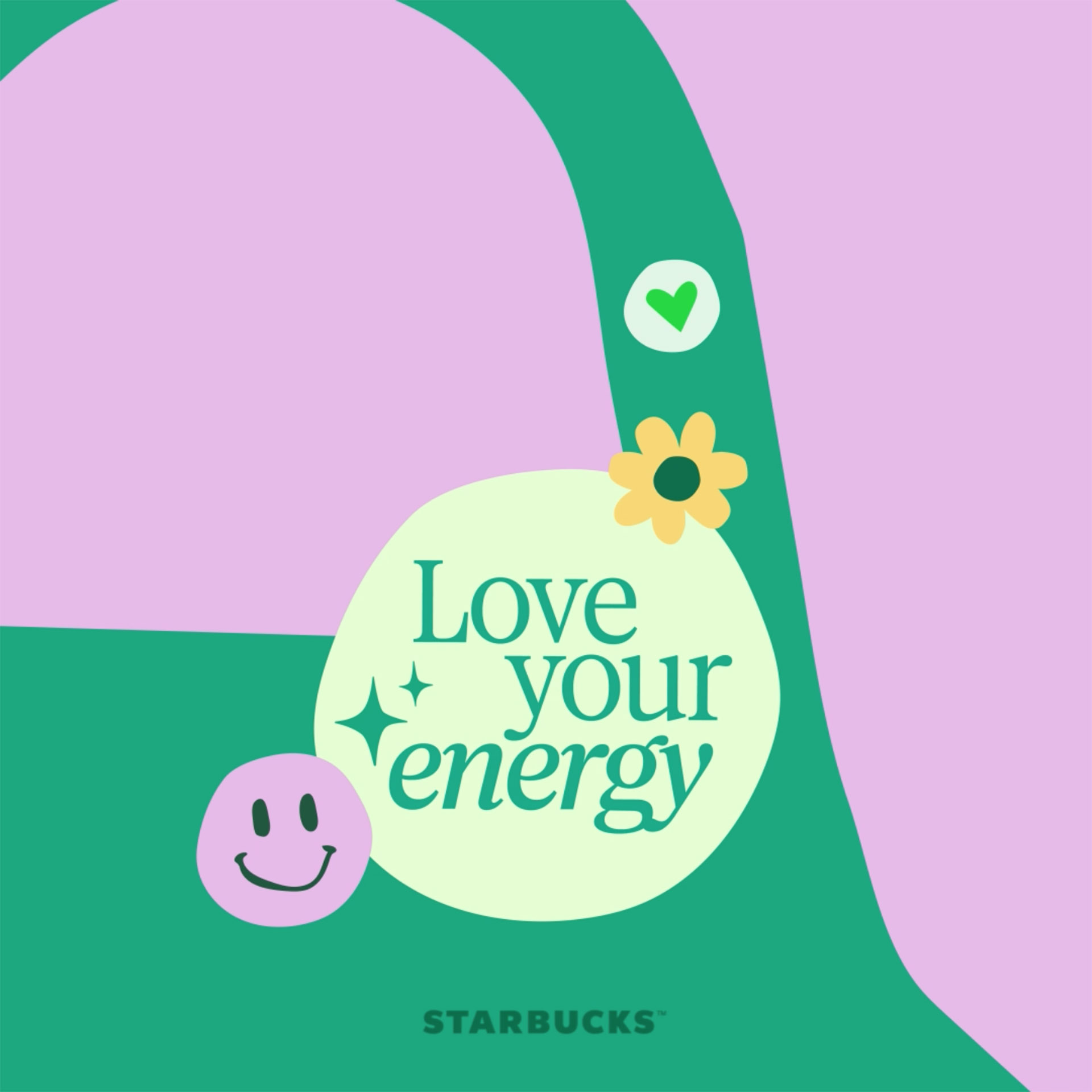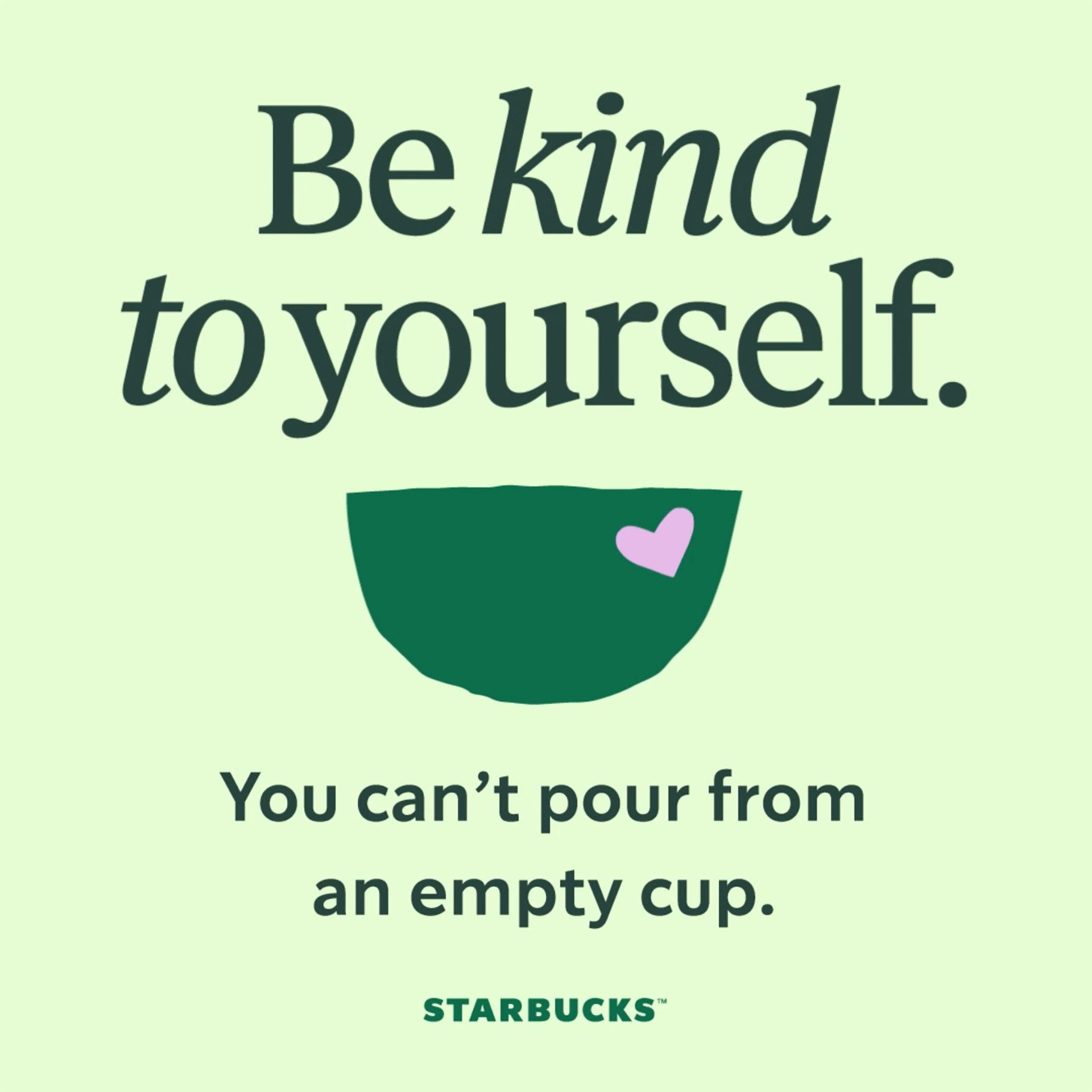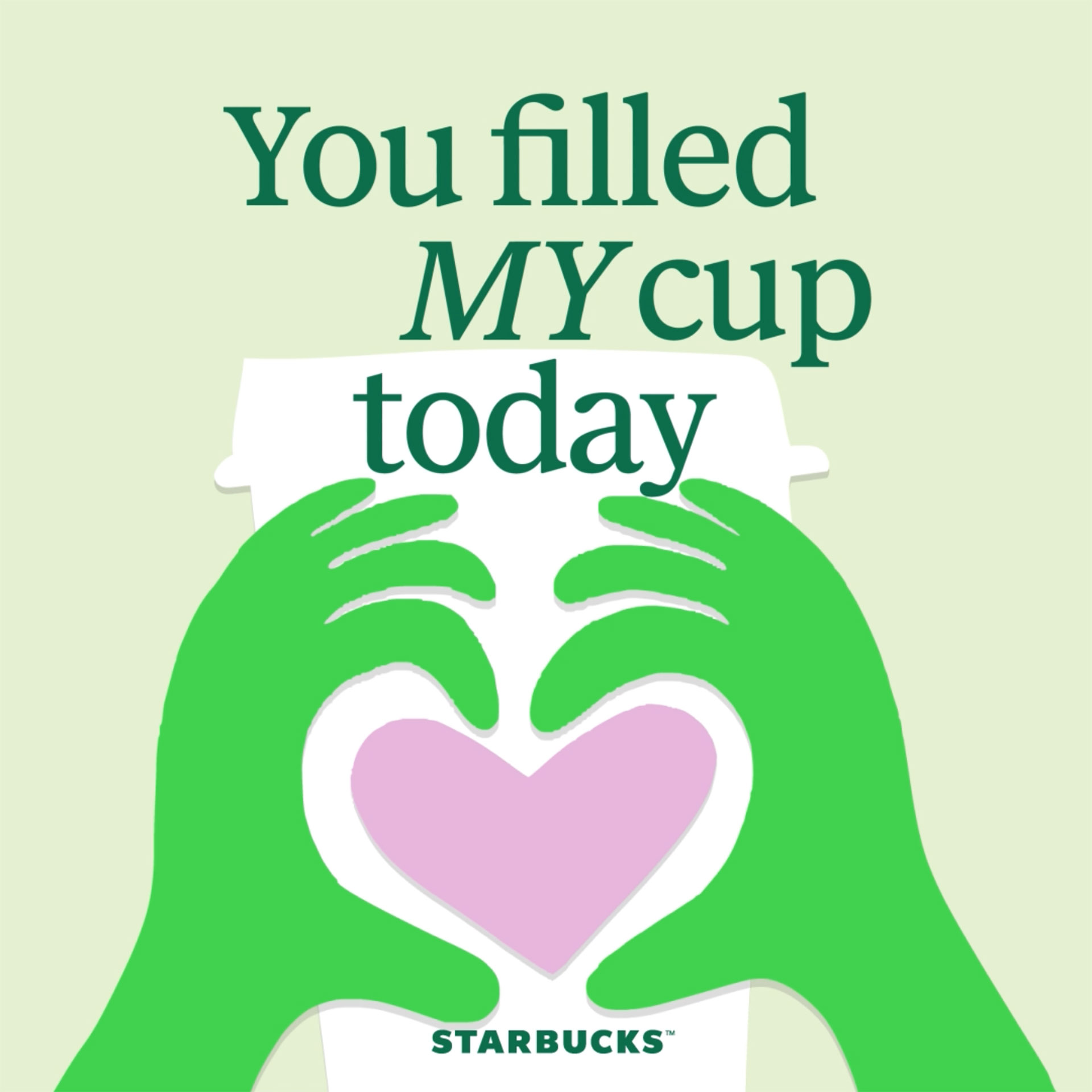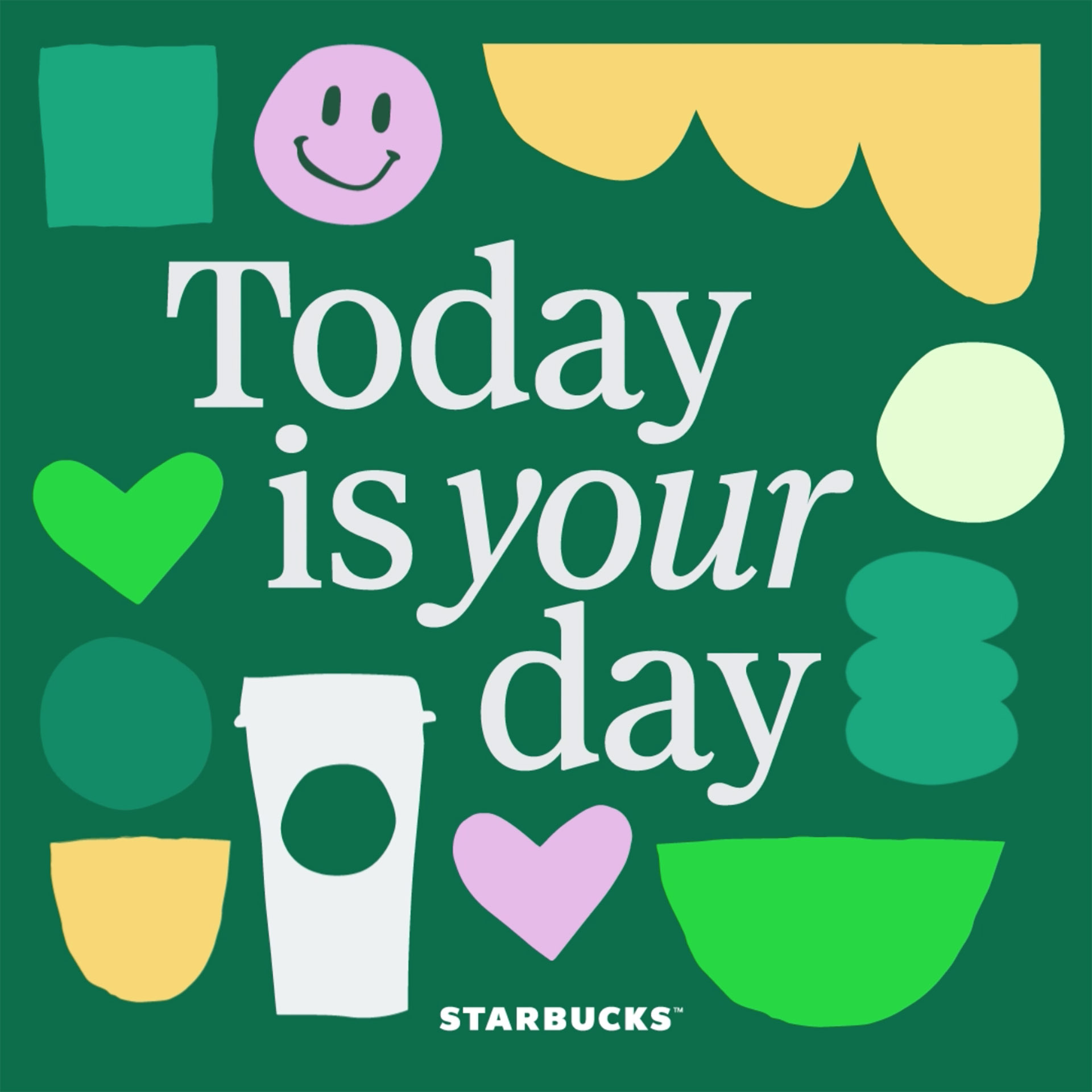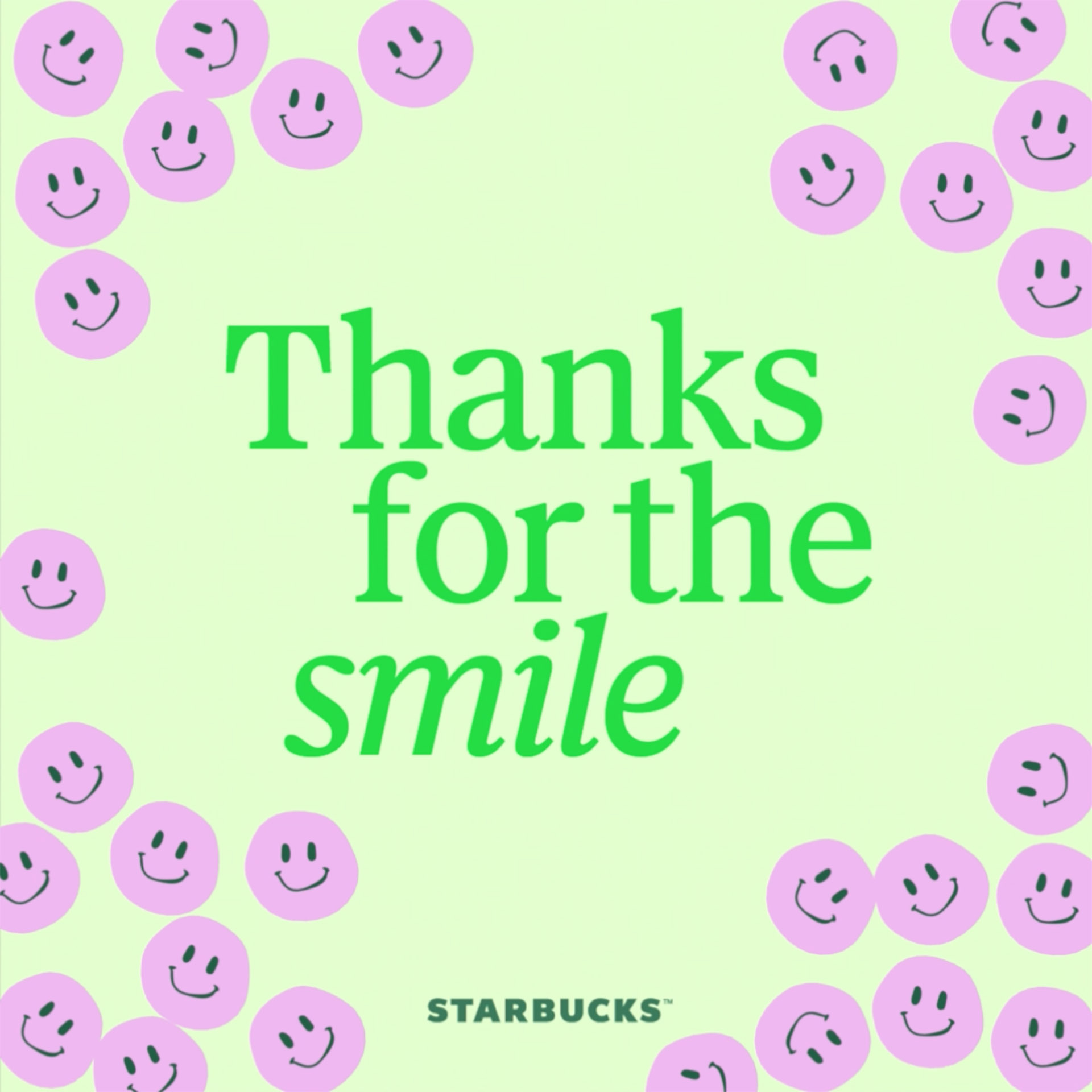 Creative Tech
Powered by 8th Wall, we built an AR experience that needed to do more than simply surprise and delight visually. We built a dynamic content platform within the 3D experience using AWS server-less infrastructure with Laravel/Filament. In every session, users could like and share the content they discovered.
Accessibility was a big focus for this project, sharing the same React foundation, we then mirrored the experience to allow all users to have a similar experience though other means different than AR, including traditional website navigation, keyboard controls, and voice over technologies, giving the site WCAG AA compliance. 
View the Experience