An imaginative combination of deepfake technology, live action and VFX immerses fans in a mesmerizing League of Legends cut-scene, where they become the hero.
Virtue and Riot Games approached Tool to partner with them in creating a cinematic gaming experience starring the viewers themselves to promote the new Coca-Cola Creations Coke Ultimate limited edition flavor, inspired by League of Legends.
Project Overview
The film at the heart of the project followed an unnamed protagonist as they ventured through a series of video game inspired worlds collecting LoL inspired blue crystals - eventually reaching their maximum gaming potential.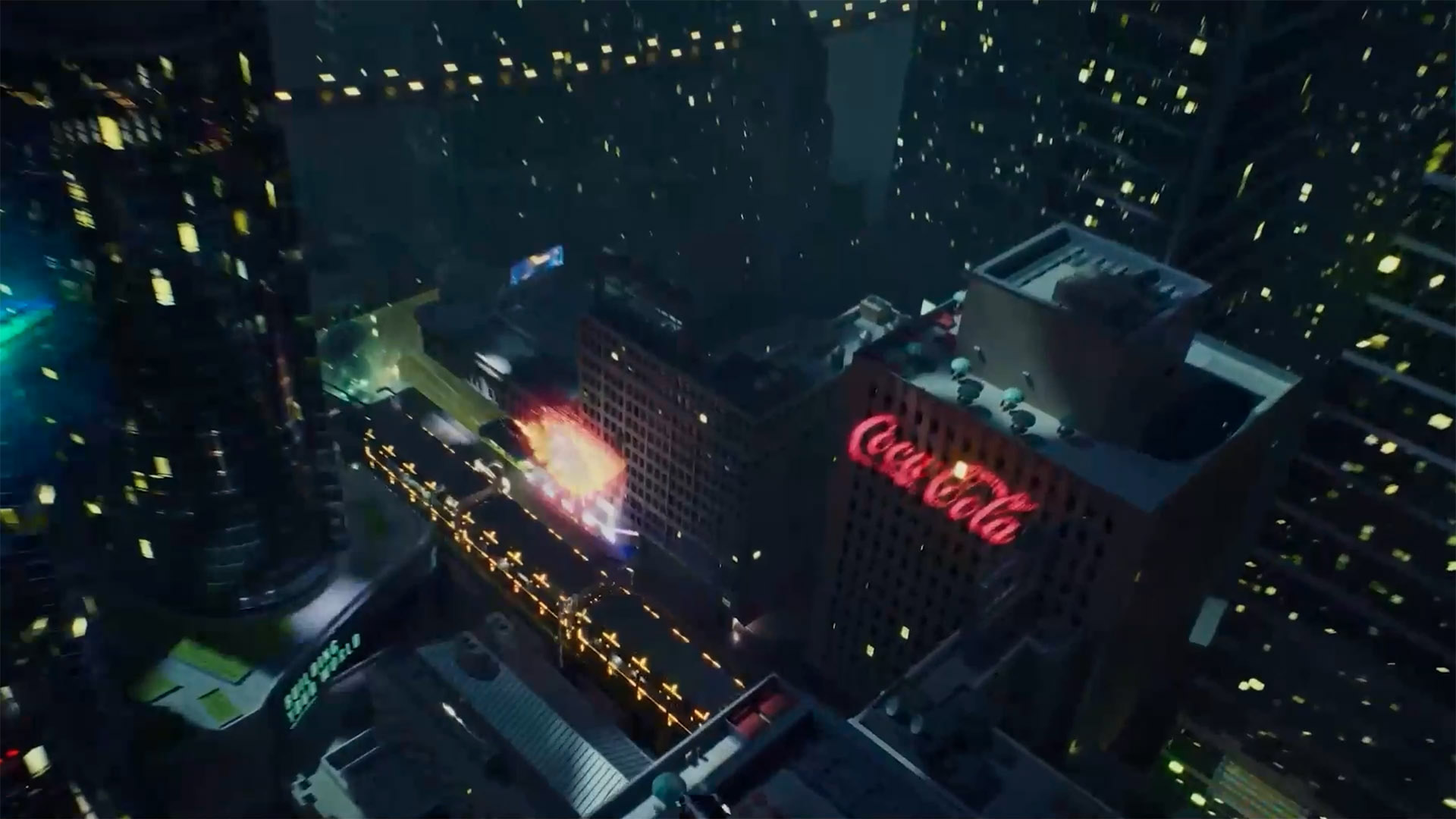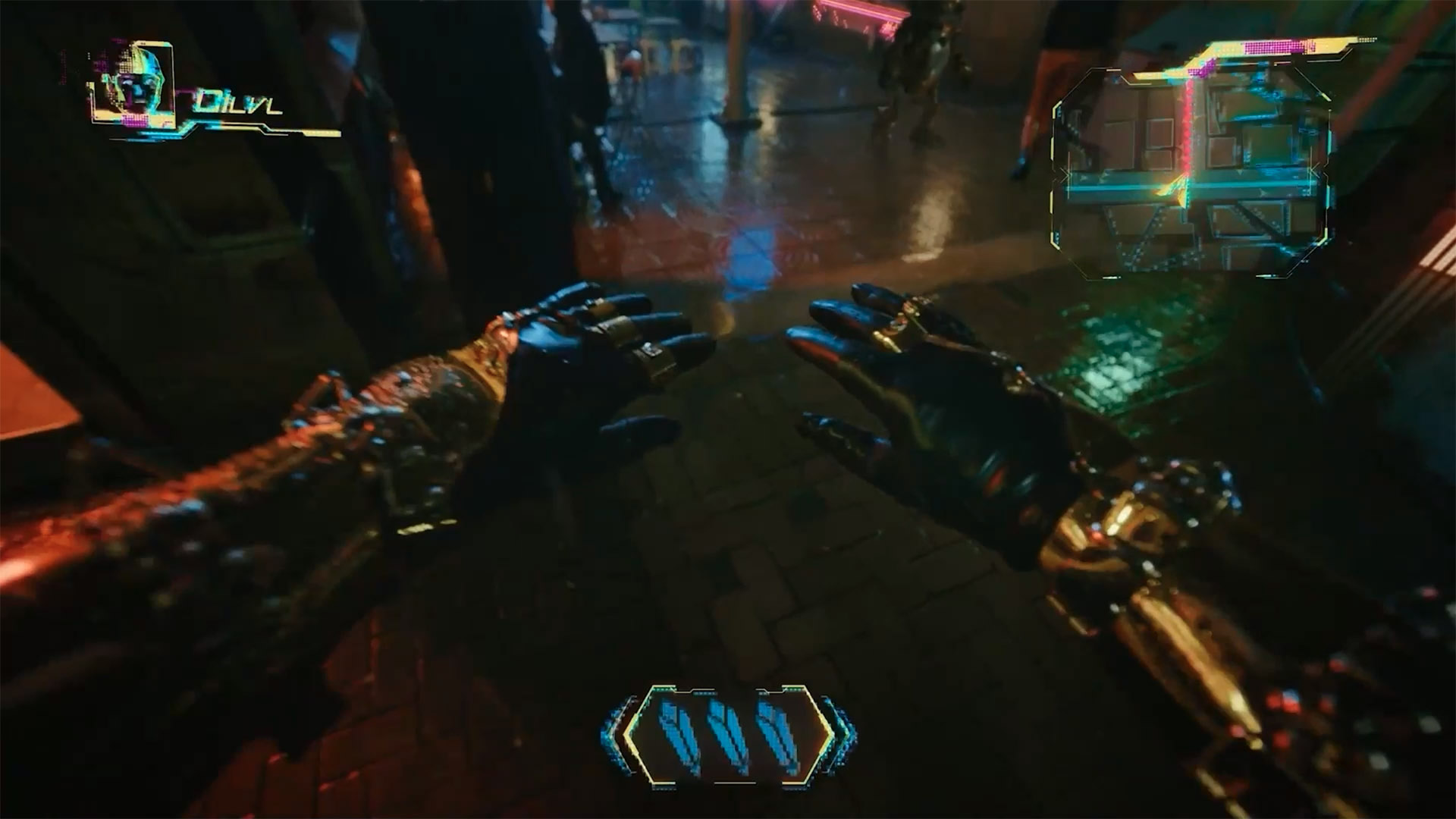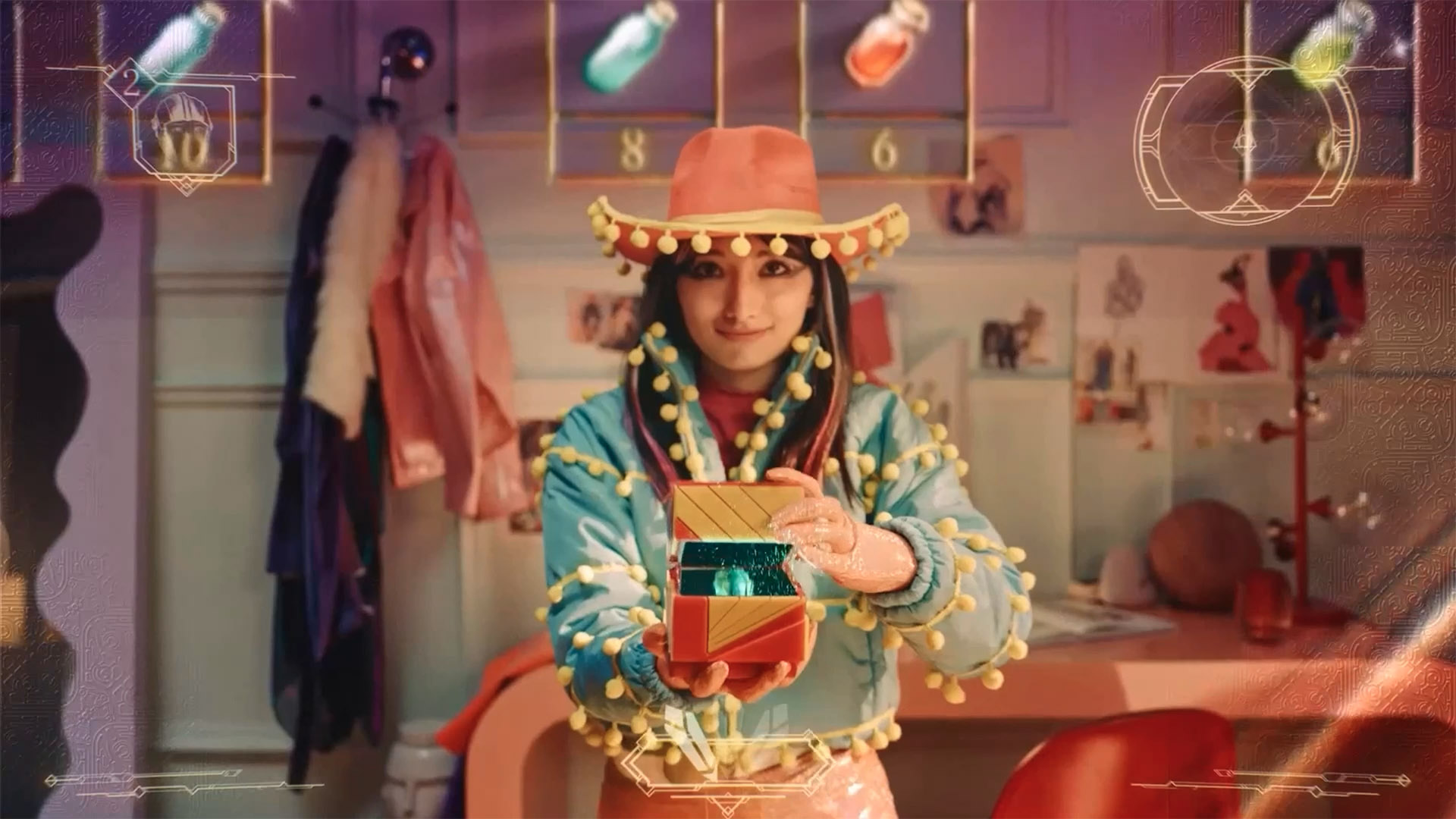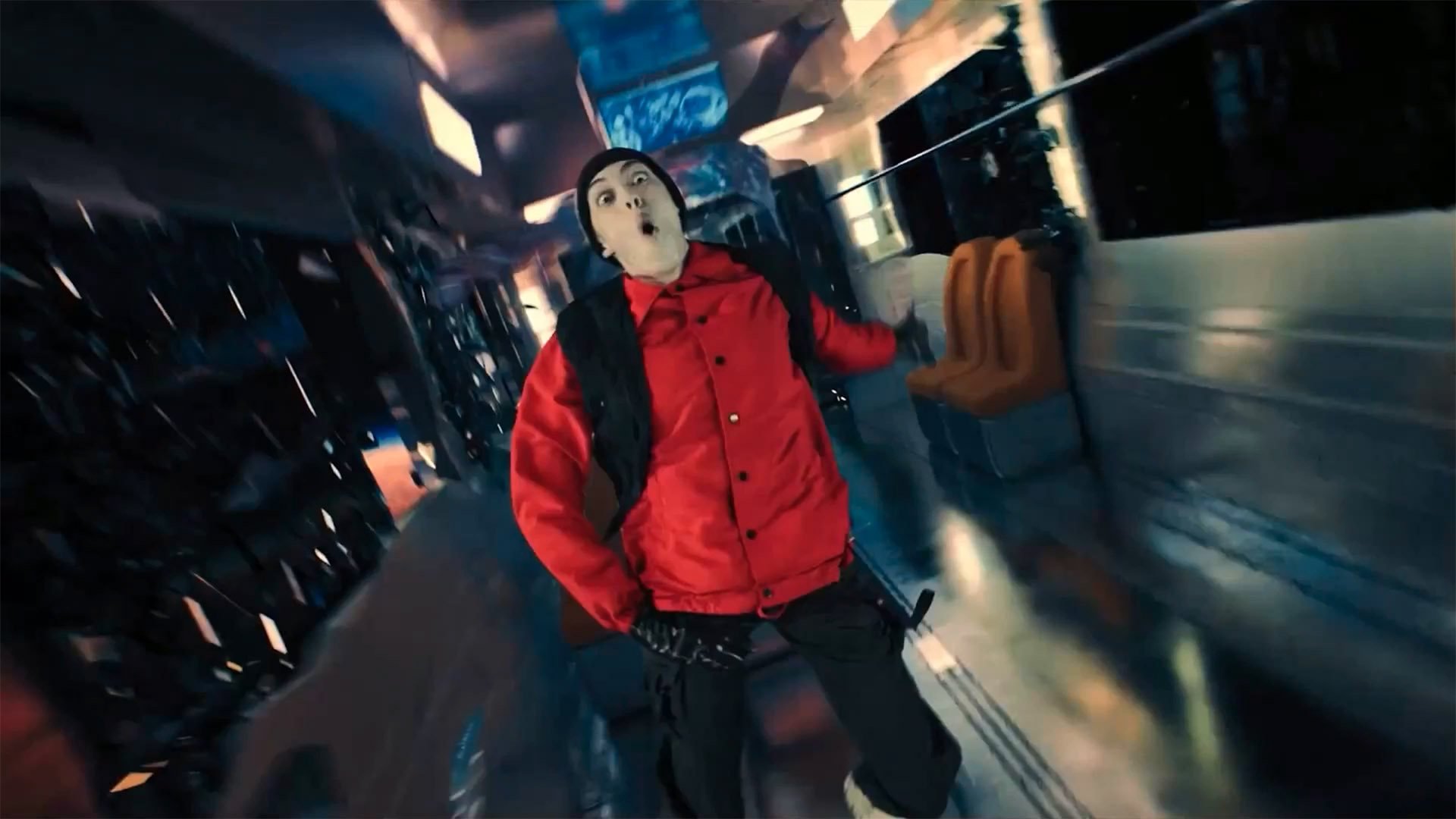 Coke Ultimate was created as a celebration of the small achievements in video games.  It was important that games saw themselves in this role.  And we wanted to do all of this at Coke scale with a streamlined user journey.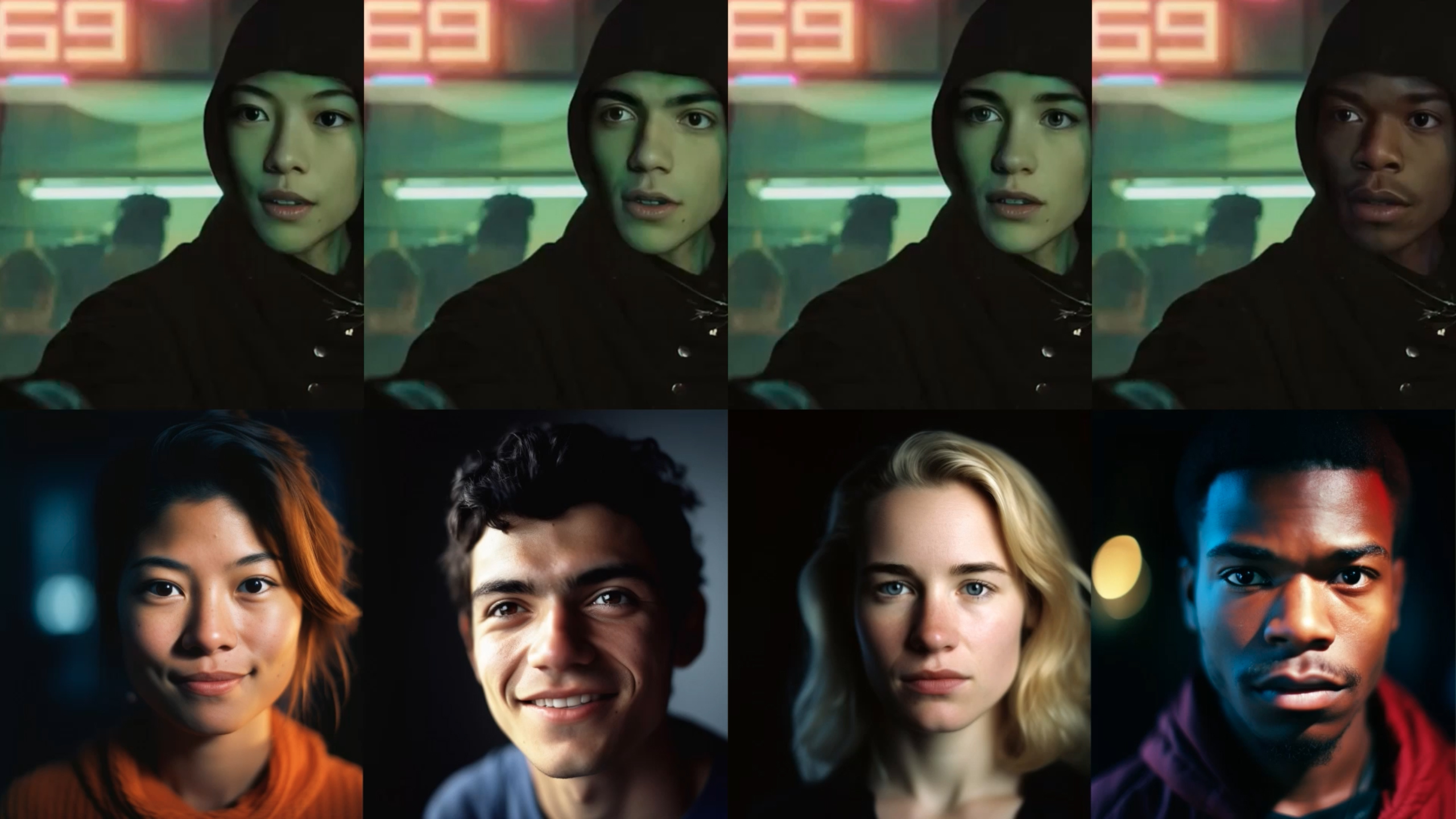 To achieve this we created a sophisticated technology pipeline that utilized a variety of cutting edge technologies - "One Shot" deep fake technology, AI generated avatars, a custom cloud computing stack, and a super cinematic WebGL experience.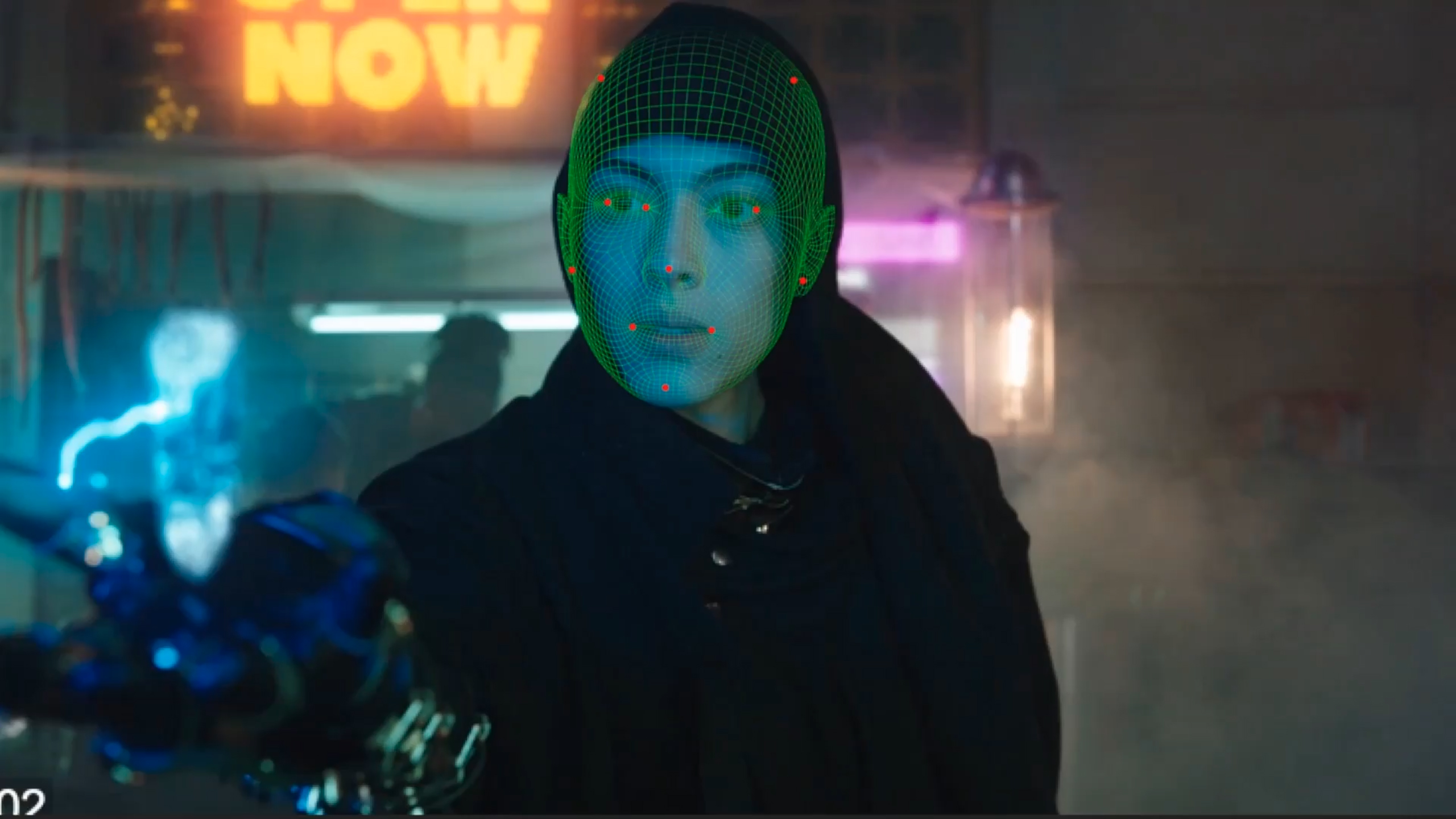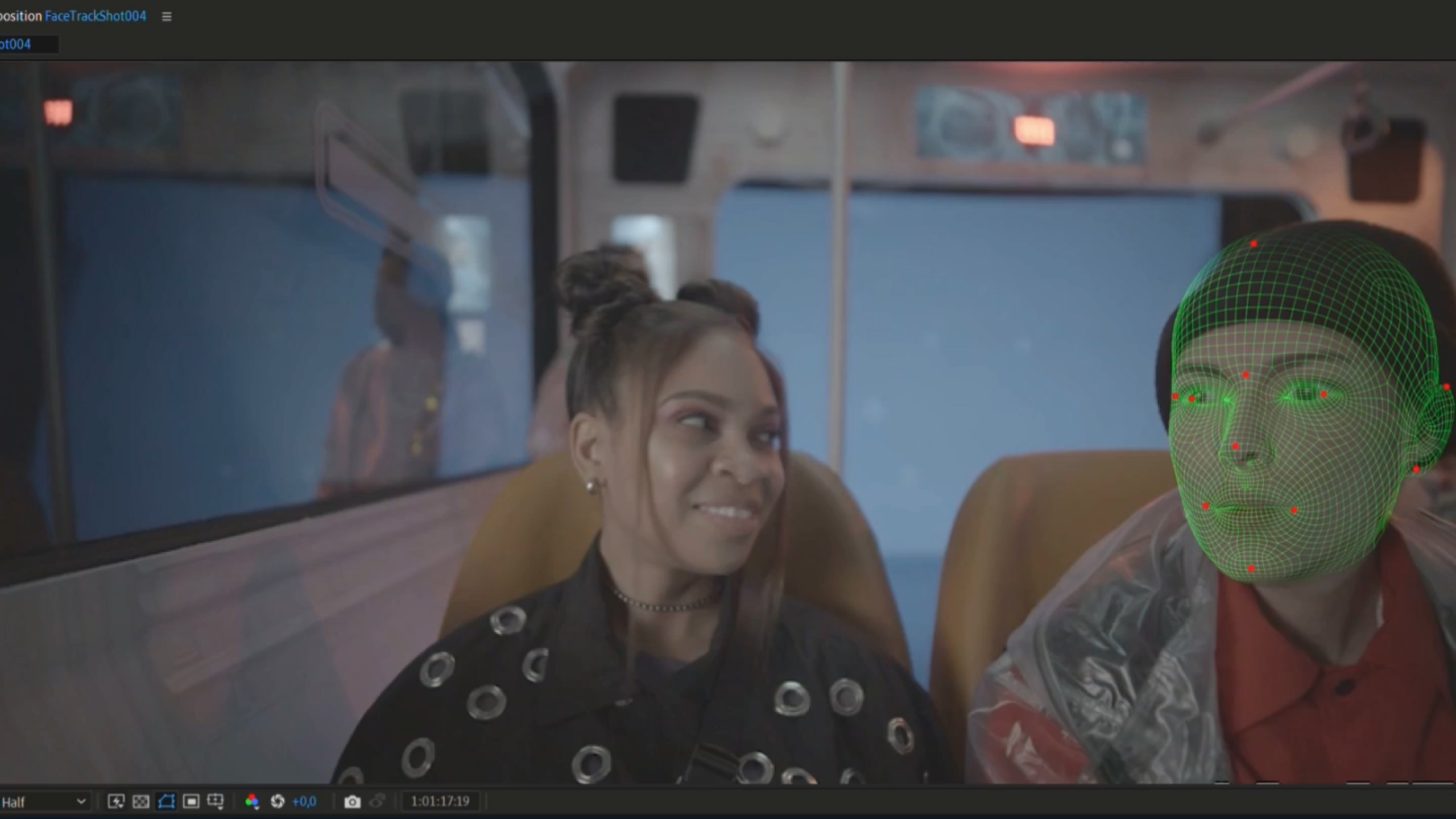 The end result was a sophisticated backend pipeline, architected specifically for this experience.  More importantly, it was effortless for the end user, asking them only to upload a single selfie and be rewarded with an exciting experience and an elevated digital takeaway.


Inclusivity
One of the historical limitations of deepfake technology is that the source footage introduces some limitations in how the final person is represented in the film, across a range of ethnicities and gender. The magic in the project was seeing yourself in the film in a believable way, so it was paramount that we developed a solution that would expand on the technology and improve upon this fundamental issue.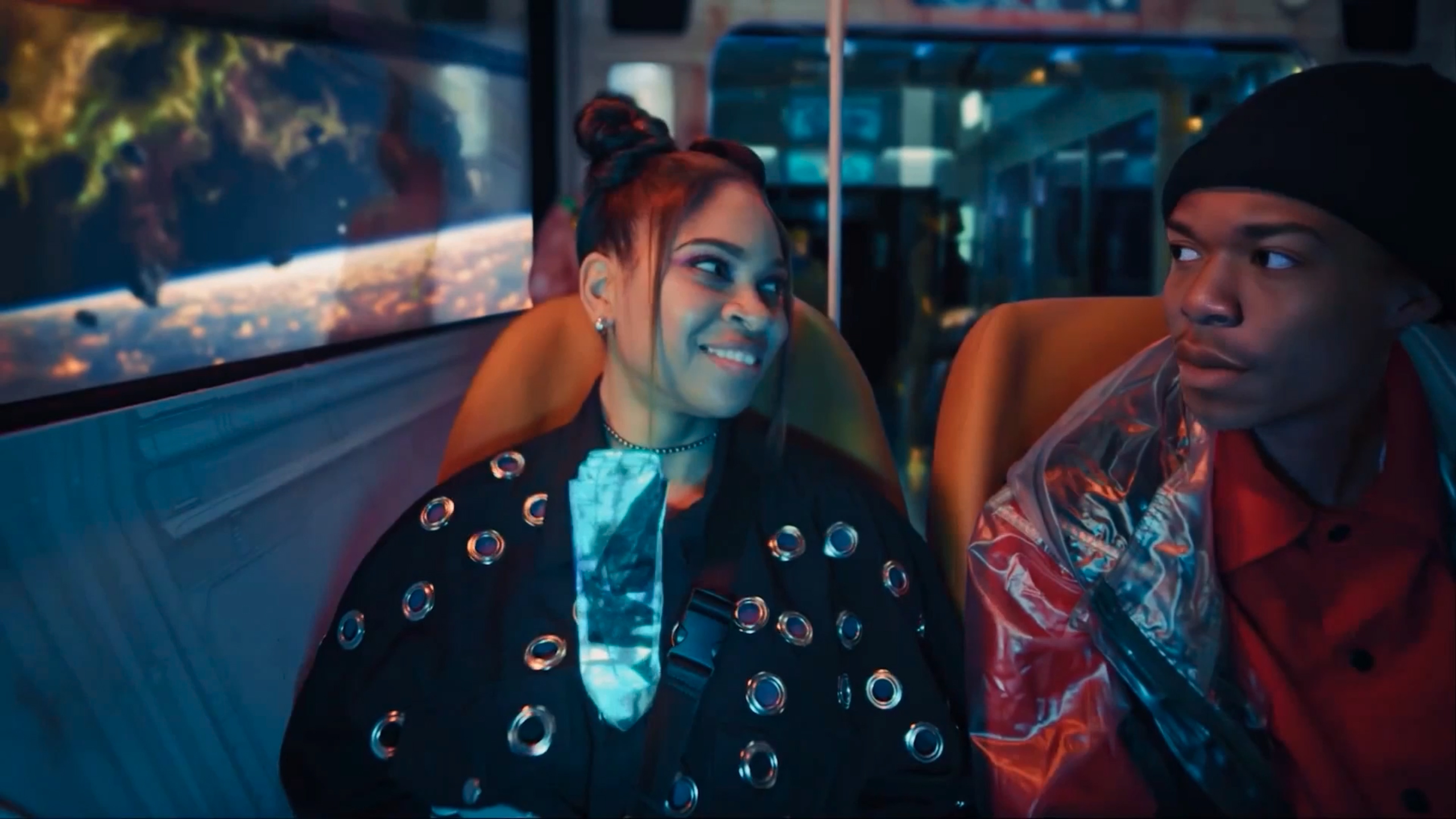 Starting with casting we created a list of parameters to generate the best results in the final product.  We then created a bespoke step in the pipeline to better represent a wider range of features and complexions.


Age Limited Experience
For ethical reasons a decision was made to not capture the likeness of anyone under the age of 18, but we wanted to deliver an equally engaging experience for that younger demographic.  To solve for this, we created pre-rendered deep fakes using LoL inspired avatars, instead of the user's image.  We created a library of AI generated portraits representing a wide cross section of gamers.  We then used a separate AI pipeline to animate these still faces and give them more realism via subtle facial movements.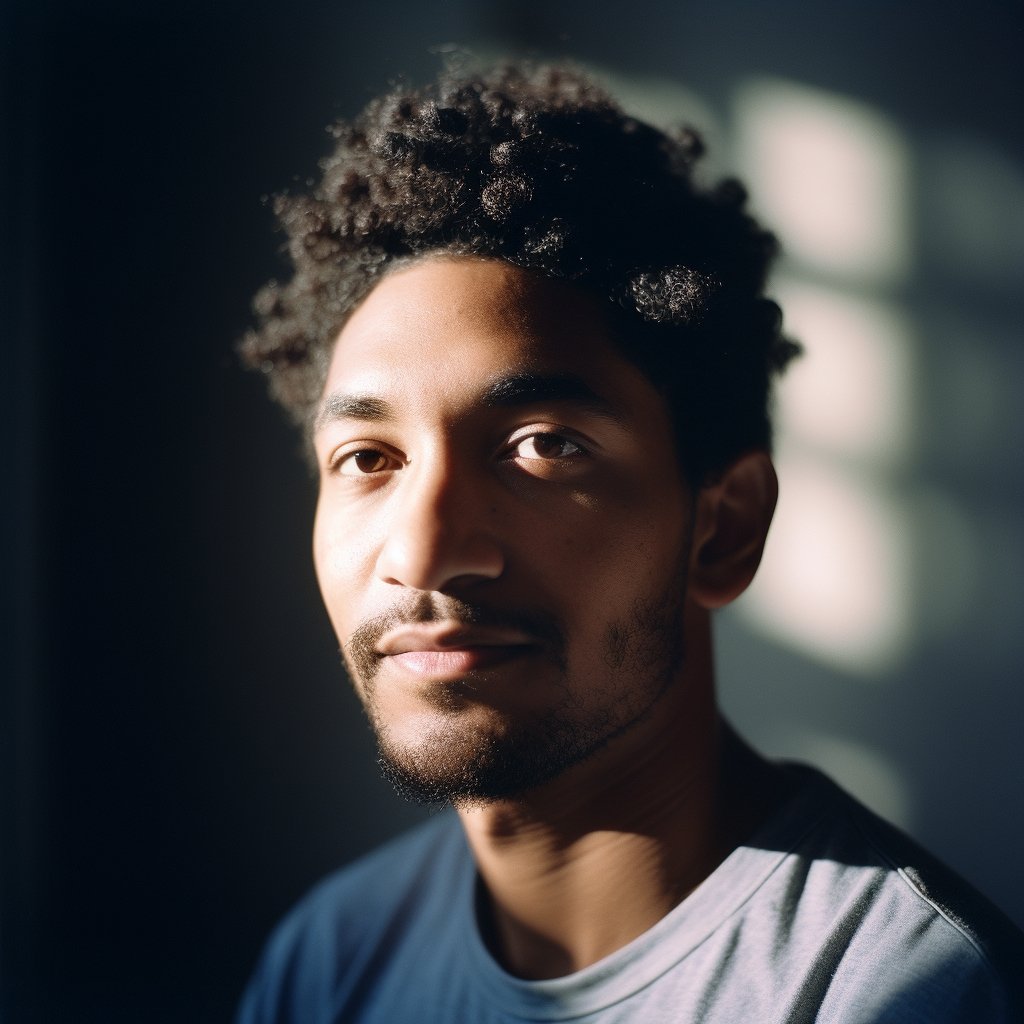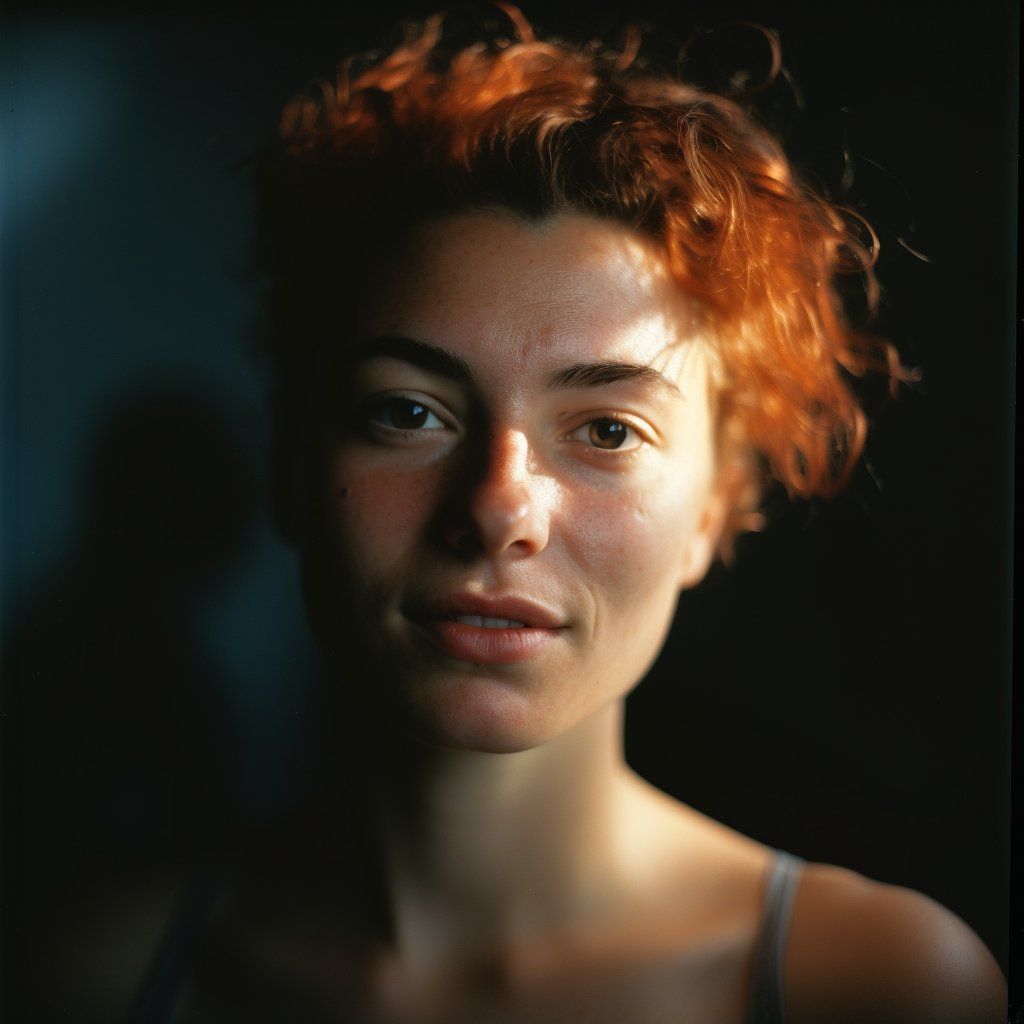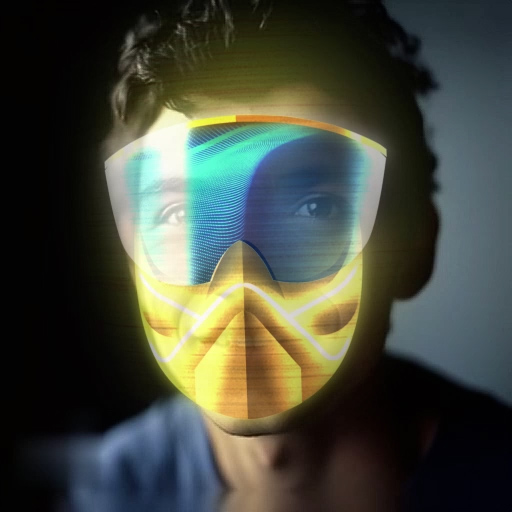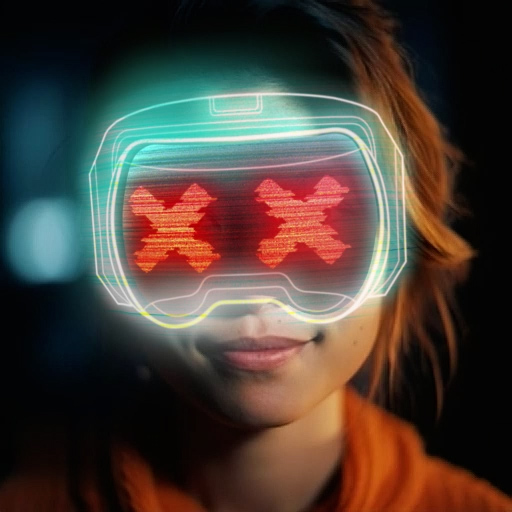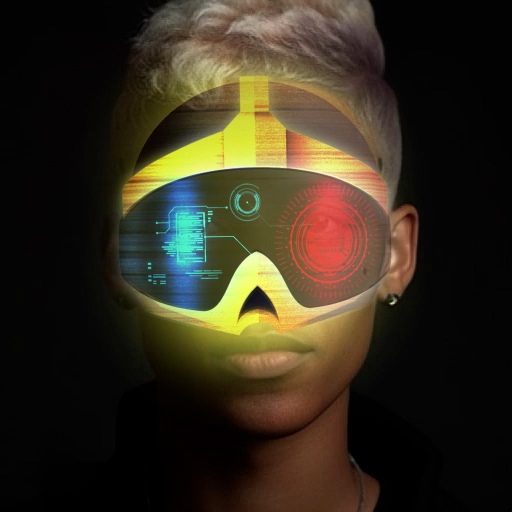 Finally, we designed Coke Ultimate styled accessories and mapped those to the final deep fake videos, giving gamers the opportunity to experience an avatar driven experience.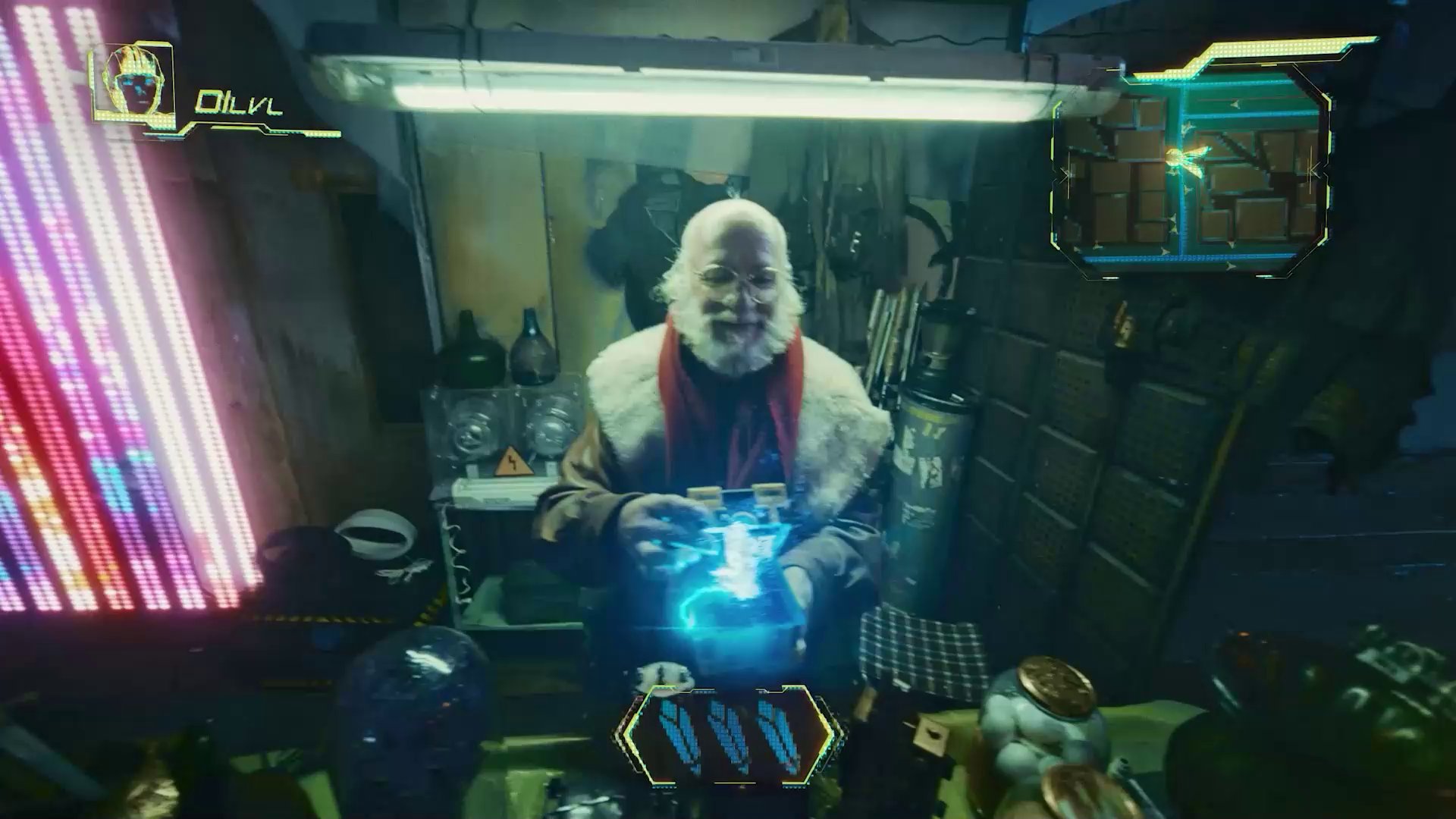 MrsChimChim Cameo
As an easter egg and nod to the hardcore fans, prominent League of Legends streamer MrsChimChim had a featured cameo within the film.  Her presence also helped promote the project to a wider audience and resulted in a highly charming and entertaining unboxing video on her Twitch channel.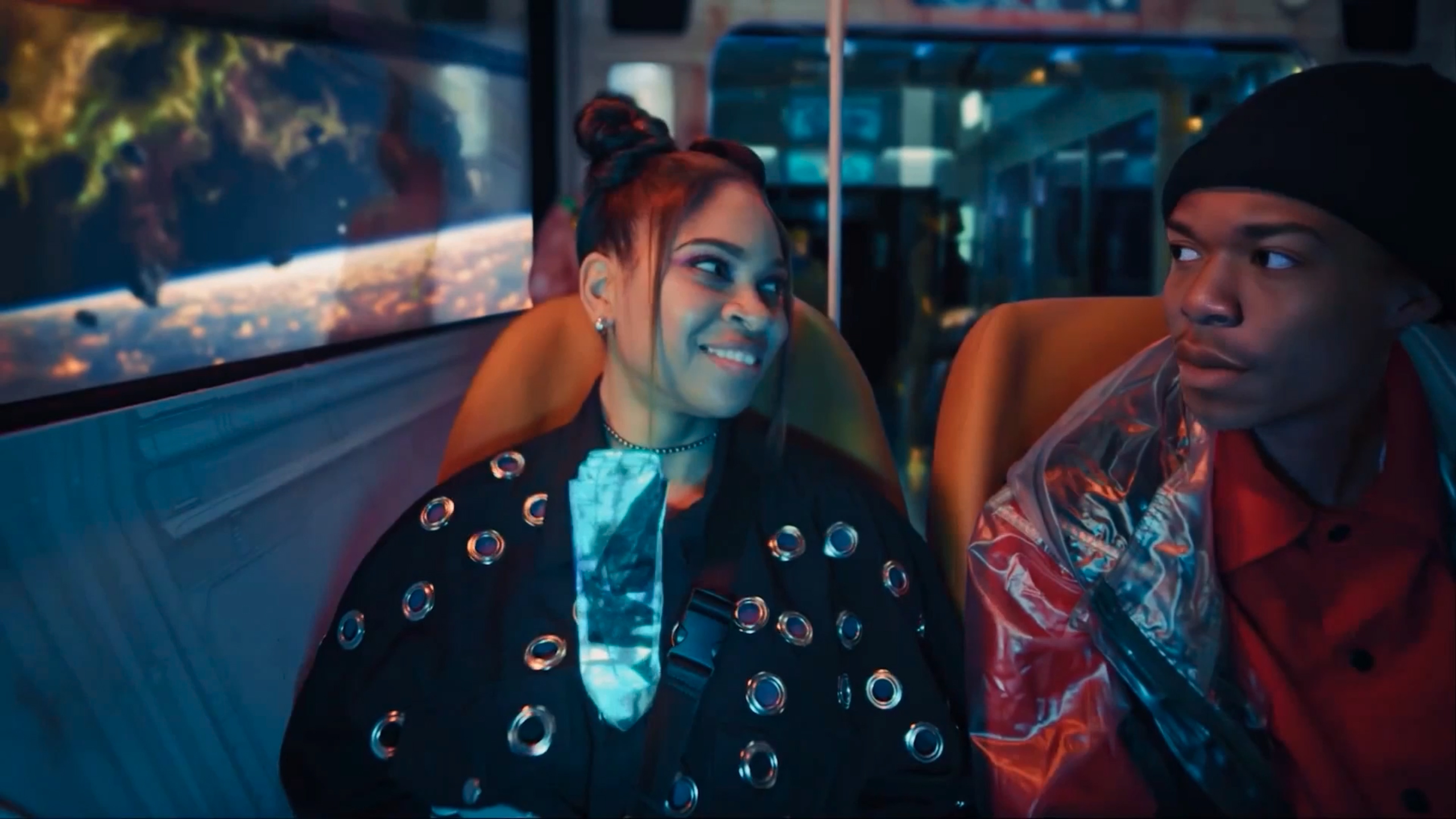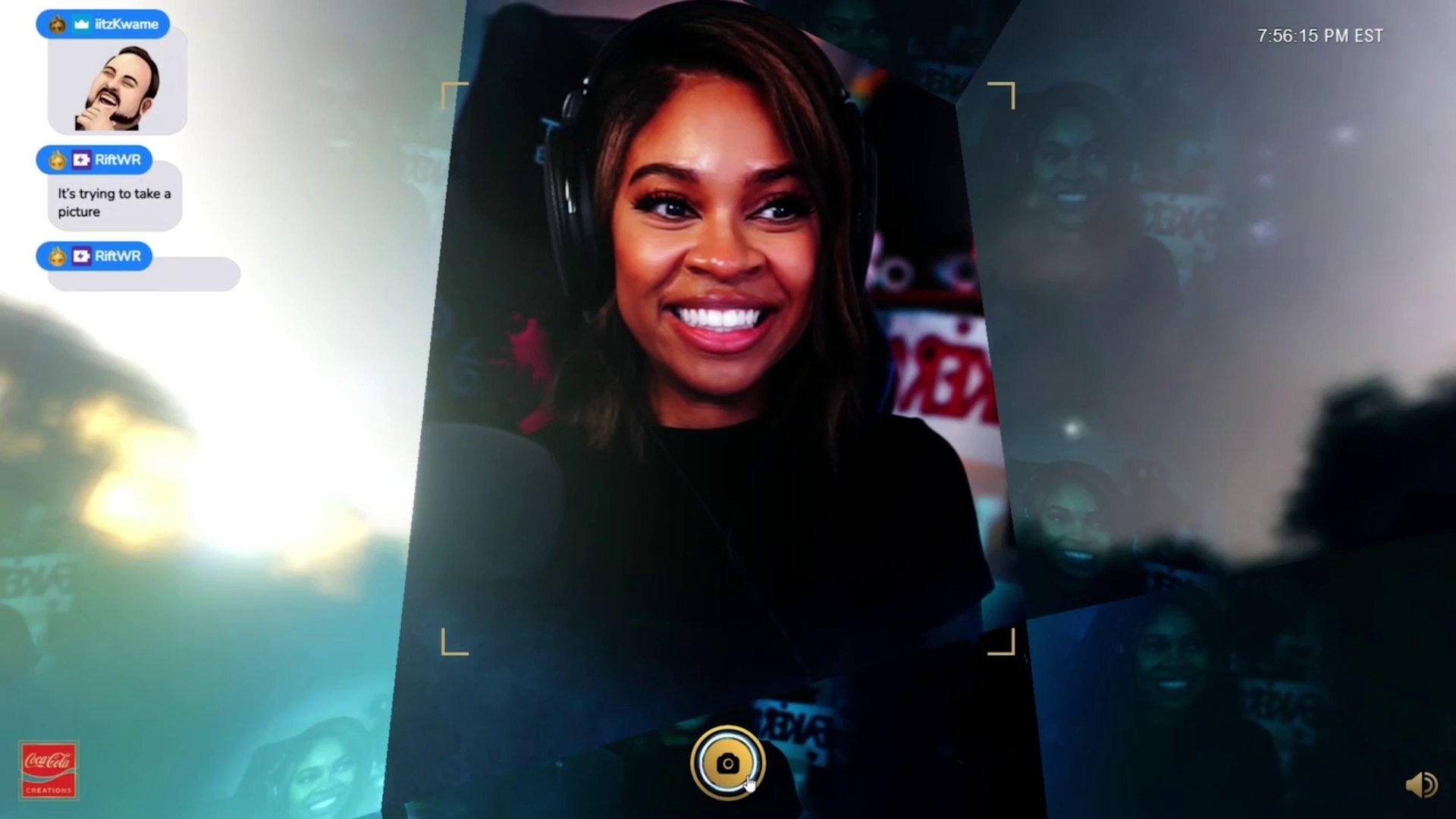 Influencers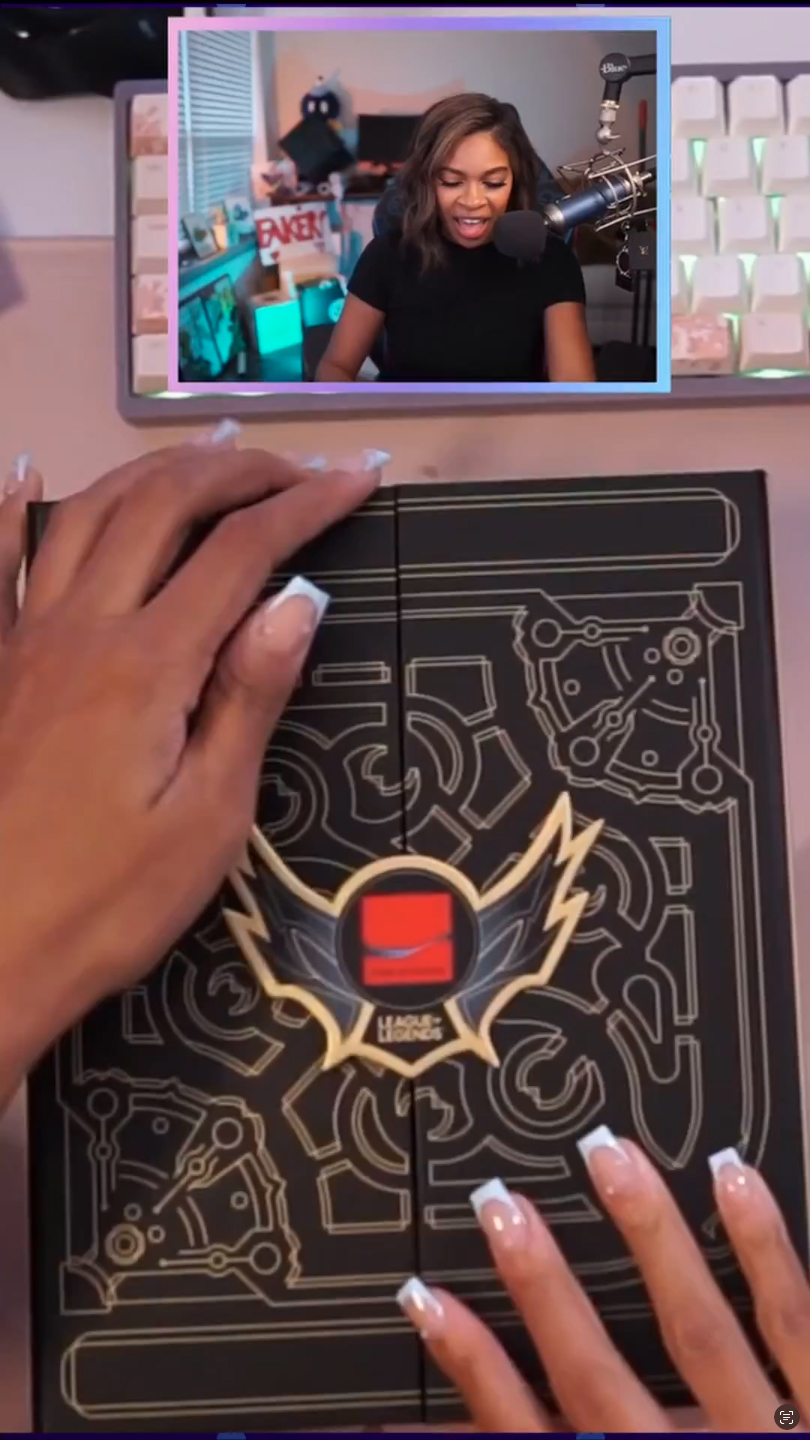 To kick off the campaign, more than 300 influencers were shipped personalized boxes, giving them an actual taste of Coke Ultimate, but also with a QR code driving them to be "part of an immersive, cinematic journey".
Global Reach
The site was launched and promoted globally across N. America, LATAM, Africa and Asia, and localized to more than 10 languages, with individual markets activating special events and promotions to drive fans to the site.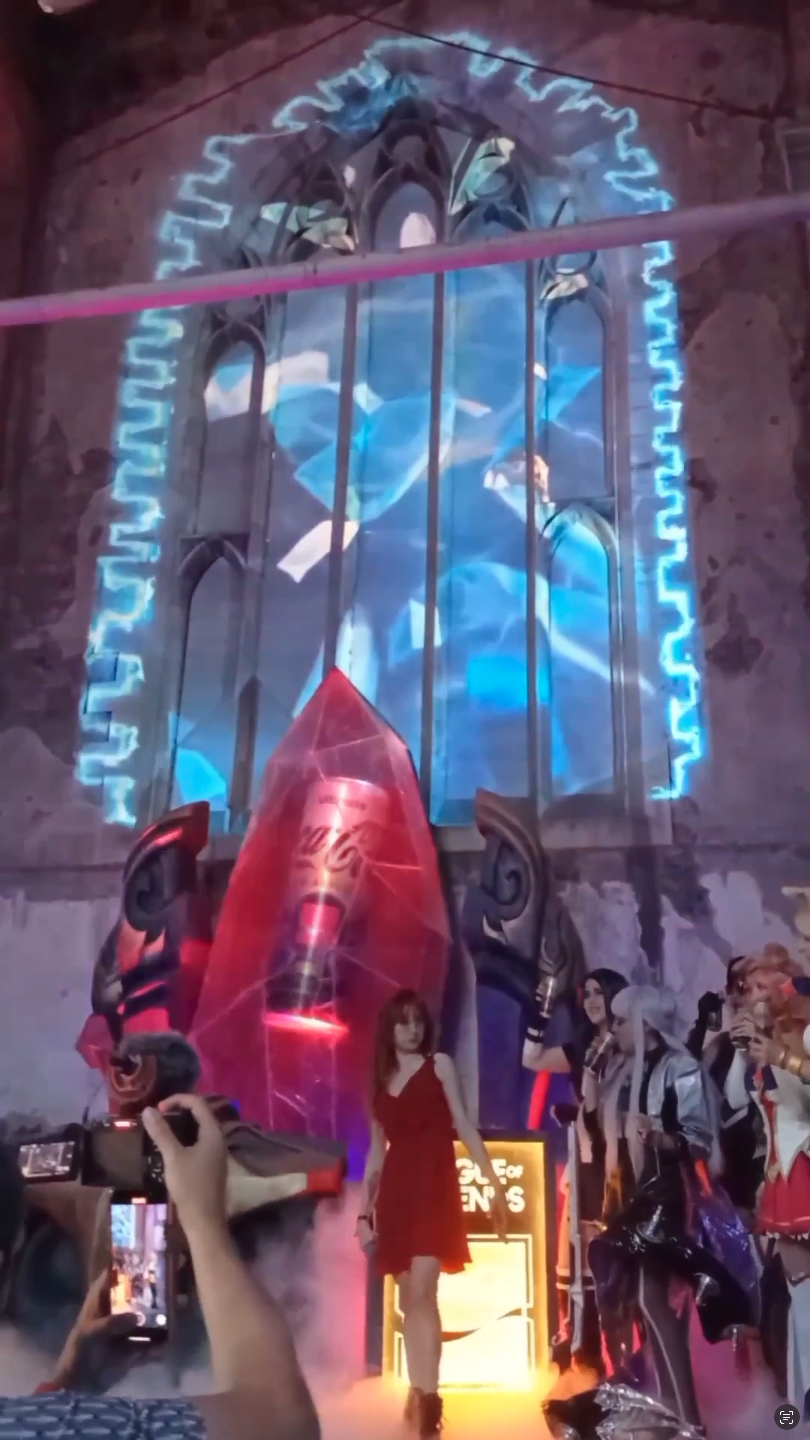 Additional Assets
To round out the campaign we created a collection of additional assets to further reinforce the concept of celebrating small rewards and personalization.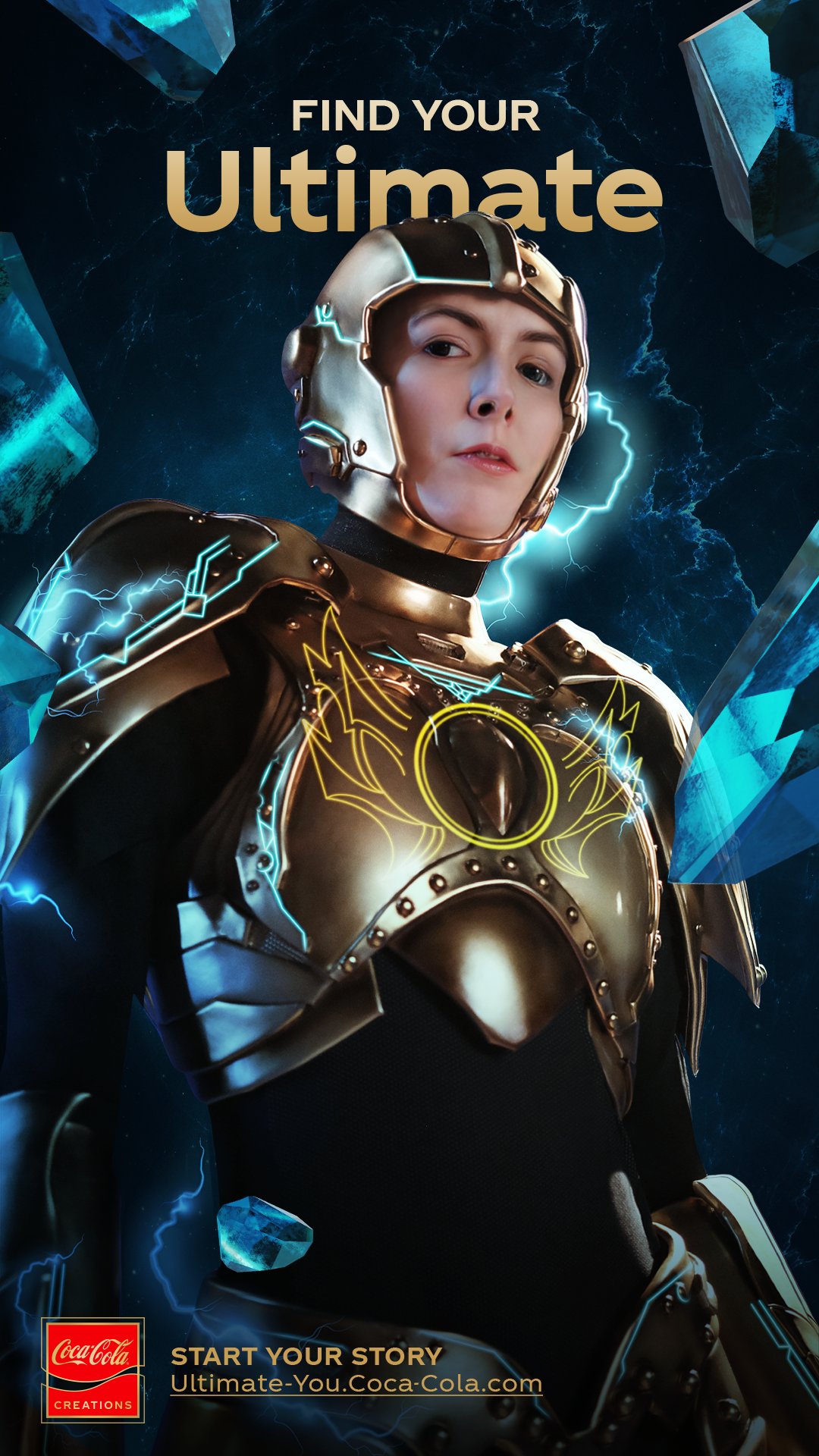 A shareable still Ultimate You image was created in tandem with the main experience to provide participants with multiple easily shared assets in both still and video form.
Furthering the customization, Virtue created an AR filter that would let you create your own Ultimate inspired emote, personalized to your likeness.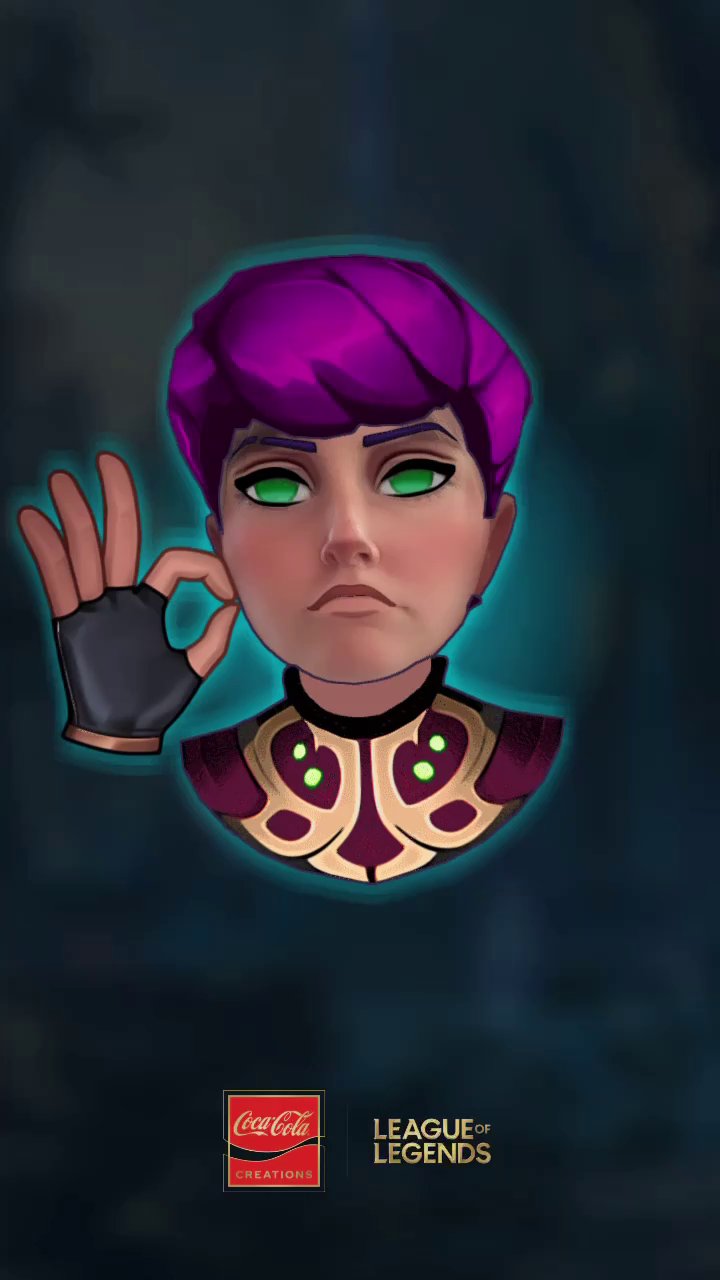 Finally a collection of Ultimate stickers celebrating wins rounded out the content package.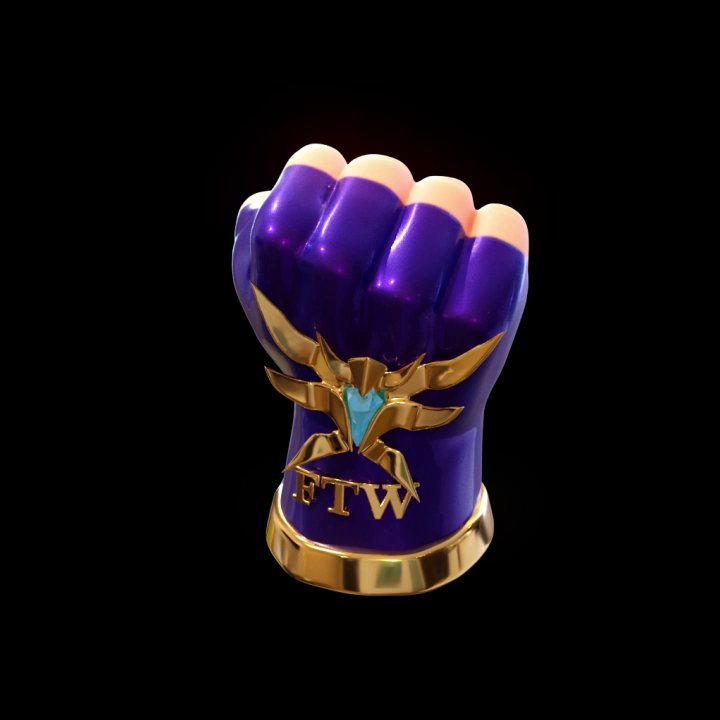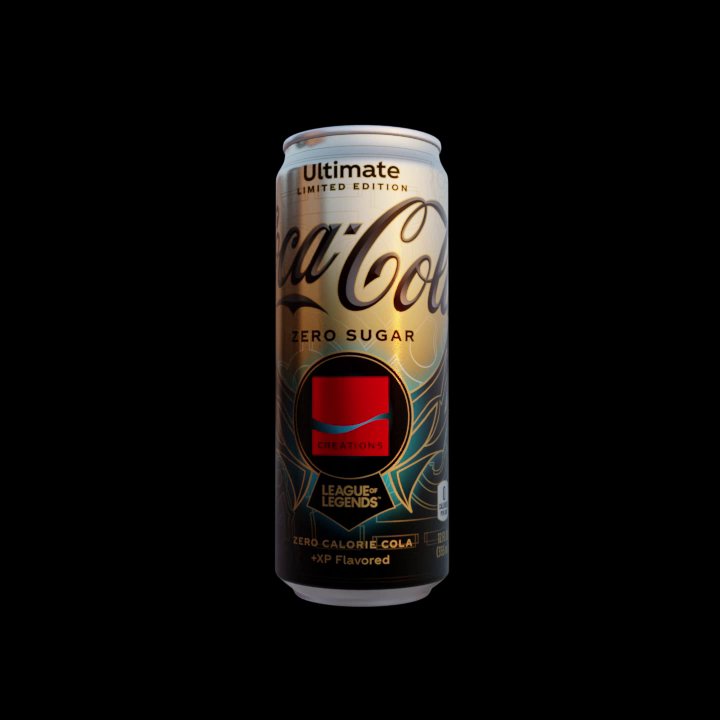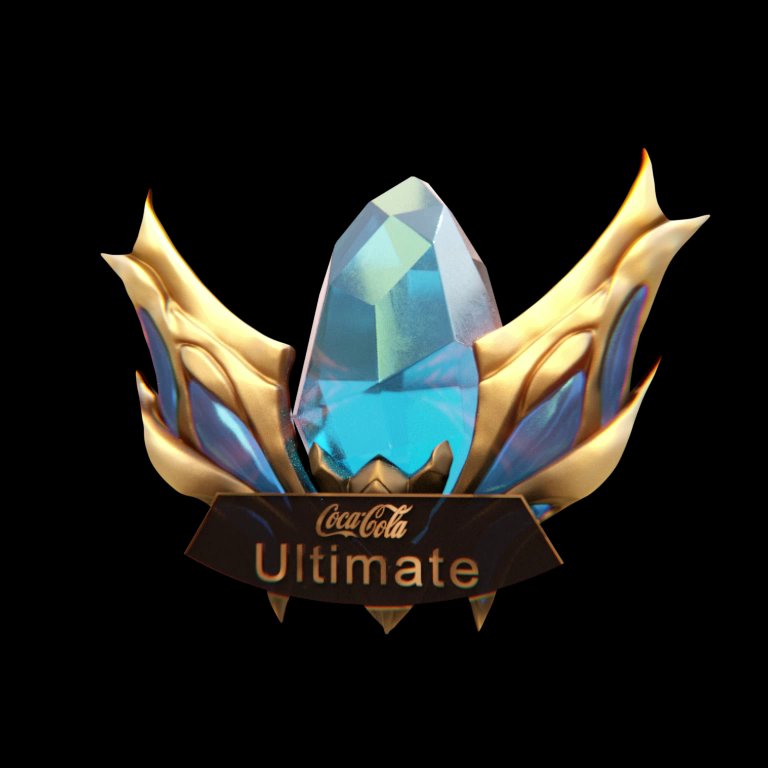 Conclusion
Dynamic and personalized user experiences are an established and successful way for brands to engage audiences, particularly those with a strong fanbase. Tool has done this extremely successfully over the years with other gaming IP such as Destiny as well as Call of Duty.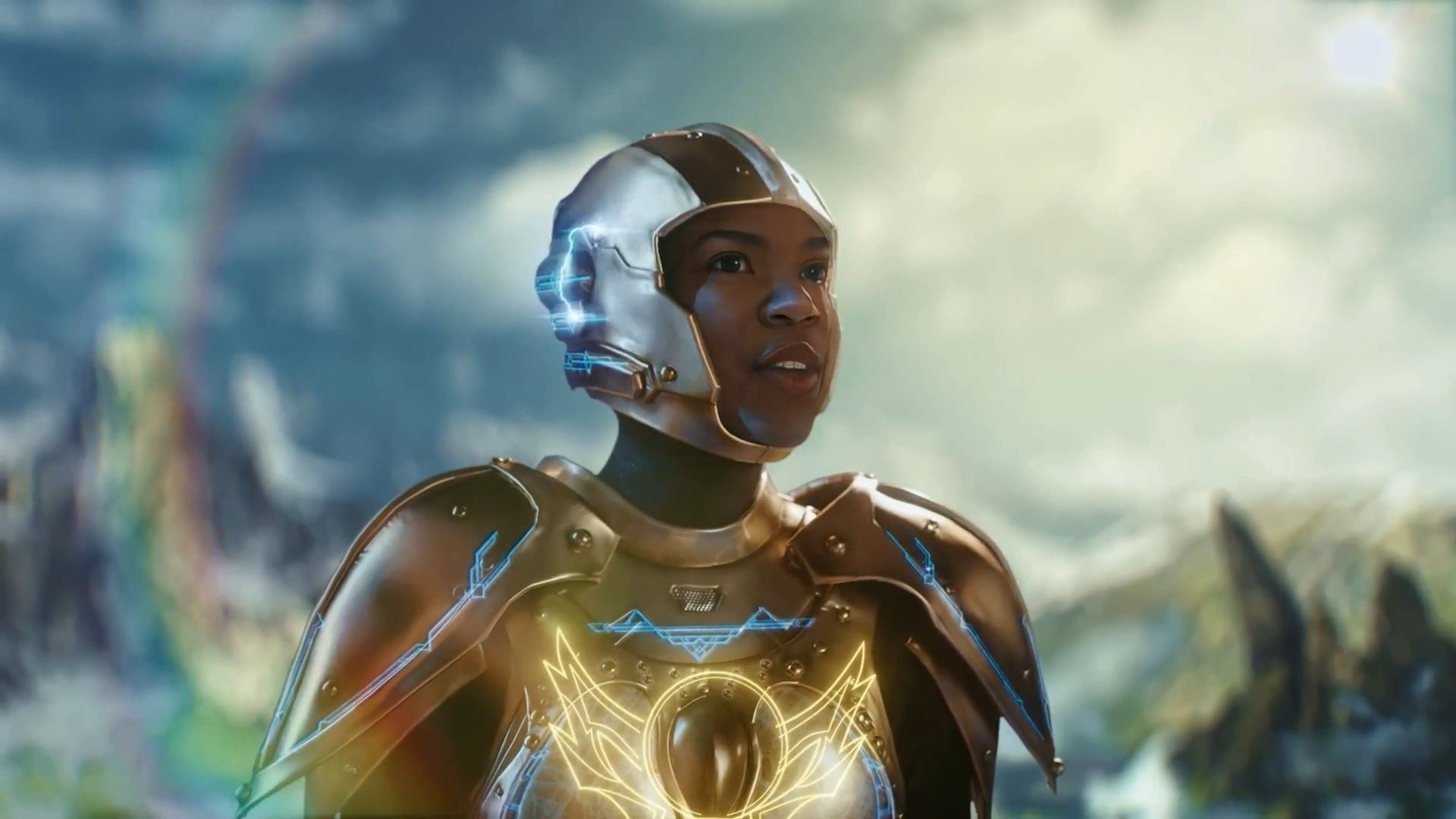 What makes this project so unique, is the ability to leverage cutting edge, deep fake technology to really amp up the value to the user.  The real reactions of consumers when they see themselves as the hero of a live action scene, and with such a polished quality, allows this experience to truly stand out beyond what has been done in years past.  Creating a best in class deep fake with a single photo, and being able to handle tens of thousands of users, required expertise across Tool's teams from user experience design, integrate production, 3D design and VFX, WebGL development and innovation R&D, which resulted in new pipelines and approaches to be architected to bring this experience to life.